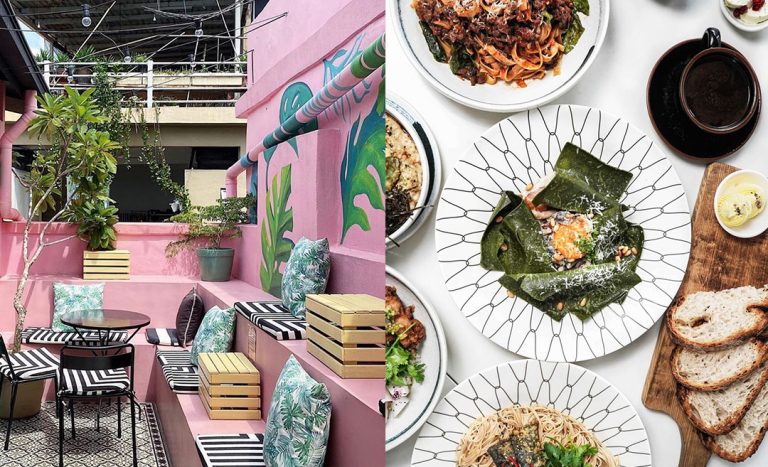 Whether you prefer a cup of piping hot coffee or a tall cocktail to accompany your meal, add these nine trendy KL brunch date spots to your weekend to-do-list.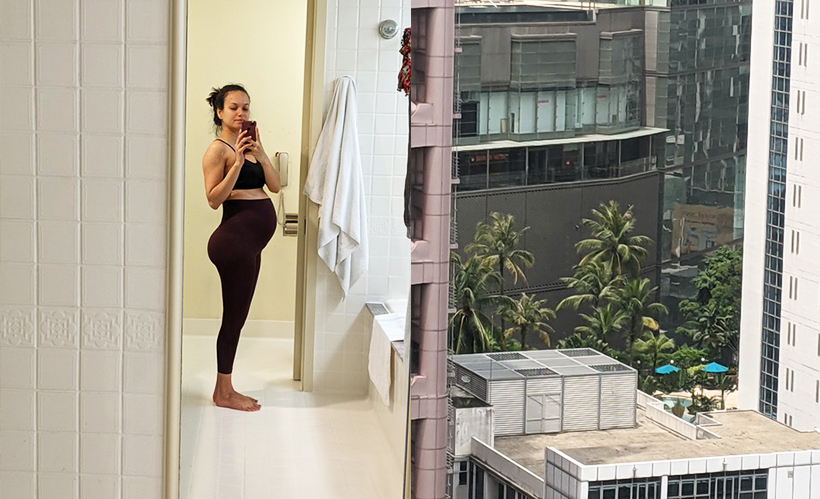 Three square meals, endless snacks, countless hours of Netflix, and even more bubble baths later, I survived Malaysia's 10-day quarantine while seven months pregnant. Yes, my sanity is still intact, and here's how I did it.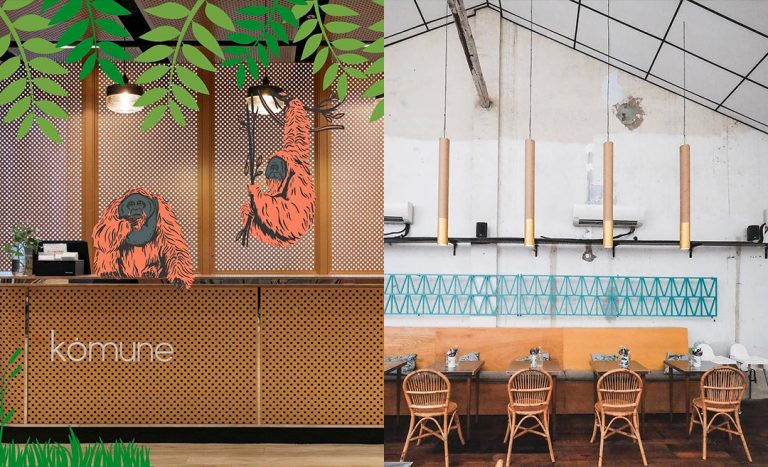 Pick any one of these spots to make your work day a little less dreary and that much more productive.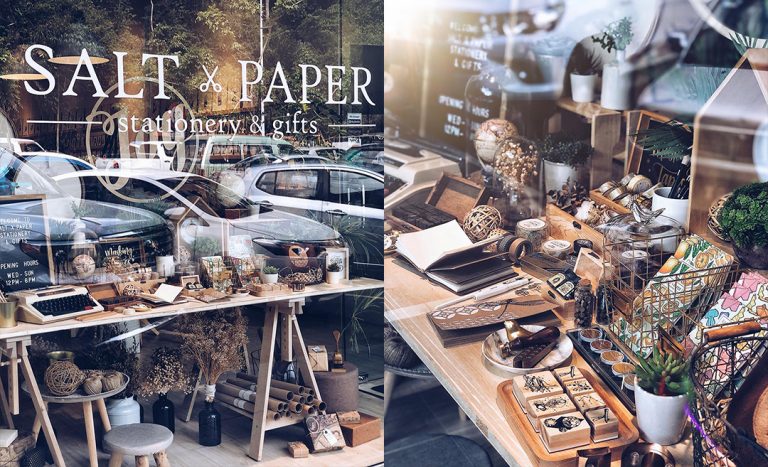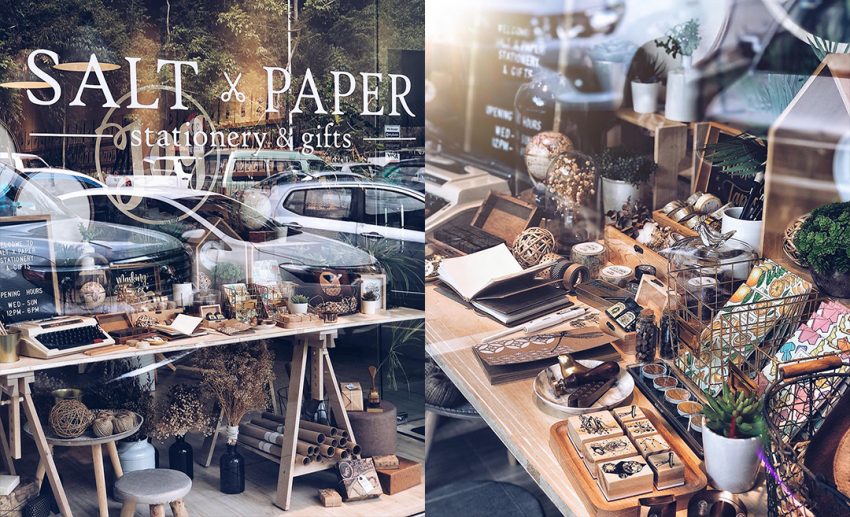 Fall in love with these independent stationery stores that are preserving and elevating the joy of writing.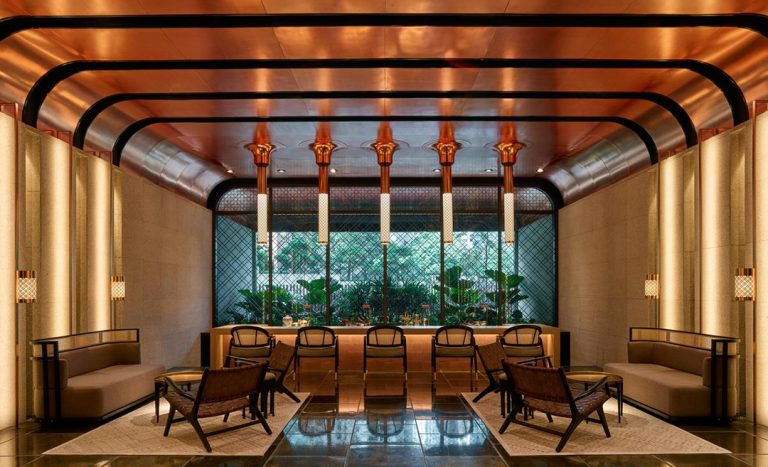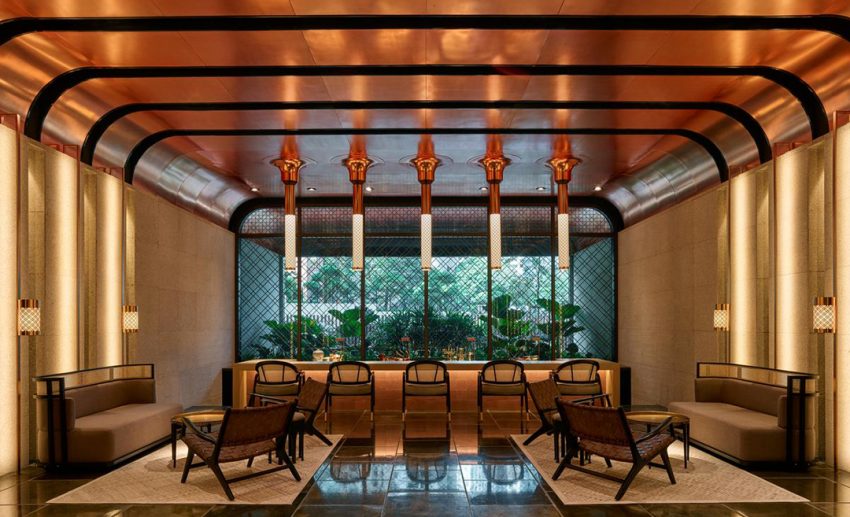 Pining for a change of scenery? Work in style – or luxury – at one of these hotels offering unique WFH packages during this CMCO.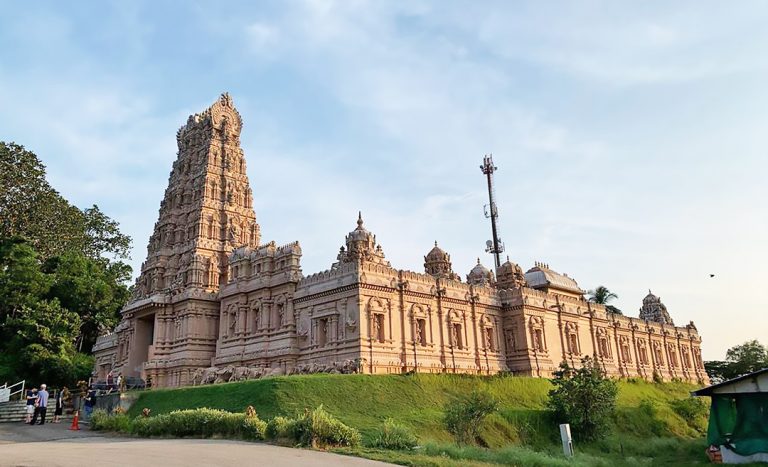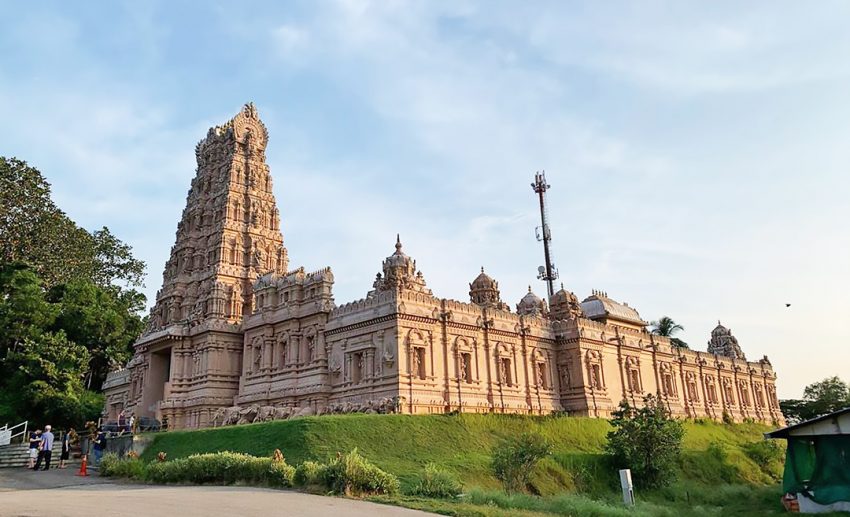 With Deepavali just around the corner, take a trip to the magnificent architectural wonders that are the Hindu temples across Malaysia to soak in the tranquillity.
Thinking of visiting yet another cafe for the weekend? Try out something different and explore these six art spaces in the Klang Valley instead.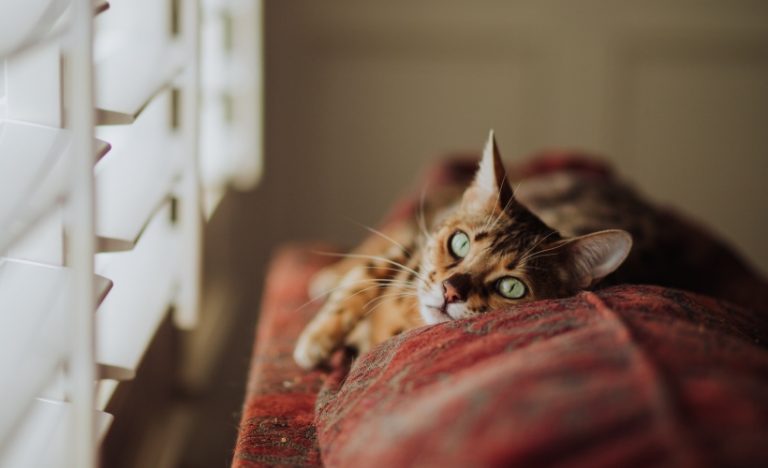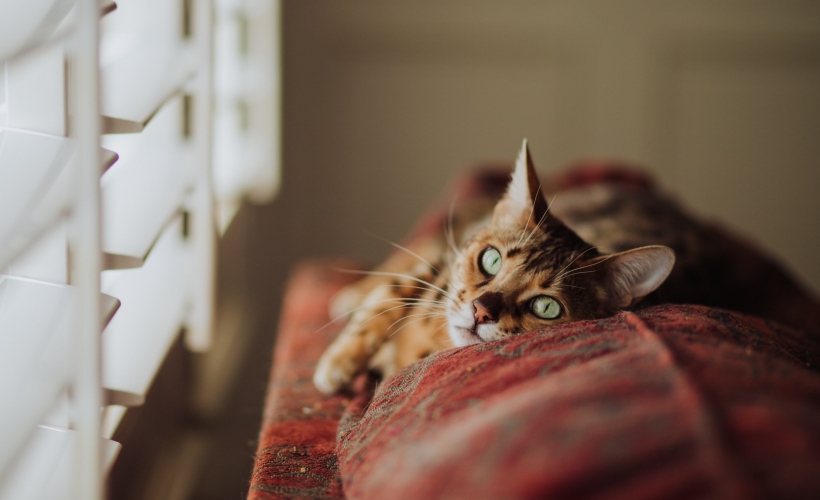 Looking for some cuddle time? Lucky for you, there's always a cat café or two around the Greater Kuala Lumpur region worth visiting.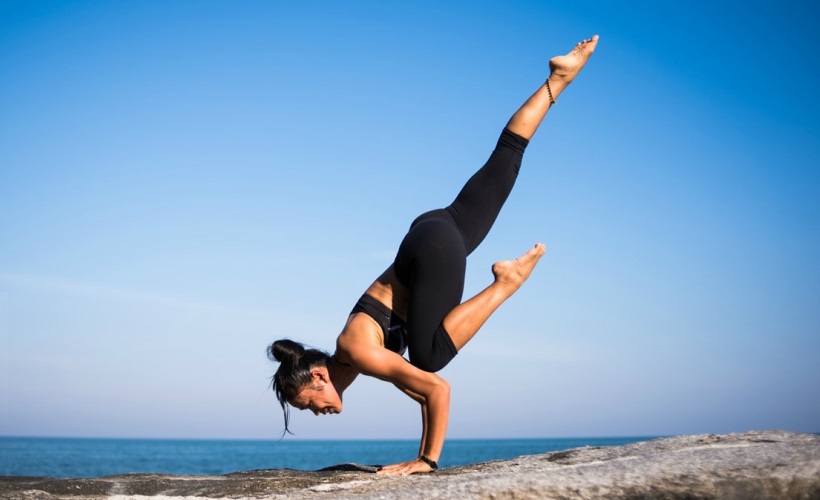 Get your move on with these workouts and get your stamina up in preparation for that long holiday!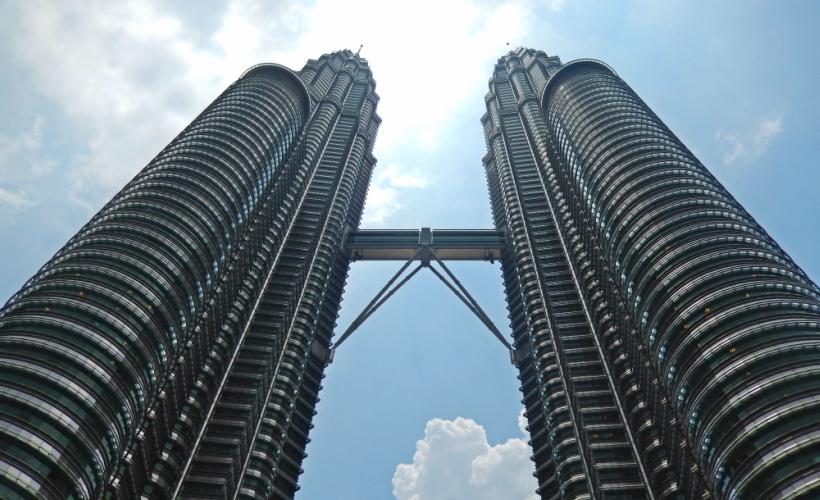 As the capital of the hot, humid, melting pot of culture that is Malaysia, Kuala Lumpur is a popular destination for the curious traveller.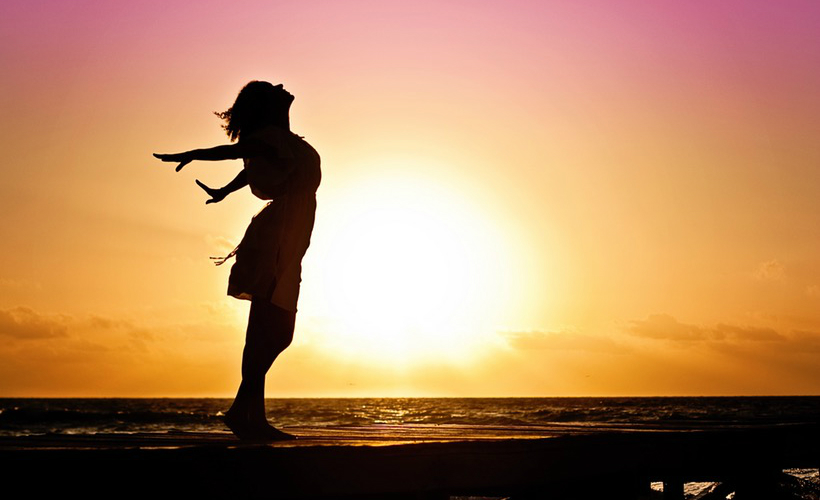 People may differ as to what change is needed and how to effect that change. But just about everyone agrees that change is needed. The only question is who should make the change?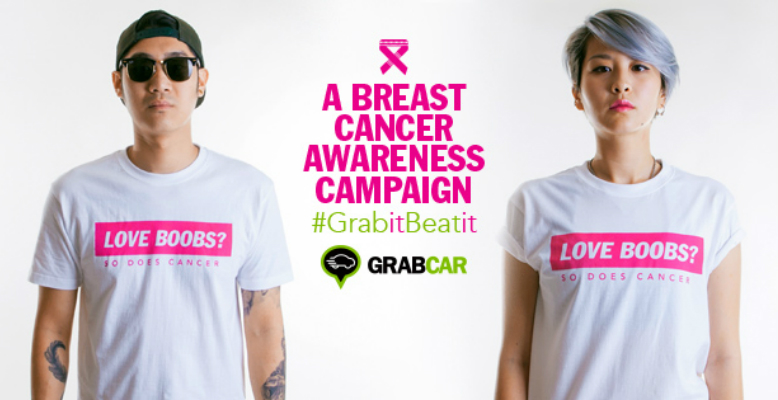 October is Breast Cancer Awareness month and this time GrabCar will be painting Kuala Lumpur pink along with five other cities in Southeast Asia...