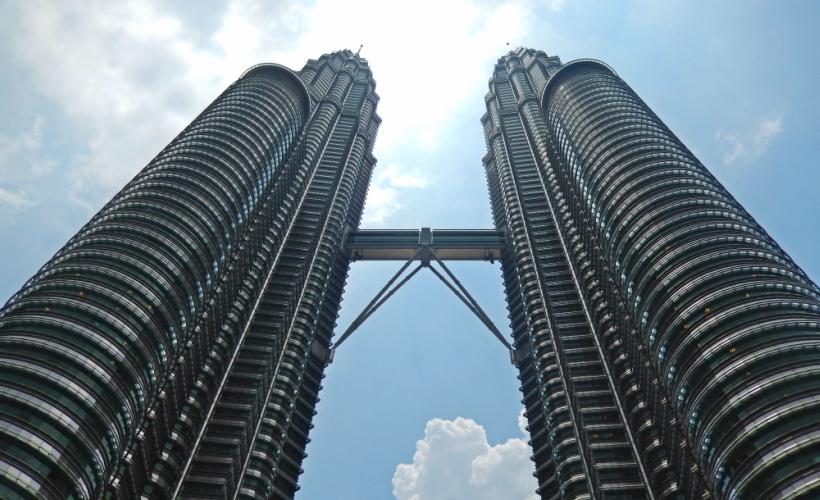 As the capital of the hot, humid, melting pot of culture that is Malaysia, Kuala Lumpur is a popular destination for the curious traveller. It's a city like no other in Southeast Asia, with an eclectic mix of East meets West, skyscrapers and laid-back suburbs, and arguably the best food in Asia. Once you've ticked off the Petronas Twin Towers visit and climbing all 272 steps at Batu Caves, brace yourself for the following:
1. Join in On The National Pastime: Shopping Malls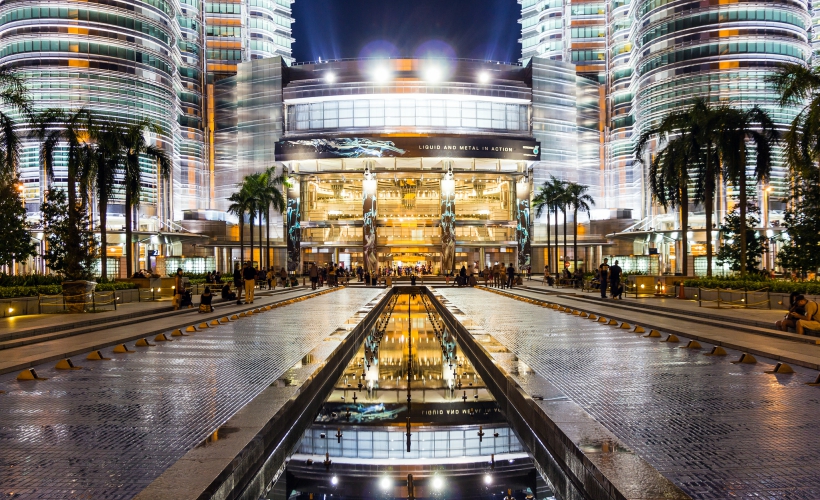 It comes to the surprise of many that plenty of locals find themselves wandering around shopping malls for hours on end, often without ever making a purchase. The mystery is easily solved: air conditioning. Have you met our heat? Take respite from the sunshine (we don't love it 365 days a year) in Pavilion KL (Bukit Bintang) to window shop mid-range to high-end labels (or actually buy something). Or brave the crowds in Mid Valley or Suria KLCC, which is right at the foot of the Petronas Twin Towers.
2. Breathe In Some Fresh Air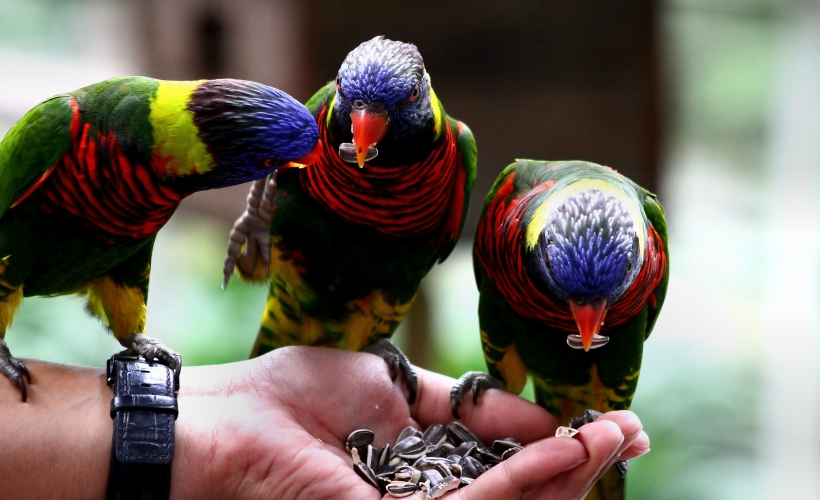 Pollution? In KL? The locals might not take very much notice of it on a daily basis, but if you're planning on walking around the city, you probably will. Which is why you should check out these places for a nature walk: the KL Bird Park and Perdana Botanical Garden (also known as Lake Gardens). You'll find plenty of good Instagram opportunities and a whole lot of hibiscus – Malaysia's national flower – and an amazing array of birds in the 'world's largest free flight walk-in aviary'.
3. Visit A Market For Good Measure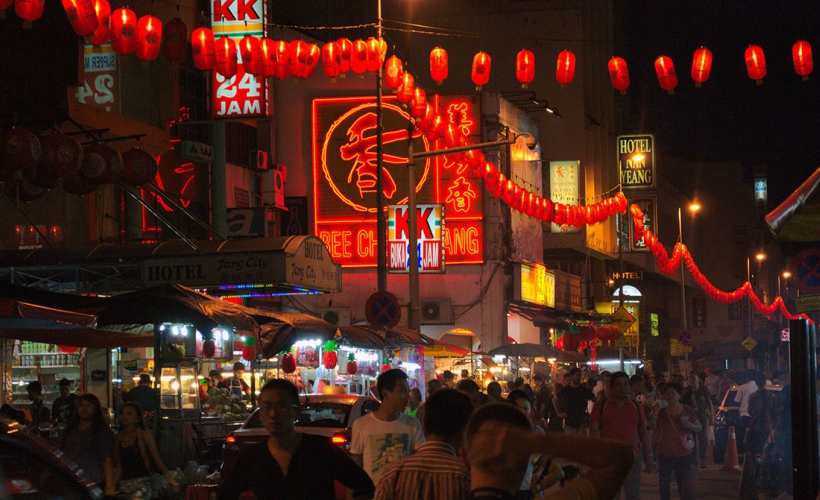 Stock up on knicks and knacks at Petaling Street in China Town, a market that will make or break you. If haggling your way through faux designer goods and other interesting souvenirs doesn't sound like a great way to spend an afternoon, head to Pasar Seni (which literally translates to 'art market') around the corner. There, you'll find a selection of handmade art and street food to sample. The beef noodles here are particularly delicious, but pace yourself, because your day is going to involve a lot more eating.
4. Tour Temples And Mosques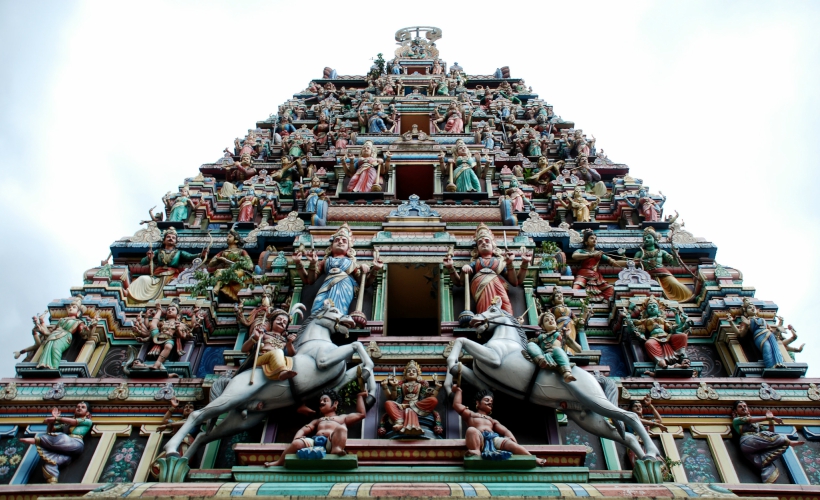 This busy metropolis stays true to its roots with a great number of religious monuments. A few key ones to visit are the six-tiered Buddhist Thean Hou Temple, the oldest Hindu temple in KL; Sri Mahamariamman Temple (also located in Chinatown) and the National Mosque, where visitors are allowed to visit outside of prayer times. At any religious site, remember to dress appropriately and behave respectfully.
5. See The Twin Towers, Again…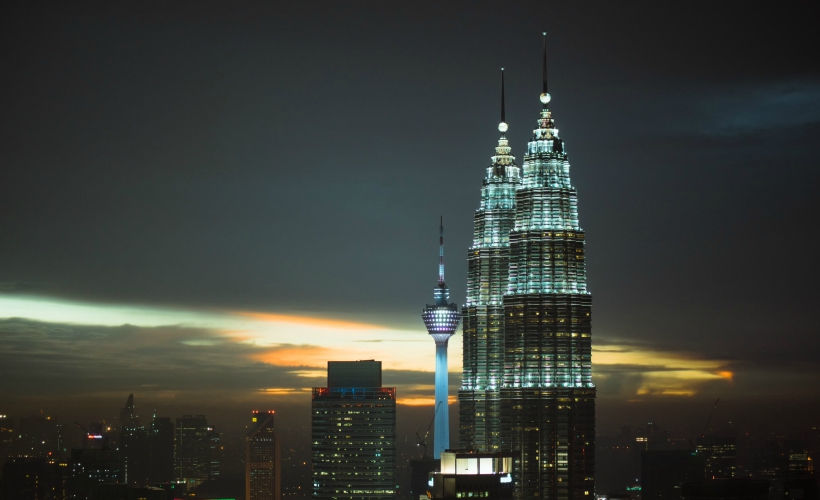 …And don't forget Menara Kuala Lumpur. A popular spot for sunset drinks is Heli Lounge along Jalan Sultan Ismail, where the drinks don't come cheap but the view is priceless. It's an active heli pad during the day, but come evening, Heli Lounge turns into a semi-swanky rooftop bar.
6. Have a Speakeasy Night
One of the best things about Kuala Lumpur is the nightlife. Many people say the city has the best nightlife scene in Asia and it's hard to disagree. First, fuel yourself with a good dinner, and then get ready to paint the town red. Kuala Lumpur is famously in fashion with speakeasy bars, and craft cocktails are of utmost necessities for a night out. You might hear recommendations for clubs in Changkat Bukit Bintang, but we'd give that a miss as the best and newest bars are scattered around the city. We recommend PS150, The Berlin KL, Junglebird, Pahit and Tate.
7. End the Night With Local Food at Jalan Alor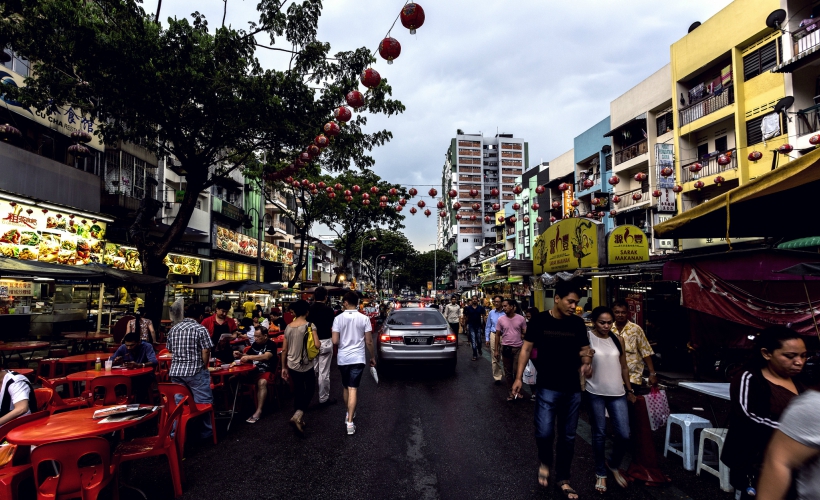 No trip is complete without a full belly ending the day with KL's best street eats. Once you're done with the bars (or everything has shut down for the night, you party animal), head to Jalan Alor where the long stretch of street is lined with restaurants and stalls. You'll find everything from very authentic Thai food, to steamboat on a cart, to the well-known Wong Ah Wah chicken wings. Pop open a couple more Tiger Beer bottles, sit yourself down on a stool and tuck in. That's how it's done in Kuala Lumpur.
Bonus: Travel to an Island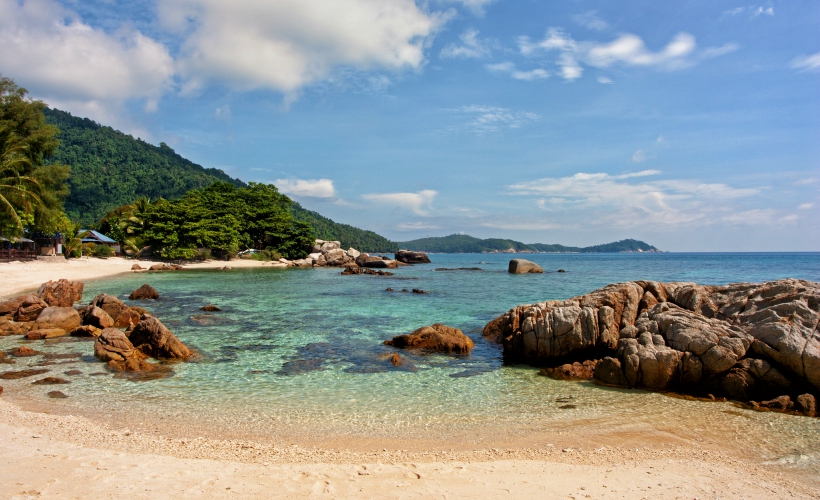 If you have a couple of days left and have seen all there is, see if you can take a break at one of the nearby islands. Fly or take a bus — the first option being much more comfortable — to Langkawi, or drive down to Perhentian Island where the pristine waters will leave you highly impressed.
This story was originally published on Wanderluxe by The Luxe Nomad.
Zafigo republished this story in full with permission from the author to hopefully bring the story and the author to a larger audience, simply because good authors and stories should be read by as many people as possible! If you are keen on Zafigo republishing your stories that will be of interest and useful to women travellers especially in Asia and the Middle East, please get in touch with us at [email protected].