Author: Tercia Goh
Tercia is a Digital Strategist by profession and a Scrapbook Journal-er by passion. Said to have a knack for locating a café or bar within a 10-foot radius, she spends most of her spare time scouring flea markets and stationery stores during her travels. You can follow her journaling journey on Instagram at @Skybambi.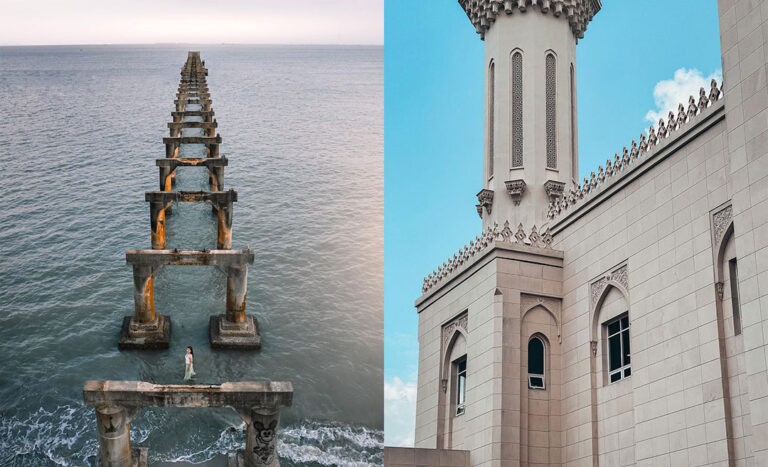 Step into the relentlessly symmetrical and aesthetic cinematographic world of Wes Anderson, right here in Malaysia!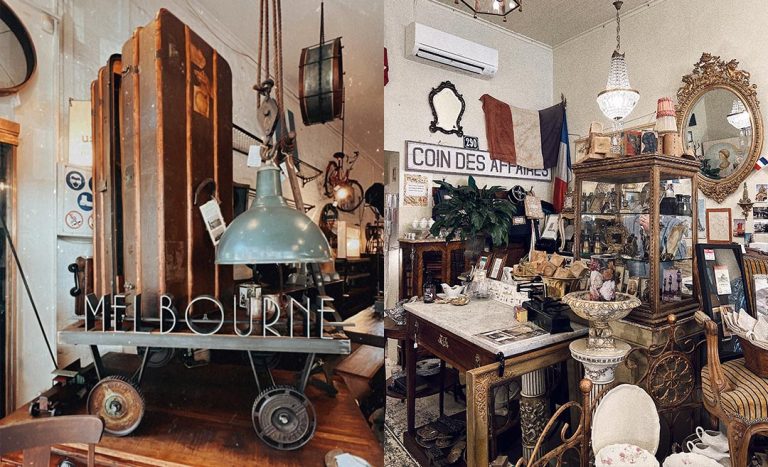 This one's for all you magpies out there planning a trip to Australia. Here's where to shop for keepsakes reminiscent of the moments of by-gone eras.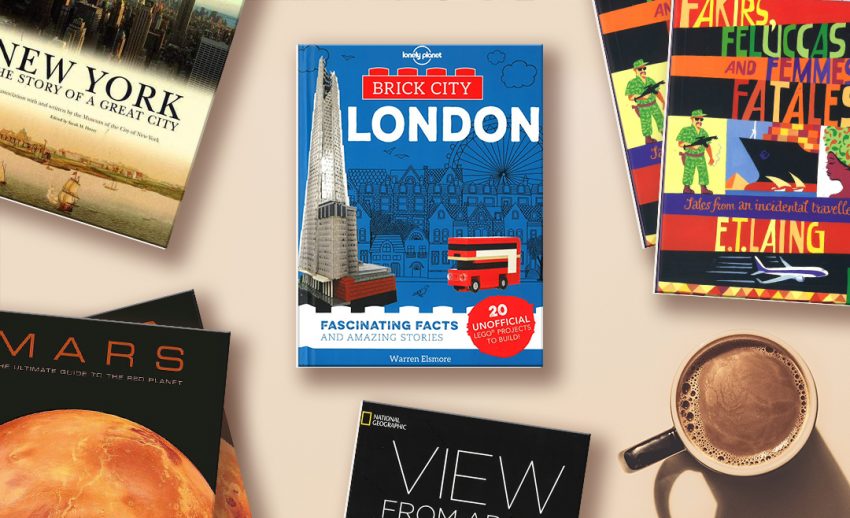 Blow your mind, not your book budget! Whether you like illustrated books, fiction, or non-fiction reads, Zafigo's team picks features the best travel inspired books from BookXcess to keep you wander-reading.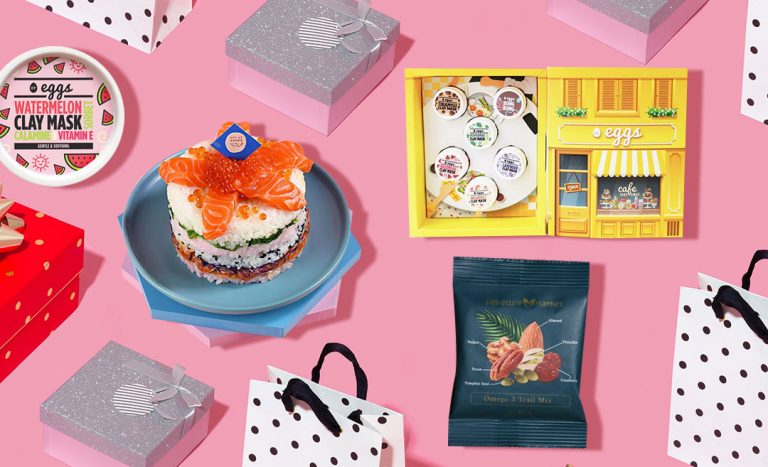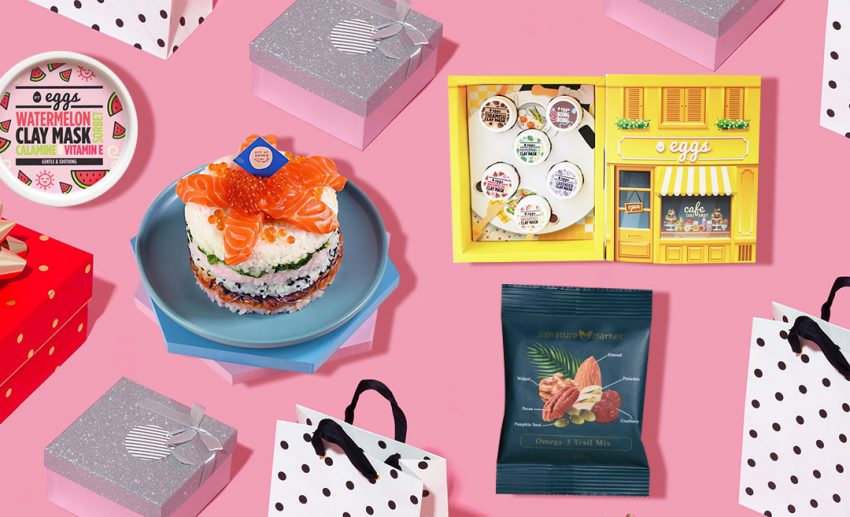 We've got gift ideas for your friends locked-down! Here's a list from our favourite online stores to spread the love and make everyday friendship day.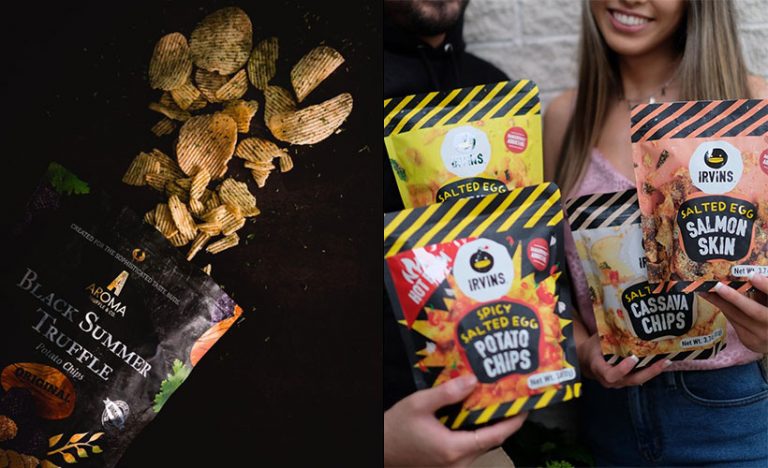 A list of more than just potato chips to go with that couch. You may not be able to travel and eat, but you can still enjoy some delicious snacks from around the world from the comfort of your home.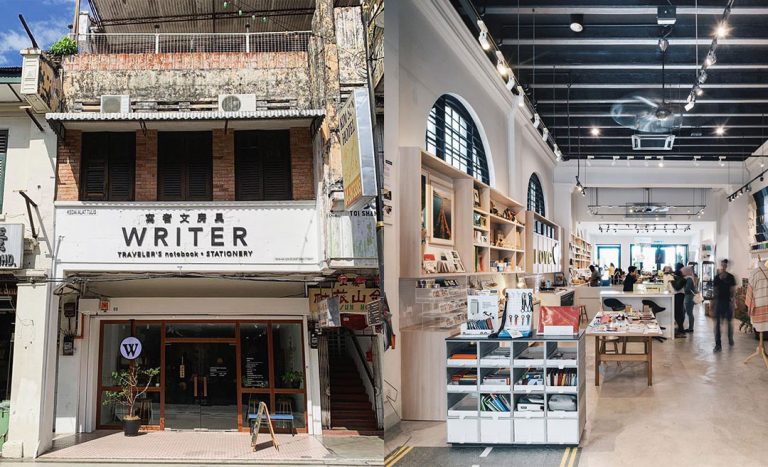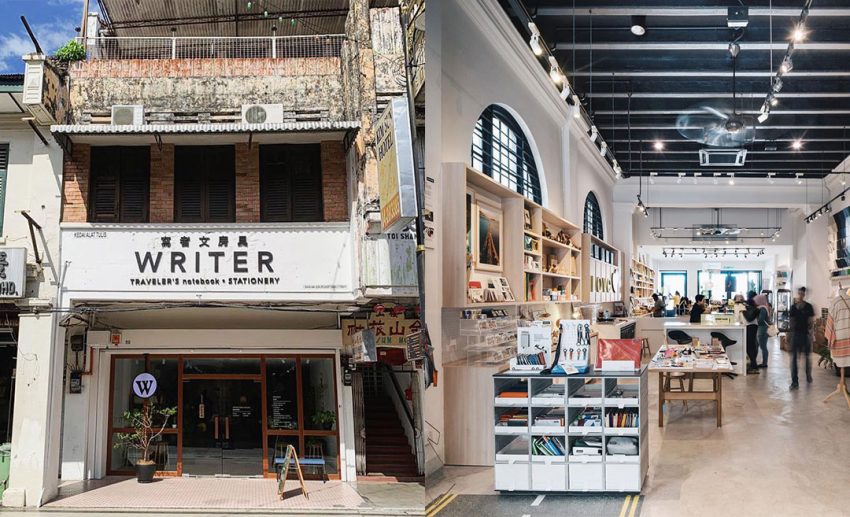 Curated by a stationery addict who is a sucker for packaging, here's a list of beautiful stores around Malaysia that offers more than pen and paper!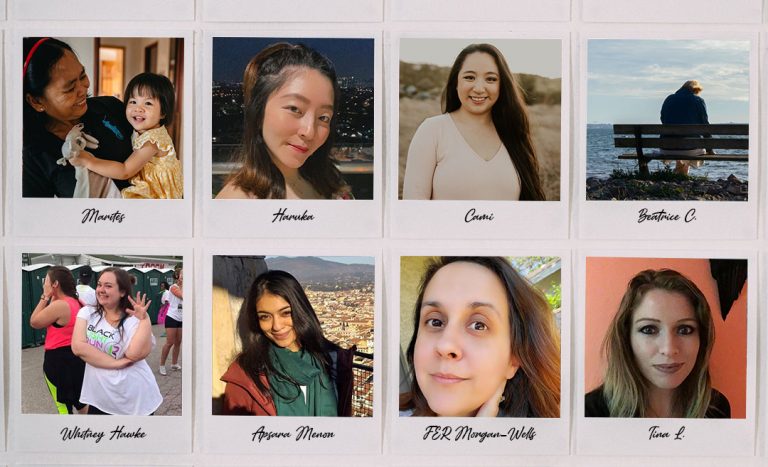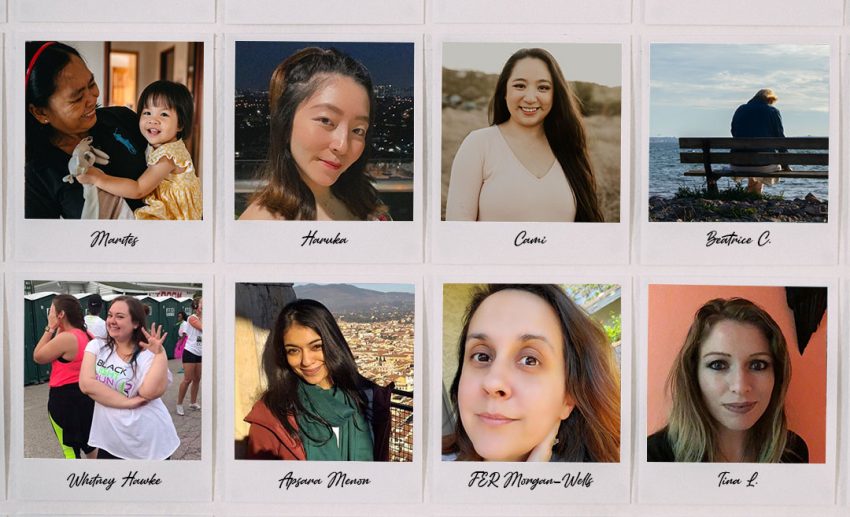 We speak to eight women about their personal experience with COVID-19 vaccines to shed some light on how it affects our menstrual health. You'll be surprised at how little information is out there, but hopefully together, we can be better informed!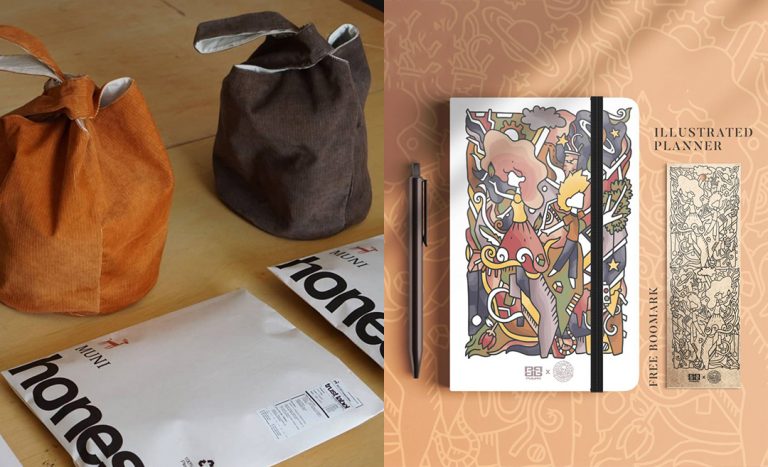 You don't need to slug it out to save the world. Go from hippie to hip with these six trendy eco-friendly and sustainably chic Malaysian brands!
From Penang and Kedah to all around the Klang Valley, Malaysians have gotten a taste of Japan in the last week as Tecoma trees throughout the country burst into full bloom.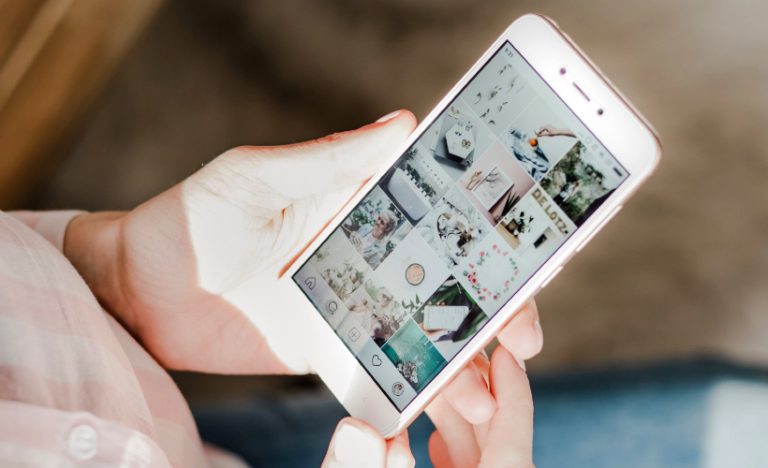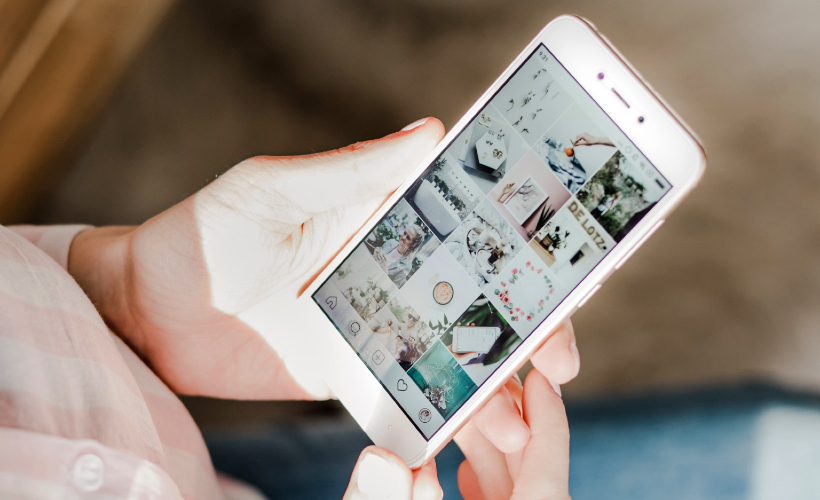 Since we can't pack our bags for an adventure any further than the local grocery store just yet, we figured we'd keep your wandering minds and thumbs inspired with some of our favourite Instagram accounts!
From artisanal tuak to indie gins and an award-winning whiskey, this is a list of must-try liquors that captures the Malaysian spirit and inspires the mixing of delicious libations!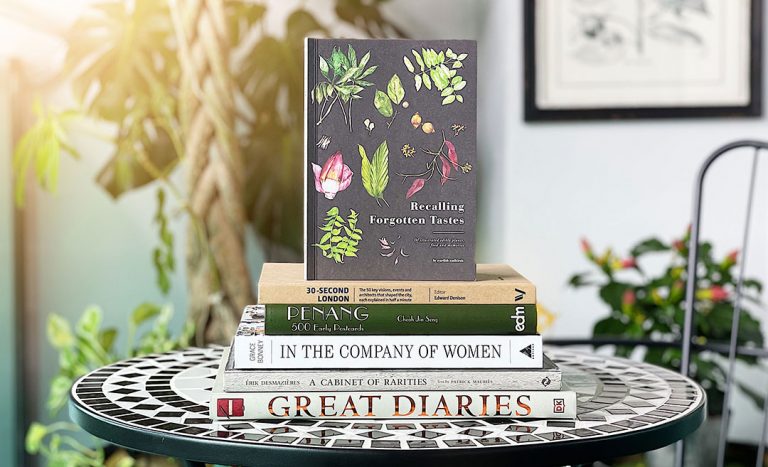 We scoured the dusty shelves of the web to curate a list of visually engaging, bite-sized reads you can have delivered to your doorstep!