Oh, happy day! While it's the weekend, so we're naturally at our most euphoric, today also happens to be the International Day of Happiness. Although the last two years have been tough on us all (read: excruciating for our mental health), we at #TeamZafigo have decided to pause and reflect on what makes us happy. As it turns out, it's really all the little things that matter most, and as we forge on through a tumultuous pandemic, we know that now more than ever.
Read on about the little things that help spark joy in our lives. But, in the meantime, if you need a little pick-me-up, let Pharrell Williams be your guide.
Get a cat, they said — River Huei, Jr Content Creator
It'll be fun, they said. And they were right. Whenever I look at my two cats sleeping, enjoying the view outside the window, or looking for comfort from me, it warms my heart. My two cats warm my soul. They remind me how simple life can be, to find joy in life's little details. They're not perfect, of course. They get up to their antics at times, but at the end of the day, I love them, and they are my precious little babies.
(Wo)man's best friend — Maggie De souza, Head of Events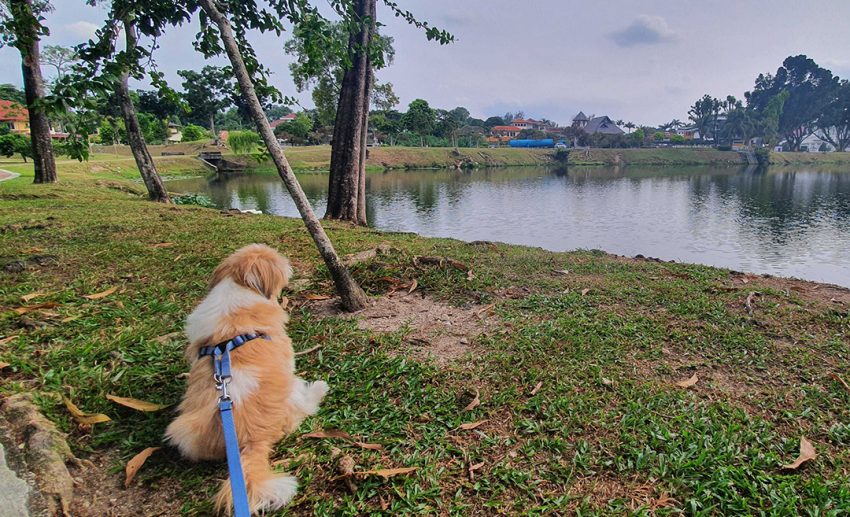 Charles M. Schulz said, "happiness is a warm puppy," and I believe there is nothing truer than that. Juno has been my companion for nine years now, and I still look forward to all the things I get to do with her — like our daily car rides, the occasional walks by the lake, and taking her for her first swim.
She may not be the energetic furball she once was (she's about 52 in human years), but having her next to me, even if we're sitting in silence, is such a mood booster. I tend to call her 'ajunomoto', my pint-sized life enhancer!
The more, the merrier — Marina Mahathir, Founder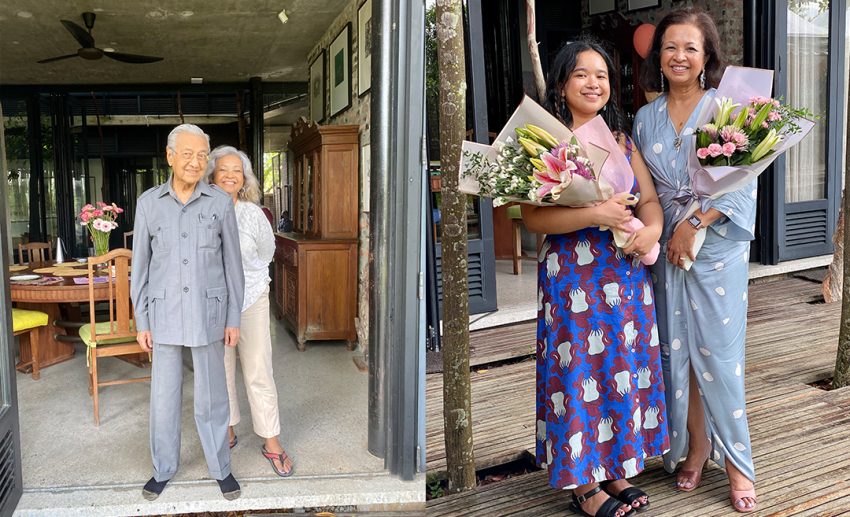 Isn't it funny that these days we need to think about what makes us happy, as opposed to just feeling happy? I can't really tell what makes me happy except that I know it when it happens. Here are some things that have made me happy recently:
My daughter passing her exams very well
Me getting the mark I wanted for my degree (to which I reacted with an ugly cry)
My dad coming out of a serious health crisis with flying colours
A piece that I'm writing that just flowed smoothly out of my head into my pen
So, I think I'll celebrate the International Day of Happiness by just being grateful for there being things that make me happy. May there be many, many more.
Baking the most of things — Xin Xin Lee, Head of Design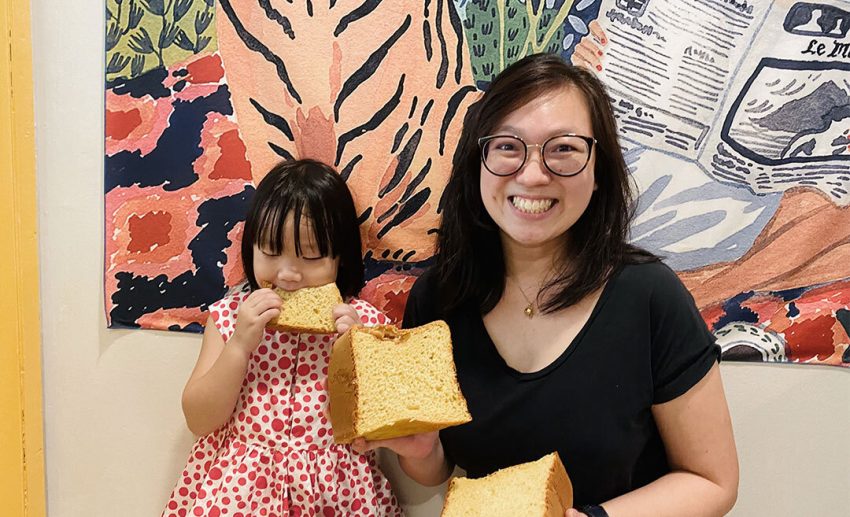 You can have your cake and eat it too… especially if you make your own! There is something therapeutic about measuring the different ingredients required and mixing them together. Seeing how it becomes something so delicious at the end is truly satisfying. You know you've done a good job when your kid eats your baked goods with her eyes closed, saying 'yummy' multiple times.
Food, glorious food — Tengku Zai, Editor
I was never a big eater when I was little. But somewhere along the way, I discovered the joy that food brings to the mouth, tummy, and soul. Now, my love affair with food knows no bounds. I'll drive hours just for dinner, spend my free time watching food documentaries while salivating, plan entire holidays around restaurant reservations, and always be the last one still eating at meals!
Sadly, with age comes severe gastrointestinal issues (could it be due to years of gorging on 'cholesterol bowls'? Who knows?), and I'll need to find new, healthier ways to indulge my palate. But for now, eating is definitely something that makes me smile.
All by myself — Emma Mallaburn, Sub-Editor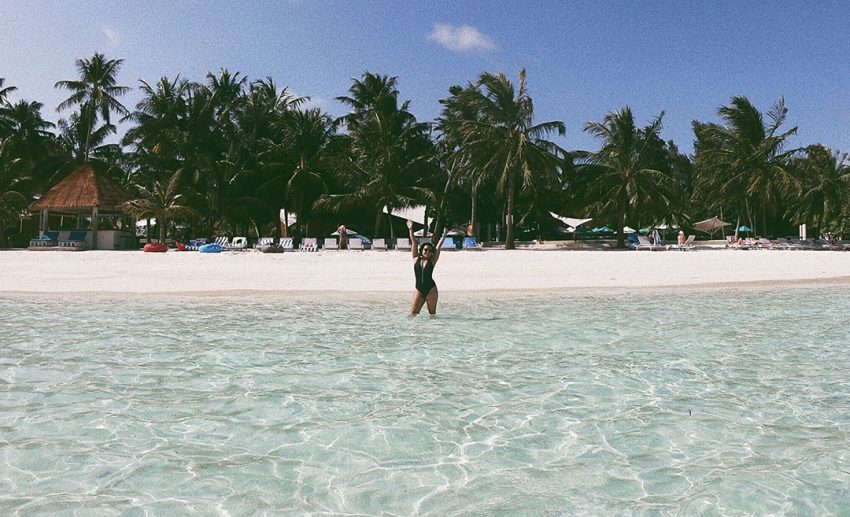 One of the many things in my life that brings me joy is having alone time, a time dedicated for me just to do me. Be it an hour at the gym, lunch with my closest friend, or some time at therapy. Being a full-time parent and working mum can sometimes take its toll, and having the means to do any of these things and recalibrate truly brings me happiness.
Before I'm a mother and wife, I am my own person first. So caring for my physical, emotional, and mental well-being gives me great joy.
Nothing like vitamin sea — Theresa Teh, Business Development Lead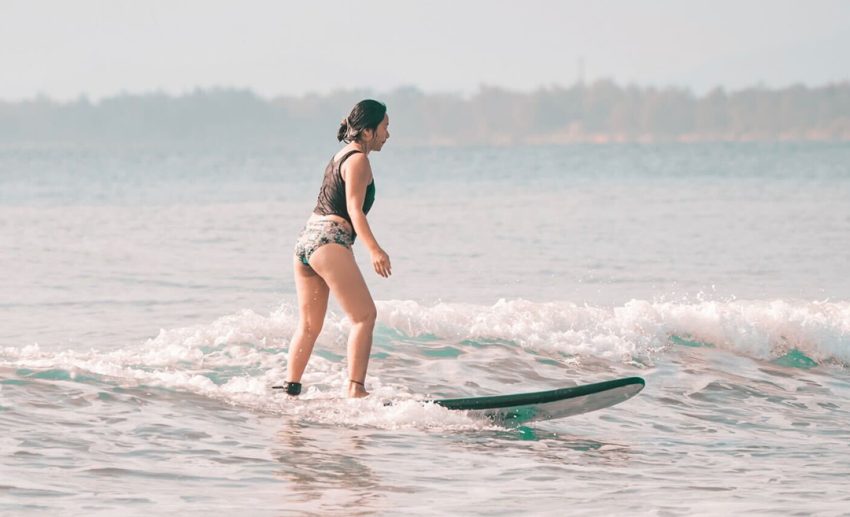 I love water sports and any kind of beach adventure! Something about being in a crystalline ocean makes me feel calm and at peace. Since the monsoon/surfing season is almost over, I might start getting into diving or kite surfing. When it comes to the ocean, there's much more to explore, and I'm stoked about it!
Sharing is caring — Tercia Goh, Head of Business Strategy
If there's one thing I know about happiness, it's that it's more meaningful when shared. The buzz of energy I get when surrounded by people who enjoy the same passion as I do (which is journalling) is electrifying.
Given that keeping a journal is usually a very solo and intimate experience, it's an absolute joy to be around people who can connect on the same level and geek out over a pen or the paper gsm of a notebook — without getting side-eyed with perplexed reactions. I host weekly Sunday Scribbles meet-ups, and the sense of community when I'm able to connect with like-minded people makes each gathering memorable and meaningful!