Author: Tengku Zai
Going by the nickname Kuzai, the Kelantan native has spent 15 years in the wonderful world of publishing, formerly managing the beauty sections of glossies including ELLE and Harper's BAZAAR. Now, Kuzai is the Editor of Zafigo. The wannabe runner is also mom to a feisty toddler, suffers from constant wanderlust, and really just works to eat, travel, and shop.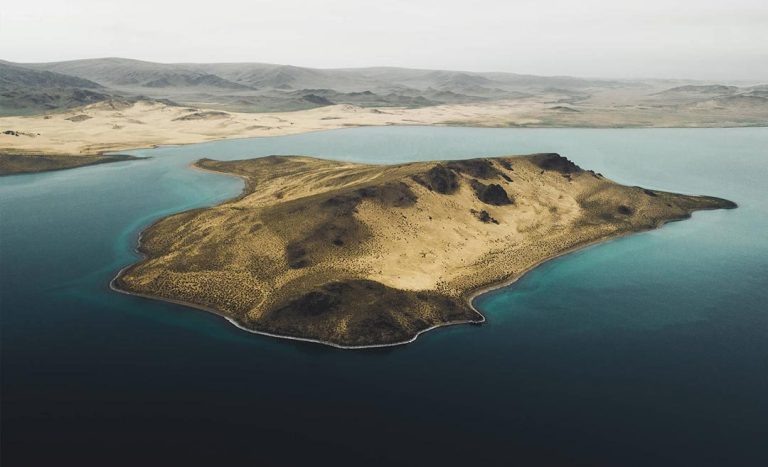 Verdant, cool, and welcoming, these stunning oases around the world are everything you imagined they would be. And then some.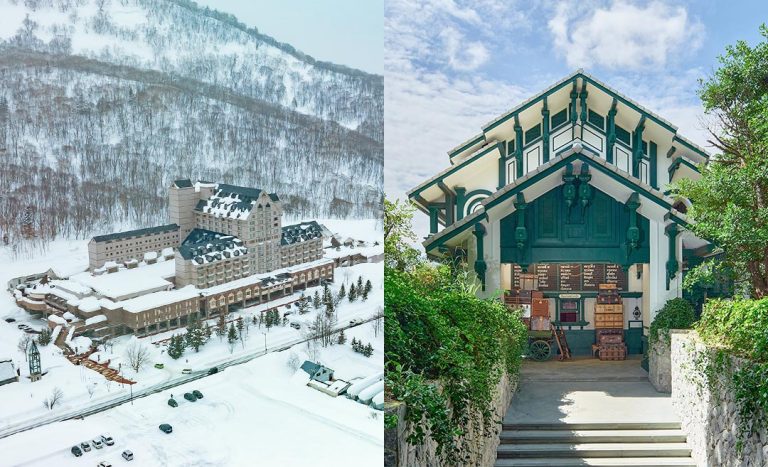 For those of you who haven't seen the world outside your borders in a while, here are four new hotels opening throughout Asia to look out for in 2022/2023.
Take it easy at Malaysia's first speakeasy spa – MIMONE Speakeasy Spa Kepong. A unique wellness concept, here are four reasons why you need to pay the space a visit.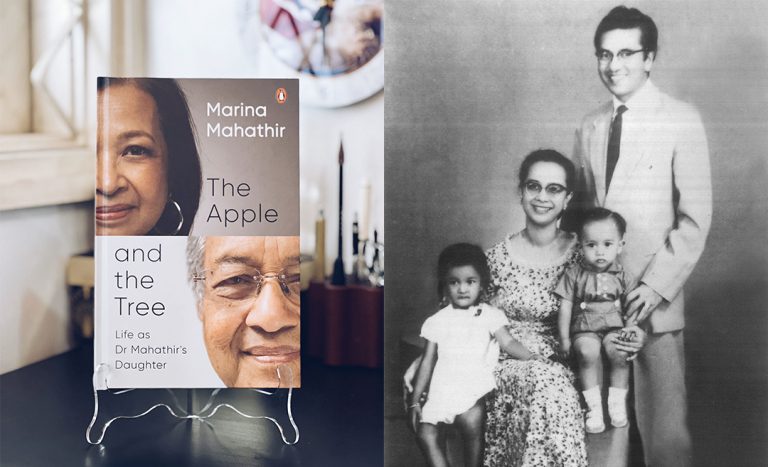 In this Father's Day special, Zafigo Founder Marina Mahathir tells us about what went on behind the scenes when working on her latest book, The Apple and the Tree — a memoir about growing up as Tun Dr Mahathir's daughter.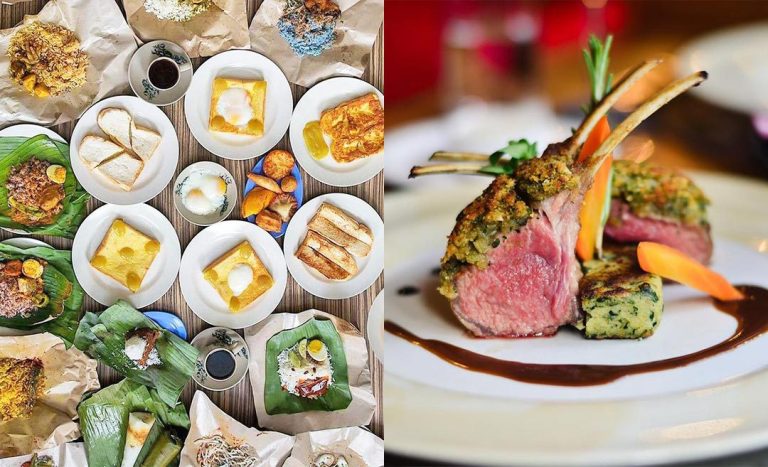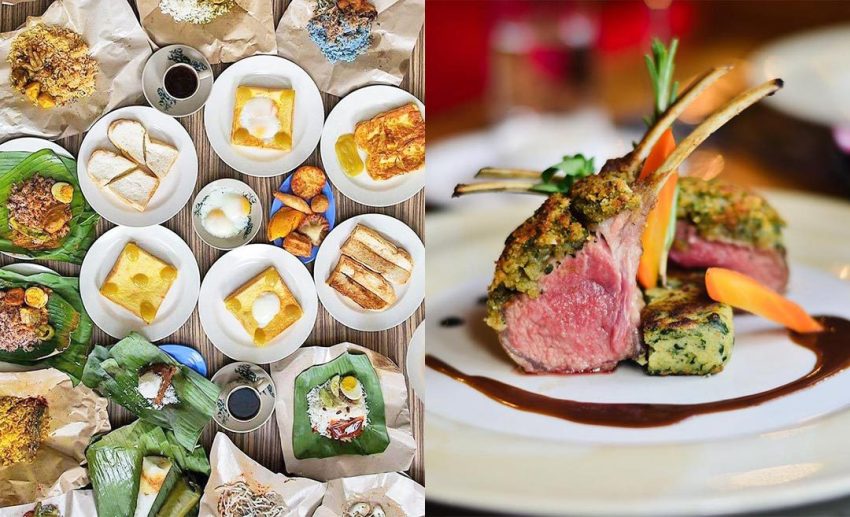 Wherever we go, as Malaysians, we do need our fill of good food. And here are some unexpected places to find them.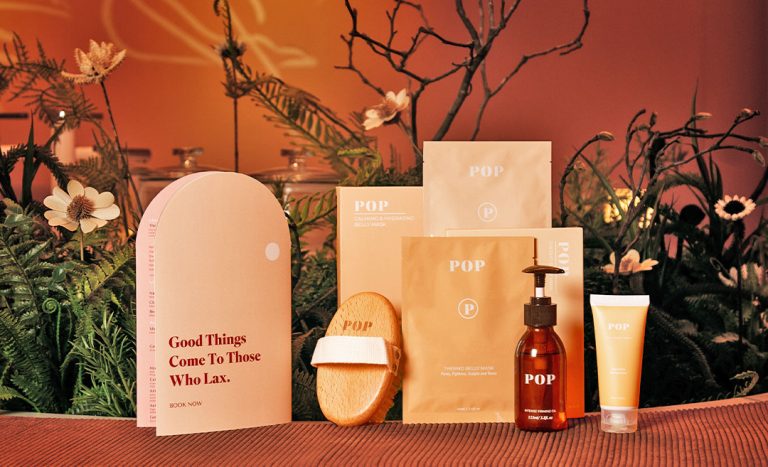 Local body care brand POP Neutral and women-only spa Lax. Retreat come together for a special treatment menu aptly dubbed The 'POP' up.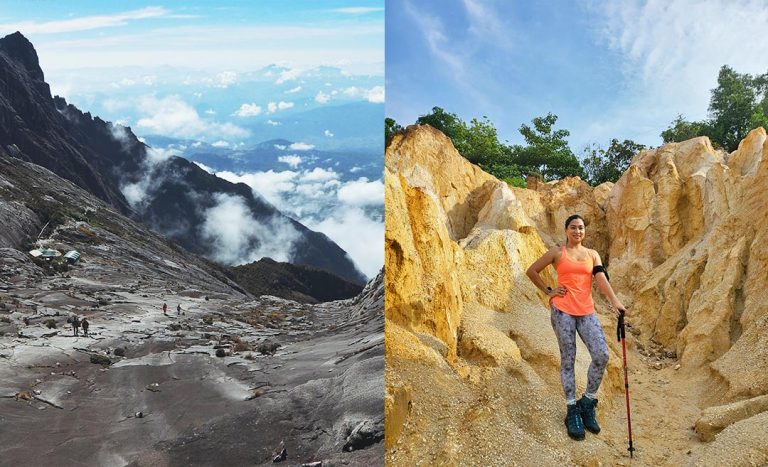 Neither a hiker nor a climber, our Editor decides to go on the climb of her life anyway — scaling Malaysia's highest peak, Mount Kinabalu. This is what she's doing to train.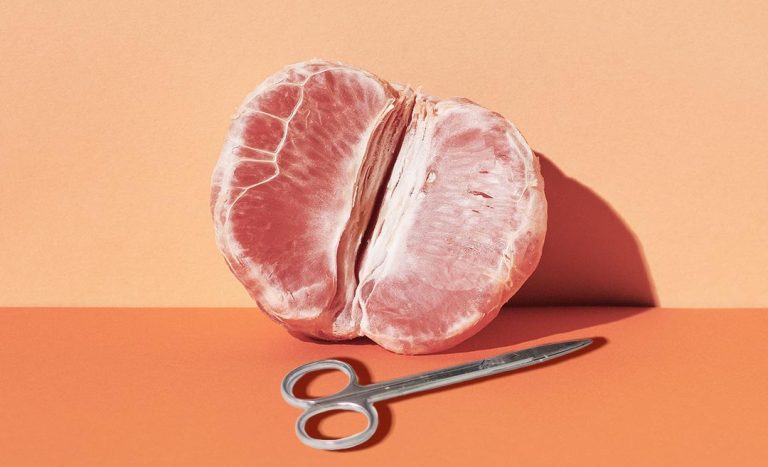 Zafigo Editor, Tengku Zai chats with Sisters in Islam's Legal Officer, Ireeny Muzammel, about female circumcision. A form of female genital mutilation, why is it still so prevalent in Malaysia? Well, it's all about perception.
Eat healthy (and perhaps even for free) at Maria's Signature KLCC! Their three-course Mediterranean meals start at just RM75.
Binge-worthy documentaries that'll serve as a reminder that the world is indeed a huge and wonderful place, and that it'll be waiting for you to explore once the COVID-19 pandemic eventually (and hopefully soon) dies down.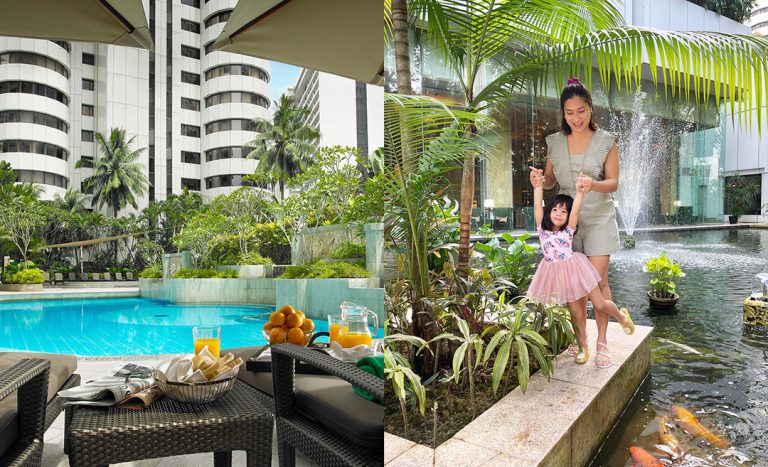 Checking in to the Shangri-La Kuala Lumpur proved to be the staycation and datecation of dreams for this Zafigo editor and her young daughter.
Thinking of adding some self-care activities into your routine? Give one, if not all, of these treatments at Urban Retreat Onsen Spa a try.