Tourists, in general, are built differently where their actions are sometimes, if not most of the time, questionable. However, we are guilty of being those stereotypical tourists when we are in a foreign country. With the international borders of Malaysia being opened on 1 April 2022, now's a good time to read back on some of the funniest and weirdest tourist encounters that Malaysians have witnessed in the past.
As bizarre as some of these stories may sound, they are all based on the real-life experiences of the people we have interviewed who've lived or still live in Malaysia's biggest tourist hotspots. So, brace yourself for some eyebrow-raising tales!
1. Water of life (Lily Natasha, Langkawi)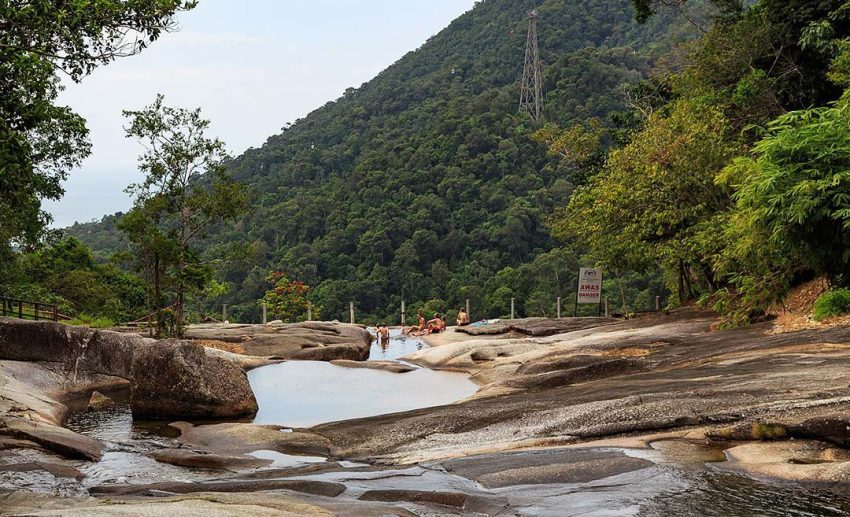 "One time, at Telaga Tujuh in Langkawi, I saw some mat salleh tourists coming down from a hike. They took out their water bottles, filled them up with the water of the waterfall's pool, and drank it. We were mortified. There are a few tiers. And they drank the water from one of the lower tiers, and people were swimming in the upper ones, so go figure. Hello, listeria!"
2. Pee-na colada, anybody? (Theresa T, Cherating)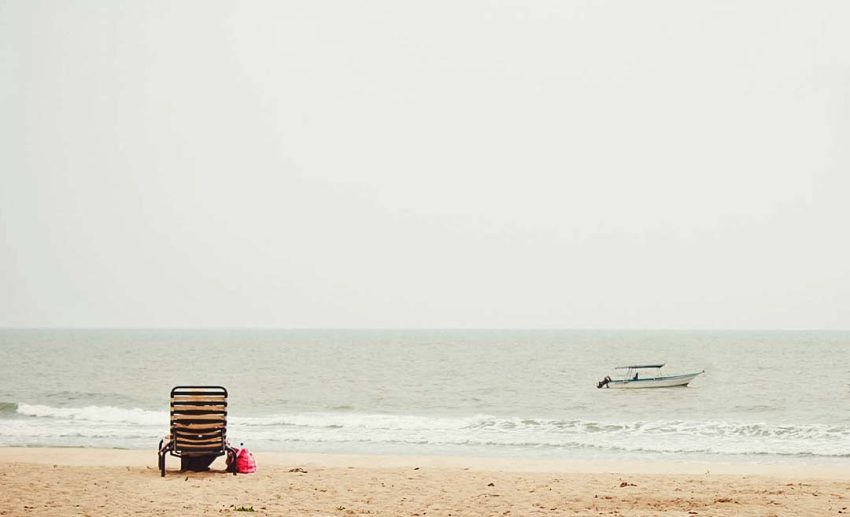 "Not really a tourist tale, but one of someone passing through the beach town I live. I was relaxing by the beach (a quiet side, mind you) in my bikini, minding my own business on a nice sunny afternoon. A truck pulled up about 10 feet from where I was chilling, and a guy alighted the vehicle and then started doing a 'number one' next to the truck. All at a very short distance from me! I was shocked as I was the only person there and worried about my safety.
I stayed calm and made sure that I was staying alert by keeping a watch on my back. He finished and went back into the driver's seat. When he got settled, he noticed me. He was just as horrified I was there as I was of him!"
3. An uninvited guest (Eskay Yeap, Penang)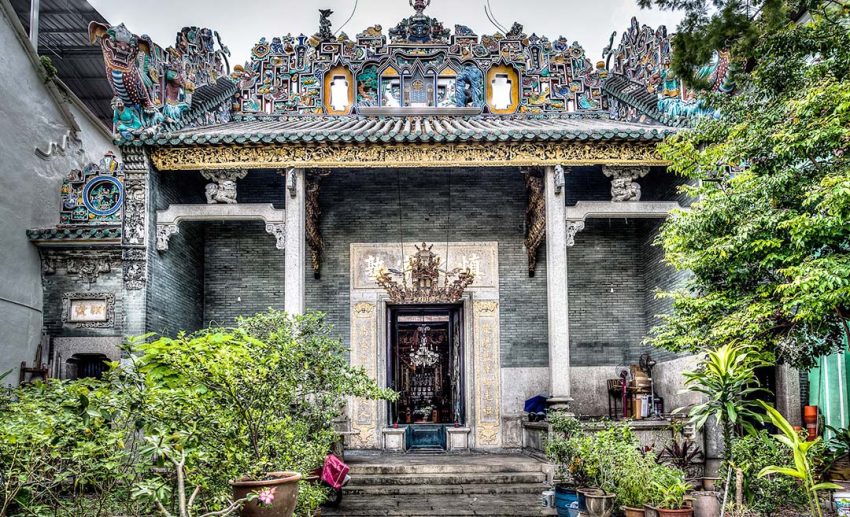 "A guest from Russia was looking for a heritage building with a haunted past, which was quite a challenge for me as I've not experienced or seen a ghost before. However, I brought him to the Penang War Museum and the former Shih Chung School, located opposite the Boon Siew Villa.
These two locations were unexciting to him, but when we brought him to the Peranakan Mansion the next day, in less than 10 minutes, he told me to get out as soon as possible because he claimed he saw a blur dark image standing next to me."
4. Listen to the locals (Juliet Lim, Langkawi)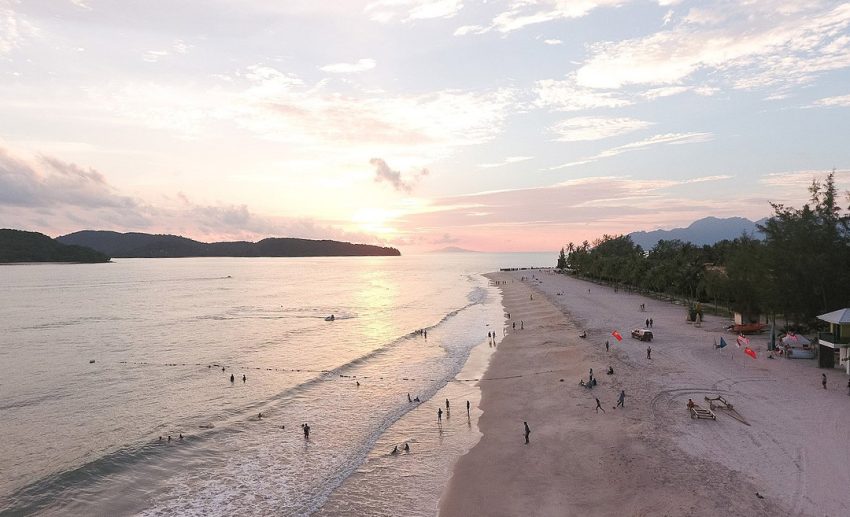 "My family used to run a cafe in Langkawi, so we'd always have lots of tourists come by. One day, a well-meaning but naive tourist had a not-so-nice encounter with a local at our cafe. The local being a centipede.
Our workers saw the centipede and were about to eliminate it, but the tourist stopped them and insisted on picking it up to 'rescue' it. Of course, it bit him. And centipede bites hurt like hell. Next time, listen to the workers/locals."
5. It's shore nice here (Mikaela Chim, Perhentian)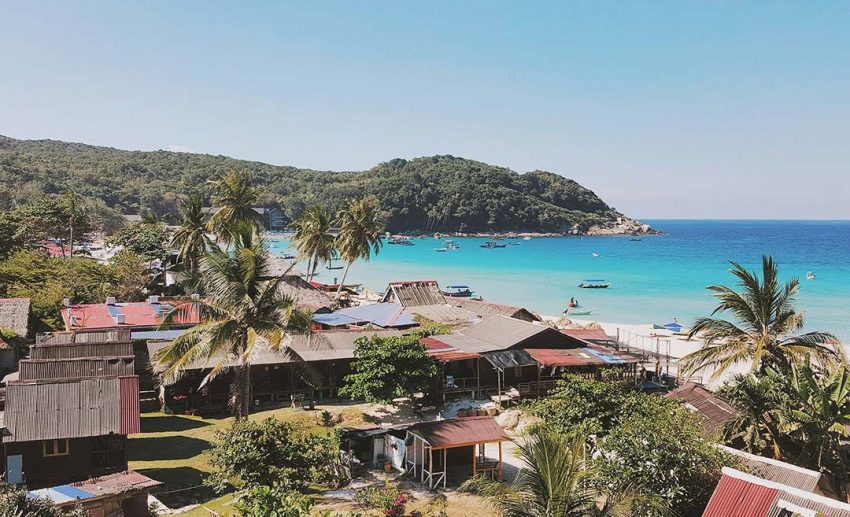 "I've worked in tourism my entire career and have been lucky enough to have worked in some stunning locales – Fiji, Mozambique, and even Phi Phi in Thailand – so odd tourist encounters aren't anything new. At one point, I was based on Perhentian, too. I thought I'd heard and seen it all, but some tourists really take the cake.
While working at a resort in Perhentian, I had a guest who (while STILL checked-in at the property) wrote us a terrible review on TripAdvisor, complaining that the beach was too sandy and the seawater too salty. I'm not even making this up! Another time, someone checked into a sea villa and complained that the ocean was too loud. Sheesh."
6. Cultural confusion (Clement Liang, Penang)
"There were a group of foreign tourists who were dining in at a Chinese restaurant. Before I could explain the table etiquette, some of them drank from the small hand-washing bowls thinking that it was lemon tea.
Besides that, some of them insisted on not sharing the dishes; hence, one had a whole plate of fish while the other had an entire plate of fried rice, and the third person had a full bowl of soup. While I understand the culture that they came from, I just could not stop laughing."
Safe to say that before visiting a foreign country, it's best to equip yourself with knowledge about the country you're visiting by doing some research to avoid being in an embarrassing situation. Or, you know, you could just listen to or take your cue from the locals.