Picture this: It's Sunday morning, and there are bright blue skies speckled with puffy white clouds, a sense of camaraderie and gung ho lingering in the air, and 30 excited ladies gearing up to #DriveLikeAWoman. It's a day of Zafigo-Karting — A Wander Women Pop-up event held at Morac Go Kart Track 1 Utama.
Zafigo's first in-person event in over two years, Zafigo-Karting, was borne out of the idea that to help #BreakTheBias, we needed to help tear down a stereotype all too familiar to us. And have fun while doing it! That's when we decided to get behind the wheel.
Start your engines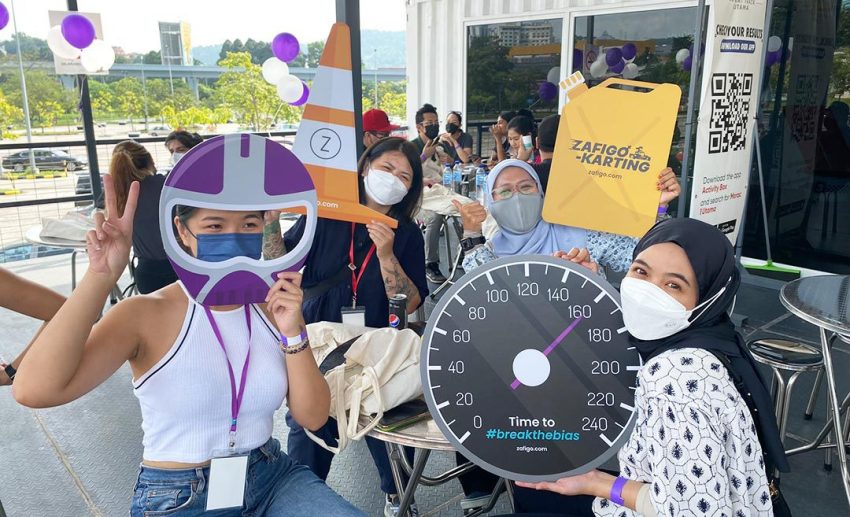 With influencers, our readers, and even some brand partners rounded up, and last Sunday proved to be an adrenaline-fuelled day. Turning up on a beautiful morning were Naddy Rahman, Sarah Lian, and Ain Husniza — amazing and accomplished women from various walks of life.
Kicking off with a safety briefing of how the day and race would go down by the Morac team, we were then lucky enough to have motorsport athlete Leona Chin conduct a car care and safety demonstration courtesy of Trapo. We particularly appreciated her pointers on what to do during a flood! Timely and sage advice.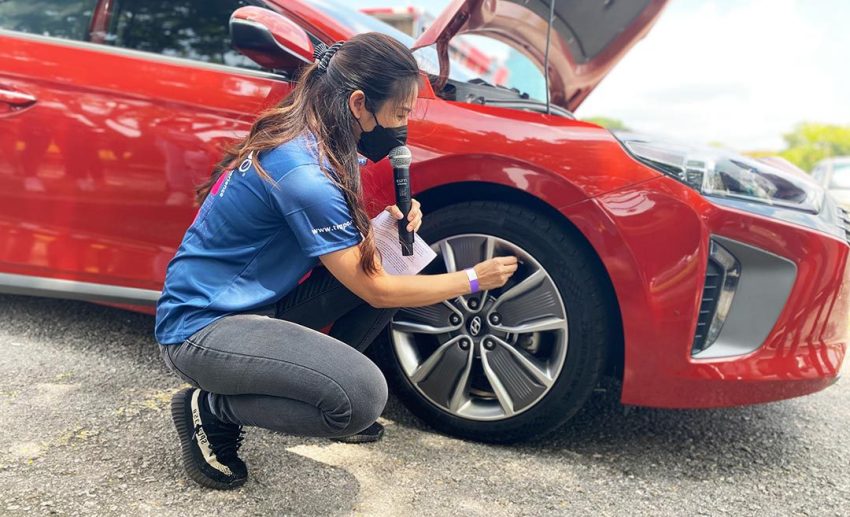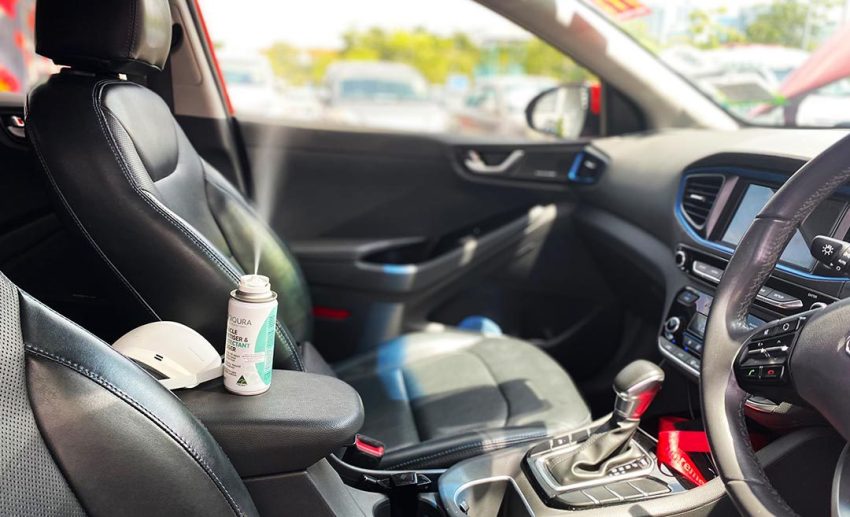 Another quick demo was followed by the good people of Siqura, who showed us how to use the Vehicle Sanitiser & Protectant Fogger that all participants got to take home that day, courtesy of Rigel Pharma.
Speaking of goodies, our guests were treated to heaps of goodies from generous sponsors, including B&B Labs, Trapo, Livlola, Skinfuel, The Tapping Tapir, and of course, Rigel Pharma. All lovingly bundled into a super cute reusable Zafigo tote bag.
Vroom vroom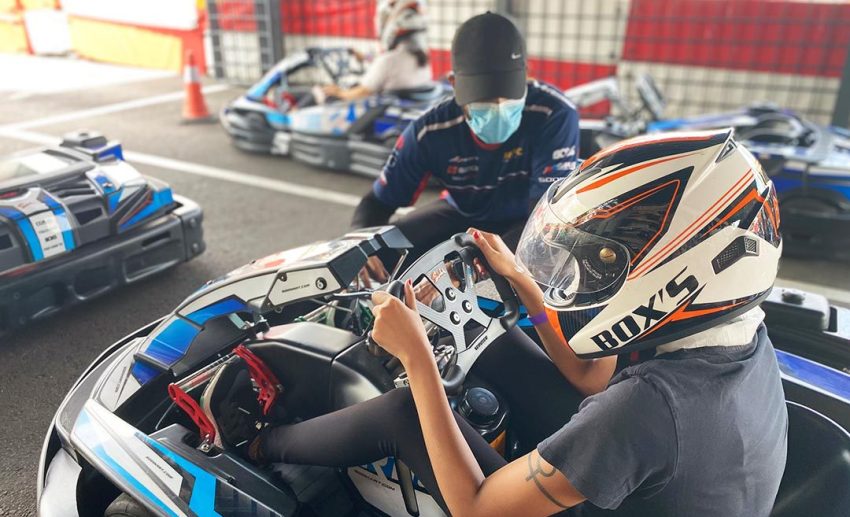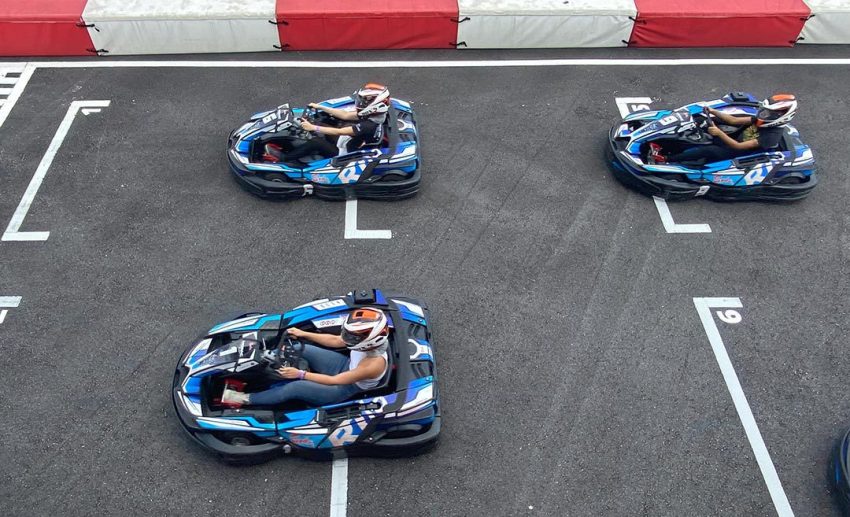 Once the practice rounds were done and locked in their starting positions, our ten teams of three racers were ready to start their 45-minute endurance race. True to form, the teams strategised and pushed their teammates to their limits. And boy, was it exciting! Admittedly, there were occasional bumps as the women burned rubber on the track (we even saw a few drifts!), but the race happened in good fun and ended on a high with participants cheering each other on with full force.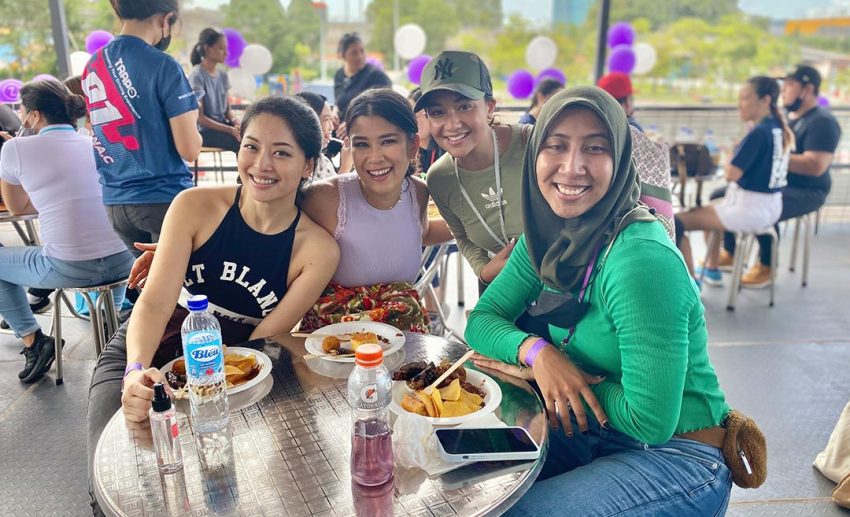 Naturally, we couldn't leave our guests feeling hangry, especially after having sped down the track for the last hour, so everyone was tucked into a lovely spread by the team of Curbside Cantina.
After 'refuelling' on arancini balls and delectable grazing platters came the fun part — the prize-giving ceremony and lucky draw! Leading the pack as champions for the day was Team 6 (Khairun Khairuddin, Diana Toh, Samantha Claire Yee), followed by the track stars of Team 1 (Catherine Lee, Nur'Ain Mohammad Tahir, Jane Lee) as a close second. Taking the final podium spot was Team 3 (Sarah Lian, Ain Ramli, Juliana Foo).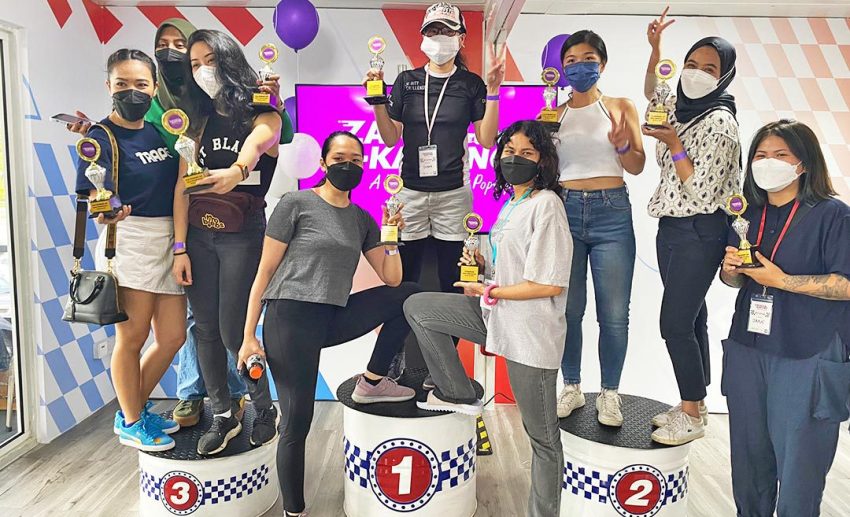 Finally, the event ended on another high as amazing lucky draw prizes from Trapo, The Hive, Livlola, The RuMa Hotel & Residences, and the Shangri-La Kuala Lumpur were handed out to the luckiest gals on the track. Phew! What a day!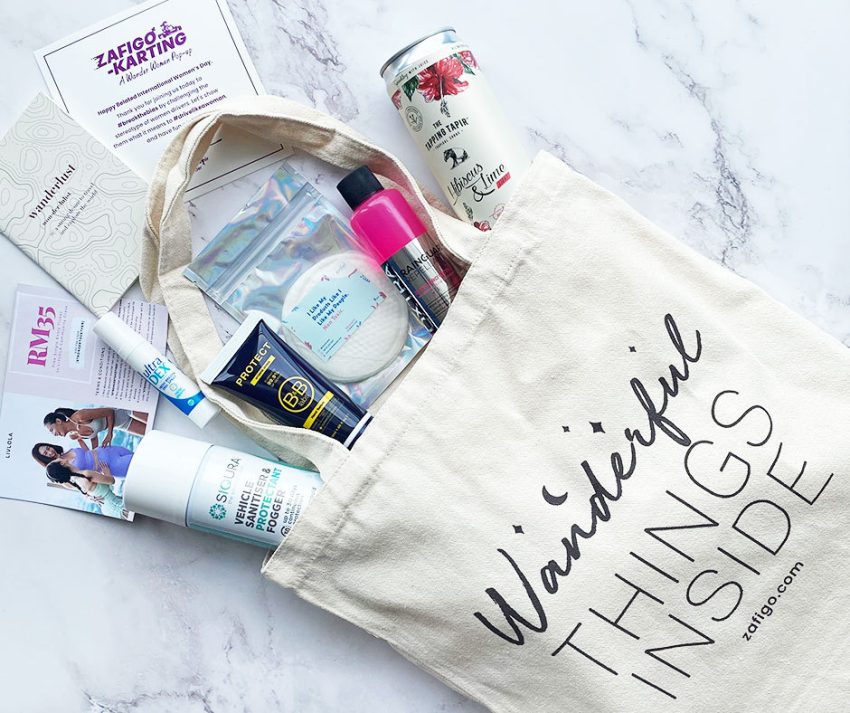 More photos of our eventful Sunday here.