For some of us, everything at home feels like an essential — the full-sized jar of hair mask, perhaps a bottle of your favourite sambal belacan, or even your kitchen sink. But let's be real, we don't actually need everything we think we should pack for a holiday. So, to help you whittle down what' goes into your suitcase, here's a list of the practical items that team Zafigo deem travel essentials.
Getting that eight a day
Xin Xin Lee, Head of Design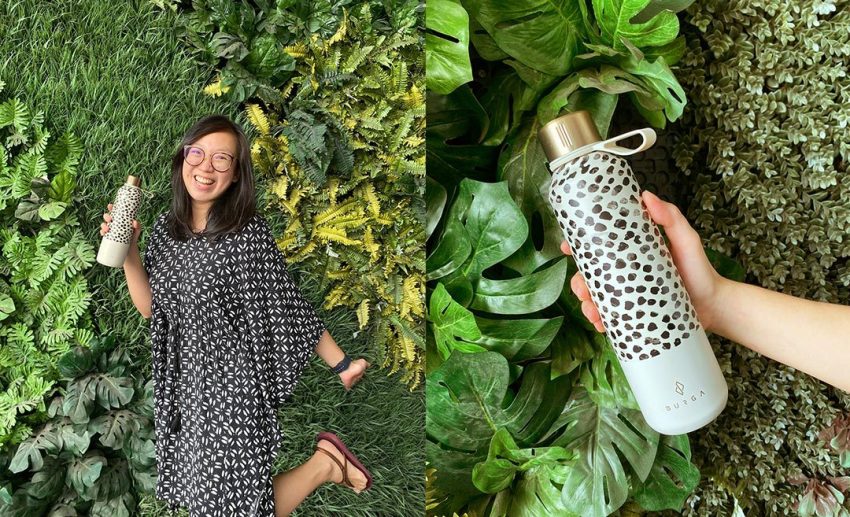 When travelling, it's important to keep hydrated to avoid falling sick. It's easy to forget about drinking when you're out and about, too, as you're distracted by the wonderful things around you. I love having my Burga flask on me to keep my drinks cool when travelling to a hot place or piping hot when exploring a colder terrain.
Having my own reusable bottle also saves me from buying bottled water, thus reducing the need for single-use plastics. Plus point: It's so cute! Buy it here.
Legs for days
Emma Mallaburn, Sub-Editor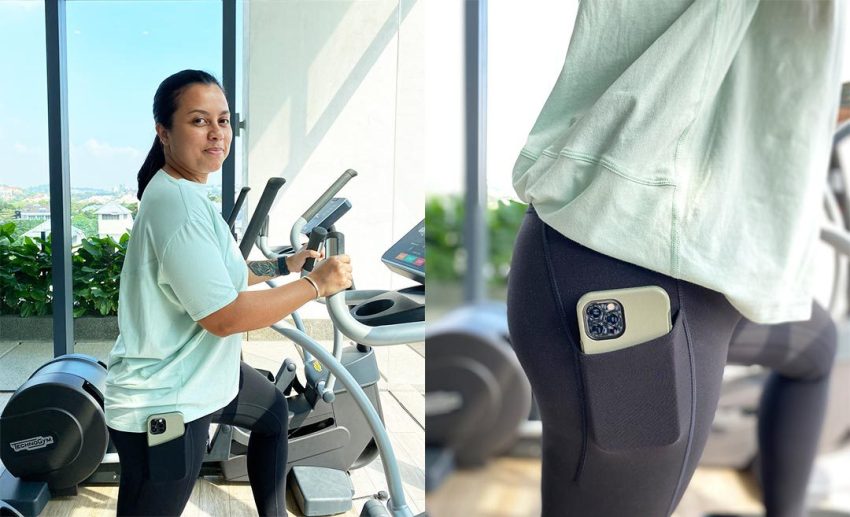 Perfect for any weather, the Align Pant with Pockets from Lululemon are an absolute must when travelling (and in life). Made of buttery-soft fabric, they're versatile enough for any kind of weather, and they have pockets – perfect for stashing my phone, cash, and cards for easy access. Buy it here.
Great skin ahead
Tengku Zai, Editor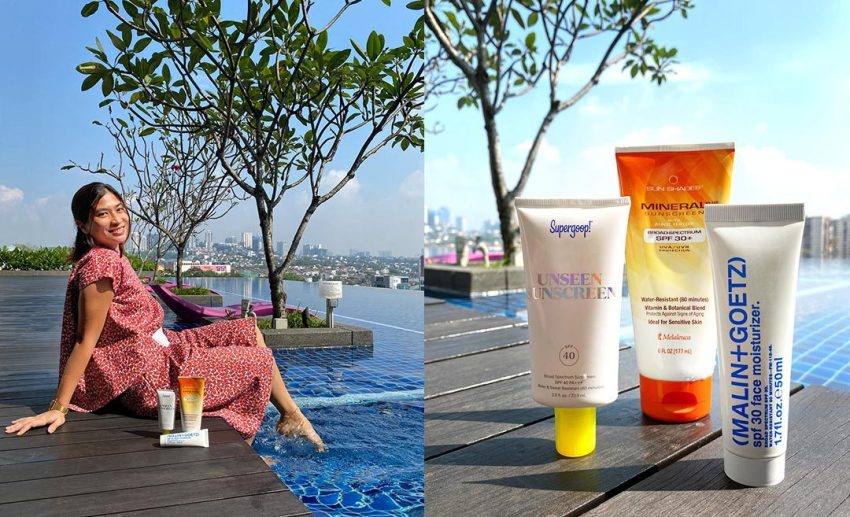 To be brutally honest, our nanny is my travel essential. While she may be able to fit into my carry-on if she tried hard enough (she's a pint-sized lady), she's not for sale. So, I'll have to say that sunscreen is my other essential.
I use at least three types — the Supergoop! Unseen Sunscreen for everyday, the Malin + Goetz SPF 30 Face Moisturizer on my face when I run, and the Sun Shades Mineral Sunscreen on my body when I run and swim. And yes, they all come with me. Also, yes, I do run when I'm on holiday — all that food's got to go somewhere!
Aloe, is it me you're looking for?
Maggie De souza, Brand Experience Executive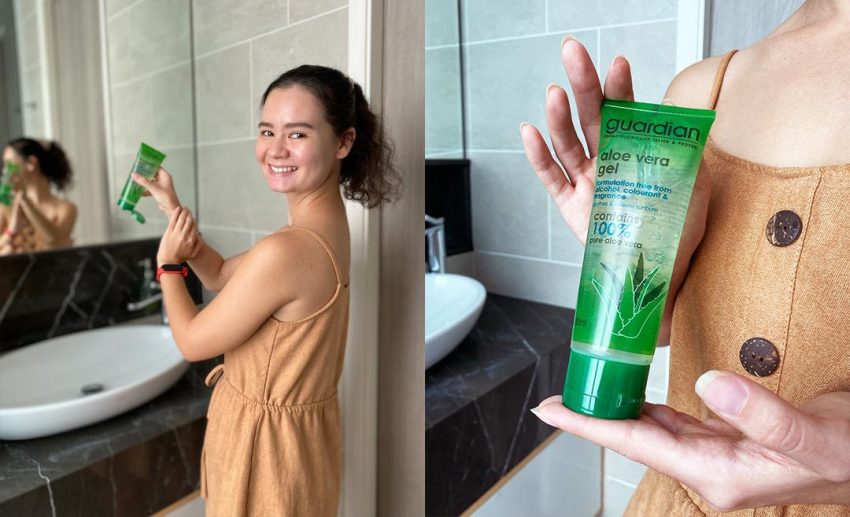 Definitely aloe vera gel! I burn easily, so soothing my face and body with this at the end of every day out in the sun is a must. This one from Guardian is my go-to as not only is it an affordable option, but it's also 100% pure.
Muck on, wipe off
Marina Mahathir, Founder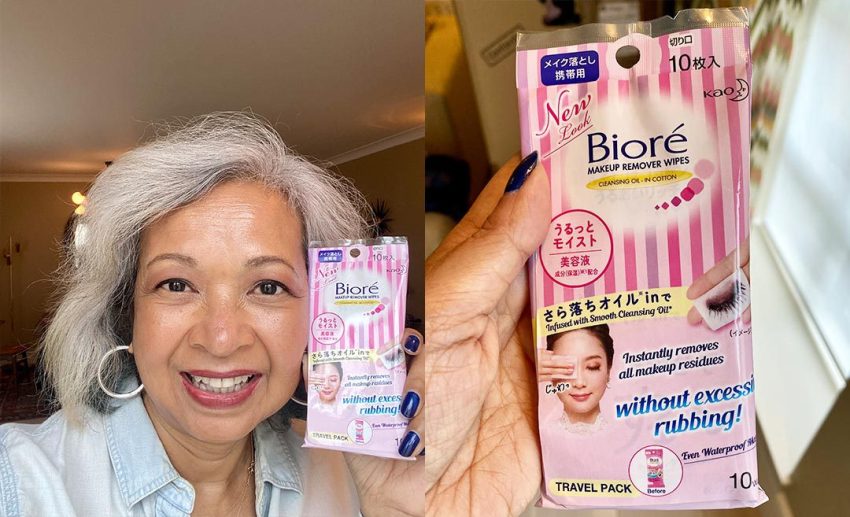 Ever since airlines got fussy about how much liquid you can bring on board, I have travelled with
all kinds of wet wipes. Biore Make Up Remover Wipes for taking off eye makeup and lipstick on
the flight. And I always have a pack of wipes for toilets with no bidets. Buy it here.
Build me up, ButterCup
River Huei, Junior Content Creator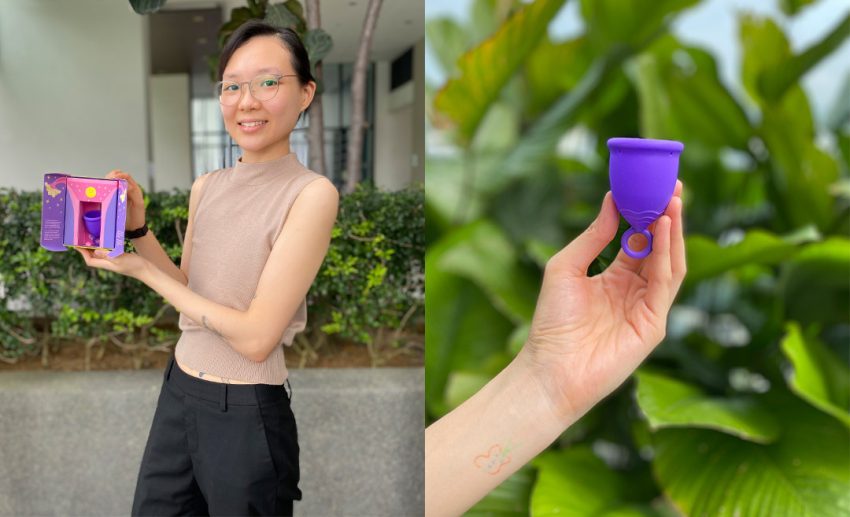 My travel essential is the tiny but mighty menstrual cup from ButterCup! Using a menstrual cup for my periods has changed my life. I can now swim, run, and literally do anything while I travel — like I'm not on my period. They come in three sizes, and the mini one can also hold discharge on non-period days. Buy it here.
Pumped up kicks
Aaliya Mokhtar, Brand Experience Manager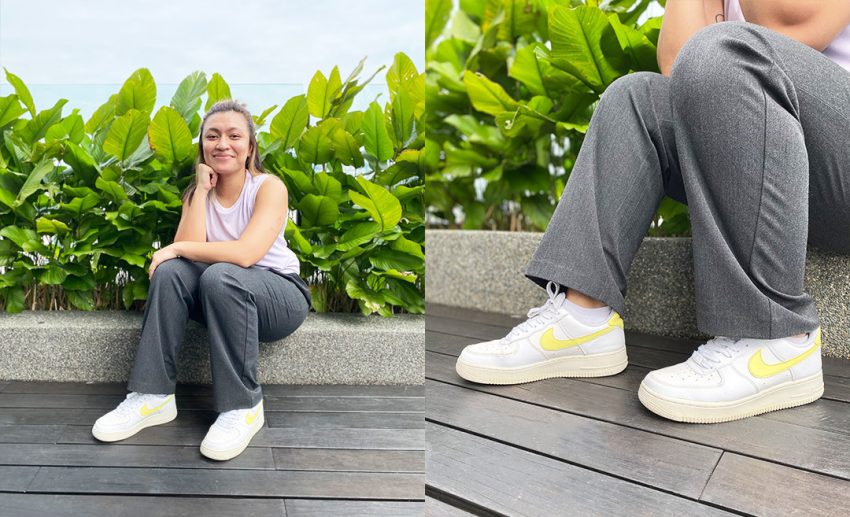 I swear by my classic white Nike Air Force 1s. They're hands down the most versatile and timeless sneakers ever! Casual but still trendy and comfortable for fun, work, or play. They're a good pair that fits all kinds of outfits, so they can do triple duty when it comes to figuring out a holiday wardrobe. Dress them up or down, and you'll still look good. Buy them here.
Bag it up
Tercia Goh, Head of Brand Strategy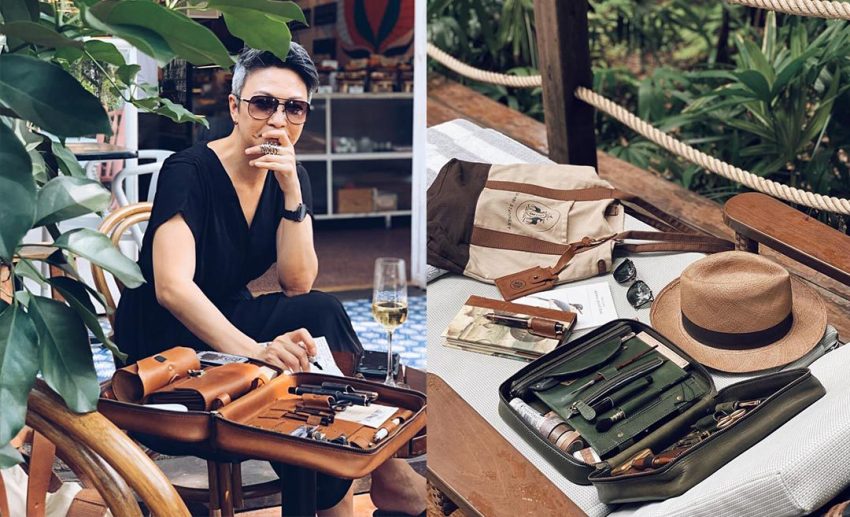 I try to do away with selfies and focus more on documenting my travels in a more meaningful and tangible way — journalling! Friends are always surprised by the amount of stationery I travel with, but how much I can fit into my Skybambi Stationery Companion is amazing.
This craft bag helps me stay organised and efficient with my bare necessities. The compact bag also has versatile compartments and can pack a punch. It's the first thing I pack before any adventure! Buy it here.
*All images by Xin Xin Lee unless stated otherwise.