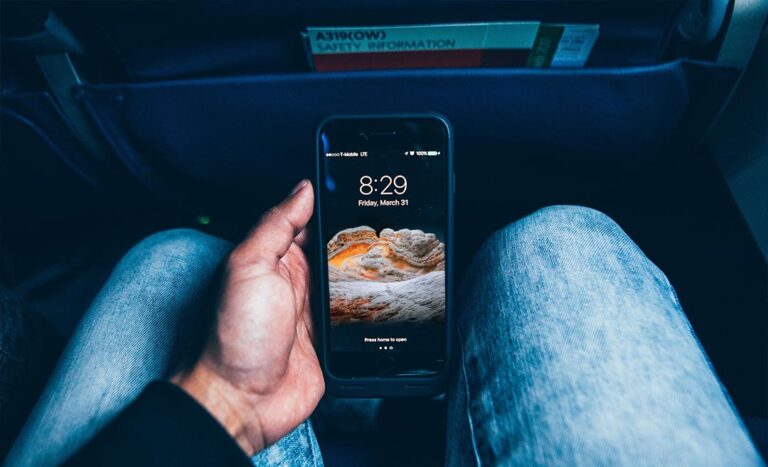 Long-haul flights can take a toll on flyers, but what if there's in-flight Wi-Fi? Here are some benefits of having data connection on a plane.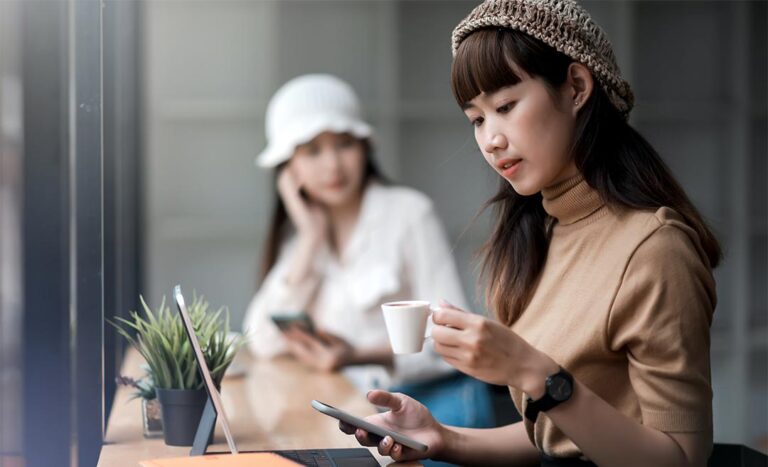 Public Wi-Fi hotspots are a convenient way to get connected to the internet while you are traveling. Learn how to keep yourself and your personal information safe when using public Wi-Fi networks.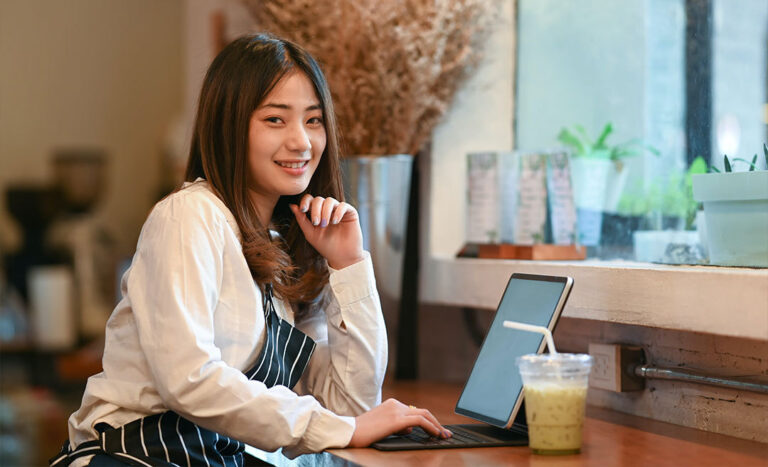 In an era where digital integration is inseparable from travel, safeguarding personal data is imperative. Here are seven essential digital safety measures.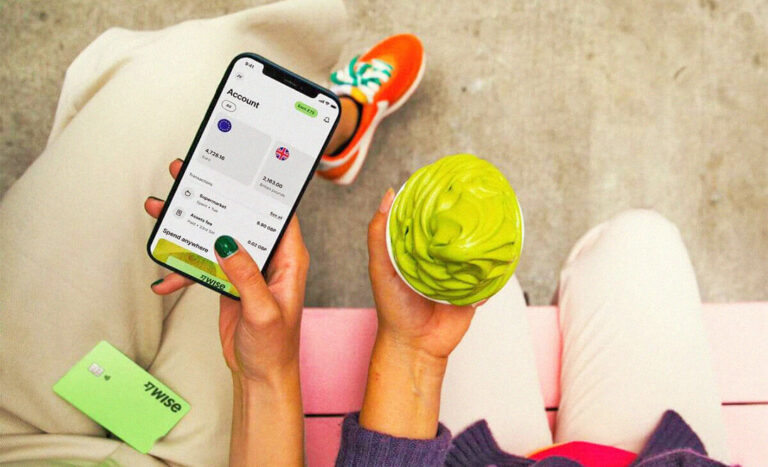 When it comes to spending money internationally, there are smart and easy ways to make the most of your travel budget while still enjoying yourself. Here's how to splurge and indulge wisely.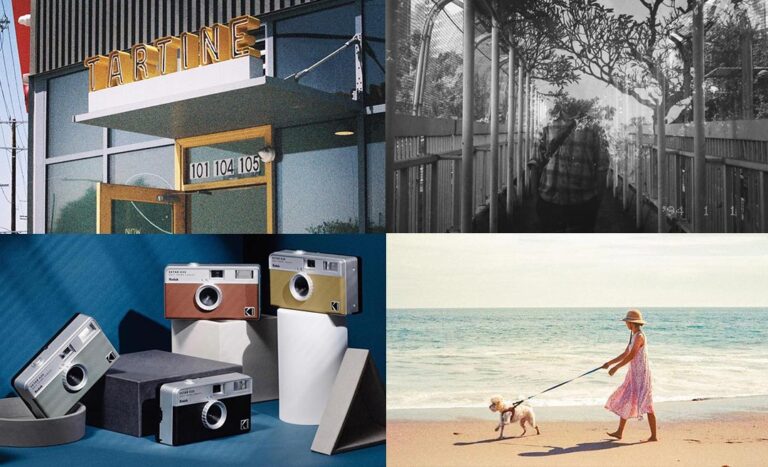 Affordable, fun, and trendy — using film cameras to shoot is the best way to disengage from your phone but still capture the best holiday moments.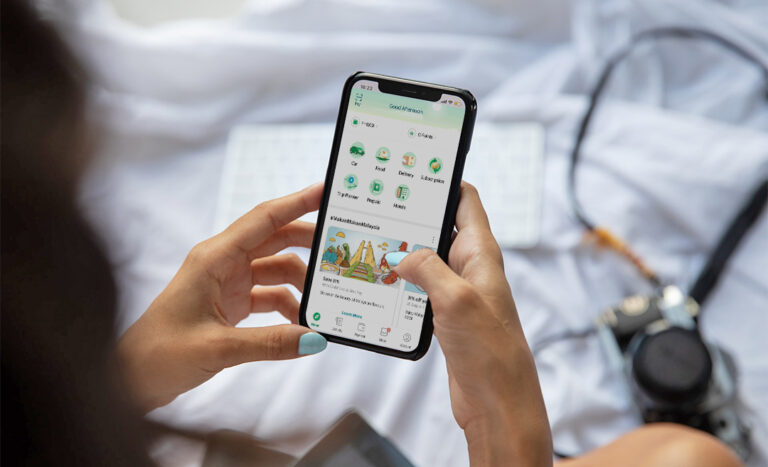 Southeast Asia is experiencing a tourism surge. In response, Grab has introduced new app features to support the travel rebound.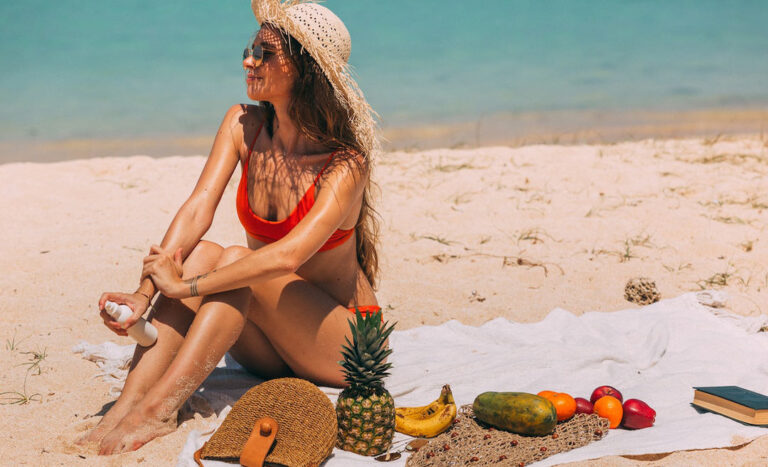 Preparing for a beach trip involves more than just packing your swimsuits and sunscreen. For a truly enjoyable beach vacation, here are three other essentials to buy before you hit the sand!
Dream Forest Langkawi is a new multi-sensory night attraction set to open on 1 May 2023 that promises to transport visitors to another world through the use of projection mapping, lighting, and soundscapes.
Hartamas's boutique golf lounge and bar, Wedge, is the first place in Malaysia to provide the innovative hybrid of golf, technology, and socialising that is the Full Swing simulator.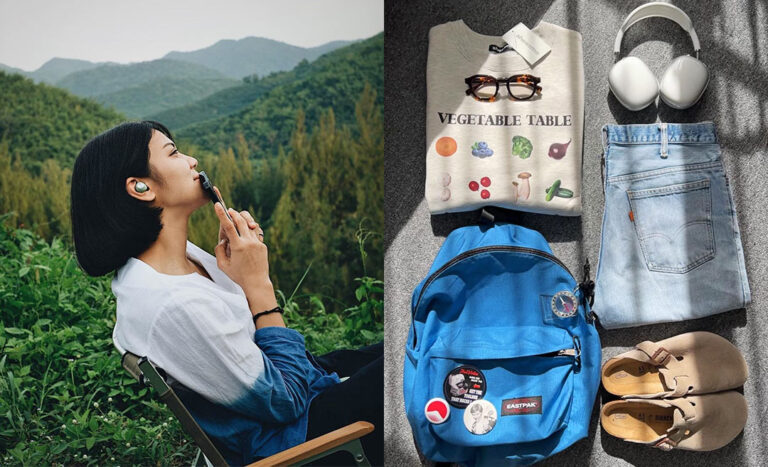 We personally use these wireless earphones and headphones! They're great for travel and handy to have when we're on the go.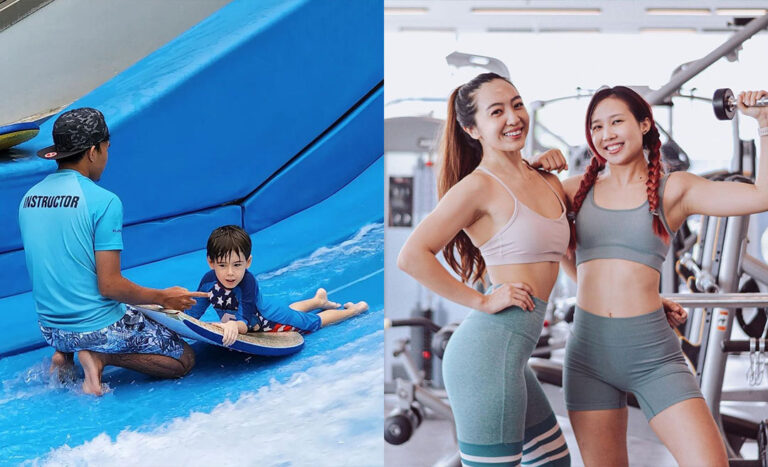 If you're looking for fun, challenging and non-traditional bootcamps for individuals of all ages, we've got a list for you.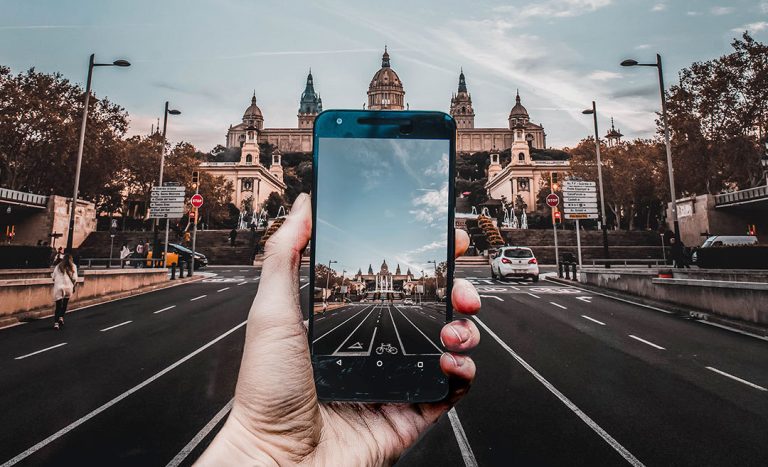 Digital content is rapidly taking over in a world where we can create and share just about anything on the fly, and here are some tips to help elevate your content-creating skills.