The sun, sand, and sea — there's nothing quite like a relaxing beach vacation to recharge your batteries and escape the daily grind. But before you start dreaming about dipping your toes in the warm sand, ensure a stress-free and truly relaxing trip by having all the essentials packed and ready to go.
Here are some items you should consider shopping for before you hit the beach, so you can make the most of your time in the sun.
For the selfie addict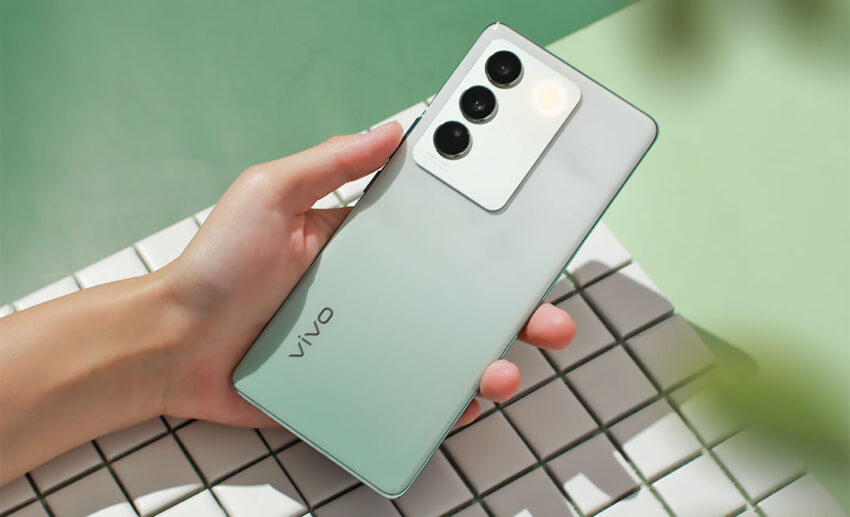 Pictures or it never happened, right? Those of you who love going snap happy for the 'Gram, need to check out the vivo V27 that will debut in Malaysia this Thursday (30 March 2023). You can take beautiful nighttime pictures with the vivo V27 thanks to its high-end IMX 766V sensor and Aura Light Portrait technology. In contrast to a conventional ring light, the vivo V27's Aura Light Portrait system generates a soft glow and automatically adjusts its brightness based on the surrounding environment. So, if you are relaxing at the beach during sunset, you won't have to worry about not getting the perfect shot.
The vivo V27 can make every situation look like a pro shot, allowing you to show off your best features. The front-facing camera on the vivo V27 is a 50-megapixel unit with Auto Focus and an enhanced focus algorithm for taking selfies that are crisper and clearer!
What's also super cute about this slim and light phone is it's colour-changing back cover. So stylish! Price to be determined.
For the music junkie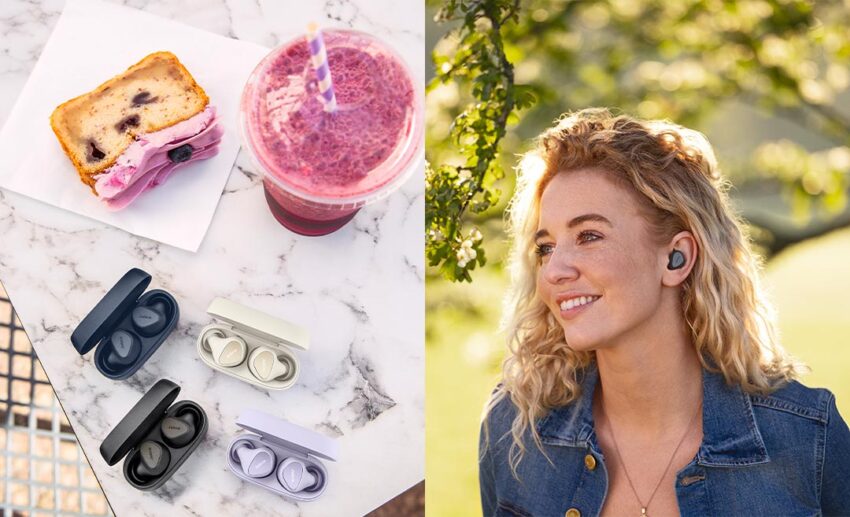 Unwind on your way to the beach, at the beach, and on the way back from the beach with the Jabra Elite 4. These nifty new earbuds support Bluetooth Multipoint for any beach bunny who needs to connect to two separate devices at once, enabling seamless and stress-free switching without missing a beat.
What's to love is that these earbuds (available in four timeless colours — dark grey, navy, lilac, and light beige) are noise cancelling when you need them to be and comfortable for long-wear making them perfect for hours-long trips. It's also rain-proof, so you needn't fret if you get them a wee bit wet! Priced at RM529 from end April 2023 via the Jabra Official Shopee and Lazada sites.
For the stylish traveller
We totally get it. Sometimes shopping for a new pair of sunnies can be daunting (because who knows how many people have tried on the pair you're holding). But fret not. Homegrown glasses brand Spectaclex has launched Malaysia's first Virtual Try On mobile app for eyewear.
The app leverages artificial intelligence (AI) and augmented reality to provide a unique and engaging shopping experience.
Simply put, you can digitally try on Spectaclex's extensive collection of eyewear right on your smartphone! Just take a frontal selfie, and the AI-driven software will analyse the your face shape and skin tone to make personalised product recommendations. Talk about convenient!