If you're like most people, you love exploring new destinations and experiencing different cultures. And let's be honest, one of the best things about travelling internationally is being able to indulge yourself a little (or a lot).
Sadly, money is finite, so when working with a travel budget, it's all about finding the right balance between treating yourself and making smart choices. Here are some smart and easy ways to spend your money while jet-setting around the world.
Buy viral items at the lowest prices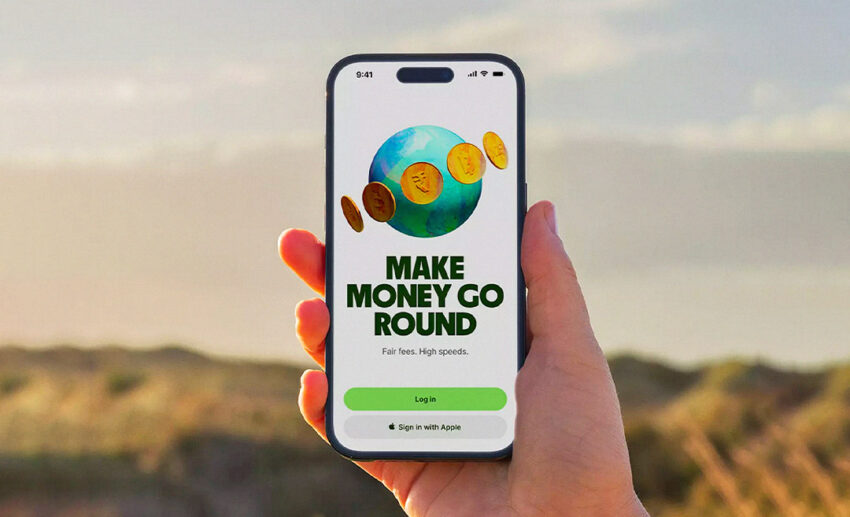 Many Malaysians have been swayed by social media platforms like TikTok and Instagram to try out cutting-edge styles in everything from must-have makeup to trending and viral cuisine. However, not all items or products that go viral can be easily purchased online. If you've ever tried to make a purchase from a website like Amazon, Revolve, or Gymshark, you know that when you try to check out, the total amount charged to your credit card isn't in your country's currency.
The Wise app offers a more sensible way to ease your FOMO. Simply top up your account through the app and start shopping with Wise's Visa card which functions exactly like a debit card. Wise converts your money at a fair, mid-market exchange rate, so you don't have to worry about currency rate markups or foreign transaction fees when checking out.
Never miss an exciting experience by keeping your money safe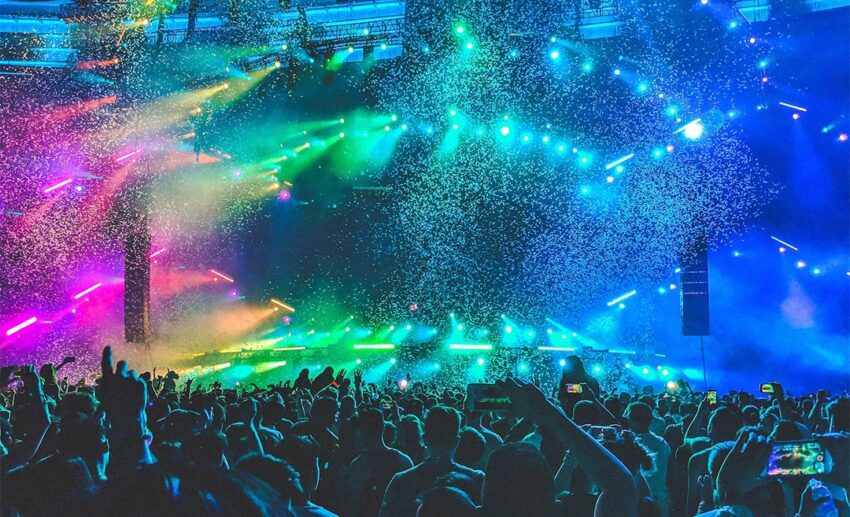 It's peak concert season, so if you're bummed that your favourite band won't be playing in your town, why not make a vacation out of it by seeing them perform in another country? Still, it's natural to be wary of buying tickets in a foreign currency and using a booking platform you're not familiar with. What about possible security risks, as well as unforeseen additional costs?
You might be able to get into the show of a lifetime with just a Wise card. The BNM oversees Wise's compliance with Malaysian financial banking rules, and a committed team works around the clock to protect your account and your money. Wise also offers extra safeguards to protect your hard-earned cash. You may easily freeze and unfreeze your Wise card on the Wise app if you ever suspect that it has been compromised through an online purchase. This will provide you with additional security.
Safeguard your data by going digital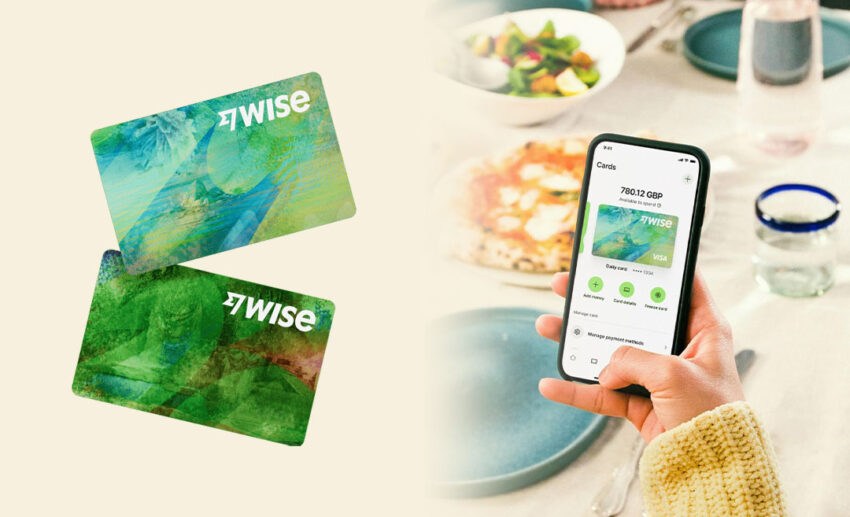 It's possible that the thought of carrying around a separate credit card for all of your foreign purchases seems daunting. But you can choose to have a digital card instead of a physical one. You can use Wise to store up to three digital cards, each with its own set of information.
Virtual cards are stored in your phone and can be temporarily disabled or removed to generate new card information as needed. When making purchases on unidentified websites, the virtual card number's difference from your physical Wise card adds an extra layer of security. Therefore, you can immediately obtain your digital cards using the Wise app for any online reservations or purchases after your real card has been ordered.
Planning a getaway? Keep tabs on all your vacation impulse buys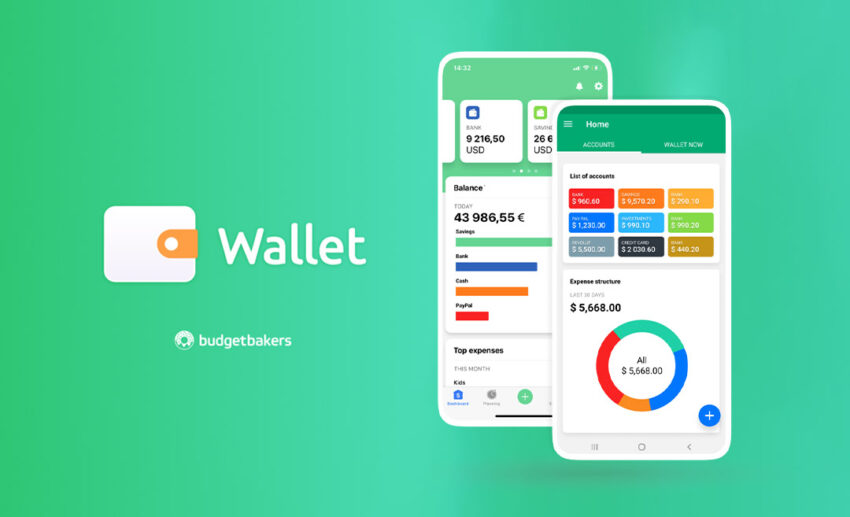 When on vacation, it can be tempting to tell yourself that budgeting doesn't matter. But doing so can lead to regretful spending once one returns home. While a spreadsheet can be useful, why not try a more modern method of budget management, such as Wallet from BudgetBakers? This software makes it simple to monitor how much money you've spent each day, and it just might stop you from making every impulse buy so you don't go over your spending limit.
Spending sprees abroad
We can all agree that vacations are expensive. However, if you're used to merely quickly scanning a QR code to make a purchase, you can get while travelling. You might need to pull out an old-fashioned card because not every country will support simple bank transfers or have QR codes.
An international banking card is your best bet if you don't have a credit card or don't want to pay any foreign transaction fees.
The Wise Visa card functions similarly to other cards, with the exception that it provides the lowest rates, complete transparency, and a frictionless experience while making purchases abroad. Before going on a spending binge, just add money in your own currency to your app account so you can buy whatever you want in the foreign currency (so you know exactly how much you're spending). The fund 'buckets' also allow you to save up and budget for each leg of a holiday or various upcoming trips. So easy!