The ubiquity of free Wi-Fi hotspots has ushered in a new era of global connectivity, profoundly impacting the way we experience everyday life as we know it. Bridging the digital divide wherever in the world you are, these widespread access points have transcended boundaries, enabling individuals from diverse cultures to seamlessly explore the vast online realm.
But at what cost?
With countless horror stories of everyday folk having their private information stolen and then sometimes even scammed, it's important to try keep your private information safe without compromising on your connectivity. Here are some tips for all you safety-conscious Asian travellers to help you ensure secure and seamless access to public Wi-Fi hotspots during your holiday adventures.
Choose trusted networks
Connect to Wi-Fi networks offered only by trusted sources — including airports, hotels, cafés, and other well-known companies, wherever possible. Connecting to insecure, random networks with random identities should be avoided. These can be phishing or hacking attempts.
Use a VPN
A VPN increases the security of your data by encrypting your internet connection. Use a reliable VPN provider before accessing sensitive information. This guards against potential eavesdropping and safeguards your personal data.
Moreover, you can check your IP address at What Is My IP after using a VPN to make sure that your IP remains hidden.
Enable a firewall
Make sure the firewall on your device is turned on to offer an extra layer of security against unwanted access. While, yes, it can get a bit finicky, it's an especially important layer of protection while you're travelling at least.
Turn off sharing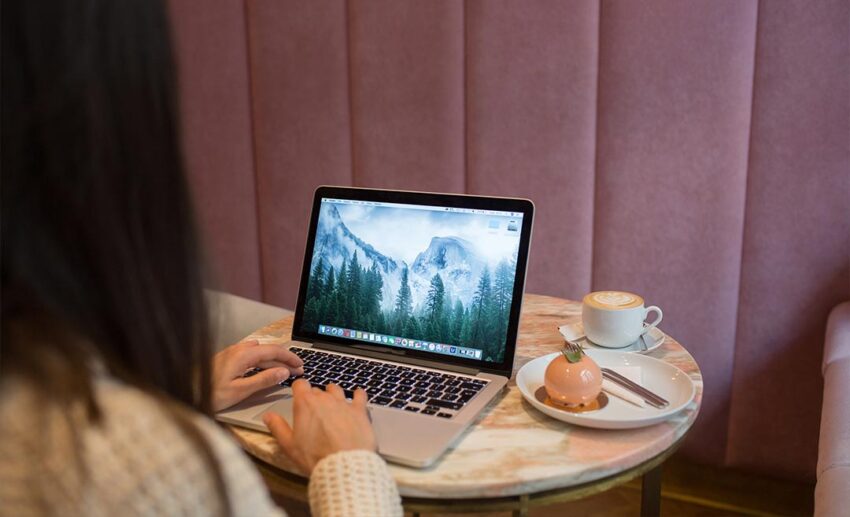 Disable public folder sharing and the sharing of files and printers on your computer. This shields your files and folders against unwanted access when you're linked to a public network.
Use HTTPS and SSL
Make sure the URL of the website you are viewing begins with "https://" and has a padlock symbol in the address bar. This suggests that the connection is safe and encrypted. For non-secure sites, modern browsers also display warnings.
Avoid sensitive activities
Do not access confidential information, such as online banking, via public Wi-Fi networks. If you absolutely need to make a bank transfer or do any other sensitive activity, always utilise your mobile data network or a VPN.
Forget network after use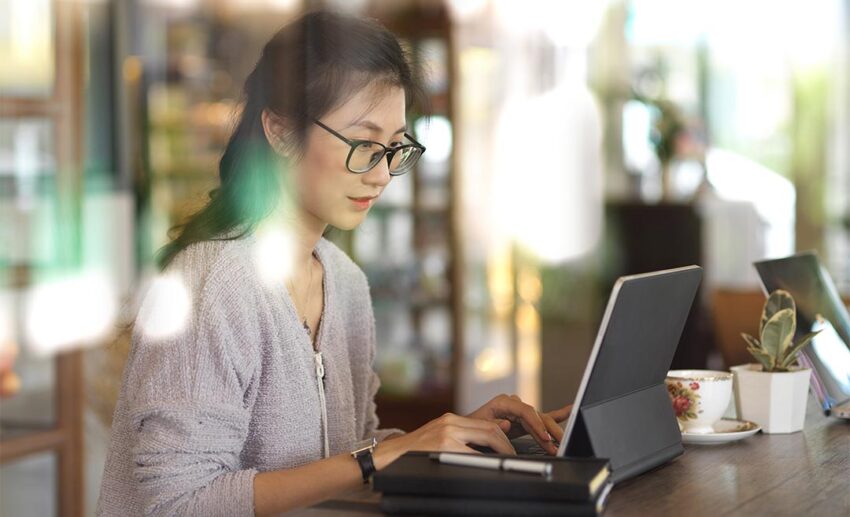 Always disconnect from and 'forget' a public Wi-Fi network on your device once you've finished using it. This stops future automated connections that can jeopardise your security.
Update software and apps
Update the operating system, applications, and security software on your device. This makes sure you have the most recent security updates and safeguards in place.
Use two-factor authentication
Enable 2FA for your digital accounts. This increases security and makes it more difficult for unauthorised users to access your accounts.
Disable auto-connecting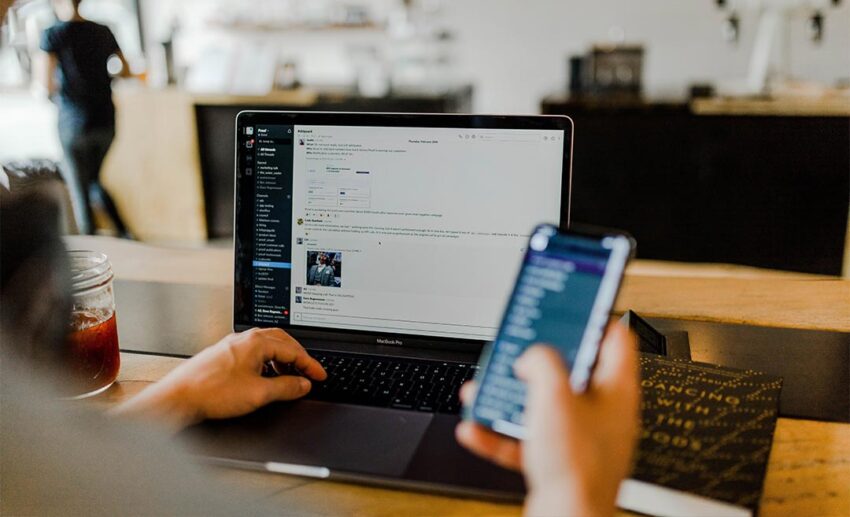 On your device, disable the auto-connect feature for Wi-Fi networks. This stops your device from joining accessible networks unintentionally.
Use cellular data instead
Use your cellular data connection rather than a public Wi-Fi network for important tasks. While cellular networks are not fully immune to security concerns, they are often much safer than public Wi-Fi.
Beware of Wi-Fi hotspot spoofing
Cybercriminals may create phoney Wi-Fi hotspots with names that sound similar to real ones in order to draw people into connecting with them. Always confirm the Wi-Fi network name with the establishment's employees or request it.