Many people are eagerly planning their long-awaited vacations now that travel has fully reopened. Southeast Asia, known for its stunning beaches, rich history, and delicious cuisine, is a popular destination for travellers from all over the world. Luckily, the Grab app is about to make your travels in Southeast Asia even easier.
Recently, Grab introduced new app features to support the travel comeback following the region's tourism surge. Whether you're looking for a ride to the airport or trying to find the best local eats, Grab has you covered.
Grab said its enhanced travel experience empowers passengers to plan ahead, have a seamless journey, and experience their trip like a local. There are three points in which the Grab app will be useful for travellers — pre-trip, on arrival, and during.
Some of the new app features include:
Traveller Homepage
With the new Traveller Homepage feature in the Grab app, tourists from abroad may explore a city as if they were actually there, making it easier to better prepare for their vacations.
Users can check out Grab services in 33 of Southeast Asia's top tourist cities, search and save places of interest like their accommodation address and landmarks they plan to visit, and even explore food options near their destination.
To better serve the growing number of visitors from China, South Korea, and Japan to Southeast Asia, the Grab app is now accessible in these languages in addition to English.
Translated merchant menus (to be launched second half of 2023)
Grab is currently translating merchant menus into English in significant cities in Indonesia, Vietnam, and Thailand to assist tourists in discovering the greatest local flavours in the area.
Additionally, Grab will offer Chinese menu changes in major Indonesian towns to accommodate the influx of returning Chinese tourists.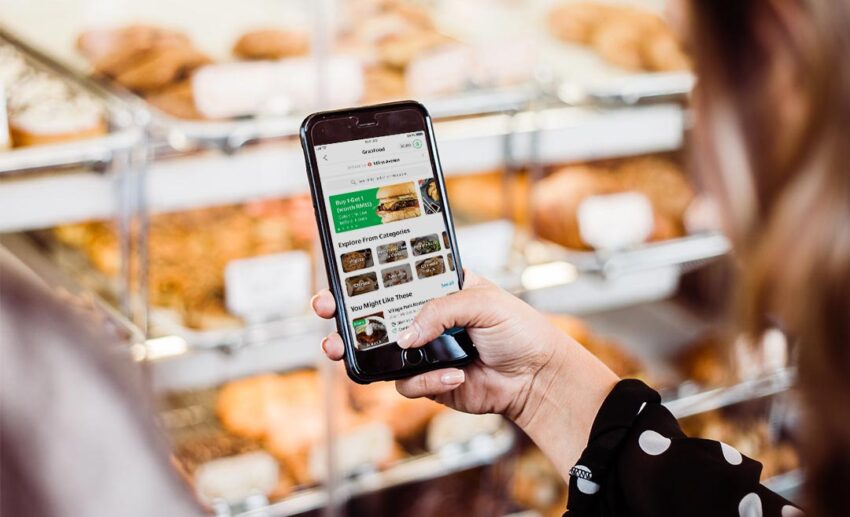 Improved Venues experience
It might be stressful for passengers to navigate a foreign airport's maze of corridors and gates to find their designated pickup area and vehicle. The newest version of Venues allows passengers to see photos of available pick-up locations before deciding which one to use, and then receive image-based, step-by-step walking directions prior to booking a ride.
The Venues feature can be used at over 4,000 locations in Southeast Asia, including the Singapore Zoo, Pattaya's floating market, and Jakarta's National Monument. It's available at all major airports.
Currency Converter Feature (to be launched second half of 2023)
This function will show rates in the passengers' selected currency, saving them the trouble of making manual currency conversions.
Grab is also partnering with Alipay, Ctrip, WeChat, Kakao T, and Booking.com to make booking a ride easier for tourists who don't want to download yet another app — we know the feeling. They can choose their pick-up and drop-off locations, view all local car types, and have the estimated fare displayed in their own currency. In those apps, they can pay using their favourite payment method as well.