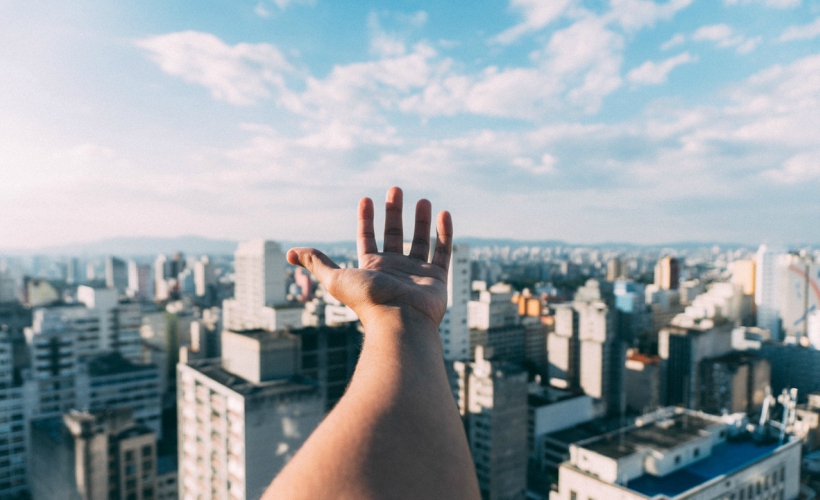 People take staycations for many reasons. Not only do you save money, avoid travelling far but it also allows you to take advantage of what your city has to offer!
Here are 8 of the best staycations you can get in Kuala Lumpur:
1. If you want to be surrounded by nature, stay at…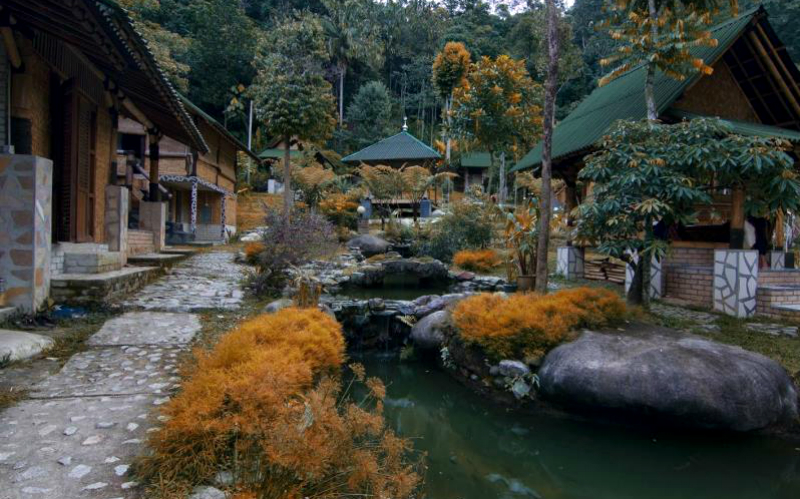 The Bamboo Village Hulu Langat embodies a bamboo made resort out in the jungle near the KL city centre. Looking for a little weekend getaway? The accommodation offers comfort and convenience in the arms of nature without the hassle of travelling long hours. The Bamboo-Village has a wide selection of rooms,bungalows and tents for guest to choose from. The perfect retreat to disengage from the city life.
Address: Bamboo Village Kuala Lumpur, Off Lorong Serai 4, Sungai Serai, Batu 11, 43100 Hulu Langat, Selangor Darul Ehsan | Tel: 019-2275620 or 016-2226424 | Email: bamboovillage.kl@gmail.com
2. If you want to get romantic, stay at…
Villa Samadhi is definitely one of Kuala Lumpur's best kept secrets! Villa Samadhi feels more like one big private villa rather than a boutique hotel. Designed to look like a private villa within the city. Its Asian modern design and relaxing ambiance gives its guest a very romantic feel as though they were in a villa in Bali. Located only 10 minutes from the vivacious city centre of Kuala Lumpur, Villa Samadhi is a definite must try for couples wanting a short romantic getaway.
Address: No. 8, Pesiaran Madge off Jalan Madge, 55000 Kuala Lumpur | Tel: +603 9212 0372 | Email: info@villasamadhi.com.my
3. If you want peace and quiet, stay at…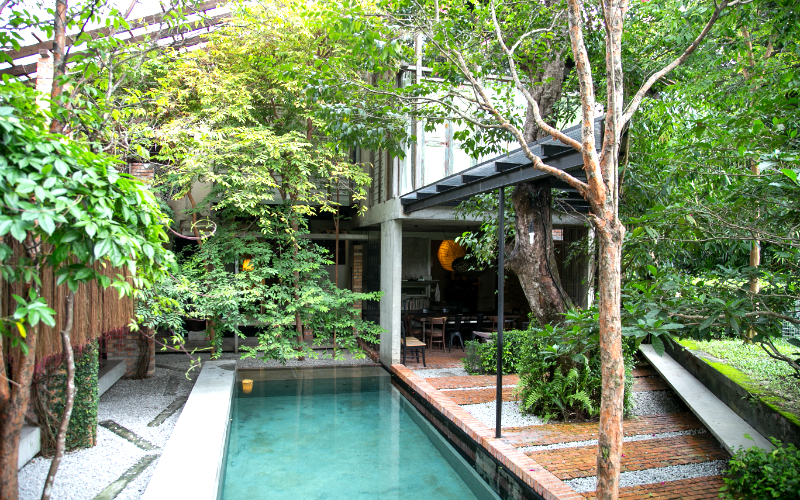 Sekeping Tenggiri in Bangsar it's hard to believe that such a tranquil piece of property exists within Bangsar. The beautiful open living concept, natural lighting and greenery really gives Sekeping Tenggiri's guest a sense of peace in the hustle and bustle of KL. This place is perfect for those who want the convenience of being in the city and the freedom to retreat to calmness.
Address: No. 48, Jalan Tenggiri (Off Jalan Tanduk), Bangsar, 59100, Kuala Lumpur | Tel: 017-2075977 | Email: manager@sekeping.com
4. If you want a place with history, stay at…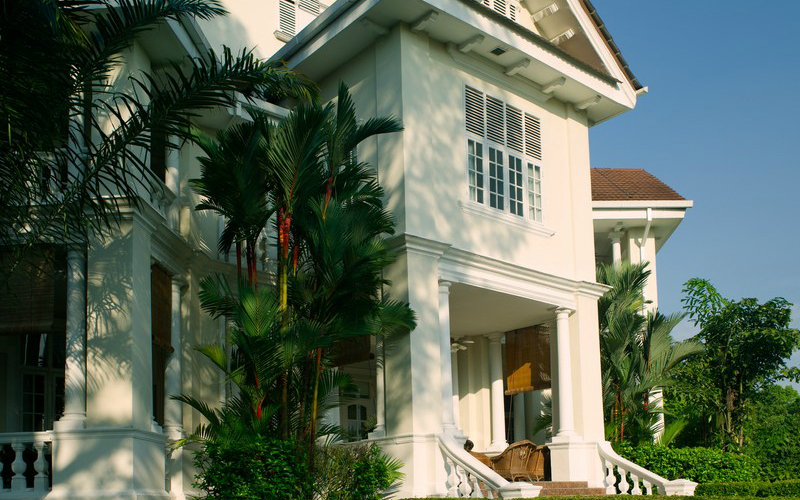 Carcosa Seri Negara is an exclusive heritage hotel set in a historic mansion built in the late 1800s, it was once the residence of the British High Commissioner for Malaysia. The Carcosa Seri Negara spectacular hilltop setting offers boutique accommodation surrounded by immaculate lawns and 6 hectares of lush gardens in central Kuala Lumpur. Its regal architecture and plush interiors posses five exclusive grand suites taking its guest to a bygone era of colonial luxury in Kuala Lumpur.
Address: Jalan Kebun Bunga, 50480, Kuala Lumpur | Tel: +603 2295 0888 | Email: reservation@carcosa.com.my
5. If you want unique and traditional, stay at…
Classic Malay Home @ KL are classic Malay houses designed and placed right in the heart of Kuala Lumpur City Centre with a nearby train station (Putra LRT). For a different experience why not stay at these dainty classic malay homes. Located in a friendly neighbourhood of an Old Malay area in the middle of Kuala Lumpur, The house accommodates 2-6pax.
Address and contact: Via Airbnb.com
6. If you want a place for the family, stay at…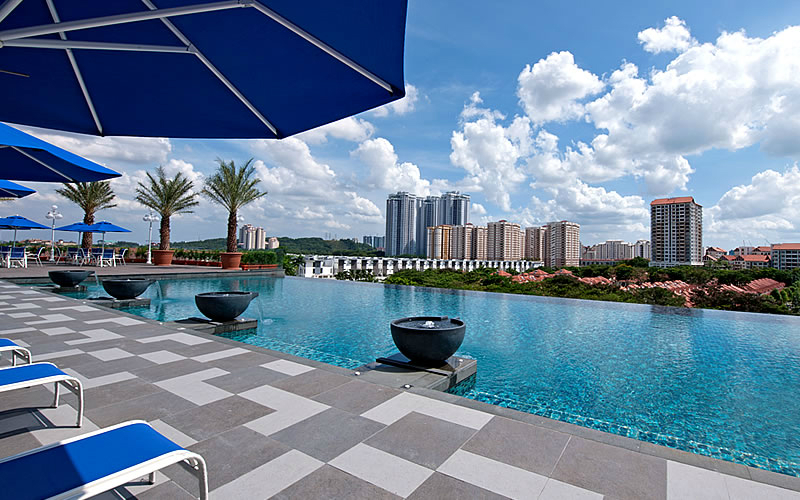 The Royale Chulan Damansara has all that you need and more for a truly luxurious and family friendly holiday. It is a mere 20-15 minute drive from downtown Kuala Lumpur, and just a stone's throw away from shopping malls such as e@Curve, The Curve, KidZania Educational Theme Park and IKEA. The best part of the hotel is it features an ice skating rink for its guest to enjoy. Its definitely fun for the whole family!
Address: 2 Jalan PJU 7/3, Mutiara Damansara, Petaling Jaya, 47810, Selangor Darul Ehsan | Tel: +60-03-7959 9000 | Email: enquiry@trcd.com.my
7. If you want boutique charm, stay at…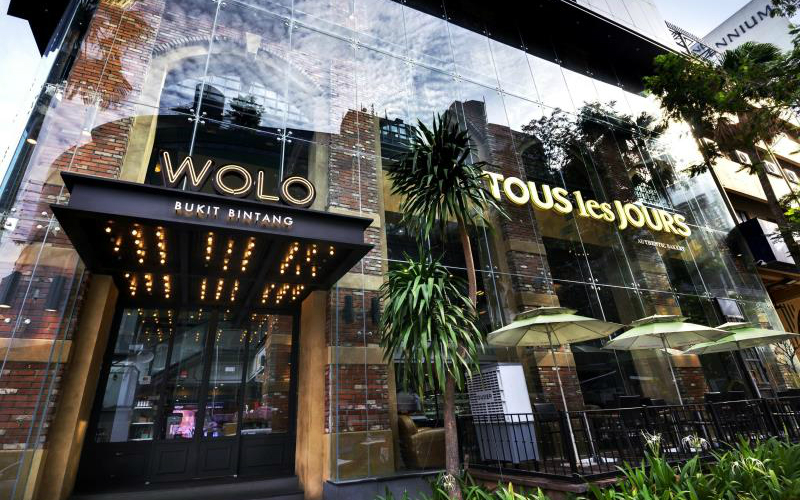 WOLO Bukit Bintang is located within Kuala Lumpur's Golden Triangle, it is hard not to miss the WOLO sign beaming with its cool and urban design when walking pass the centre of Malaysia's shopping and business district. The WOLO Bukit Bintang puts you on the pulse of the country's best dining,shopping and entertainment experiences.
Address: Corner of Jalan Bukit Bintang and Jalan Sultan Ismail, Bukit Bintang, 55100 Kuala Lumpur | Tel: +603 2719 1333 | Email: info@thewolo.com
8. If you want class, stay at…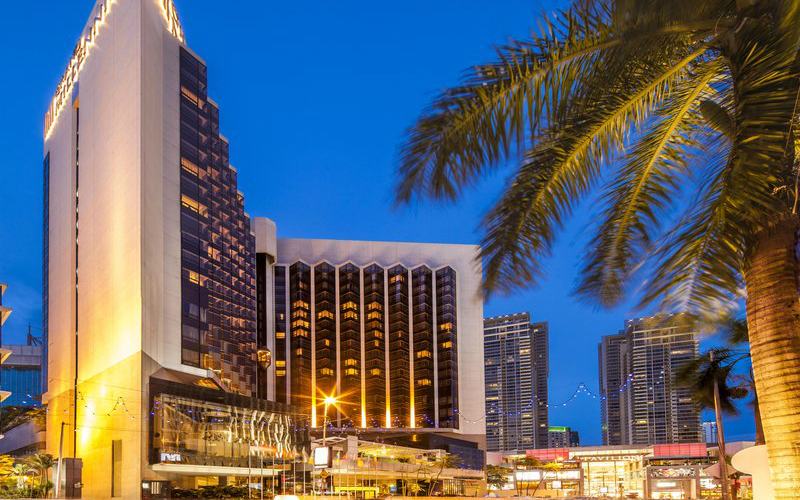 Grand Millennium Imperial Suite is a whopping 2,700 square feet which offers 2 bedrooms, WiFi, a plasma screen equipped with Bose sound systems,marble bathrooms finished with floor to ceiling glass panels and Starhill Gallery and Pavillion as it's neighbors. For the handsome price guest are given club lounge benefits and free cocktail hours during their stay at the luxurious suite. Don't worry; for just RM10,600 a night, breakfast will be included too!
Address: 160, Jalan Bukit Bintang, Bukit Bintang, 55100 Kuala Lumpur, Wilayah Persekutuan Kuala Lumpur | Tel: +60 3-2117 4888 | Email: enquiry.gmkl@millenniumhotels.com
This story was originally published on www.marieclaire.com.my
Zafigo republished this story in full with permission from the publisher to hopefully bring the story and Marie Claire Malaysia to a larger audience, simply because good authors and stories should be read by as many people as possible! If you are keen on Zafigo republishing your stories that will be of interest and useful to women travellers especially in Asia and the Middle East, please get in touch with us at info@zafigo.com.
Get all the latest travel stories from Zafigo. Follow us on Facebook and Twitter.