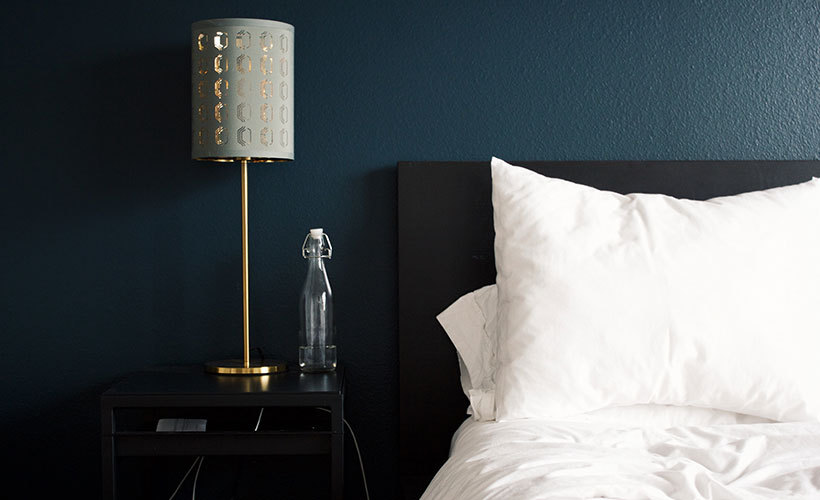 The Malaysian government has allowed for domestic travel to begin again starting 10 June 2020. We urge you to maintain social distancing, upkeep your personal hygiene, and adhere to all SOPs imposed to prevent the spread of COVID-19. If you're still not sure about travelling during this time, we hope you keep Zafigo as a source of inspiration for your future travels.
Now that we're in the Recovery Movement Control Order, many of us are already planning interstate holidays and looking to book staycations. After all, who could say no to sleeping on pillows that feel like clouds and a spa treatment for a weekend? As exciting as it is to be able to go out again, we're all still concerned about the cleanliness and safety of shared spaces. And rightly so.
The Malaysian Association of Hotels put together guidelines for establishments to follow to make guests feel more comfortable and secure during this period. Some of its points are:
To sanitise frequently-touched surfaces and high-traffic areas
The hotel should be cleaned and disinfected more than twice a day, depending on the volume and traffic flow of the hotel. Areas that will be cleaned frequently (aside from guest rooms) includes elevators and elevator buttons, handrails, and public restrooms. This procedure also extends to employee restrooms, break rooms, and gyms. As for guest gyms and spas, staff are working hard to step up the cleaning and sanitisation of surfaces and equipment through routine cleaning.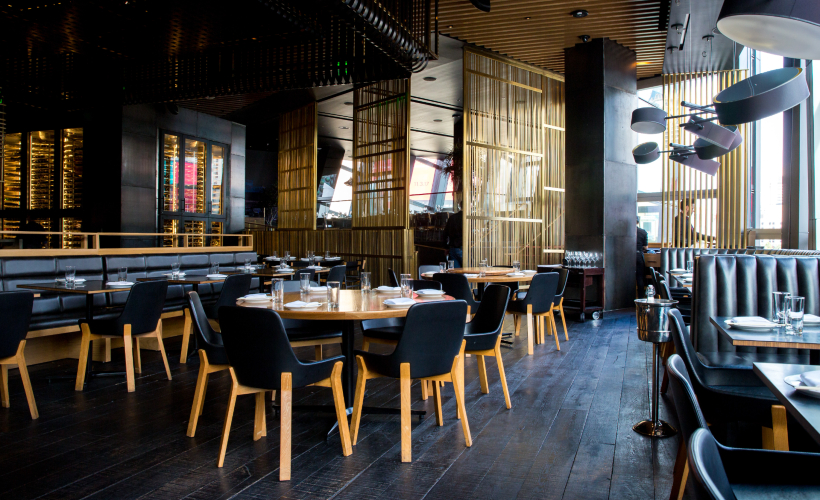 Limited in-dining duration
While room service operation is at the discretion of the hotel, restaurants are encouraged to keep their hours between 6.30am to 9.00pm. When it comes to seating, similar to the standard SOP at restaurants, hotels will also practice the two-metre rule between tables where it's applicable. This will help limit the number of customers at a restaurant to ensure social distancing is being practised.
Crowd control
Hotel lobbies are typically busy, but with the new guidelines, there will be a limit for the number of people allowed in the public areas of the hotel. This will also help enforce keeping to the 1.5-metre rule. There should be physical markers or guides displayed clearly to make moving about easier for guests. Both guests and employees are required to wear face masks at all times. In addition, hotels are to provide hand sanitisers at all interaction points, and to advocate for e-payments where possible.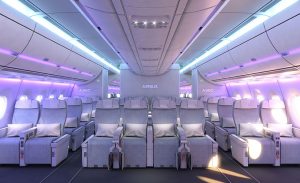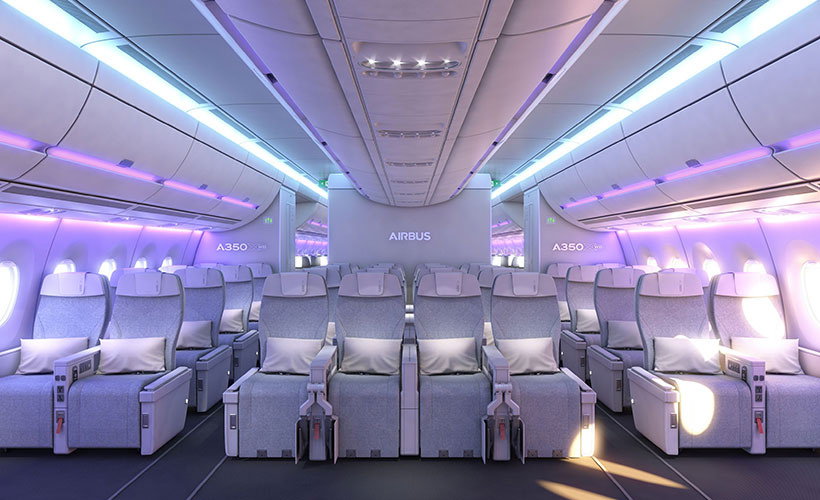 Now that you're assured that hotels are relatively safe, what about flying? Here's what we know for sure: Flying During COVID-19: Can We Still Trust Air Travel?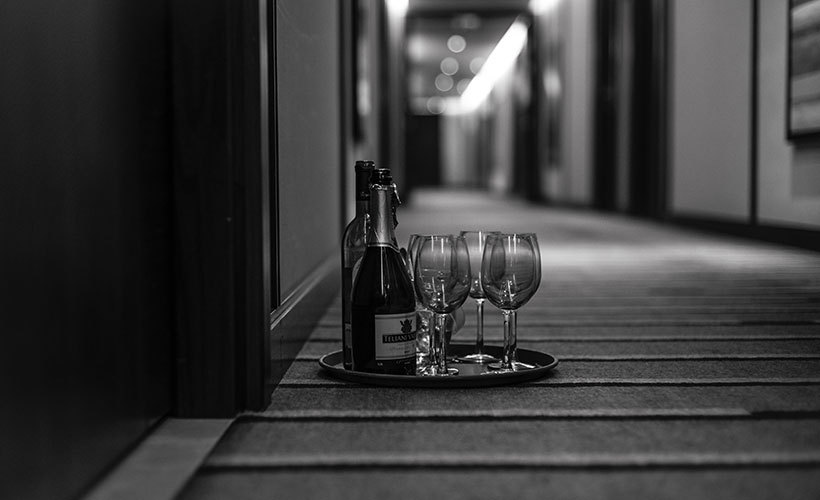 What some hotels are practising in addition to the aforementioned SOP
Marriott Cleanliness Council
To limit physical contact and interaction with employees, the Marriott has designed its app to allow guests to check-in, access their room, and order room service themselves. This is being introduced at over 3,200 of its hotels.
Shangri-La
For guests' safety, Shangri-La will be providing face masks and hand sanitisers to them. Plus, all incoming luggage and parcels will be disinfected before it's given to guests. Public areas of the hotel will be disinfected on an hourly basis, while cubicles will be cleaned with Environmental Protection Agency-listed disinfectants
Hyatt
A measure the Hyatt is taking to promote air quality is by getting their engineering teams to disinfect air unit components, replace air filters, and install purification and sanitisation devices that aim to kill airborne bacteria and viruses. With regards to guests' and the staff's safety, room service orders will be delivered to the door. Guests will be notified either by a knock on the door or using the doorbell.
[zf_post_boxes widget_hide_desc="true" num_post="3″ post_id="35635, 35497, 34675″]
Get all the latest travel stories from Zafigo. Follow us on Facebook, Twitter, and Instagram.