Vacation time is always a good time, especially when you're headed to Australia. The island continent has plenty to offer — food, fun, fashion, nature — you name it and Australia has the best of it! While some of the must-dos include walking around Sydney's Bronte Beach area or indulging in a luxurious high tea in Melbourne, here are some useful tips when holidaying in Australia, whatever activity you decide to do:
Size does matter
Some people have the notion that Australia's just another tiny island. For this reason, most people only make arrangements for a car, hoping to go around or through the island in a week. However, if you'd really like to go cross country from Gold Coast to Perth, that'll take you a whopping 46 hours by road! So unless you're around for an extended holiday, road tripping is out of the question. Even 'closer' cities like getting from Sydney to Melbourne by road takes about nine hours.
For the women travellers who do wish to take that extended holiday road trip, as exciting as it will be, be sure to plot your path well. As a female traveller, you'll want to be prepared and explore more populous places to ensure your safety.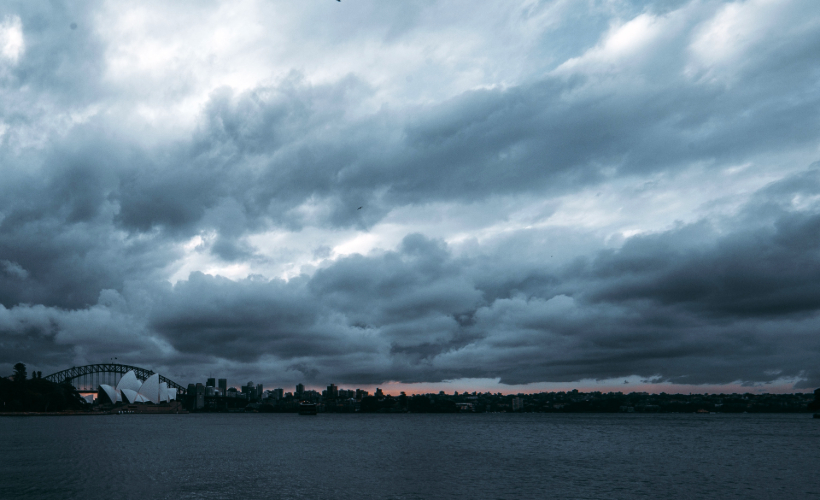 The seasons are different
Australia's in the southern hemisphere, so the seasons work differently from how they do in the Americas and Europe. Basically, when it's winter in Paris, it'll be summer in Australia. And when it's a sizzling hot summer in California, it'll be freezing down under.
Moreover, the weather is also varied in Australia's different regions. In Northern Australia and the tropics, summer experiences frequent rains, while winter is dry and mildly humid. In the southern states of Tasmania, Victoria, and New South Wales, the winters are colder than the central and northern regions. For this reason, you need to look at the weather of the exact place you'll be visiting.
Electrical sockets
Electrical sockets aren't universal and Australia's one resembles American outlets. The difference is that they're slouched inwards. For this reason, you must have a universal travel adapter for whatever electronics you wish to use or charge.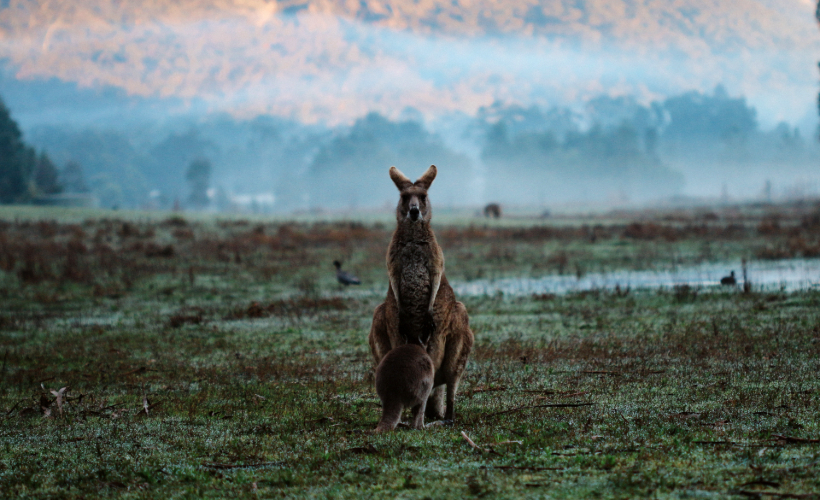 Mean cuties
There are different types of kangaroos. Eastern grey kangaroos are leaner, bigger, and tougher-looking than what most people imagine. Then there are red kangaroos that are even larger than eastern grey kangaroos. What all kangaroos do have in common is that they're cute, but adorable as they may be, never get too near when they're about to kick. You don't want to spend the remainder of your holiday in the hospital.
National parks
Most of Australia's green patches are designated as national parks. Needless to say, these zones are scenic and give most national parks in Europe a run for their money. As with the weather, different national parks in the different parts of Australia boast various kinds of beauty, flora, and fauna. Head to Uluru-Kata Tjuta National park for a sacred and unique red landscape, Grampians National Park or Alpine National Park for the amazing mountain views, Great Sandy National Park for some coastal splendour, or Nambung National Park for a desert experience.
---
Can't decide which islands in Australia are worth visiting? We singled out six eco-friendly ones that won't disappoint:
---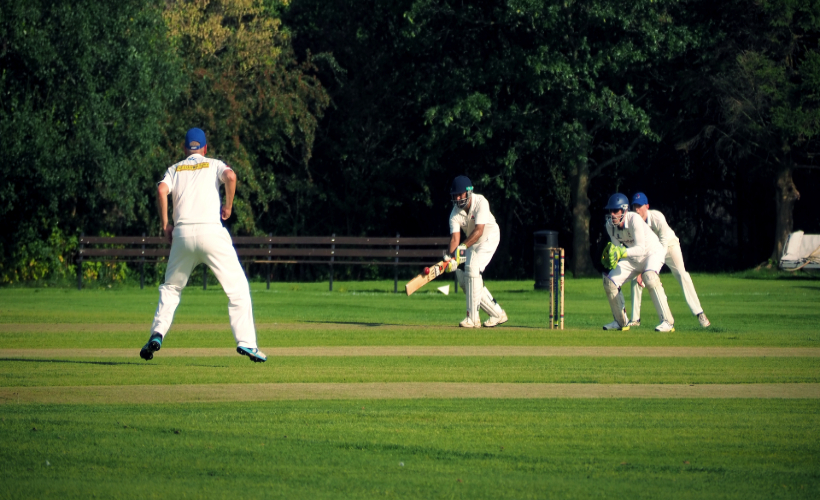 Sports mode
Australians are big fans of two sports — cricket and rugby. Rugby is similar to American football, while cricket shares similarities with baseball. The southern and western states are crazy over cricket, while Queensland and New South Wales are where the rugby fans are at. This information will come in handy when you visit a sports bar or other entertainment spots in these regions. However, you're bound to find a bit of crossover, especially in urban cities.
Speaking of pubs, there's more to Australian pubs than beer. Besides rugby or cricket playing in the foreground, many pubs have a sports betting section lined with slot machines known as 'pokies' or 'poker machines'. It'll be fun to give in to temptation and place a few bets; just try not to get carried away!
High-quality ingredients
A rich land, Australia has become famous for its produce from wine to cheeses to meats. Local food is renowned for its freshness and quality. For example, a simple bar steak will be of top quality without being overly expensive. What this means is that you can eat well, and it won't necessarily cost you an arm and a leg. If you're the type that doesn't mind cooking while on a getaway, hit the local farmer's markets or grocery stores. You'll certainly be spoilt for choice.
Beetroot fascination
Australians harbour a fascination for beetroots. You'll find it in almost all their dishes, even in burgers and sandwiches. They're accustomed to it, so don't be surprised if your lunch is a lovely magenta hue. That said, do request for beetroot-free food or snacks if you're allergic. Restaurants are always happy to comply with special requests.
Tipping isn't necessary
Most Americans are strict in leaving a tip for their waiter, barber, or other service providers. Meanwhile, in most parts of Europe, gratuity is an option. However, in Australia, no one expects you to tip them. They are some of the best-paid people in the world, with the average minimum wage being AUD18.29 (approximately USD12.60).
Plan for everything
While the true joy of being on an adventure is to discover new places spontaneously, there are certain parts of a trip that should be planned for in advance. This includes hotels, tour activities and arrangements, and transport between cities. Otherwise, you risk missing out on things, especially during the high tourist seasons.
For example, if you plan to swim in the Great Barrier Reef, stay in Sydney during New Year's Eve, or ride the famous Australia rail journeys, you'll have to make bookings in advance. Since you're travelling all the way to the other side of the world, it'd be a shame to miss out. Happy planning!
Get all the latest travel stories from Zafigo. Follow us on Facebook, Twitter, and Instagram.