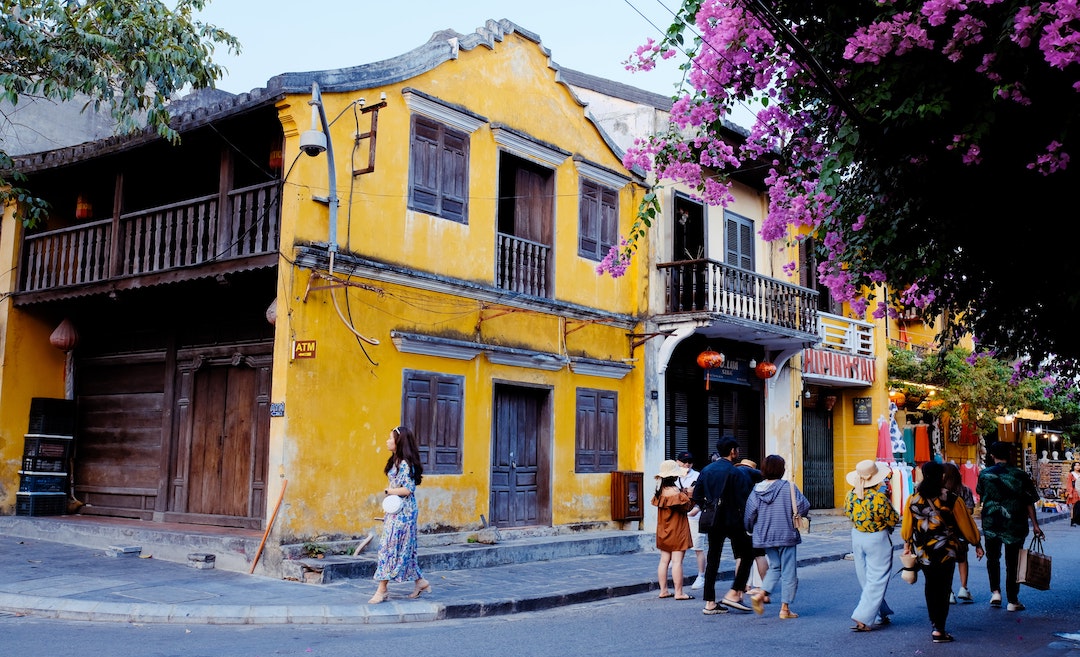 Zafigo's Quick Guide to Hoi An for Women Travelling Alone or with Family and Friends
As a seaport in the past, Hoi An is an intersection where Vietnamese, Chinese, and Japanese cultures meet. Though times have changed, the locals' way of life and panoramic view of the ancient town remains the same. Its preservation of cultural beauty with unique architectures and buildings, as well as its unhurried pace of life, makes it well worth a visit.
1. Best times to visit
Vietnam is a tropical country featuring two distinct seasons — rainy and dry. The former lasts from January to July, while the latter runs from August to December. This former seaport, anytime between February and April would be ideal as these months are when temperatures are mildest and weather most agreeable. The favourable humidity also makes it an ideal time for those outdoor aficionados.
The riverside locations are particularly vulnerable to flooding in October and November. It's common for the waterfront to be hit by sporadic floods and occasional typhoons so for those planning to visit during the wet season, caution is advised.
2. That time of the month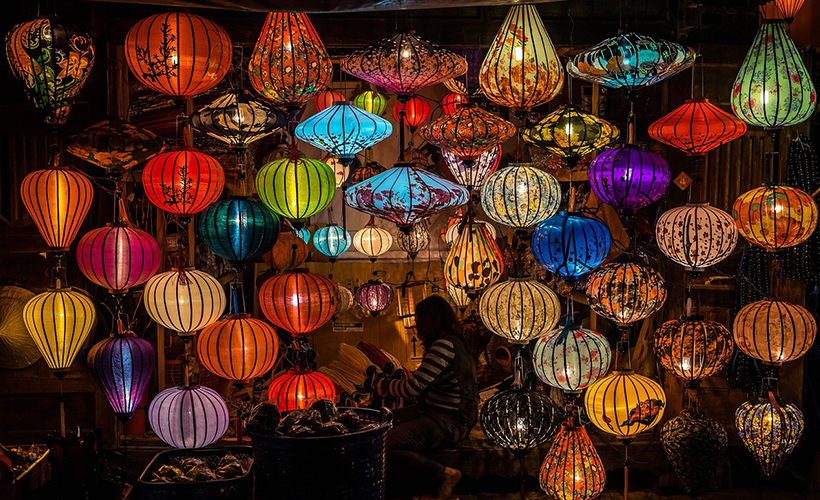 If your Hoi An visit overlaps on the 14th day of the lunar month, you will have great opportunity to admire the colourful flower garlands and lanterns. On the night of the full moon, the town's bright lights are swapped with silk lanterns and tea-light candles as locals celebrate the lantern festival. Various traditional games such as breaking of pots, bai choi (local singing and card game), and delectable local cuisine will surely delight your day.
3. Getting there
There is no either domestic or international airport in Hoi An, so the only way to get to Hoi An is by road.
From Hanoi or Ho Chi Minh City: Catch a coach from Hanoi or Ho Chi Minh City. The busses are in abundance although you should take note to purchase your bus pass from the larger (and by proxy, more reputable) bus companies as scams notable in the area.
Alternatively, you can save time by taking a flight from Hanoi to Danang city and then travel from Danang to Hoi An.
From Danang: For those travelling in a group, a long-route driver is a dependable option. For 4-5 seat car, the price is from VND 500,000 – 600,000 (approximately US$21-26) per day. For 7-seat car, the price is VND 700,000 – 1,000,000 (approximately US$30-43).
Taxis are also available for hire to make the hour long ride. The prices are a bit on the high side, ranging from VND 350,000 – 450,000 (approximately US$15-19) for a one way trip. Here are some most popular local brands to take into consideration:
Mai Linh Taxi:

+84 511 352 5252

Song Han Taxi:

+84 511 372 7272

Tien Sa Da Nang Taxi:

+84 511 379 7979

Vinasun Taxi:

+84 511 368 6868
For the more adventurous, you may set out on your own by renting a bike. The price for motorbike rental is between VND 90,000 – 130,000 (approximately US$4-6) depending on duration and the type of motorbike. Vietnamese roads can get a bit treacherous though, so make sure that you are skillful enough navigate it.
For those who don't mind a longer route, catch Bus 1 from Danang Central Bus Station (Hoa An Commune, Cam Le District, Danang City). The bus stops at Hoi An Bus Station (at the corner of Phan Dinh Phung Street, about 450m to the west of Bridge Pagoda). From Hoi An Bus Station, you can take a taxi to get to the ancient town. All in all, it'll cost about VND 15,000 – 20,000 (less than US$1).
---
Get your belly ready for the wonderful meals you'll indulge in:
---
4. Getting around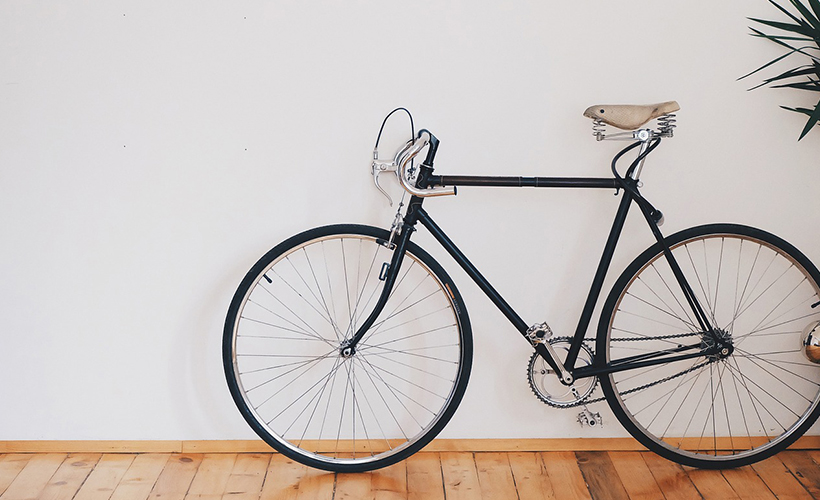 When wandering around the Ancient Town, you can hire  ridiculously cheap bikes to save you from walking. Some addresses you can refer to are Mr. Le Van Trung — a bike rental shop at 15/1 Tran Hung Dao Street (opposite Hoi An Hotel), Ms. Nguyen Thi Lanh — bike rental shop at 308 Nguyen Duy Hieu Street (opposite An Phu hotel) or bike rental shop at 544 Cua Dai Street (opposite Cua Dai Hotel).
Motor-taxis are another popular mean of transportation used locals. You can easily find one at the intersection of streets but remember to negotiate the price before your departure.
You may come across many a three-wheel bicycle taxi when exploring Vietnam. And your trip is not complete until you've ridden in a cyclo. The cyclo drivers are friendly and can act as great local guides. Like the motor-taxi, you might want to haggle a little before you hop on. The price for each turn varies but normally ranges from VND 150,000 (approximately US$6.50) onwards.
5. Accommodation in Hoi An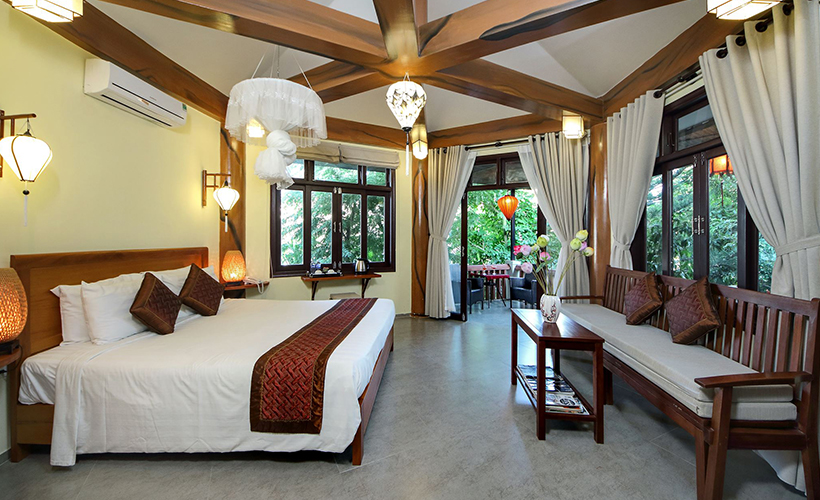 Accommodation in Hoi An varies from high-quality, luxury hotels to budget homestays or hostels. Let take a look at some places with the price from about VND 200,000 (approximately US$9) per night here:
Pho Hoi I Hotel

at 7/2 Tran Phu Street, Hoi An; price from VND 237,500 (approximately US$10) per night

Hoi An Viet House Homestay

at 22 Tran Cao Van street, Hoi An; price from VND 281,026 (approximately US$12)

Hoa Binh Hostel

at 696 Hai Ba Trung St., Hoi An; price from VND 305,697 (approximately US$13)

Vinh Huy Hotel

at 203 Ly Thuong Kiet, Hoi An; price from VND 316,120 (approximately US$13)
6. Exploring a little further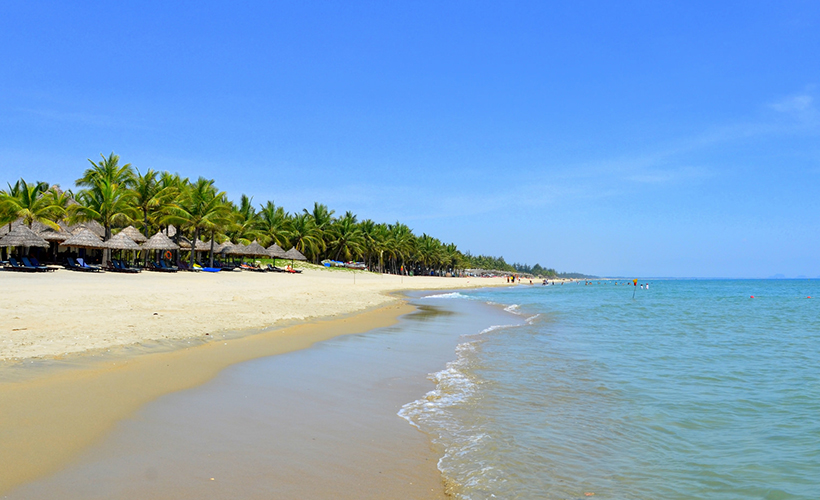 While there are tonnes [link to top attractions article] to see and do in Hoi An itself, there are also options for those with the wandering feet;
Cua Dai Beach
For beach lovers, Cua Dai Beach offers a great escape with marvelous beach view, various water sports to choose from. Located in Can An Ward, four kilometres away from the center of Hoi An Town, Cua Dai Beach gives new vibe of a natural sightseeing with wonderful pristine-soft sandy beach, deep blue sea, gentle waves, cool salty breeze.
Cham Island (Cu Lao Cham)
From Cua Dai Beach, you can take a 30-minute express boat to Cham Island. The island features a crystal-clear, pristine sandy beach which offers a great chance for beach lovers to enjoy marine life exploration activities like swimming, water skiing, kayaking, paragliding, lite flying, scuba diving, boat racing.
If your itchy feet keep you moving forward, you can check out other guided tours and recommendations here.
7. Navigation
Roads in Hoi An are pretty straightforward and easy to navigate. There are also a range of small friendly guesthouses and homestays that will provide guests free bicycles as cycling in the historic centre is a great way to explore it. For this reason, you should keep a local map with you even if you have no issues with phone data or service. That way, if you get a little too lost exploring, you could always show the friendly locals the address on the map of where you want to head to!
---
Planning on getting some shopping down in Vietnam?
---
8. Money matters
When in Hoi An, you should prepare ample Vietnamese Dong (VND). If you're headed to Hoi An from Hanoi or Ho Chi Minh City, you may want to drop by some local banks to exchange money before heading to Hoi An. If you are rush, you can ask your hostel for help as there are few ATMs in Hoi An. While some business do advertise money exchange services, they are often not authorised and require a bit of haggling for decent rates.
9. Going native
The Old Town of Hoi An was untouched by the war, so naturally, the buildings are old and retain a lot of its architecture and history. Vietnamese people are also a friendly lot in general, so if you have chance, engage in the chatter with the locals. They'll be brimming with [link to food article] local cuisine for you to try too since food sourcing in this old town is about as local as it gets. The seafood fished from nearby rivers, the rice flour milled from nearby paddy fields, and the water from the local wells. Yum!
10. Staying Safe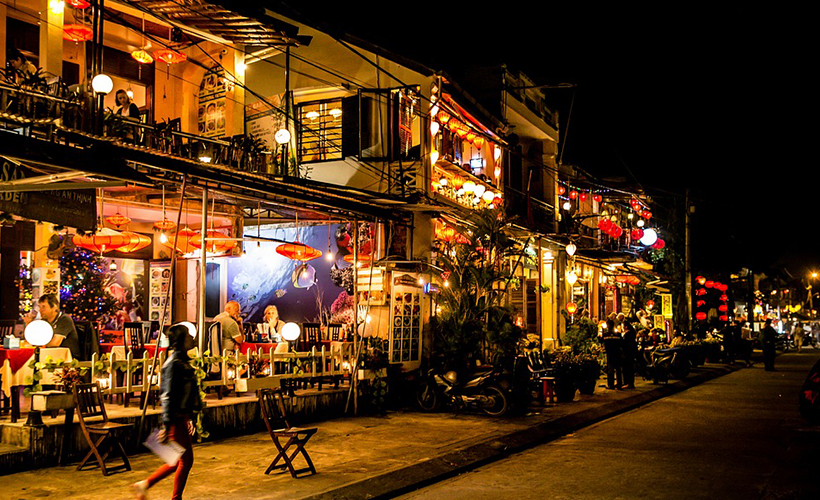 While Hoi An may be one of Vietnam's safer towns, as it is with any destination, there are always stories of late-night bag-snatching, pickpockets, and assaults on women. Many street lights are turned off from 9.30pm onwards, so plan your night in advance. Reports of spiked drinks are also not unheard of, so the general safety rules apply; keep a good eye on your drink, make sure you ride with trusted taxis, and keep your wits about you.