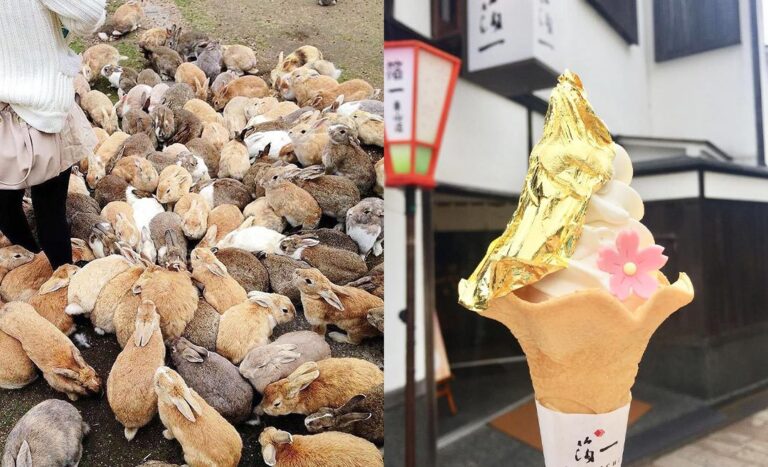 Explore Japan's blend of tradition and eccentricity, from peculiar vending machines and KitKat flavours to robot cafes and cube-shaped watermelons, in this guide to the country's quirky wonders.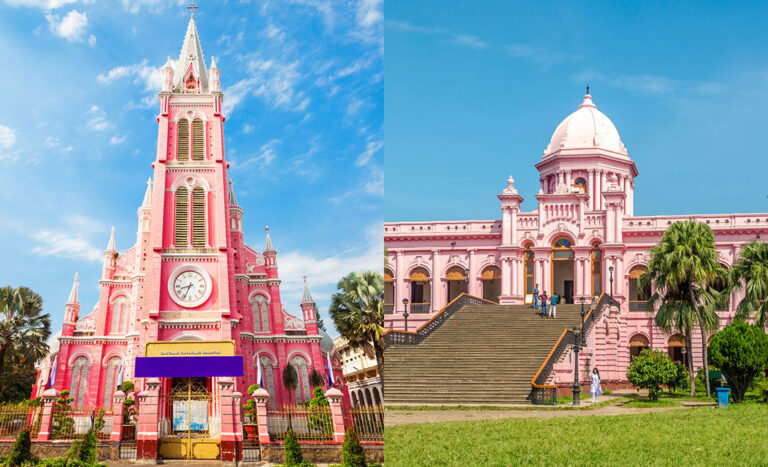 We're still in the thick of the Barbie era, and what better time to round up some of the prettiest (in pink) spots all around Asia?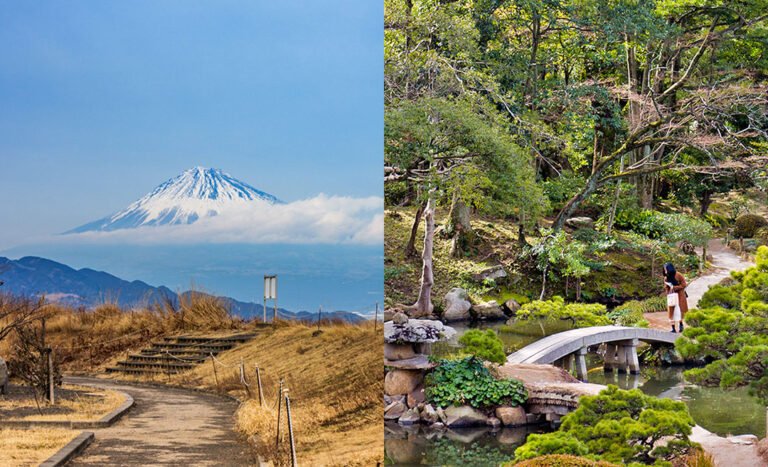 Spending 28 days in Japan may seem like plenty, but with so much to explore, it still wasn't quite enough for our contributor, Nadiah.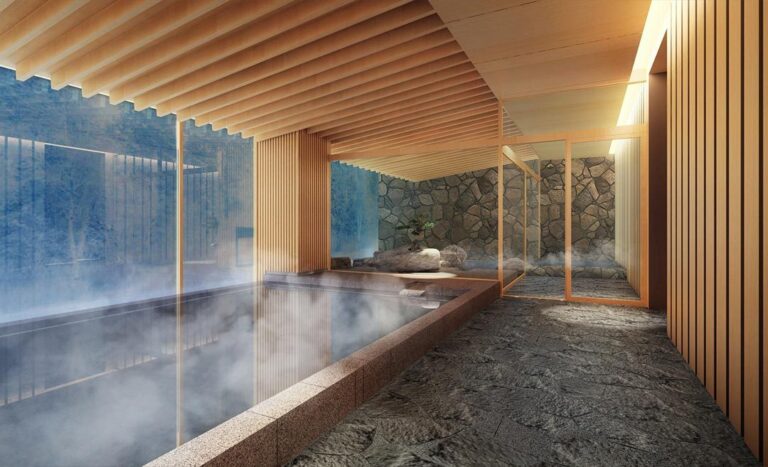 The plethora of new, luxury accommodations that've popped up in the resort ski town of Niseko, Japan, have brought a focus on wellness. With spa treatments and natural onsens, discover Niseko powder as you indulge the body and senses.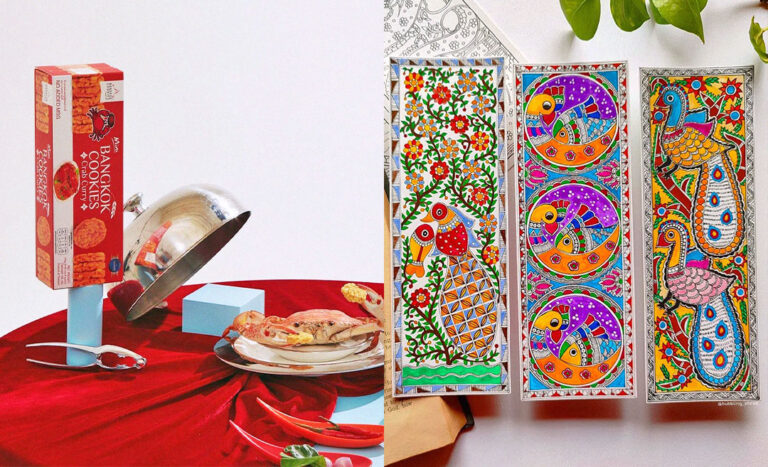 Forget fridge magnets and bookmarks. When bringing back a piece of our travels for our loved ones, you may want to consider some non-wasteful items; we give you ideas on more thoughtful souvenirs.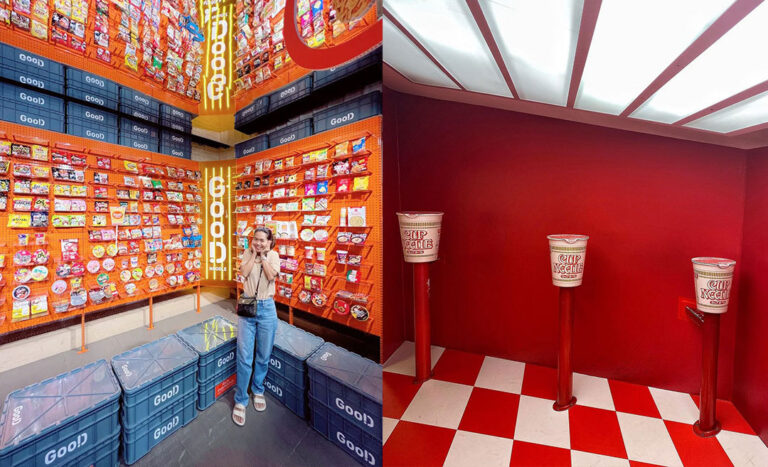 Trends and fads may fade, but instant noodles are forever. Check out these fascinating instant noodle museums from all over the world and where you can buy them.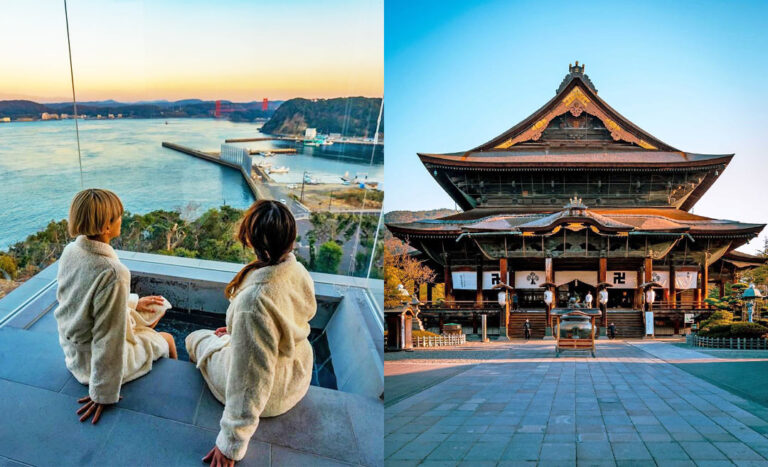 If you're looking for a unique and immersive way to explore Japan's rich history and culture, look no further than these castle and temple stays.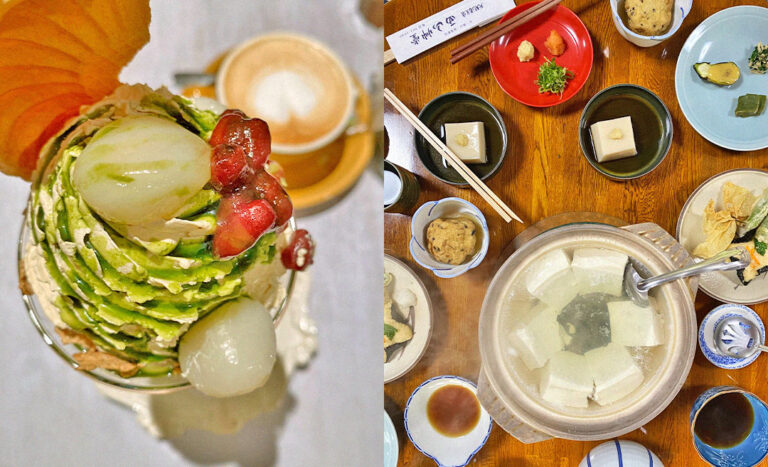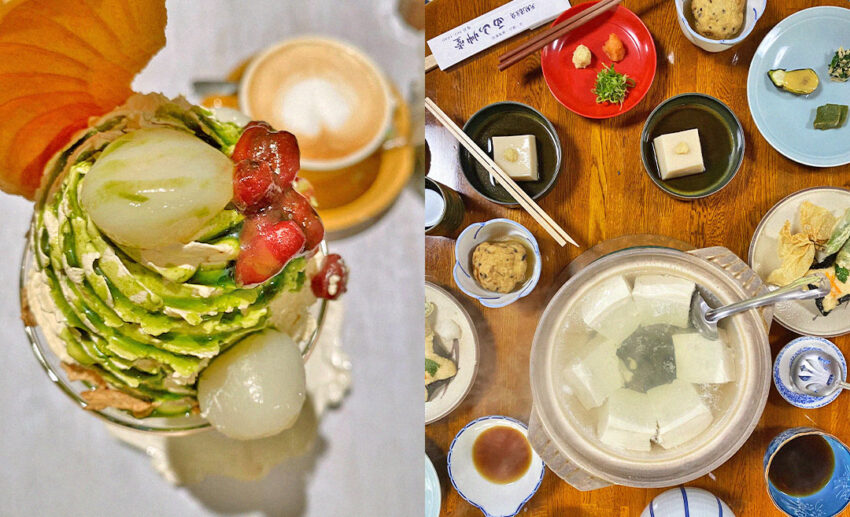 Although most would assume Japan is not vegan-friendly, it actually is. If you're planning to visit Tokyo, Osaka, or Kyoto, then you need to taste these traditional dishes. Even if you're not vegan!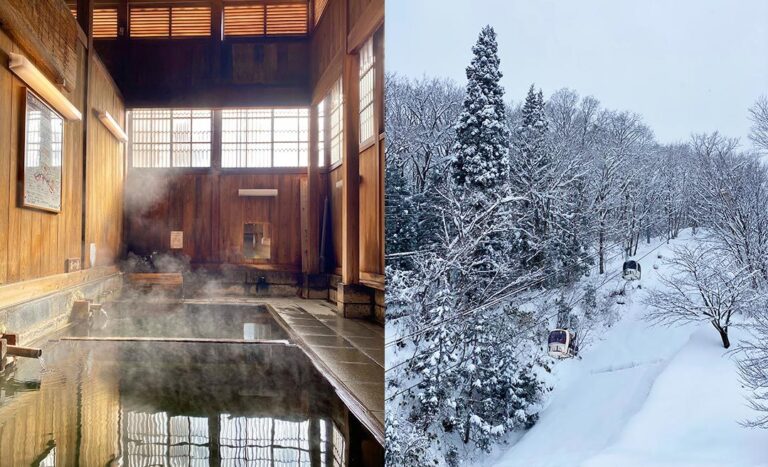 Destinations like Hakuba Valley and Nozawa Onsen in Japan are popular for winter sports so here's everything you need to know about the two from the costs right down to comparing the activities on offer!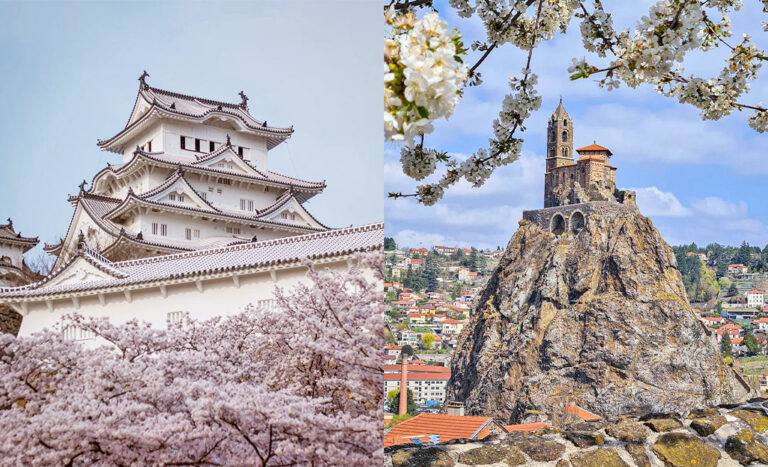 Discover eight unique architectural styles from some of the world's most iconic historical sites and the unique cultures that built them.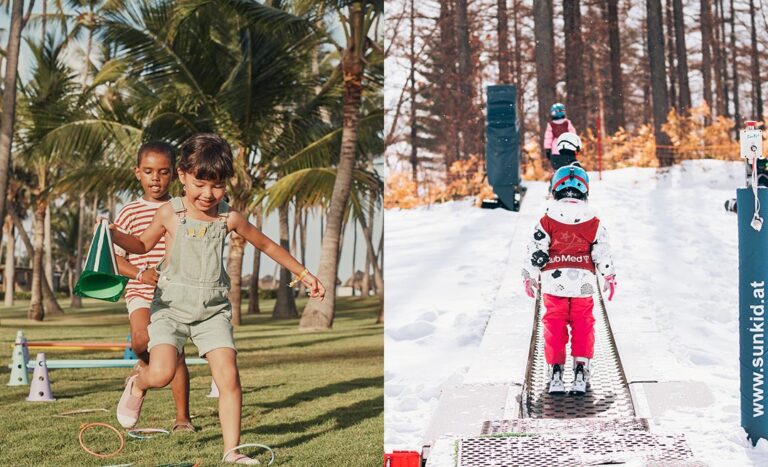 Holidaying at any Club Med resort around the world promises heaps of fun for the whole family -- something to be relished and cherished these school holidays!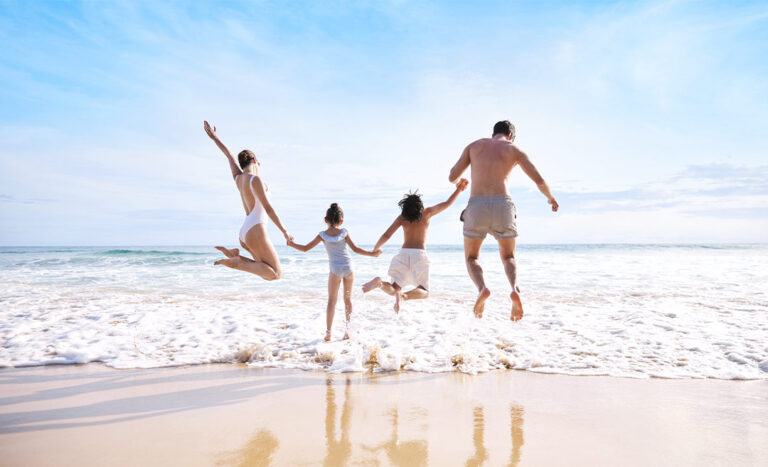 Want to get away, but just have a few days to spare? Here are some ideas on how to maximise the upcoming public holidays and make the most of your break.