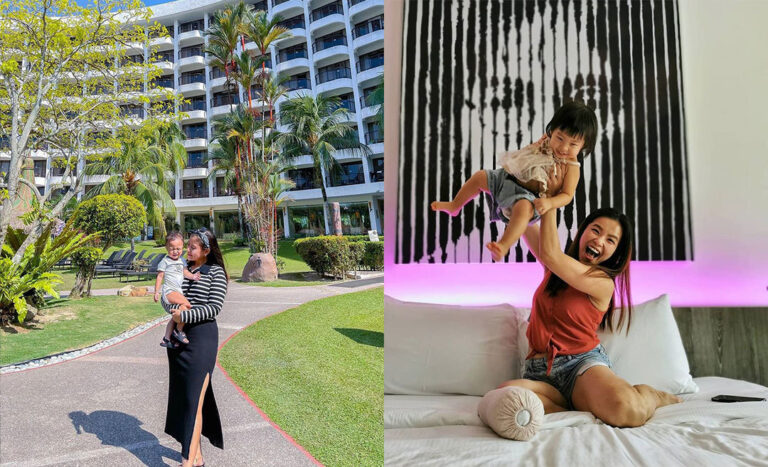 Planning a trip to Penang soon with little ones in tow? Consider these kid-friendly hotels as top choices for your stay.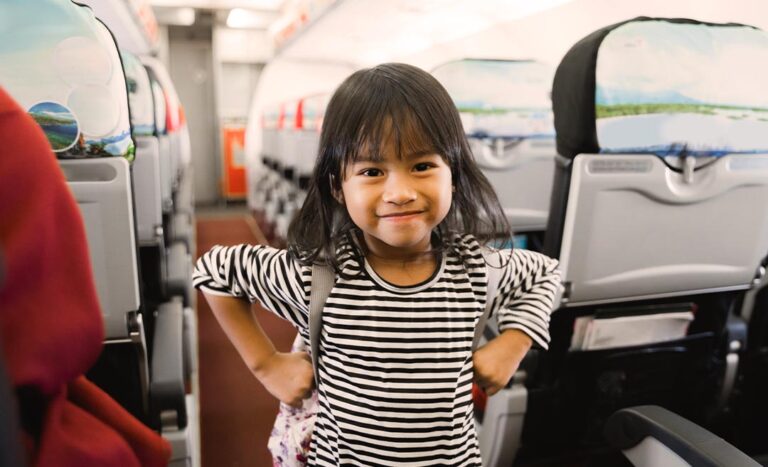 Whether they're yours or not, we've all experienced flying with kids. Here are some basic expectations on the dos and don'ts when you find yourself on a plane with little ones.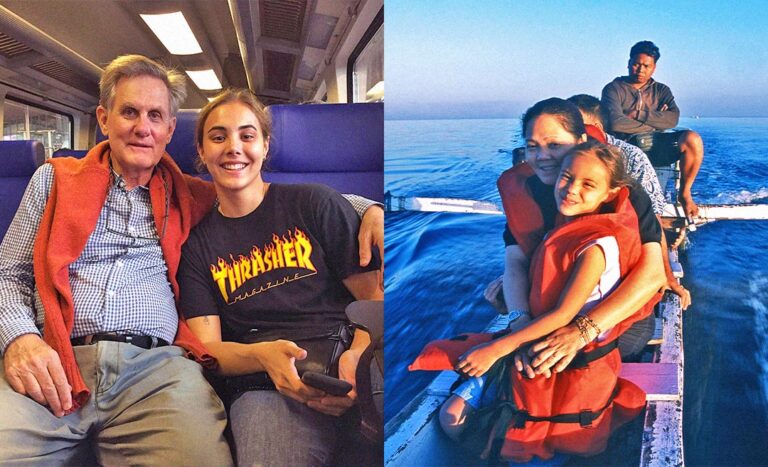 With Father's Day approaching, David Bowden reflects on the immense impact travelling with his daughter has had on their relationship and her upbringing.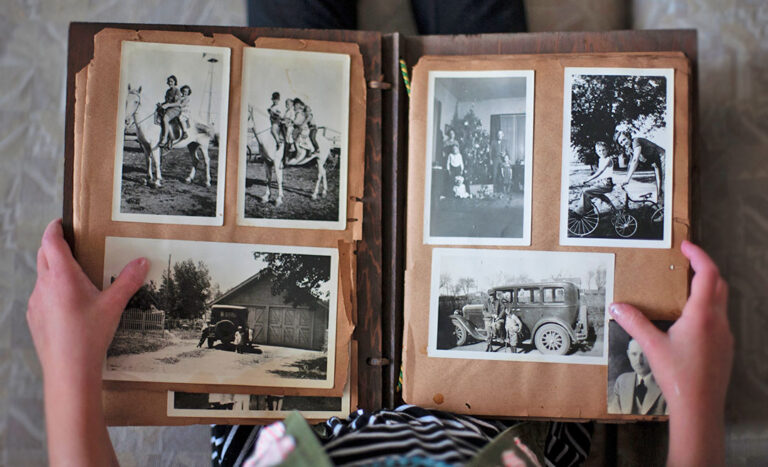 You are a part of history, art, culture, and communities that came long before you; here are a few reasons why you should make it a point to explore that.
Families can now indulge in various exciting activities suitable for every age at the luxurious Santiburi Koh Samui resort in Thailand.
Read what this mama of two got up to when she visited Gunung Jerai with her family.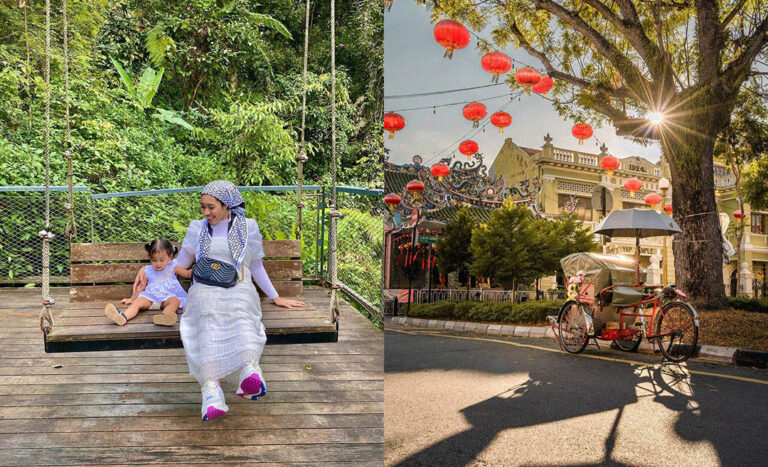 Planning a trip to Penang with little ones? Check out these exciting family-friendly activities that'll keep you and your family busy for hours.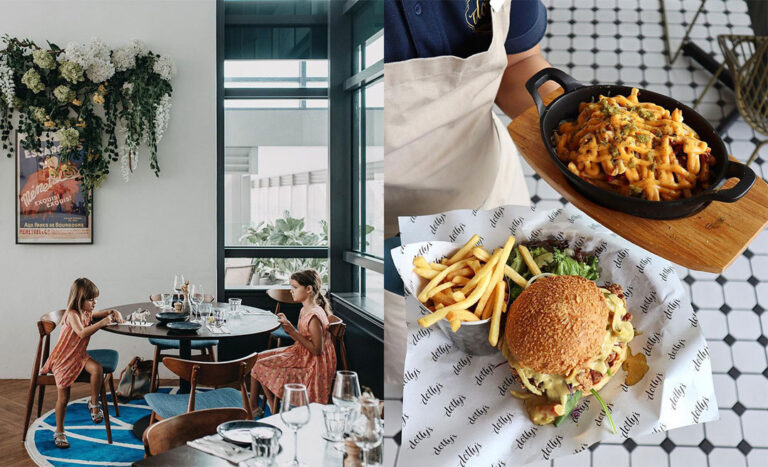 Take the kids out on brunch, lunch, and dinner dates with no worries at one of these 'Kids Eat For Free' establishments.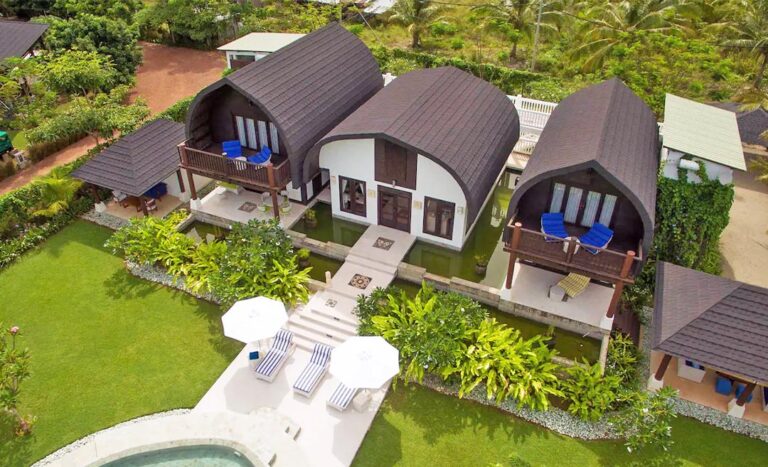 Hari Raya is just around the corner, and what better way to celebrate than with a fun-filled family getaway? Luckily, there are plenty of amazing family-friendly Airbnb stays all over Malaysia.
Flying for a holiday too costly these days for the entire fam bam? Why not consider a road trip to another country that's not down South? Celine shares her first-hand tips and experience on driving to Thailand over the holidays with the entire family.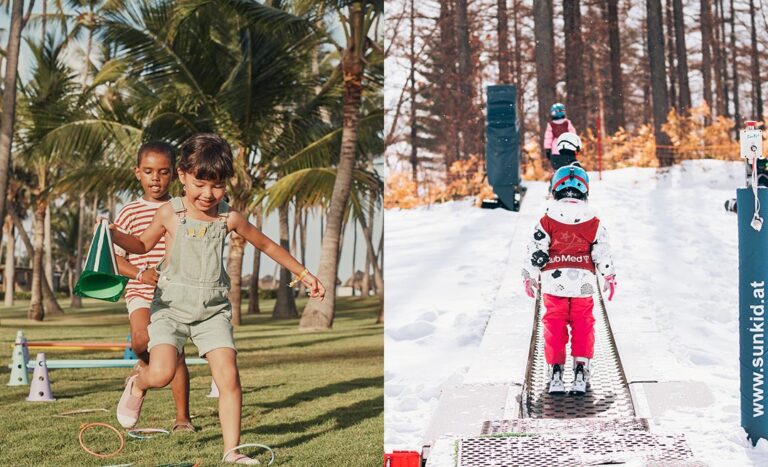 Holidaying at any Club Med resort around the world promises heaps of fun for the whole family -- something to be relished and cherished these school holidays!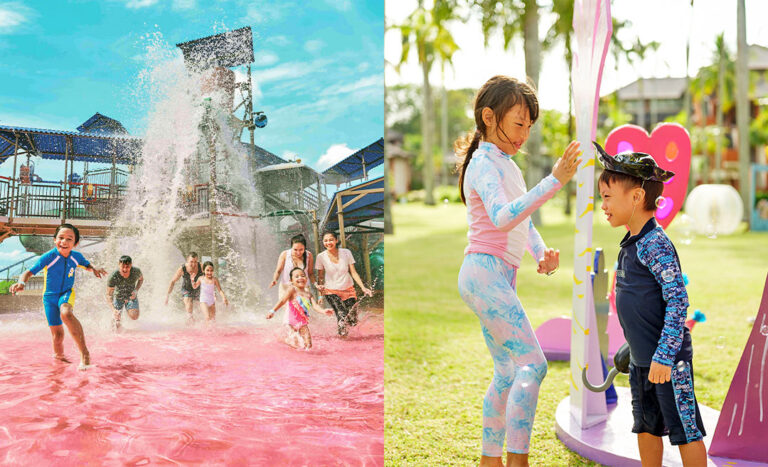 If you're searching for a holiday to help wile away the school holidays, consider a trip to Desaru Coast or Club Med Cherating in Malaysia — two destinations that offer fun for the entire family.