We're midway through 2022 and things are finally starting to look up on the travel front. With more and more countries relaxing their travel restrictions and requirements, it's time to start planning those holiday escapades! For some inspiration on where to stay, why not bookmark one of these newly-opened and soon-to-open properties around Asia? Time to see the world past your borders again!
InterContinental — Khao Yai, Thailand
A stunning cocoon of wellness and respite, the new InterContinental Khao Yai Resort is set for a soft launch next month on 22 August 2022 and will officially open its doors in October 2022. Designed by award-winning architect and interior designer Bill Bensley, the property takes historical inspiration from the area's gateway for rail transportation to North-East Thailand during King Rama V's reign.
The 64-key sanctuary includes 45 rooms along with 19 suites and villas. What's special is that they are housed within repurposed heritage train cars! Located on the edge of the UNESCO-listed Khao Yai National Park, Thailand's first national park, InterContinental Khao Yai Resort is set on a 100-acre site blessed with 50,000 trees and views over seven lakes.
Of course, food makes up a large part of one's holistic wellness, so a focus on experience-based dining shines bright here. Guests will be offered an eclectic selection of unique and authentic culinary experiences at the property's four F&B establishments. There's Somying Kitchen, a farm-to-table concept, and Tea House, which will launch a traditional, elegant high tea. Then, Poirot Brasserie is an elegant French-inspired concept, and Papillon Bar, which offers classic French cocktails and a selection of Champagne, fine wines, and whiskeys are both located within an upcycled train carriage.
ARTOTEL TS Suites — Surabaya, Indonesia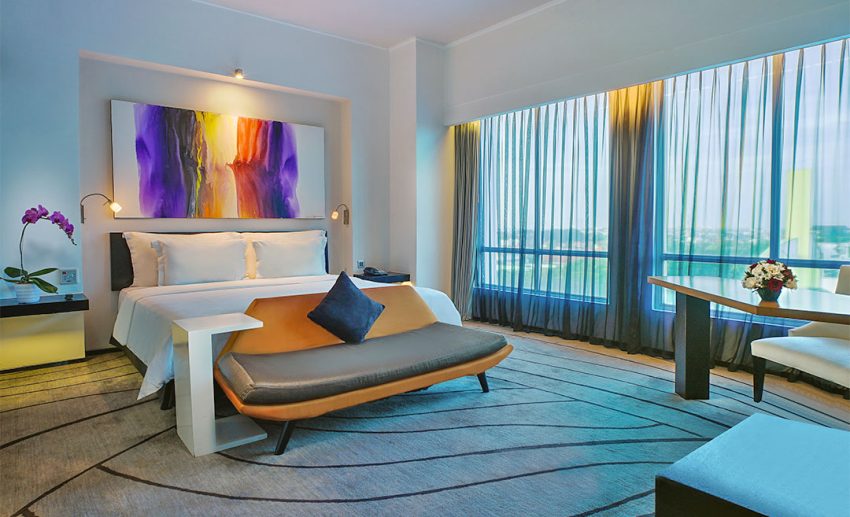 ARTOTEL Group, in partnership with TOWNSQUARE Group, announced the opening of ARTOTEL TS Suites — Surabaya on 1 July 2022. Surabaya Town Square (Sutos), the gastronomic and entertainment hub of Surabaya, is now home to ARTOTEL TS Suites — Surabaya. The 126 large guest rooms in this hotel, which offers a fine fusion of art and lifestyle, come in three sizes: the 40 square metre Studio, the 150 square metre Prominent Suite, and the CEO Suites.
An instant coffee maker, a shower and bathtub, and other contemporary amenities are included in every accommodation at all ARTOTEL-managed hotels. The hotel is also supported by 9 MEETSPACE function rooms that can be utilised for MICE events, an art gallery, an all-day dining option called ROOMA, 1 DECK gastropub that serves western food and a variety of beers, and frequent live music performances.
Club Med — Kiroro, Japan
The all-inclusive holidays group Club Med will open its latest ski resort in Kiroro in December of this year. Club Med Kiroro, Hokkaido will be a perfect vacation for city dwellers, delivering a one-of-a-kind pristine snow experience and a natural environment right at the thick of the thick, where mountain meets ocean, giving visitors access to some of the world's best powder snow and fresh ski tracks.
In order to develop the new Club Med Kiroro, two existing properties will be acquired and combined. This will result in one integrated snow resort with two distinctive buildings that are only a three-minute buggy ride or quick gondola ride apart, and that smoothly connect into the Kiroro ski area.
Radisson Resort — Mui Ne, Vietnam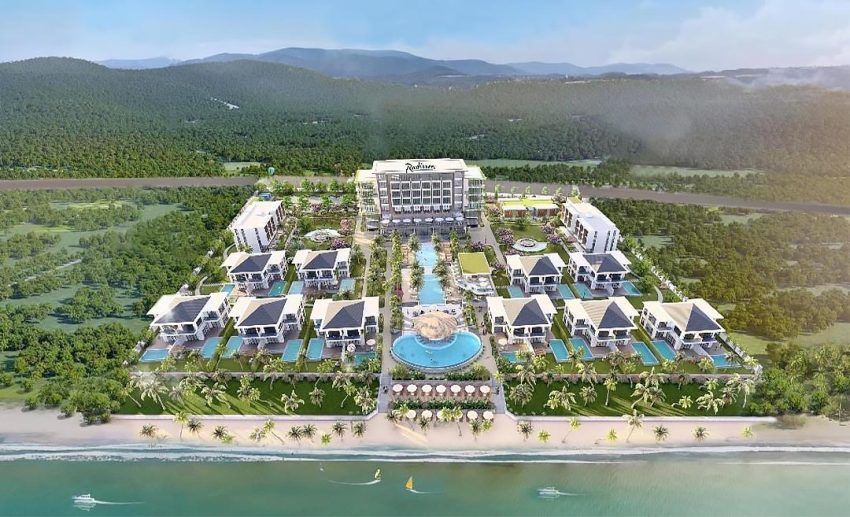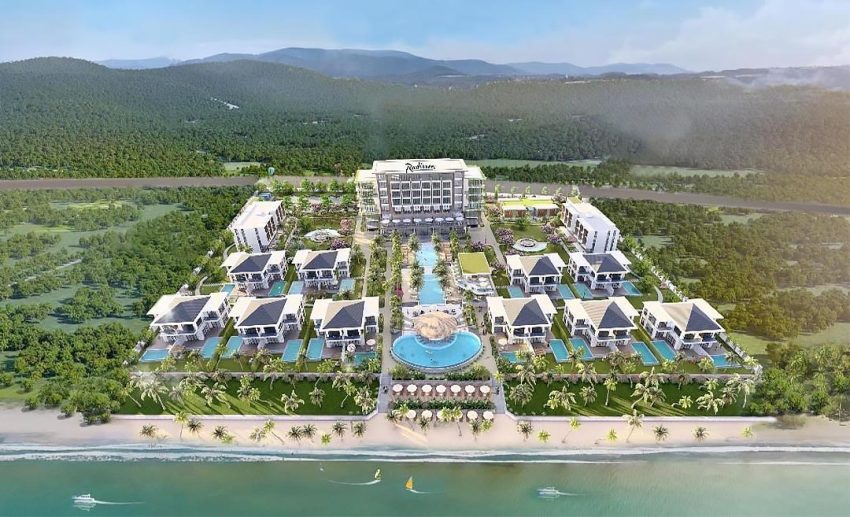 Radisson Hotel Group has signed a new upmarket resort in Mui Ne, a popular coastal destination near Ho Chi Minh City in Vietnam's southeast. The Radisson Resort Mui Ne, which is slated to open in the third quarter of 2023, is tucked away on Suoi Nuoc Beach, one of the region's most remarkable pieces of coastline, with easy access to the fine sand and clear water. Unlike many other beaches around the coast, this spotless paradise is ideal for swimming, allowing visitors to wander, splash, and enjoy the warm sun all day long.
All of the hotel's 128 contemporary rooms and suites will have plush beds, clean bathrooms, and a slew of modern conveniences. The choices range from chic 32 square metre Standard Rooms to roomy 45 square metre Superior Rooms. Those looking for an opulent getaway can choose the 108 square metre Villas, which are tucked away in lush gardens and palm trees only steps from the beach.
Guest can enjoy the hotel's outdoor pool, fitness centre, and onsite spa throughout their stay, while the kid's club and games area will keep the little ones occupied. The resort will also have a lively all-day dining restaurant, a café where guests may stop for light fare throughout the day, and the Sunset Bar, which offers the ideal ambiance for wonderful drinks in the late afternoon and evening.