[vc_row][vc_column][vc_column_text]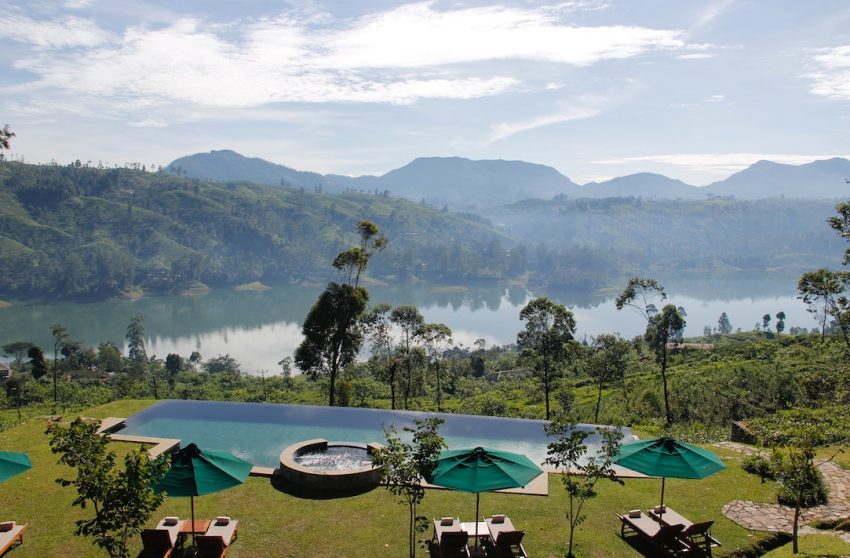 Subscribe to our new 

Telegram

 channel for the latest updates.
There are many questions about the future of the travel industry due to the COVID-19 pandemic. This includes hotel stays, which, according to the American Hotel & Lodging Association, still sees four out of five hotel rooms in the US unoccupied. And that's just one region! But, all is not lost. There's hope that as vaccines continue to roll out and vaccine passports are underway, travel won't be a dream of the past for too much longer. 
That said, safety and hygiene play increasingly important roles in hotel management in the new normal. And this will change – or even improve – the quality of hotel stays in years to come. Of course, SOPs will vary from country to country or property to property, but here's a breakdown of what you can expect when checking into a hotel or resort in a post-pandemic world according to Ard na Sidhe, a country house hotel in Ireland.

Follow Zafigo on Instagram, Facebook, and Twitter. Sign up to our bi-weekly newsletter and get your dose of travel tales, tips, updates, and inspiration to fuel your next adventure! 
[/vc_column_text][/vc_column][/vc_row][vc_row][vc_column][vc_column_text css=".vc_custom_1618886961854{margin-bottom: 10px !important;}"]
Read More: 
[/vc_column_text][/vc_column][/vc_row][vc_row][vc_column][vc_column_text][related_posts_by_tax post_types="post" posts_per_page="3″ format="thumbnails" image_size="medium" title="" taxonomies="category,post_tag" order="RAND"][/vc_column_text][/vc_column][/vc_row]