[vc_column_text]
What's the one destination you want to cross off your bucket list this year? We asked seasoned travellers this question and they gave us enough wanderlust to last us a lifetime. Here are our 14 favourite destinations that were shared with us:
1. Roam the Neuschwanstein Castle in Bavaria
"I want to visit the Neuschwanstein Castle in Germany! And while I'm at it, a road trip along castle road. The Neuschwanstein Castle was built by a very controversial king, Ludwig II of Bavaria. He built the Neuschwanstein Castle for his gay lover but went broke during the construction. However, he continued to borrow money in hopes of completing it. Ludwig was declared insane and died not long after. The castle, a declaration of his forbidden love, later inspired the design for Disney's Cinderella Castle." – Chan May Yen, Malaysia.
2. See the Rocky Mountains by rail
"The Rockies – USA and Canada – by the Rocky Mountain Railway. Why? Beautiful scenery. I have been to many places with mountains, including England, Scotland, Wales, South America, Poland, and Yosemite, North America. I have read about the Rockies and seen photos, they look incredible. I would like to go and experience it myself." – Sheila Wooley, UK.
3. Italy to fulfill a promise I made with my uncle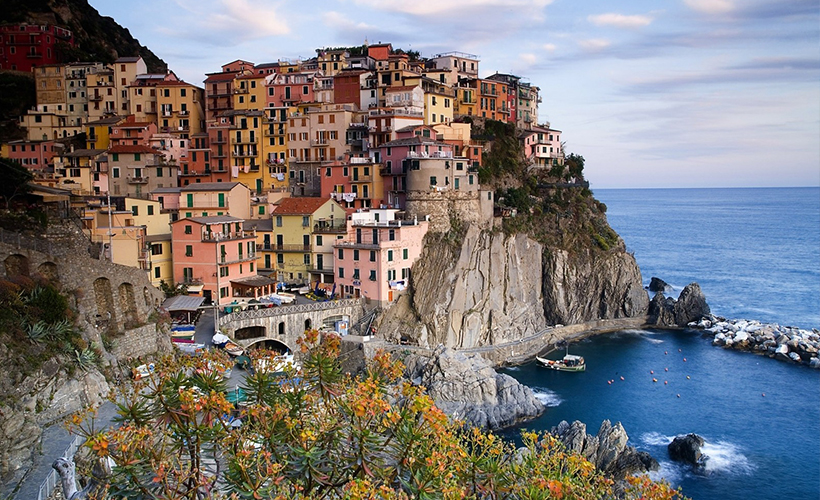 "I want to go to Italy! It has been my dream destination for more than 10 years now. 10 year ago, my uncle and I made a deal to visit Italy at least once in our lives. We love Italian food and the architecture there looks beautiful." – Kerry Ann, Malaysia.
4. Enter a whole new world in China
"I really want to visit China. Honestly, I find it to be so fascinating. China screams 'adventure' and it is so rich with culture, nature, food and people. I feel like when I arrive in China, I would be stepping into a whole new world. It would be my first time in Asia, so it's my gateway to experiencing the continent for the first time. I also want to see what it's like to go to this country that doesn't seem plastered with conventional tourism. I want to see beyond the package of what the tourism industry paints Asian countries to be, I want to see something raw which I feel China embodies." – Yasmeen Malash, Egypt.
5. Alaska for the fjords and huskies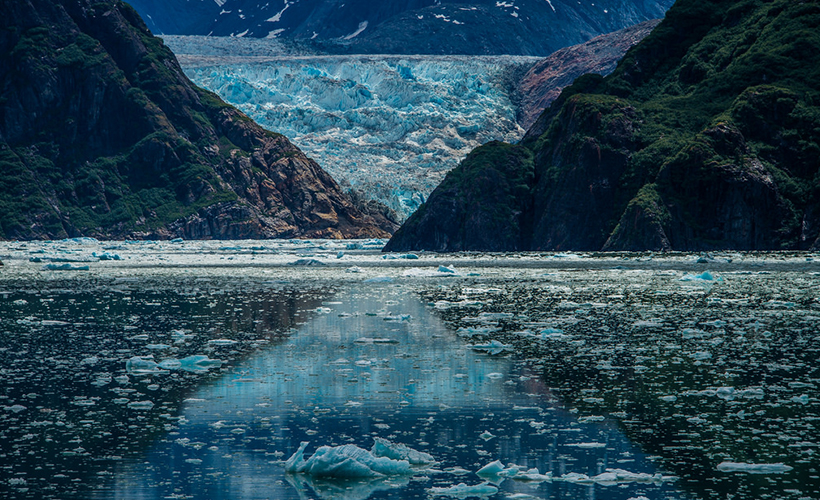 "My top destination is Alaska to see the fjords and Alaskan huskies. I want to see how people live in the cold harsh environment, how they live and interact with their environment. Besides that, I love huskies and would like to see what part they play in human's life over there. Alaska is a place that I think would be fun and touristic enough that I, an urban monkey, can handle and would enjoy compared to other remote destinations like Lapland. It is far and not easy to get to, so it gives me the motivation to do it for the sense of achievement." CS, Singapore.
6. See what Serbia is like  
"Serbia! I've visited almost all of the Balkan states but had to skip Serbia due to visa requirements. Belgrade is supposed to be an amazing city but I had to give it a miss back them. Apparently, Malaysians can finally get visa-exemption starting from this month!" – Kher Ying Reinhardt, Malaysia.
7. See wild orangutans in Indonesia
"I want to go to Indonesia to see orangutans in the wild before it's too late. Orangutans are one of the smartest animals and they are quickly losing their lives because of human greed. The population number is plummeting so badly that experts think they could go extinct in less than 25 years! It's a different feeling to see an animal like that in their natural habitat than in a zoo. To see them in their wild home, happy with their family, that would be amazing." – Skyler Crippen, US.
8. Experience the trans music festival in Bangkok
"My travelling plan for this year is to experience the Transmission Festival Asia in Bangkok. It's a music festival that was brought from Prague to Asia for the first time. It's a trance music festival, one of my favorite music genres. I'm a fan of all the DJs who will be performing at this festival, so I will definitely be there."- Shikin Yusof, Malaysia.
9. Try cigars and tequila in Cuba 
"Cuba. It's one of the only authoritarian regimes left and it had always been difficult to get access to. After Fidel Castro's death, Cuba is now more open to tourism. It's the land of revolutionaries. Plus, Cuba has great tequila and cigar. " – Dhruv Pandey, India.
10. Run the 1st Tehran International Marathon in Iran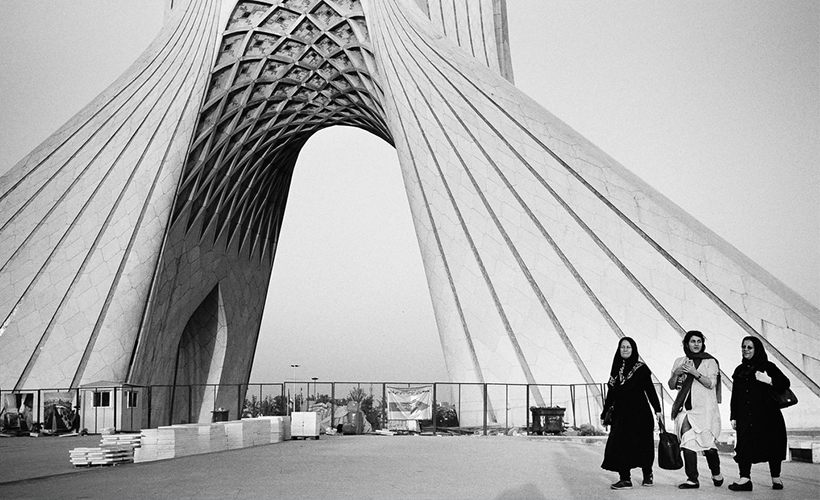 "I'm going to Iran and to run in the 1st Tehran International Marathon Iran. The country held the I Run Iran Marathon in Shiraz last year but no female participants were allowed to join. The Tehran International Marathon will allow female runners to join for the very first time. I consider it an important milestone for women in Iran, and one that I want to be a part of. That, and to experience the Iranian culture of course." – Marlina Ibrahim, Malaysia.
11. Catch the aurora in Norway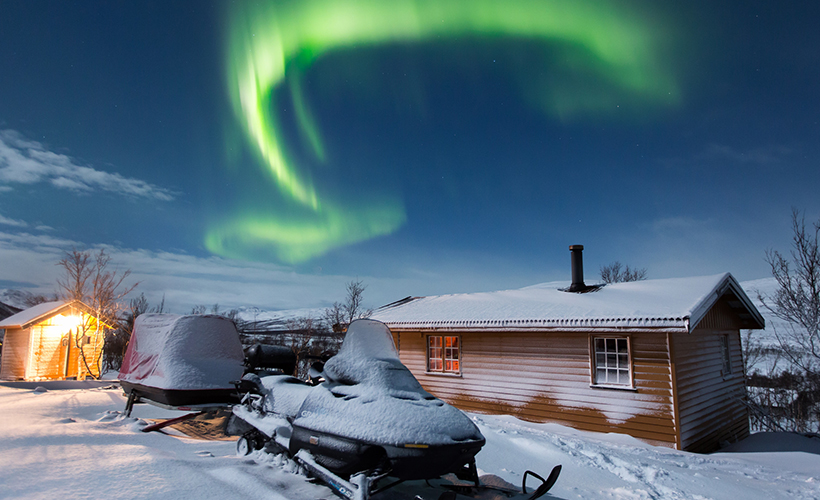 "I would like to visit a new country each year and explore a site unique to the country. This year's plan is to catch the aurora in Cape Nord, Norway. Cape Nord is the northernmost point of Europe that is easily accessible and it is close to the north pole. For some reason, Norway has popped up in my mind more frequently than other countries. I can't wait to see what their nature and wildlife is like." – Kelly Yin, Ireland.
12. Experience Antartica before it changes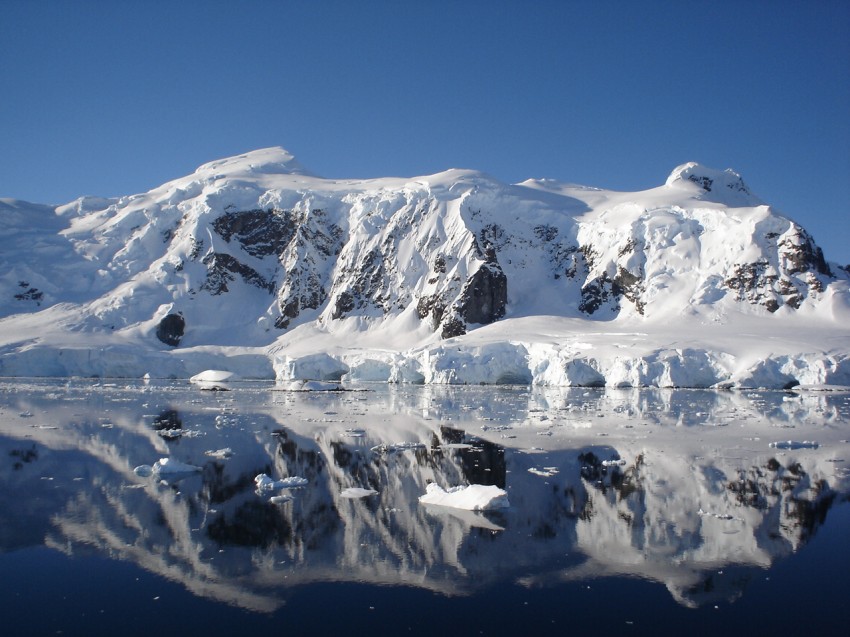 "Antartica. Before global warming changes the landscape and lifestyle of the area." Steven Lim, Malaysia.
13. Hike up Bromo and Ijen Crater 
"Take a hike up two of the most majestic volcanic landscapes in the Indonesian Ring of Fires – Ijen Crater and Mount Bromo. That's this year's travel goal! I've never embarked on a hike before so this year, I want to challenge myself with a two-in-one medium level difficulty hike in Ijen and Bromo. I can only imagine how breathtaking the view of the blue flames in the crater and the sunrise from the top would be. Now I only need to find people crazy enough to join me on this trip!" Yong Sarah, Malaysia.
14. Bike through the Leh-Manali Highway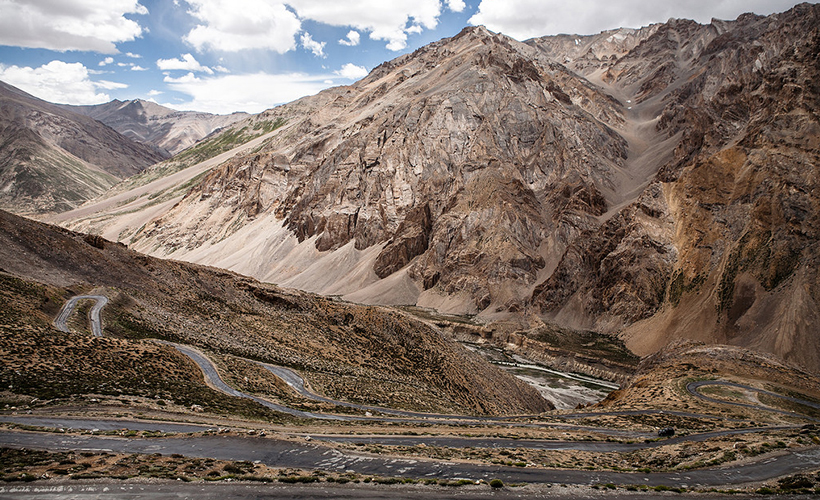 "Probably the Leh-Manali Highway. Because freedom doesn't come much better than an old 500cc triumph riding through the Himalayan region of India." David Schwier, England.
[/vc_column_text][zf_post_boxes post_id="14471, 14336, 14113″]