[vc_column_text]
It's the new year, and you know what that means – new year's resolutions. What are your new year's travel resolutions for 2017?
We asked Zafigo editors, writers, and readers to share their travel goals for 2017 and these are some of our favourites.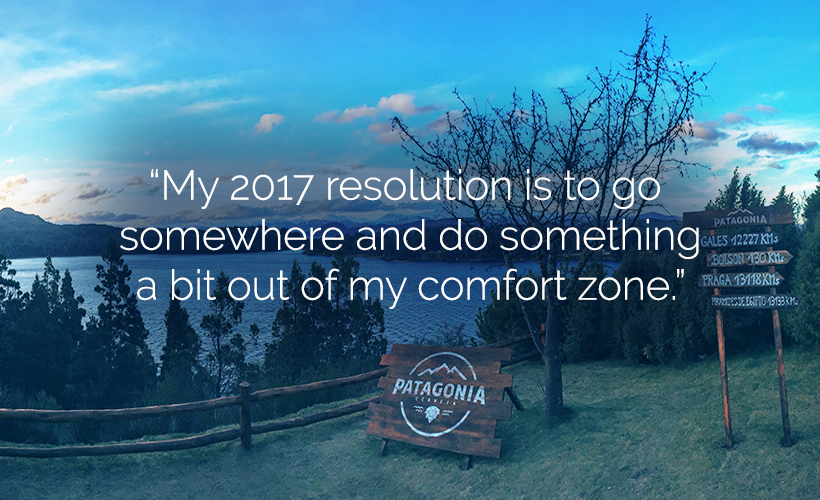 1. Get out of my comfort zone
"My 2017 resolution is to go somewhere and do something a bit out of my comfort zone. I'm booked to go to Patagonia in April. And I hope to do part of the Nakasendo Way walk in Japan with friends in October." – Datin Paduka Marina Mahathir, Founder of Zafigo.
2. Voluntour 
"I always grab experiences and knowledge from the places I visit, this is the year I give back. I want to do more voluntourism with wildlife or environmental grassroots NGOs both locally and internationally." – Mei Mei Chu, travel blogger and Zafigo Content Manager.
3. Get out of Asia
"I've been travelling regionally all this while. This year, my new year's resolution is to travel out of Asia." – Maggie De souza, Manager of Marketing and Partnerships with Zafigo.

4. Travel differently
"My new year's travel resolution is to incorporate nature more into my travels. I want to hike and kayak more, and try out eco-friendly resorts and camping options, even when the weather is hot or rainy. I usually stick to historical and religious sites, which I'll continue to check out, but I want 2017 to be a year of getting outdoors." – Amy Testa, Zafigo Bangkok Editor.
5. Get active
"I'd like to incorporate a more active way of sight-seeing like going on cycling tours instead of bus tours. I think it's a fun and non-conventional way of visiting a place." – Lee Xin Xin, Designer at Zafigo.
6. Explore a new continent
"2017 is quite huge for me this year, it will be my 20th anniversary of travelling around the world and I'm thinking of doing the only continent I haven't done – Australia. But I don't like really like planning so we'll see… It's definitely going to be exciting." – Priscilla Patrick, Radio Announcer.

7. Live like the locals
"To go from just visiting countries to immersing myself into a country. Living like the locals if I can. And do the Trans-Siberian Railway through Mongolia." – James Chong, Head of Strategy & Development of Zafigo.
8. Connect with people
"This year's travel goal is about connecting! I'll be saving up for a big trip to Portugal with new friends (connect with new friends), I want to go on a getaway with my girlfriends to celebrate 20 years of friendships (re-connect old friendships), and finally plan a trip to a beach or a music festival (connect myself with the things I love)." – Isabel Taye, Marketing Associate.
9. Go where the legends are
"My 2017 is travelling for music. I want to see music legends in concert around Asia – James Taylor in February in Hong Kong; Coldplay in April in Bangkok; Sting in May in Singapore." – Beryl-Ann Tan, Regional Marketing Producer at The Post Bangkok Co. Ltd.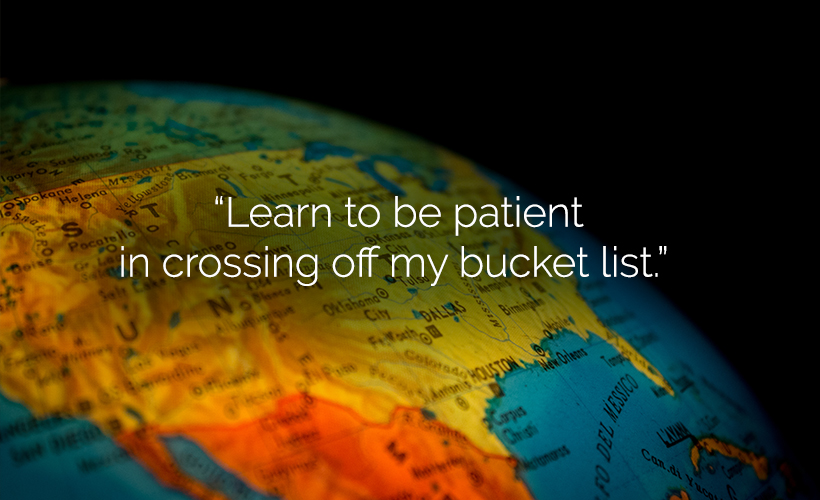 10. Be patient
"I think personally, I need to start accepting the fact that I can't go to all the places that I wish to go immediately. As much as I hate to admit it, that's the truth. So this year, I need to learn to be patient in crossing off my bucket list." – Farouq Johari, Content Editor.
11. Travel more
"My goal is to visit 30 countries by 30 years old. I'm turning 30 this year. I have 19 more countries to go!" – Winnie Wong, Research Consultant.
12. Pack lighter
"To travel much lighter in the future, one does not need five pairs of jeans for a 10-day trip. As my recent trip to Japan taught me, climbing onto trains and buses require you to be nimble and heavy luggage weighs you down. Besides, the Japanese trains seem to cater to travellers who only lug backpacks or teeny luggage, the type that I typically only use for overnight trips. I'm not sure if I'll succeed at packing lighter, but I'm pretty good at trying."- Vivienne Lee, Yoga Instructor.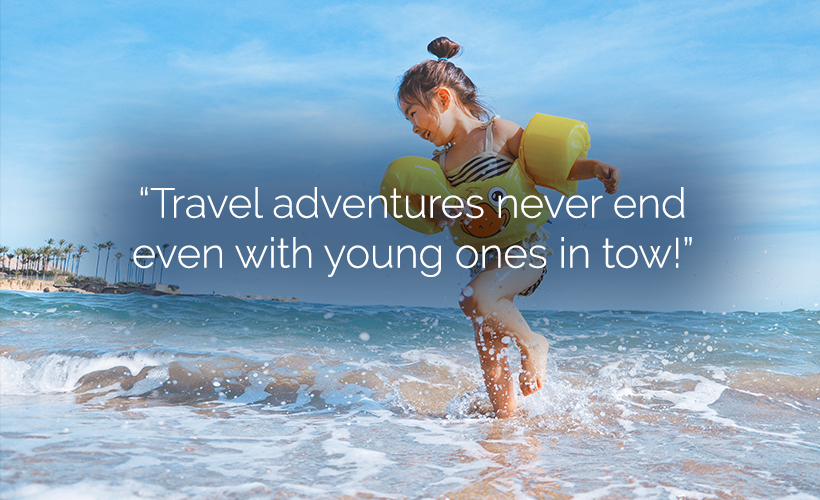 13. Keep the adventure alive with the kids 
"To see more of the world and be in touch with nature. I'm hoping to bring my family of four (hubs, toddler, baby & me) on a caravanning, backpacking, hiking, camping trip later this year. Travel adventures never end even with young ones in tow!" – Deborah Chan, Writer. 
14. Go on a different kind of honeymoon 
"My fiancé and I are going for an adventure-packed honeymoon in Lombok complete with snorkelling, surfing, waterfall exploring, and bike riding. We've realised a lot of newly-weds don't encourage doing adventurous outdoor stuff on a honeymoon or don't opt for it but we're quite determined to do things differently regardless of what people have been saying." – Sarah Lim, Public Relations Consultant.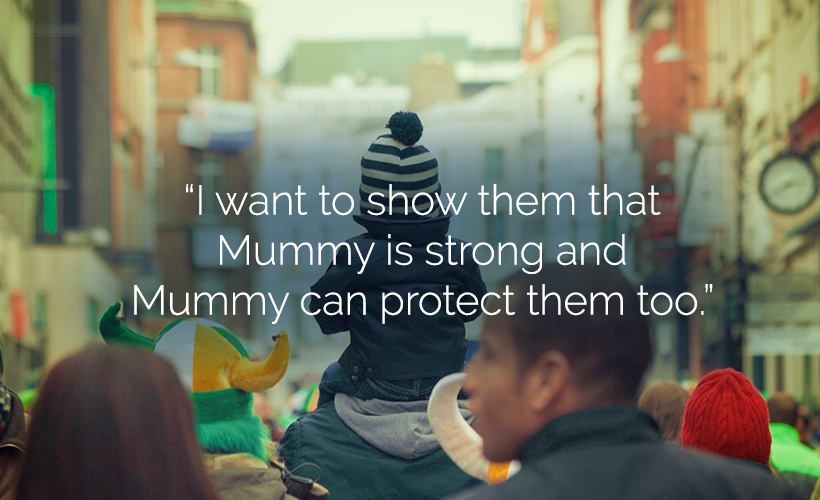 15. Prove yourself
"I have been wanting to take my kids on a holiday but last year, they were afraid to travel with me alone because they think 'Mummy is weak'. I want to show them that Mummy is strong and Mummy can protect them too. This year, I'll be taking my son and daughter on a two-week trip to Europe, just the three of us. They've agreed to come along although my son still thinks that Daddy must be around for him to feel safe. This trip is important for them to trust that Mummy can take care of them even without Daddy around." – Deda Ridzwani, Personal Assistant.
[/vc_column_text][vc_column_text]
[/vc_column_text]