With Chinese New Year approaching in less than a week, most of us are looking forward to a long weekend off work nibbling on delicious new year cookies Holidays aside, a vital part of celebrating Chinese New Year is reuniting with your family members, near and far. The reunion dinner is a major highlight during Chinese New Year, simply because there is no better way to bond than over a glorious spread of chow and symbolic dishes representing good luck and prosperity. 
The trend of having reunion dinners at hotel restaurants is slowly taking over the tradition of home-cooked meals as it is fuss-free and less exhausting for the family chef. To help you choose the perfect reunion dinner location, Hotels.com put together this list of five beautiful hotel restaurants in Kuala Lumpur that you and your relatives will be thrilled to eat at. These hotel restaurants are sure to please even the pickiest of family members:
1. Shang Palace,

Shangri-La Hotel Kuala Lumpur
This 5-star deluxe hotel offers dishes inspired by prosperity on its special Chinese New Year menu prepared exclusively by Chef Tan Kim Weng. Diners can look forward to dishes that are skillfully prepared in styles that bring out the flavor of premium, imported ingredients used.
2. Chynna,

Hilton Kuala Lumpur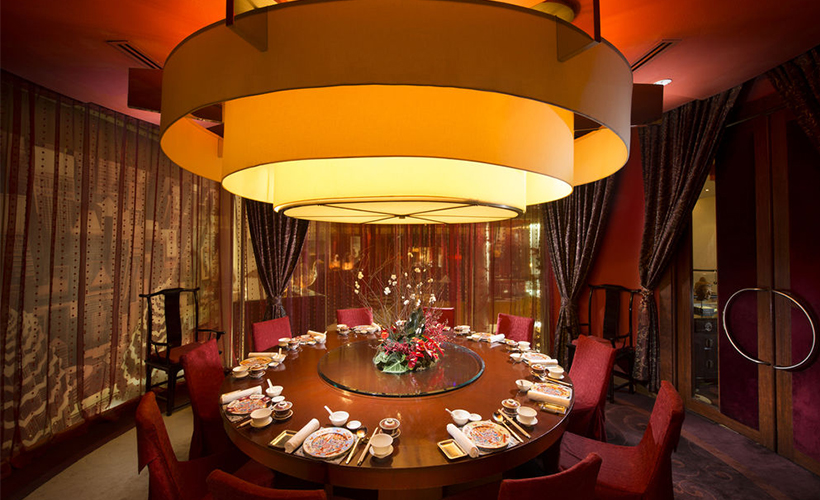 Set in Shanghai Tang-style grandeur, there is no better place to enjoy oriental cuisine than at Chynna in the Hilton! Focused on serving delicate and healthy meals, you don't have to worry about the elders' health qualms here
3. Lai Po Heen,

Mandarin Oriental Kuala Lumpur
Inspired by the great ancestral homes of 19th Century Chinese tycoons, Lai Po Heen at Mandarin Oriental specializes in classic Cantonese delicacies. The restaurant's high ceilings are decked with ornate chandeliers, making your family photos an Instagram-worthy one.
4. Xin Cuisine,

Concorde Hotel Shah Alam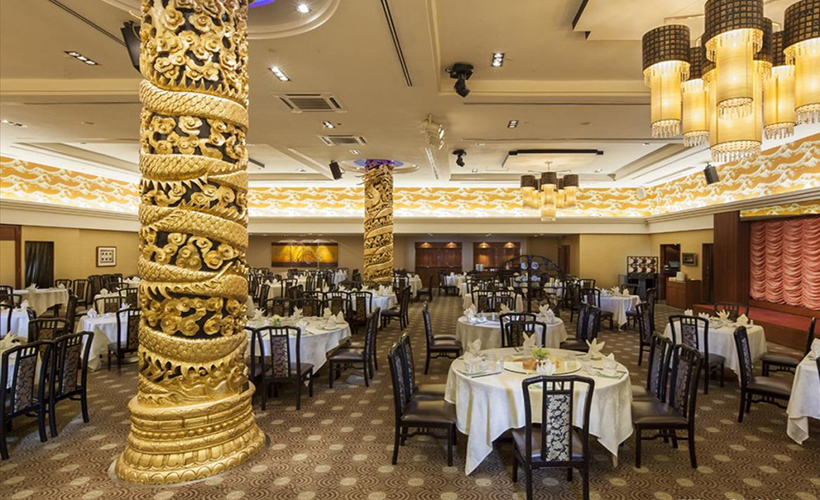 Take a seat in Xin's elegant Chinese setting and be spoiled with a choice of Nouvelle Chinese cuisine or Hong Kong dim sum. Accentuating the ancient ambience is the sweet sound of the restaurant's resident guzheng performer, making for a truly authentic experience of the Orient as you enjoy the absolutely Xin-ful feast surrounded by the beauty of Concorde Hotel Shah Alam.
5. Nook,

Aloft Kuala Lumpur Sentral
In line with the brand's philosophy, the CNY menu offered by the Aloft team is always fresh and fun. If you're looking for a modern twist this year, gather for a buffet-style reunion dinner or choose to dine privately with Nook's specialty Popcorn Yee Sang. Even we want to know what that tastes like!
As the year of the Rooster closes in, do remember that togetherness is what makes for a good 2017, amidst health, wealth, and prosperity. We wish you a very Happy Chinese New Year!
[zf_post_boxes widget_hide_desc="true" num_post="3″ post_id="14945, 2572, 14842″]