[vc_column_text]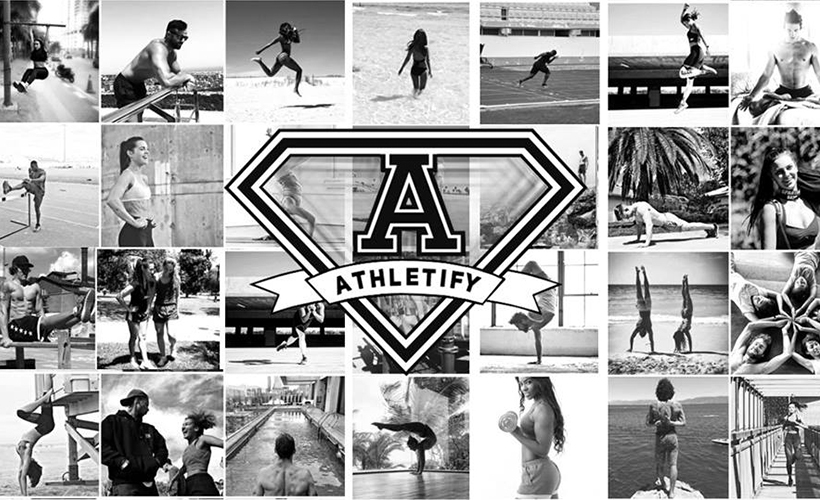 Does your workout schedule go down the drain when you're travelling? Do you only book hotels with a gym? Or do you seek new workout experiences when you're abroad? 
Gone are the days where physical exercise means training with a gym pass. New start-up Athletify The World is marrying the joy of travelling and fitness by creating a close community of travellers and sports enthusiasts.
The online platform allows travellers to connect with Athletify coaches and training teams in featured cities to work out together. For example, you could train with a professional surfer in Australia, do Pilates with an instructor in Kuala Lumpur, or try your hand at dance fitness with an instructor in Germany.
Through its community of coaches around the world offering a wide range of fitness regimes, Athletify The World not only helps globetrotters discover fitness trends in a new country, but also allows them to understand the local community through exercise.
"The Athletify movement encourages people worldwide to share their athletic adventures and show others how to live a more athletic lifestyle, anytime, anywhere," says Athletify The World founder and passionate traveller Sina Port.
The German entrepreneur explains that it's all about the people. "You can learn from each and every one. We are all open, joyful travellers who love to stay healthy and athletic wherever we go. By connecting through Athletify, we can contact each other to work out together. It's so much more fun with a workout buddy!"
Through the platform, Athletify members can explore secret workout groups or find inspirational trainers offering special access workouts.
Athletify The World website is still in the works but a community is already growing on Facebook. On the Athletifier Sports and Travel Community Facebook group, members actively share travel experiences, post invitation to training sessions, and motivate each other to work harder. 
"I just found a Martial Arts trainer on Athletify The World, and I am so excited to meet her when I'm heading to Kuala Lumpur next month. I've always wanted to try a self-defense workout!" says Athletify member Barbara Cooper Clarke for Chile. 
For avid traveller Selina Lewis, Athletify The World is a great way to find safe places to work out.
"I often feel insecure when I go into a gym, especially in an unknown country, but through Athletify I found fun women-only workout groups with lovely trainers! And when I am really looking for trustworthy trainers, I can find their whole personal profile in the community. It's super transparent and you can really feel the positive vibes from people, it really motivates me to keep athletic," says Lewis who hails from the US.
Athletify The World is currently offering free membership registration here. For more info, check out their Facebook page.
[/vc_column_text]