Are you planning a backpacking trip? Or perhaps you're a budget traveller looking to explore the world with just one hand carry in tow? If you're usually an over-packer, it can be daunting to leave seemingly important stuff behind.
But, once you realise you can have all the essentials needed in one carry-on, you won't have to lug around big luggage anymore. This also takes away any chance of losing your luggage during transit. Travelling with very little is easy once you get the hang of it, and we've got the tips for you to get started. Less struggle, more travel!
1. Sometimes, size does matter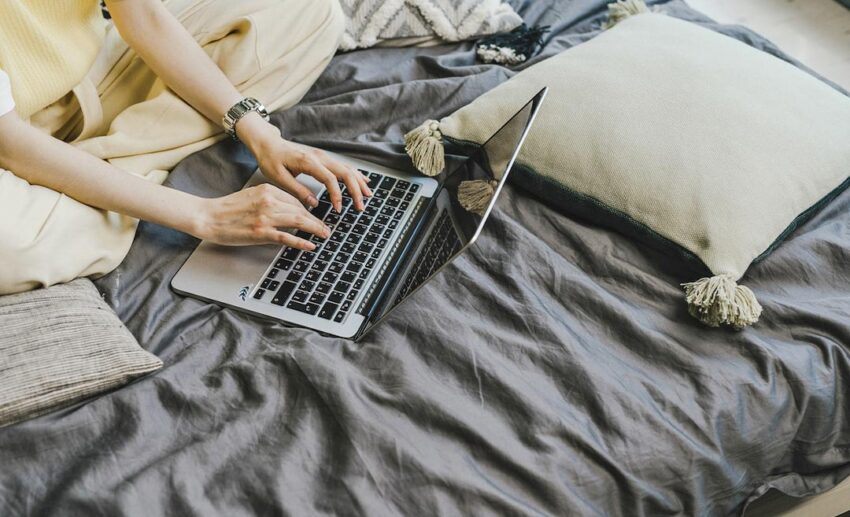 Are you travelling by air? If you are, before you begin any packing at all, you've got to first find out the size and weight allowed for carry-ons in aeroplane cabins. Every airline has its guidelines for cabin baggage on their websites. While most have similar regulations, check your specific airline just in case they measure and weigh your luggage at the airport.
Once you've got that information down, you now have somewhere to start! Also, check for liquid or gel restrictions (we've got a tip for that later!) and prohibited items so your belongings don't get confiscated.
2. Bulky goes on the body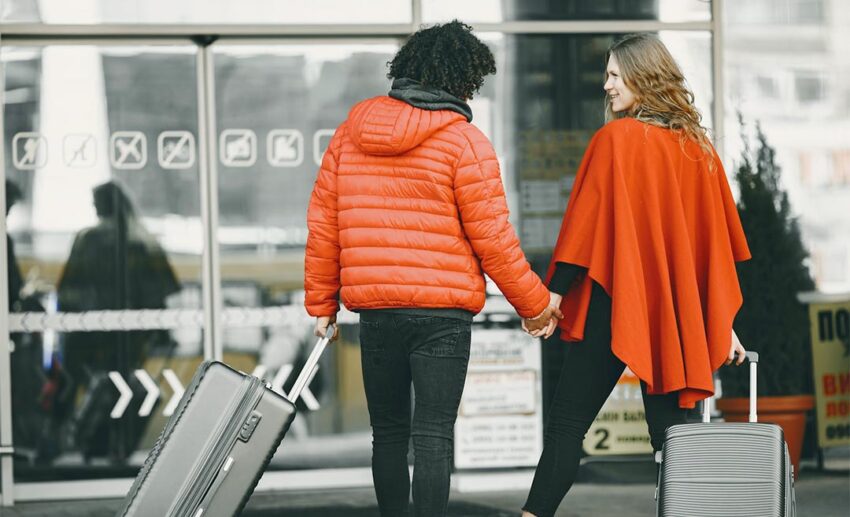 First rule of thumb — wear your bulkiest items of clothing when flying. Articles like jackets, coats, sweaters, sneakers, or boots can be worn on the flight to save space in your luggage or backpack. For example, wear your bulky coat and a pair of sneakers on the plane. Your slippers for the beach or sandals for casual walks can be easily packed into your carry-on and don't take up much space.
3. Fun-sized and travel-friendly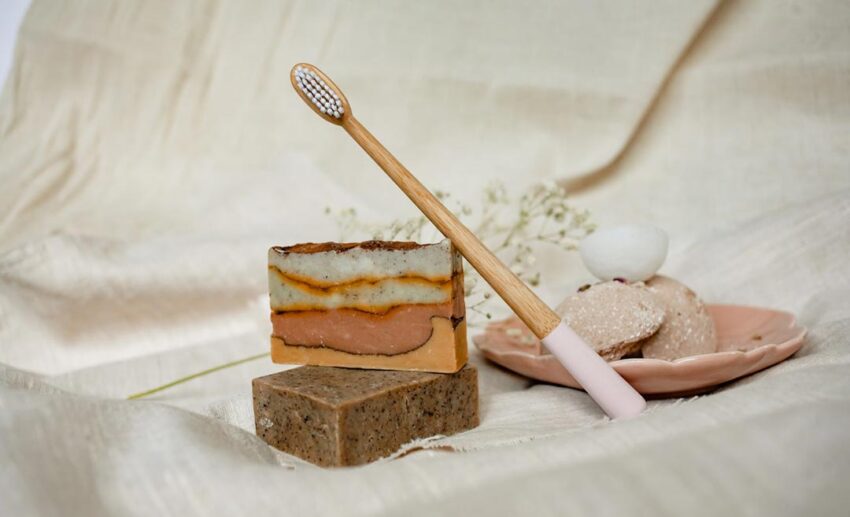 Remember we said we'd have a tip on liquid and gels? Personally, I find it too much work to buy travel-sized refillable bottles and fill them up. Plus, there's always the risk of them leaking into my carry-on. So here's the tip: use shampoo bars and soap bars! No sticky liquid mess, and no measuring needed. I use these soaps from Soapan Santun.
For ease during menstruation, try using period underwear or menstrual cups. You can also reduce the amount of skincare or cosmetics you're packing with these nifty beauty buys. Plenty of travel-friendly options are available at local zero-waste stores too, so do take a look around.
4. Back to basics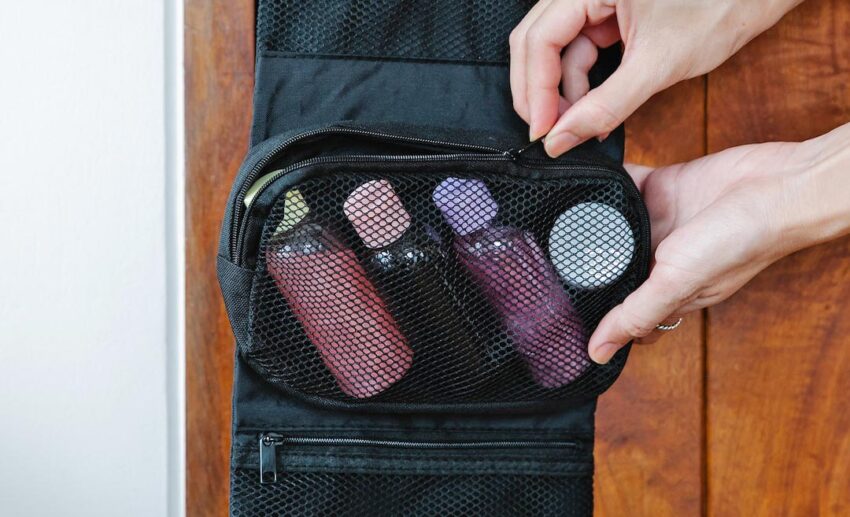 Since you're backpacking or on a budget, chances are it'll be easy to limit the number of shoes, makeup, hair, and skincare products you're bringing. You'll only need the essentials. Simply put, the breakdown should be something like this:
A pair of slippers or sandals
A pair of sneakers or good walking shoes (worn on the plane)
One set of cosmetics for a really simple no make-up look (if necessary)
One shampoo bar and one conditioner bar
One soap bar and 100ml lotion bottle (or you can buy lotion when you arrive at your destination)
5. The touchy subject of re-wearing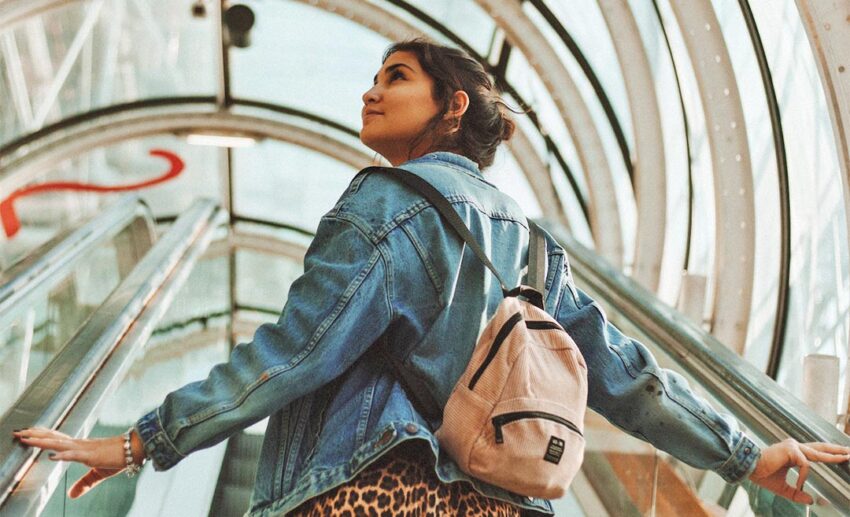 It's a fact that clothing wears out faster and sooner when washed more often. Smell and comfort are subjective, so when it comes to re-wearing, everybody's preferences and perspiration rates will likely vary. There's also the option of doing laundry on-the-go.
Pyjamas can be worn for a few days since you will be clean in them most of the time anyway. For other clothing items, you're your own best judge. So, wherever possible, re-wear some of your things (just not underwear, please), or wash them between wears; which brings us to the next tip!
6. Less drying, more travelling
Quick-dry clothing will give you less headaches while travelling. They keep you dry when travelling and take up less space in your backpack. Go for materials like polyester, nylon, or quick-drying fabric blends. Avoid cotton if possible, as it takes the longest to dry.
Wash your clothes at the day's end and dry them overnight. They should be dry and ready for you the next day! But if possible, put them out in the sunlight, and they'll be dry within two hours.
7. Basic but gram-worthy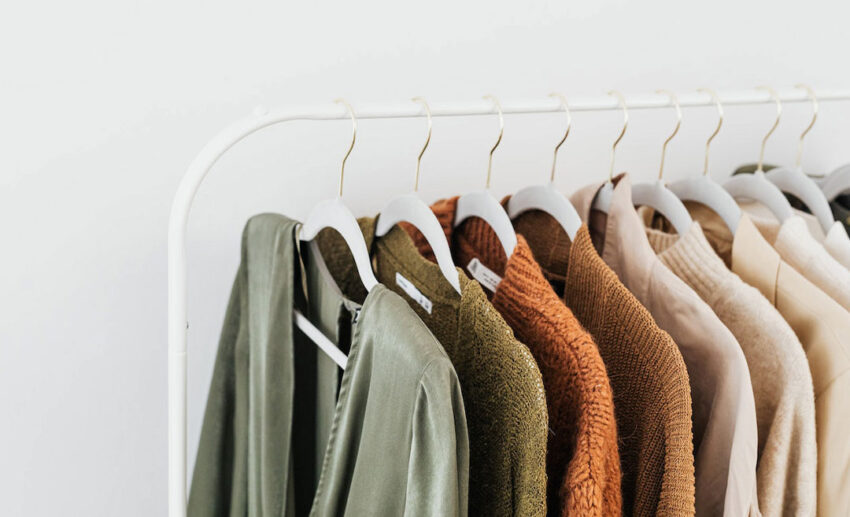 When packing, go for neutral colours that you can easily mix and match. That way, you have some styling options and won't be stuck wearing the same few outfits, though that'd be perfectly fine too.
Black, white, denim, and khaki are colours that effortlessly complement each other. You can also pick out a few outfits that work well when matched with each other's components.
8. Roll, roll, roll your clothes
Yes, the rolling method saves more space in your carry-on by compacting the clothes. Unlike folded clothes, rolled clothes are less likely to move around or unfurl during transit. When this method is combined with packing cubes, you will save a ton of space in your hand carry. You can even roll an outfit together using the Skivvy Roll!
9. Low-tech, low-gear, high-presence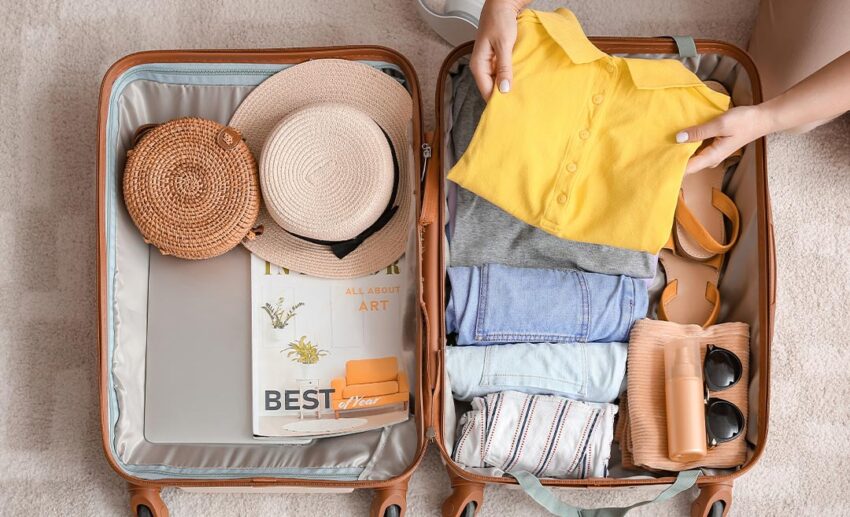 To enjoy your holiday without distractions and to be more present, we encourage going low-tech. If possible, the only hand-held tech you'd need is your smartphone. This also means fewer charging cables and more space for souvenirs!
For our fellow watercolour or journalling fiends, bring travel-sized tools like the Pentel Aquash Water Brush and a small watercolour paint pan. Keep stickers and label scraps from your travels in a dedicated pouch with one or two pens. You can arrange and decorate your pages neatly once you're back from your trip, allowing you to reminisce on your adventures!