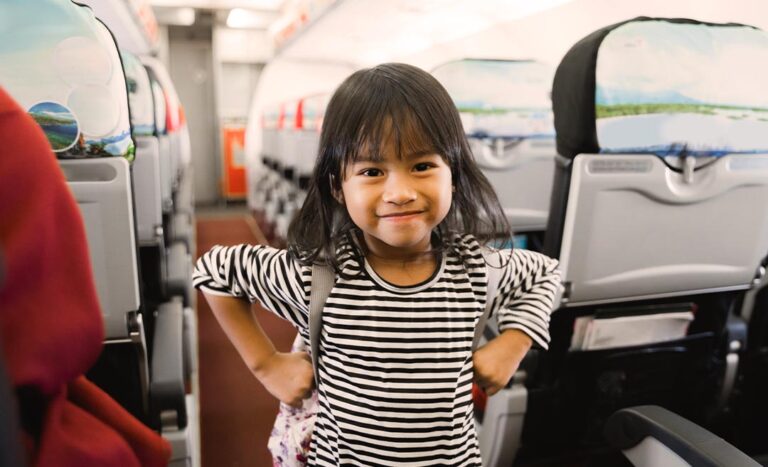 Whether they're yours or not, we've all experienced flying with kids. Here are some basic expectations on the dos and don'ts when you find yourself on a plane with little ones.
Discover how luggage has evolved into a stylish travel companion, blending fashion and function for a seamless and chic journey.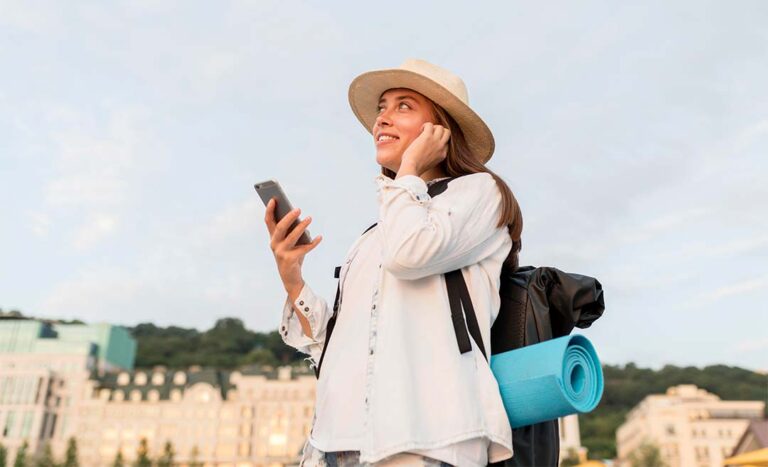 Don't let jet lag get the best of you and your travels. With the help of cutting-edge apps, beating jet lag has never been simpler and more effective!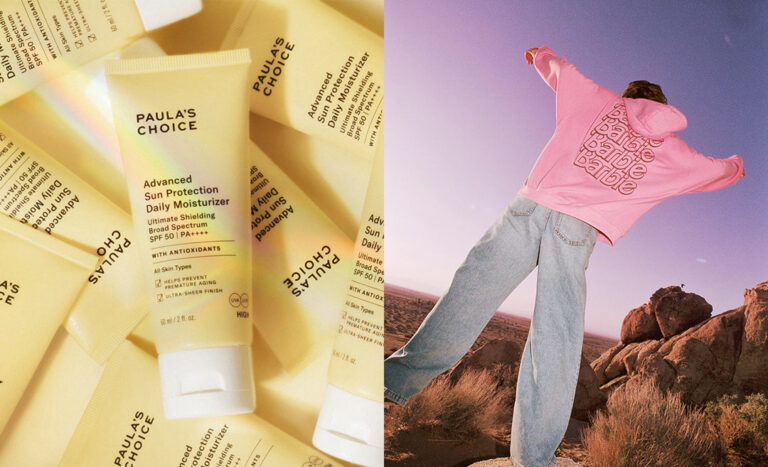 From sun protection to clothing, these items may seem like everyday items. But with a dose of fun and whimsy, they're now crucial for a stress-free and fun-filled getaway.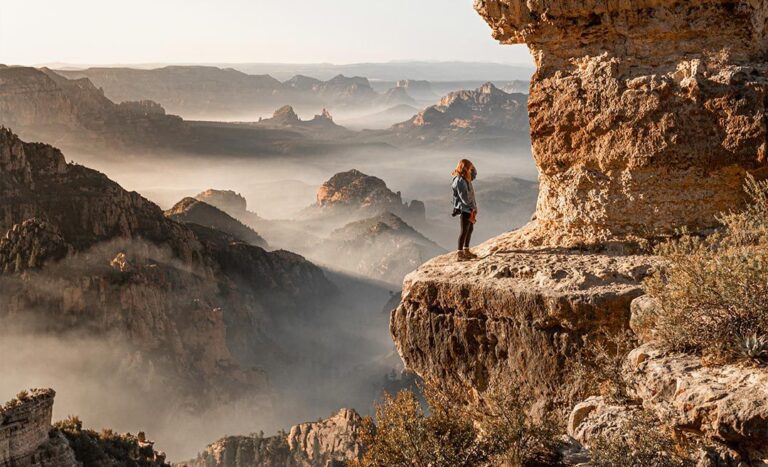 Whether it's a gap year, a sabbatical, or a digital nomad lifestyle, long-term travel is something to look forward to. However, it requires more extensive preparation than a typical vacation to ensure your journey goes smoothly.
Calling all foodies! Having these handy foodie things by your side while travelling can be a game-changer, transforming your culinary experience on the road.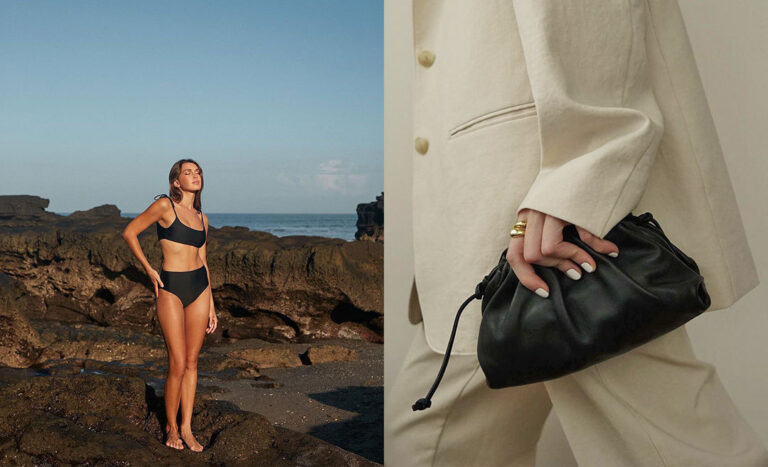 From down jackets to pareos, we talk about everything that should go into your travel capsule wardrobe to keep you looking picture-perfect on those long holidays.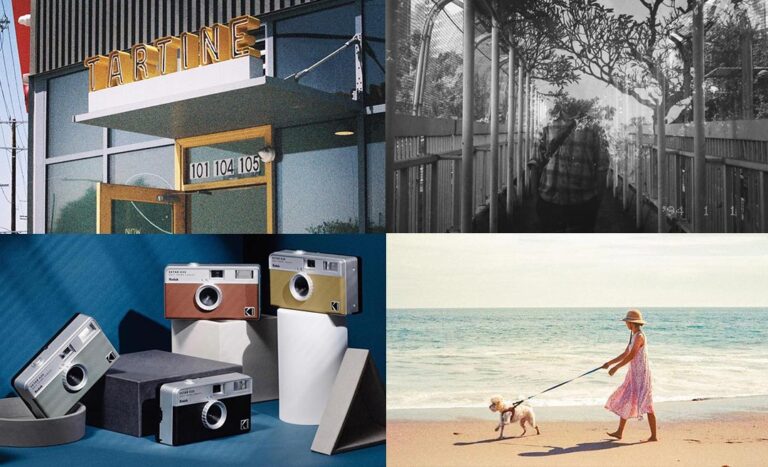 Affordable, fun, and trendy — using film cameras to shoot is the best way to disengage from your phone but still capture the best holiday moments.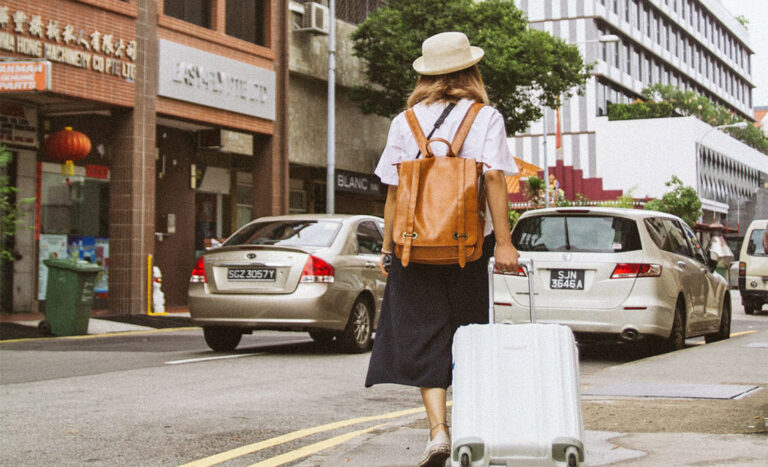 Travelling for a week or more but planning to bring only one carry-on? Here are tips on how to pack minimally but still enjoy your trip!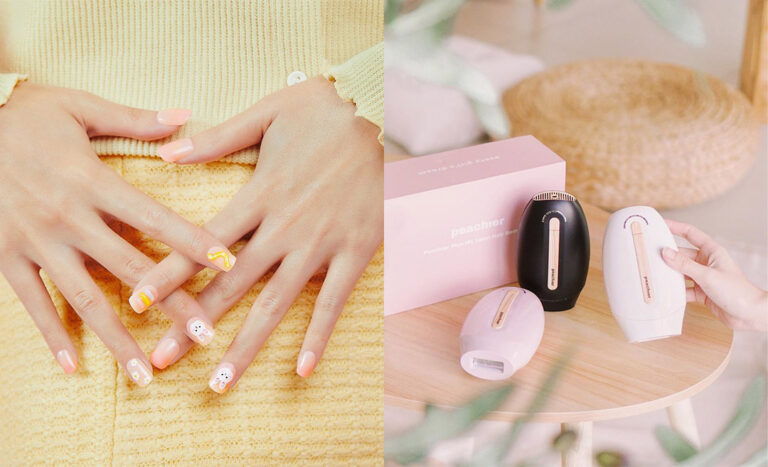 Are you tired of sacrificing style for convenience while on the go? These essentials are the perfect solutions to keeping your polished look while still being practical and functional for travelling.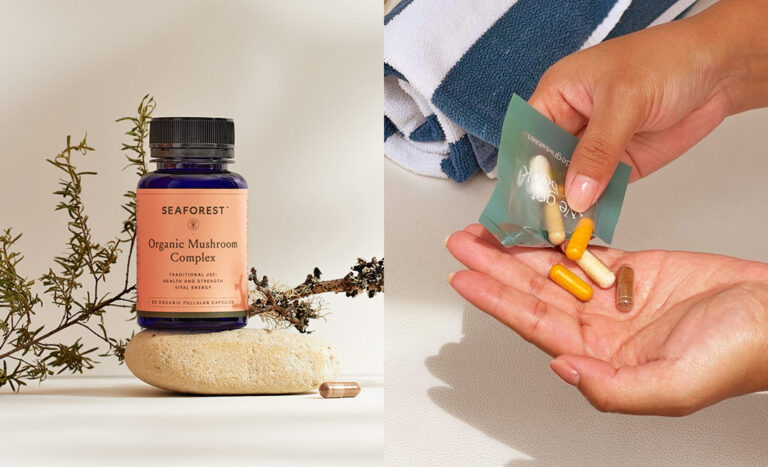 It's all too easy to indulge in new and exciting foods when we're on holiday, and sometimes, we may not be able to access what our bodies need to stay healthy. Stay on top of your health game by considering these supplements.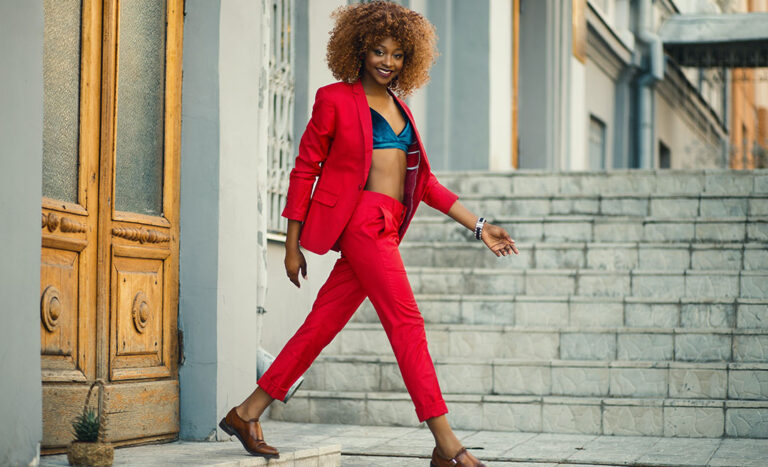 Save money, get comfortable, and pack light with the best thing since sliced bread. Here are all the reasons we love travelling with the one size bra and why you will too.