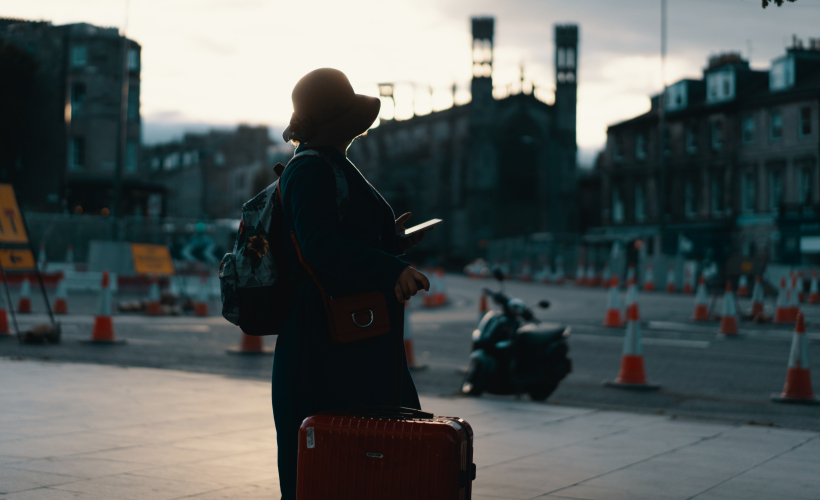 You've spent days painstakingly washing clothes, folding everything neatly into your suitcase, and cramming in the essentials, only to arrive at your destination without your luggage in tow. Lost luggage is probably every traveller's worst nightmare. However, as frustrating as it is to be the last person staring longingly at the luggage carousel, it's important to not let the upset cloud your thinking. Knowing your passenger rights and responsibilities is key to resolving such a dilemma.
Make it known
Once you're certain that your luggage is in limbo, the first thing to do is let your airline know at their information desk. You'll be required to fill out a Property Irregularity Report (PIR), which must be filed before you leave the airport. This will commence the search for your luggage, and as you'll be assigned a reference number, you can likely follow the report's progress online.
Make sure to get a copy of the report as well, as this is usually required if you choose to file for compensation. If you're reading this and have already left the airport without filling out a PIR, don't despair! Contact the airport and airline as soon as possible to report the problem; but be sure to get written confirmation from them that you've done so.
Claim expenses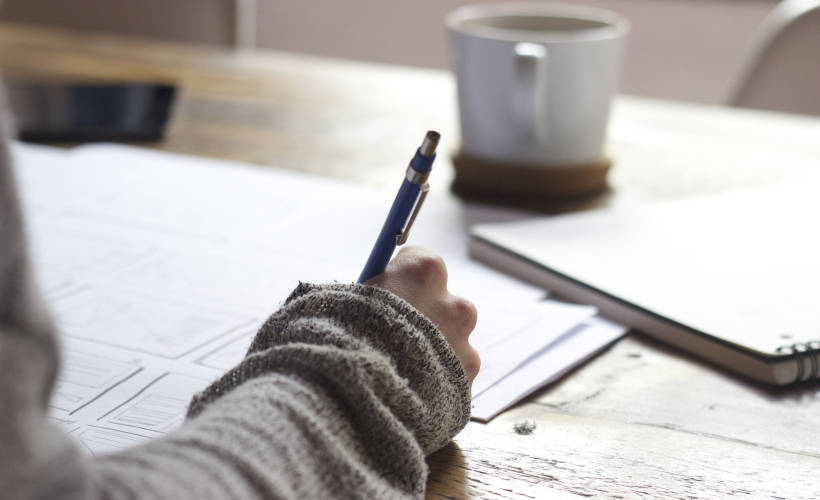 Under the international Montreal Convention, every passenger is eligible for compensation when a bag is lost, delayed, or damaged, regardless of whether or not they have travel insurance. What an airline will compensate for is usually limited to the cost of bare essentials (such as clothes, underwear, and toiletries) if your bag is delayed, repair costs if your luggage is damaged, and part of the cost of replacing belongings if your bag is declared officially lost after 21 days. How much you'll receive depends on a number of factors.
When it comes to replacing delayed items, what is considered 'essential' is dependent on the airline's policy, so get clued up on this (note: it's probably not a new Chanel handbag). While some airlines will give you cash up front, others will ask you to make your purchases to be reimbursed later on. In the case of the latter, check the airline's individual spending limit and keep receipts for all purchases.
Bad news for those who hate paperwork. The PIR is only intended to help you to trace your bag; a separate form must be filed in order to make a claim. If your bag is declared officially lost after 21 days, file a claim as soon as possible. However, if your bag is missing and later returned, you must write the claim within 21 days of receiving it. In the event your bag did arrive but is damaged, you must file a claim within seven days. A boarding card, receipts, luggage labels, your PIR form, a description of what happened, and photos of any damage will help you to make a claim.
Step it up
It's impossible to predict how your airline will respond to your complaint or claim. If you're not satisfied with their response, you are entitled to submit a complaint to your destination country's aviation commission or airport authority. For instance, if you lost your luggage in Malaysia, you may make a complaint to the Malaysian Aviation Commission (MAVCOM) who will look into the matter further.  
Damage control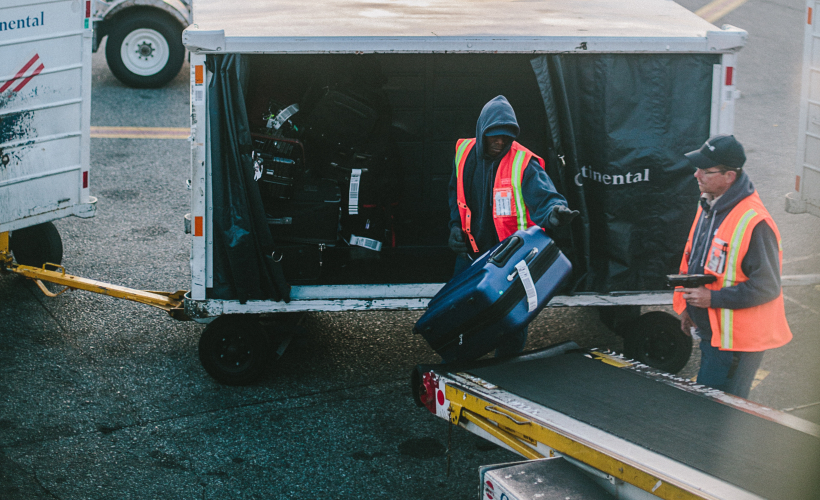 Losing one's luggage is never a part of a holiday itinerary. As it's bound to happen sometimes, preparing for such a scenario can soften the blow if you're unlucky enough to be affected. First, pack all medication and valuables in your hand luggage. A spare outfit is also a good addition if you're parted from your travel wardrobe for some time. Take a photo of what's inside your check-in luggage so that if your bag does go missing, you can check and prove whether its original contents are in it upon its return. If you have travel insurance, check your rights. Some policies will allow you to make a claim, and this may result in a better settlement than one you'd receive from the airline.
Enjoy your trip
While it may not be law, every traveller has the right to enjoy their holiday! Try not to let your luggage dilemma take over your trip. Carry out the necessary steps and then park the problem until you hear more. The situation may be out of your hands, but whether you choose to spend your trip moping around or making memories is completely down to you.
Get all the latest travel stories from Zafigo. Follow us on Facebook, Twitter, and Instagram.