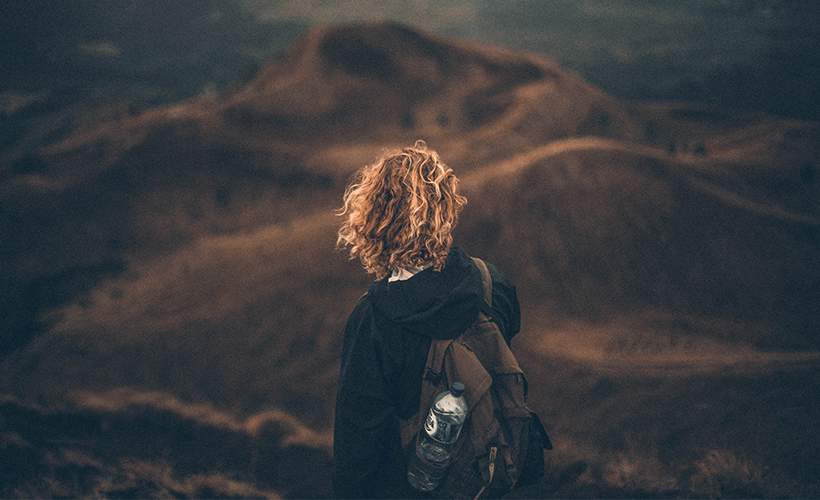 Last year, I backpacked solo through Southeast Asia (SEA) for three months. Exploring the pancake trail was the trip of a lifetime for me, so I decided to relive the experience in a different way. This year, my family and I were in Europe for my mother's 60th birthday, so I decided to extend my trip and backpack some more. Before the adventure began, I was already curious as to how backpacking in developing countries would compare to doing the same in developed countries. If you're planning to travel through either region, then here's what you should know:
Towels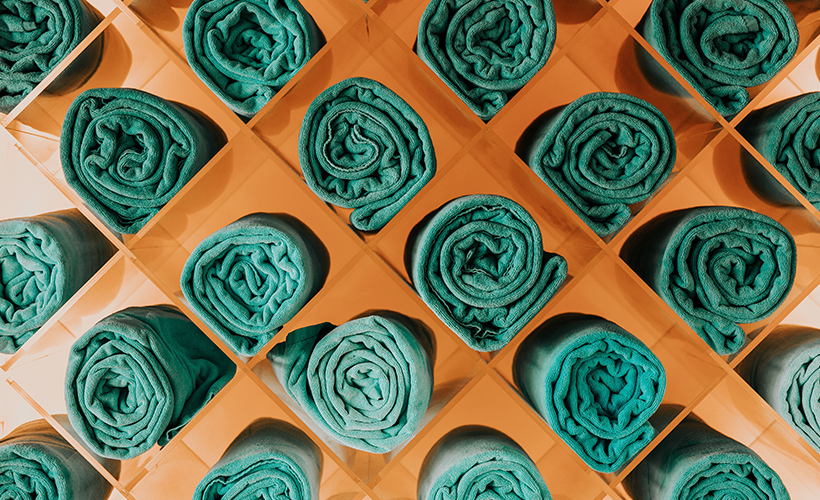 Most hostels in SEA provide towels free of charge, whereas most hostels in Europe don't. If you want a fresh towel, you'll need to pay a non-refundable fee. In SEA, this fee is usually refundable unless there's major damage to the towel.
Bed linens
Again, most hostels in Europe charge for the use of bed linens, which I thought was ridiculous. Much like how it is with the towels, there's a non-refundable fee you'll need to pay if you do opt to use them. Luckily, I brought my sleeping bag liner to Europe, which I only used in SEA when the bed linens looked questionable.
In addition, don't expect even the most basic housekeeping when adventuring through Europe. I had to cover the bed with the linen myself at several hostels in Europe. Meanwhile in SEA, when I'd check-in, the bed is just ready for you.
---
If you're a clean freak, you're going to want to read this low-down:
---
Female dorms
To be honest, I feel that there's an abundance of female-only dorms in SEA, giving me plenty of options as a solo female traveller. In Europe, finding a female-only dorm was tricky, although I don't know if this was because of where I travelled to (Italy, Slovenia, Czech Republic, Austria, and Germany) or if it's because backpackers in Europe prefer or are comfortable with mixed dorms. Either way, if you're also a solo female traveller, take note of this!
Accommodation costs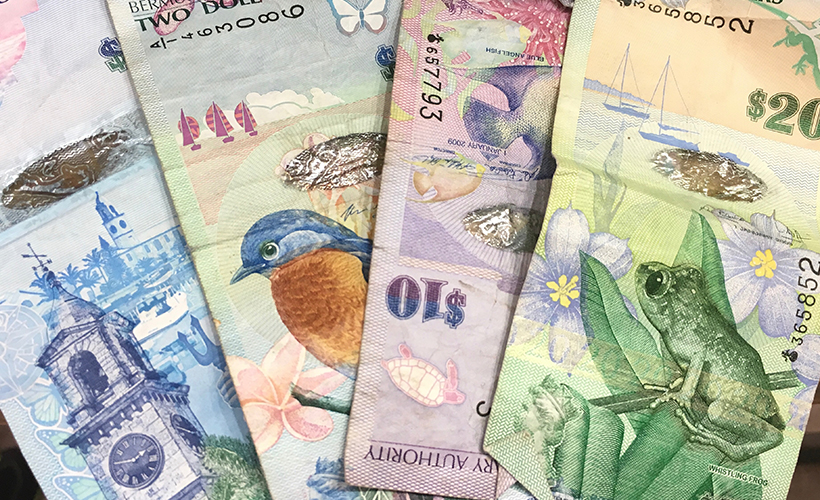 Speaking of dorms, nightly room/hostel/dormitory rates in SEA are significantly cheaper. For example, in Bangkok, I paid under THB150 (approximately USD5) for a female-only dorm with a shared toilet (that I'd rate four out of five), whereas in Ljubljana I paid EUR18 (approximately USD20) for the same (also with a shared toilet that I'd rate two out of five). Granted, the costs are incomparable, but if you're deciding between SEA and Europe, then this is my reminder to you that SEA is not only cheaper but that your money can go further.
Water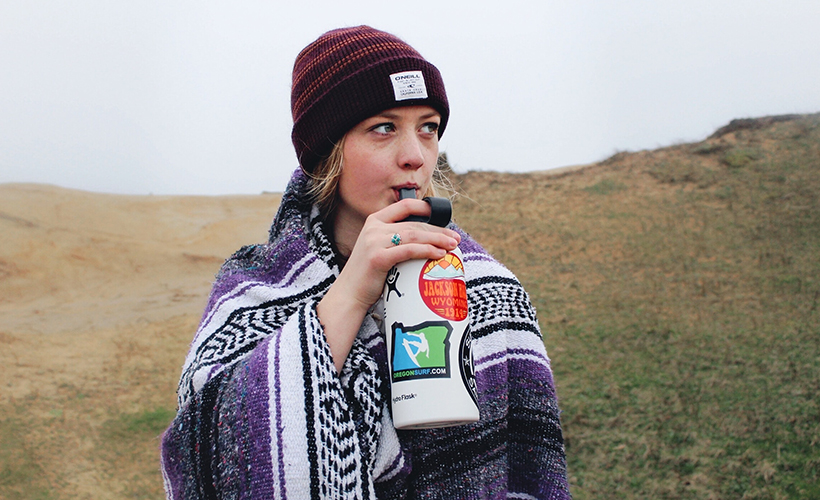 I like to stay hydrated and you should too, so I was happy to have access to free water throughout Europe as tap water is potable in most places. In SEA, you'll need to rely purely on bottled water. Tip: regardless of if you're backpacking SEA or Europe, invest in the best reusable water bottle for travelling.
Public transport
During my trip to Europe, I travelled mainly via Flixbus and I definitely recommend that you do the same. It's safe, reliable, and most importantly, punctual (well, except for in one negligible instance). In Italy, I also used the train and didn't experience any problems. Surprisingly, the trains in Germany weren't punctual, even though one would assume Italian trains to be unreliable and German trains to be punctual. So, forget the stereotypes and try not to make bookings via Deutsche Bahn if possible.
As for SEA, punctuality just doesn't exist, so prepare for delays regardless of the type of public transport chosen. That said, what's the rush? Just enjoy and take things as they come – that's what adds to the fun and experience. You are backpacking, after all.
[zf_post_boxes widget_hide_desc="true" num_post="3″ post_id="31665, 30930, 30628″]
Get all the latest travel stories from Zafigo. Follow us on Facebook, Twitter, and Instagram.