We all love a good vacation, but getting to our destination can sometimes give you pre-travel jitters, especially in the age that we're travelling in now. Making sure your baggage is in compliance with airline regulations anytime you travel is part understanding restrictions and part playing a game of Tetris.
Let's take it down to the bare bones, here are a few packing tips and the basics of things not to pack in your carry-on.
What is a carry-on luggage?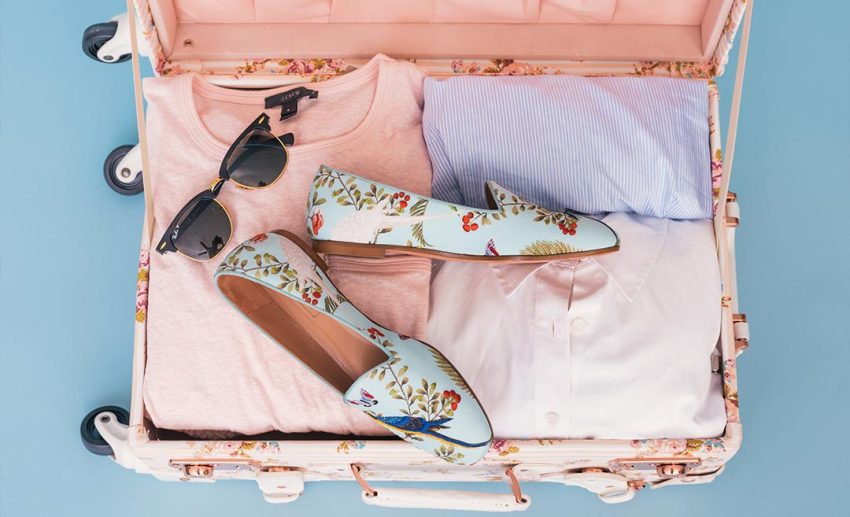 A carry-on luggage or cabin luggage is the main bag you take with you onboard a flight. This can be a suitcase, duffle bag, or backpack that meets the airline's cabin baggage allowance in weight and/or dimensions, and is often stored in the plane's overhead compartment or below the seat in front of you.
As a general rule, you are allowed one carry-on and one personal item or one laptop bag on your person. Your personal item being a handbag, purse, or daypack should fit comfortably under the seat in front of you.
Depending on the airline and region, the rules for carry-on luggage may differ. It is always best to look into those details when booking a flight to avoid paying for additional baggage at the airport.
Controlled and prohibited items
The list of prohibited items is varying and long, but as a rule of thumb, do not pack items that are dangerous or may endanger the aircraft or passengers on board. For example, guns, firearms, firearm replicas and weapons, explosive and flammable substances, chemical and toxic substances, pointed weapons, and any other sharp objects.
Other items that are not allowed in your carry-on luggage include live plants and liquids, aerosol, and gels exceeding 100ml per item. When packing liquid items such as toiletries, skin, and beauty products, place them in containers not more than 100ml each.
All liquid products must be carried in a standard resealable plastic bag with a maximum capacity not exceeding 1 litre, and you are only allowed one bag per person.
Impractical items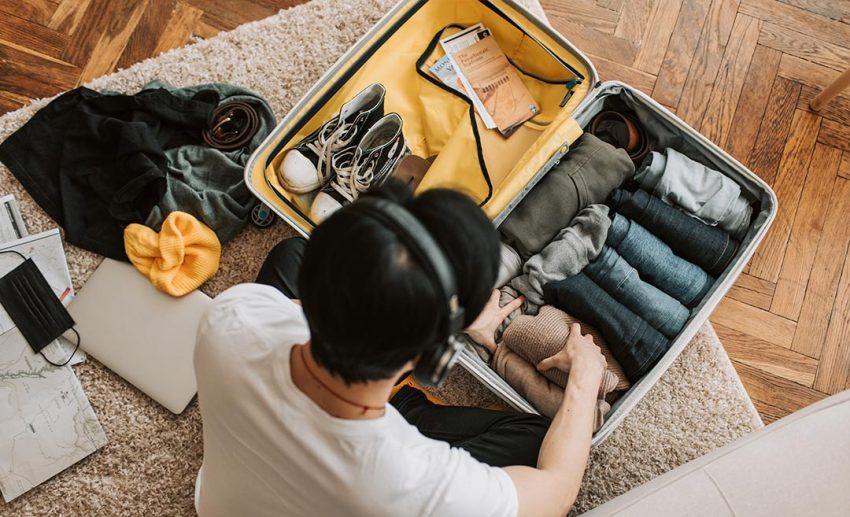 A carry-on luggage sometimes turns into a catchall of miscellanea. Avoid packing 'just in case' items and stick to what is necessary. If you can get what you need where you are going, do not pack it in your carry-on.
For example, hair dryers, thick bath towels, a change of clothes for every day of your trip (use the local laundry services and rewear your clothes), uncomfortable footwear, multiple books, or magazines, etc have no place in your carry-on. Bulky and heavy items like these can instead be put into your check-in luggage.
In-flight necessities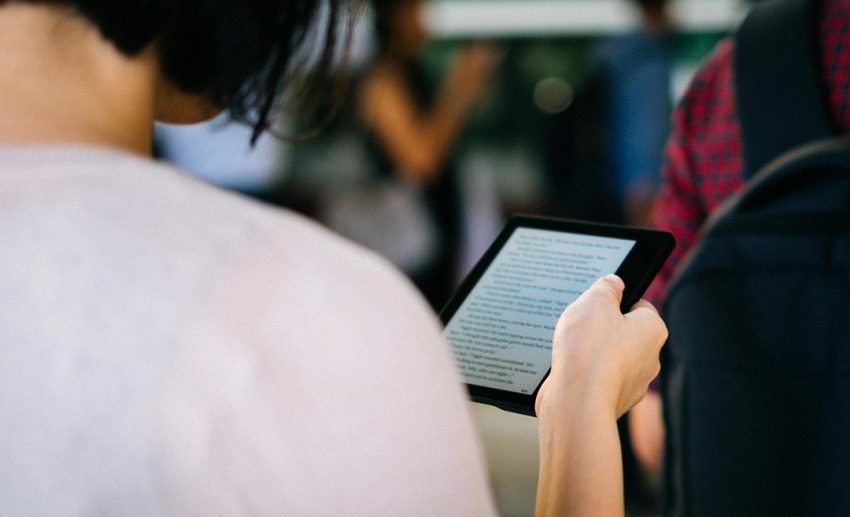 Another tip to save yourself the trouble of unpacking a suitcase from the overhead compartment mid-flight is by not packing items you will need during transit in your carry-on.
Instead, pack them in your personal bag so it is easier to reach. Some of these items include travel documents, electronics, and in-flight gadgets like a tablet, Kindle or earphones, basic toiletries, snacks, and toys if you are travelling with little ones.
Heavy items
Maximise space by wearing your heavy or bulky clothes and shoes, and pack a comfortable pair of slip-ons that you can switch into on the plane. If you are travelling on a cold flight or to a cold destination, pack light layers in your bag such as a scarf, merino wool sweaters, lightweight down jackets, and HEATTECH shirts.
These are lighter items that you can layer on if necessary. In the same way, consider lighter alternatives when packing in-flight entertainment — you can swap books for a Kindle or tablet and noise cancelling headphones for earbuds.
Precious items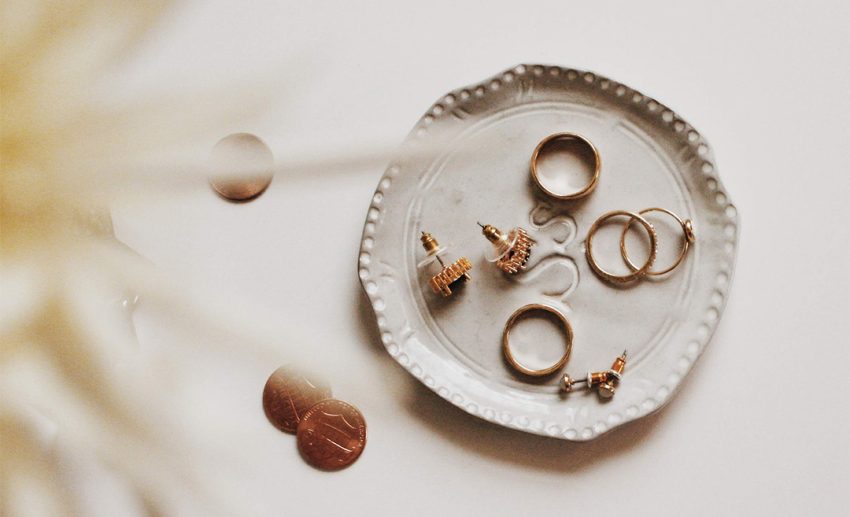 If it is not absolutely necessary, leave your precious items at home — you do not want to pack expensive jewellery or fancy electronics you won't be needing. If you are not a professional photographer, skip the fancy gear too.
Try your best not to carry too much cash either. Many places around the world accept credit cards or cashless payments through physical card or travelling apps, so carrying a lot of cash with you isn't necessary. Anything that is not worth the risk losing should not be in your carry-on. Or even in your checked-in baggage.