If you're not my Editor, Zai (whose carry-on bag is probably the size of my most oversized suitcase), packing can be a stressful task because it usually requires narrowing down your closet to a week's worth of clothes. You want options for different activities and not overpack, and the same sentiment can be shared when thinking of skincare items to bring along in your travelling kit.
As I (gracefully) age every year, I've come to realise my skin's needs continue to grow, resulting in more products on my vanity table. And as much as I would love to, I can't pack my entire cosmetics wardrobe with me on holiday.
Whether a sunny or snowy one, I find that holidays will wreak some form of havoc on my skin because of changes in weather conditions. Of course, the activities I'm doing and routines are also not the usual, and it's essential to consider factors like these when packing your travelling kit. The key is to not overpack but also be intentional with what your skin needs. So, here are some of the valuable must-haves to include in your suitcase when jetting off on holiday.
Beauty is in the eye of the sprayer
One of my all-time favourites, the Caudalie Beauty Elixir really lives up to its name. A must-have when travelling, this one bottle will serve you in more ways than one – use it to prep and set your makeup and to give your skin that radiant boost. Suitable for all skin types, the nifty product is made of 100% natural origin ingredients and potent plant extracts.
Available on Lazada
Me, myself, and my moisturiser
It's necessary to keep your face and body moisturised when travelling. From harsh aeroplane air (that's if you're flying) to an environment that's entirely different from your usual, your skin will need that extra loving. Introducing Cerave's Daily Moisturising Lotion. It contains ceramides and hyaluronic acid that are suitable for both the face and body! Who doesn't love a good 2-in-1?
Available on Threebs
Cute lips and cheeks
Another 2-in-1 on the list, and quite frankly, one of my all-time favourites to have with me when travelling (or just in life), is Bobbi Brown's Pot Rouge. Available in six shades (Blush Rose being my favourite), this handy beauty item will add colour to your lips and cheeks on the go. Perfect for that sun-kissed look, which you definitely want on holiday, I highly recommend this.
Available on Lazada
Pimple, be gone!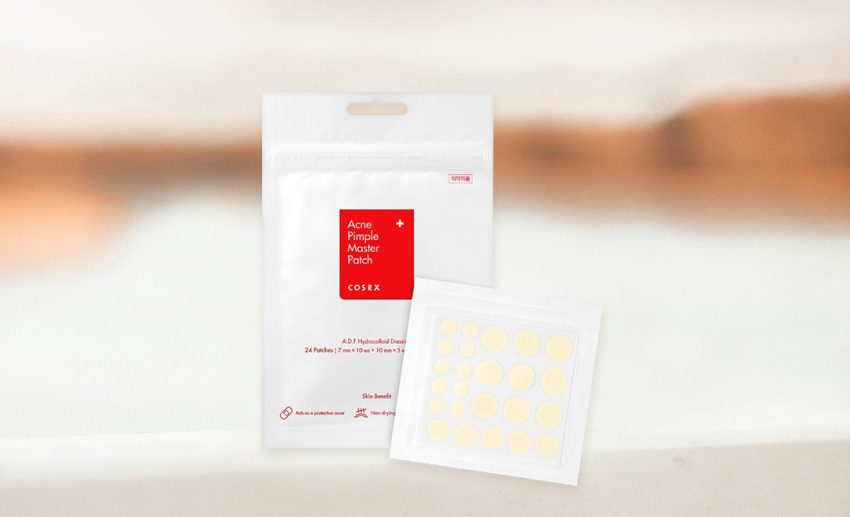 Look, as much as I hate to admit this – breakouts happen on vacation. And while it's not the end of the world, it's certainly a situation that needs to be handled! That's why the Cosrx Acne Pimple Patch needs to be a staple in your travelling kit. These ultra-thin and translucent hydrocolloid patches will help protect your blemishes from airborne dirt that usually contributes to making them worse. Tiny but mighty, the patches heal your acne and also reduce any unwanted redness.
Available on Lazada
I scream you scream, we all scream for sunscreen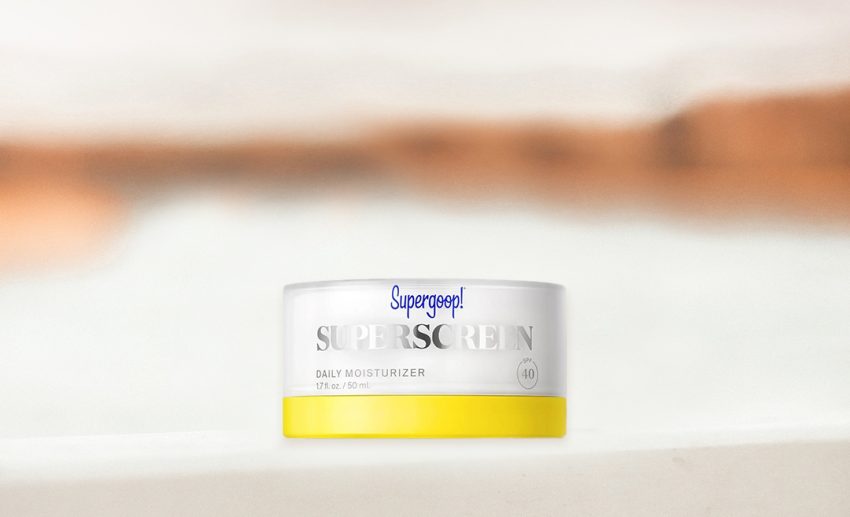 I just cannot do without sunscreen, and I don't mean exclusively on holidays. I need sunscreen, all day and every single day. So, it's only natural that I add Supergoop! Daily Moisturiser SPF 40 PA+++ on this list. Its primary function is to give your skin the moisture it needs every day while also protecting you from harmful UVA/UVB rays. I promise this one won't leave your skin feeling like a greasy frying pan!
Available on Sephora
Three masketeers!
A big fan of keeping my skin hydrated (because that's how the Koreans do!), I always try and make it a consistent habit to use face masks, even while I'm travelling. Wallet-friendly and aplenty to choose from, my go-to has always been Innisfree's My Real Squeeze Mask. Each thin sheet mask comes with its own benefits targeted for different skin concerns, but I suggest buying a few of their aloe vera range for when on holiday.
Available on Shopee
Look good, feel good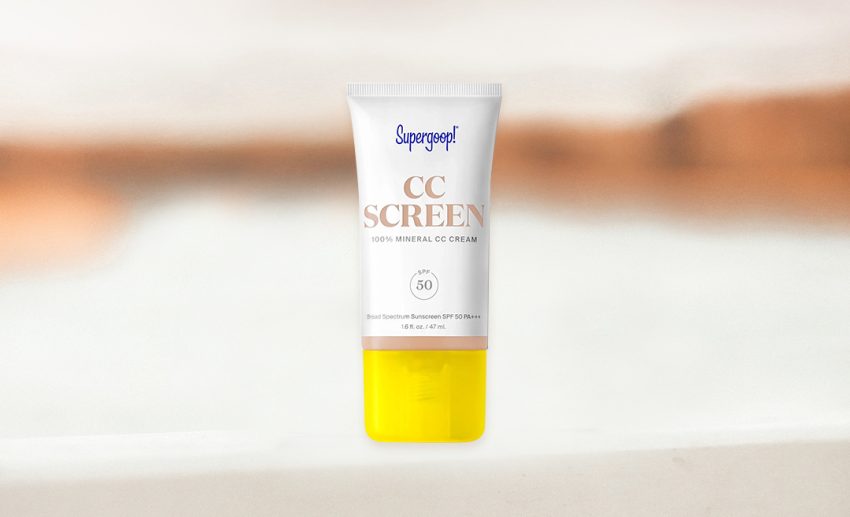 Another product by Supergoop!, and one that will have you looking camera-ready at any point during your vacay days. The CC Screen 100% Mineral CC Cream is a colour-correcting (bye-bye, discolouration!) cream combined with SPF 50 that's 100% mineral. Not only will you have smooth coverage for your skin, but also added sun protection!
Available on Sephora
Fab hair, don't care
No travel bag is complete without a bottle of dry shampoo, and one that will give your second-day-hair life will be Batiste Dry Shampoo. This sulphate-free product is lightweight and has a cleansing formula that will give your mane an instant refreshed look. It also helps with taming flyaways and frizz! Be sure to shake the bottle well before spraying and massage the product into your roots for healthy-looking hair!
Available on Shopee
Follow Zafigo on Instagram, Facebook, and Twitter. Sign up for our bi-weekly newsletter and get your dose of travel tales, tips, updates, and inspiration to fuel your next adventure!