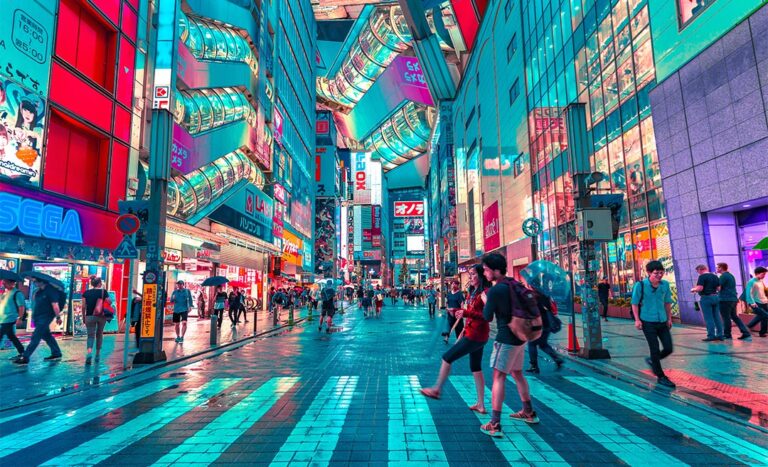 Shop like a pro anywhere in the world with these five money-saving tips.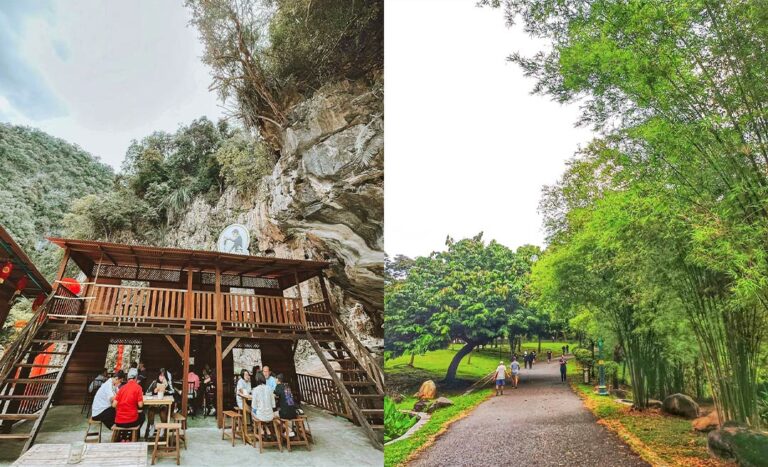 Get insider tips and tricks to discovering the best of Malaysia through the Zafigo team. You won't want to miss our Founder's insight.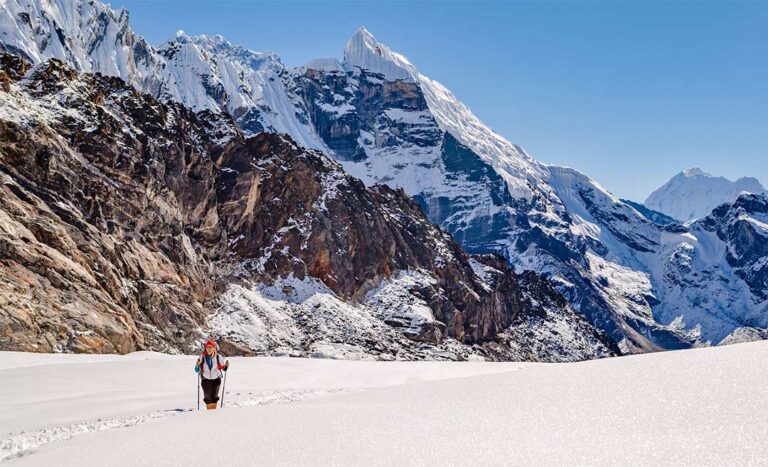 In the shadow of the world's highest peaks, where the air is thin, and the spirit of adventure flows like a mountain stream, there are myriad ways to make the most out of a trip to Everest Base Camp.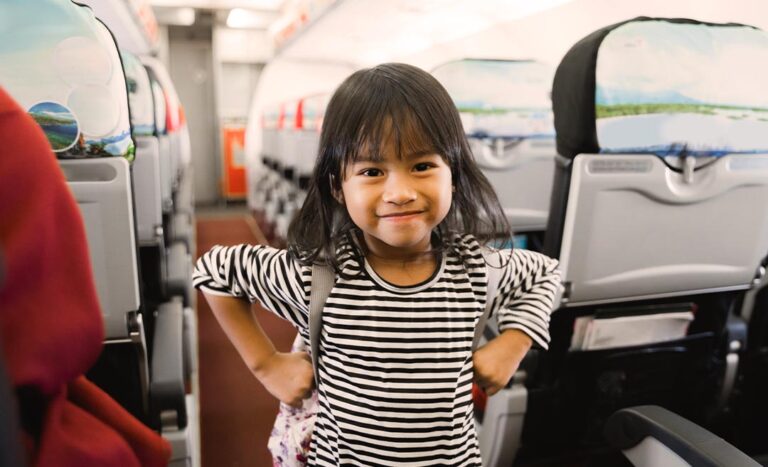 Whether they're yours or not, we've all experienced flying with kids. Here are some basic expectations on the dos and don'ts when you find yourself on a plane with little ones.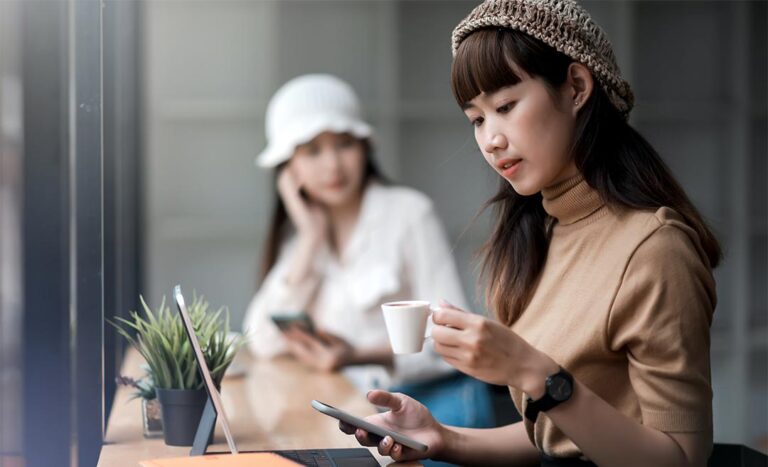 Public Wi-Fi hotspots are a convenient way to get connected to the internet while you are traveling. Learn how to keep yourself and your personal information safe when using public Wi-Fi networks.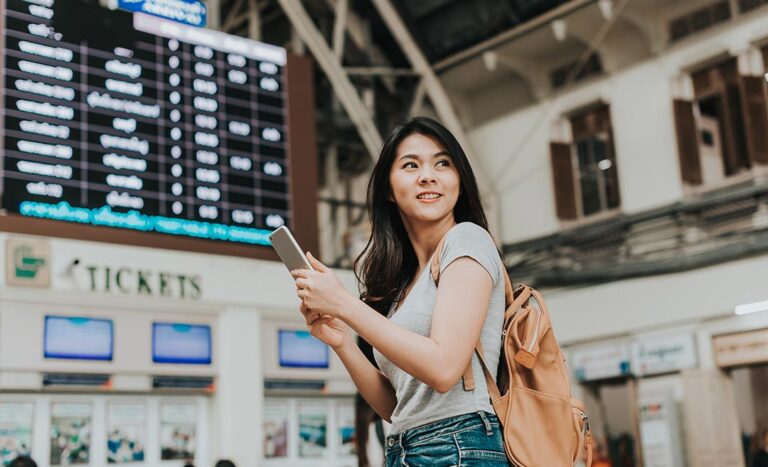 While some of these apps aren't exactly new, they're still handy to have on your smartphones, especially if you travel frequently.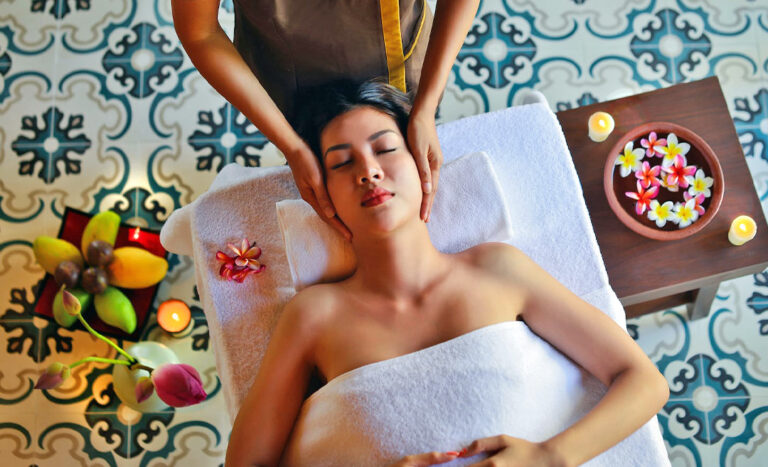 Discover Seminyak in Bali—a charming destination known for a happening night scene, beautiful beach, and unmatched spa scene. Join this writer's personal journey to experience Seminyak's enchanting massages, a symphony of relaxation and rejuvenation.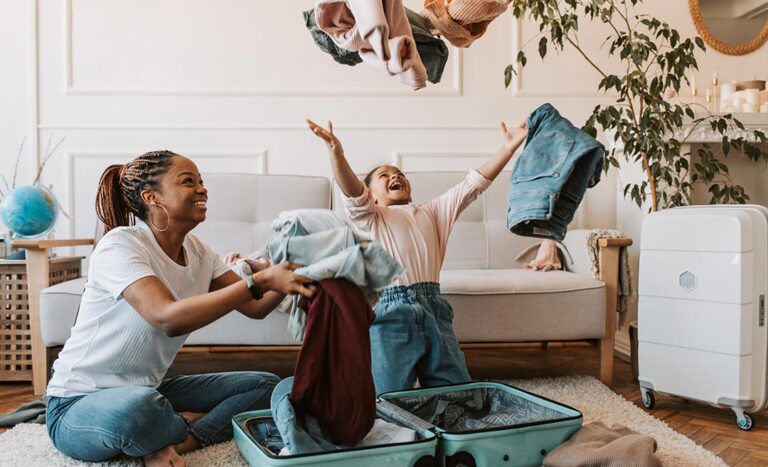 Travel easily with these simple packing and unpacking hacks. Here's to better packing habits and stress-free travels.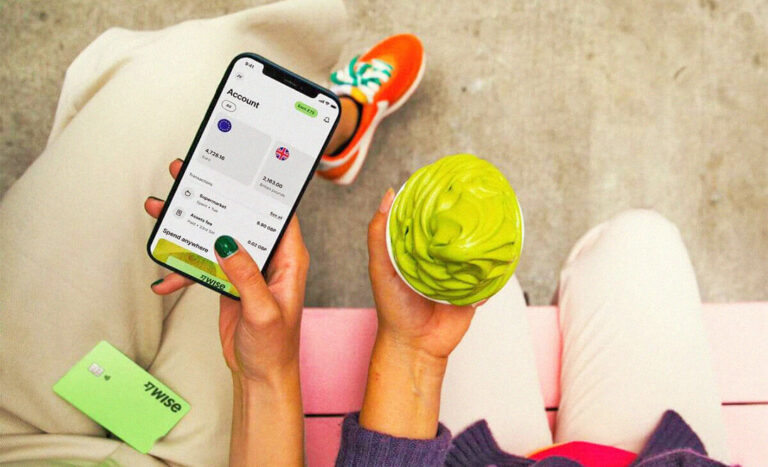 When it comes to spending money internationally, there are smart and easy ways to make the most of your travel budget while still enjoying yourself. Here's how to splurge and indulge wisely.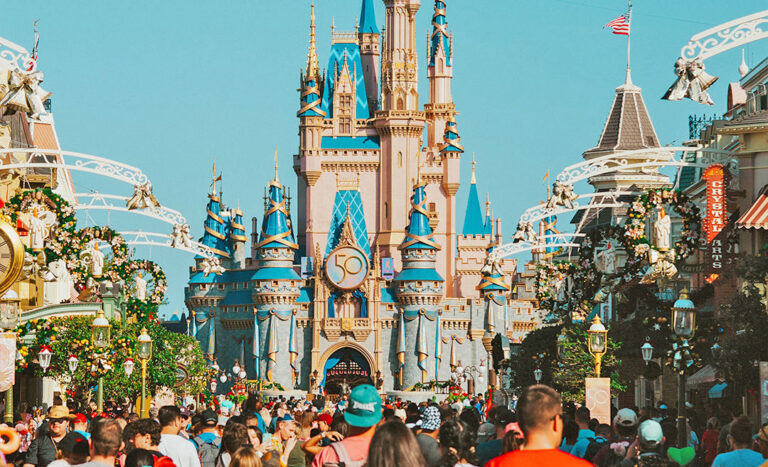 Planning to visit the magical land that is Walt Disney World in Florida? Our insider tips will ensure that you have a fun, stress-free adventure.
From vibrant city escapades to immersive cultural encounters and thrilling outdoor adventures, this here's a curated list of destinations throughout Europe that will tickle the fancy of both parents and teenagers.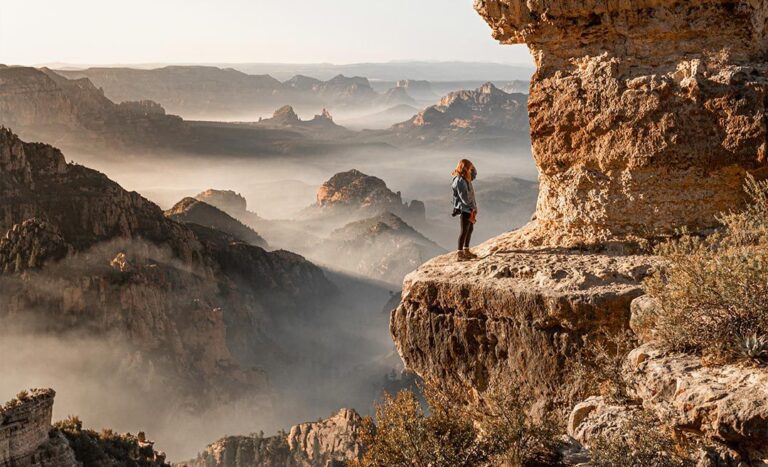 Whether it's a gap year, a sabbatical, or a digital nomad lifestyle, long-term travel is something to look forward to. However, it requires more extensive preparation than a typical vacation to ensure your journey goes smoothly.