Now that our travel borders are finally opening back up — in some destinations even to pre-pandemic ease — it's finally time to go on that liberating and fuss-free trip you've been waiting for.
A weekend trip doesn't have to be high budget or meticulously planned in order to be the perfect escape. you can literally go with just a bag (and of course, your passport) and nothing else. All you really need is a handy list of essential stuff, your trusty backpack, a thirst for adventure – and you're ready to go!
Check out the list below for what we think are the most crucial items for a weekend-long backpacking holiday. Now go out there and join the throngs of people who are going on short spontaneous trips to make up for the pent-up quarantine-induced travel wanderlust!
1. Clothes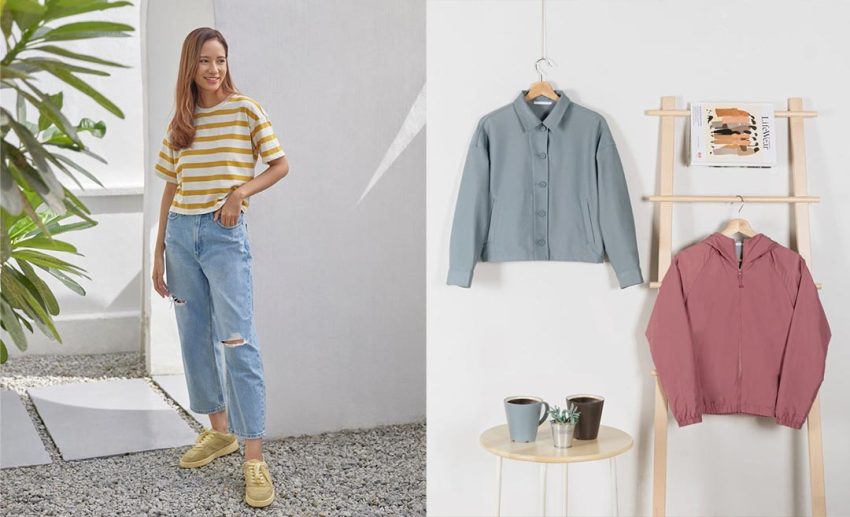 An essential for obvious reasons. Pack comfortable clothing or Dri-FIT changes if you're going away for a holiday in the hot and sweaty tropics like the banana pancake trail. Similarly, backpacking in cold countries or high altitudes will warrant packing a range of thin, but suitably warm garments, such as Uniqlo's HEATTECH essential wear and thick socks to preserve body heat.
Regardless of the weather, it is always important to pack sufficient pieces of undergarments and socks. Overpacking is never good for a light trip, but bringing a couple of extra changes is a much-needed precaution because you just never know. Packing cubes come in all shapes and sizes, and are a good organiser for all your travel needs too. Don't forget to bring the PJs as well!
2. Mosquito repellent, sunscreen, sunglasses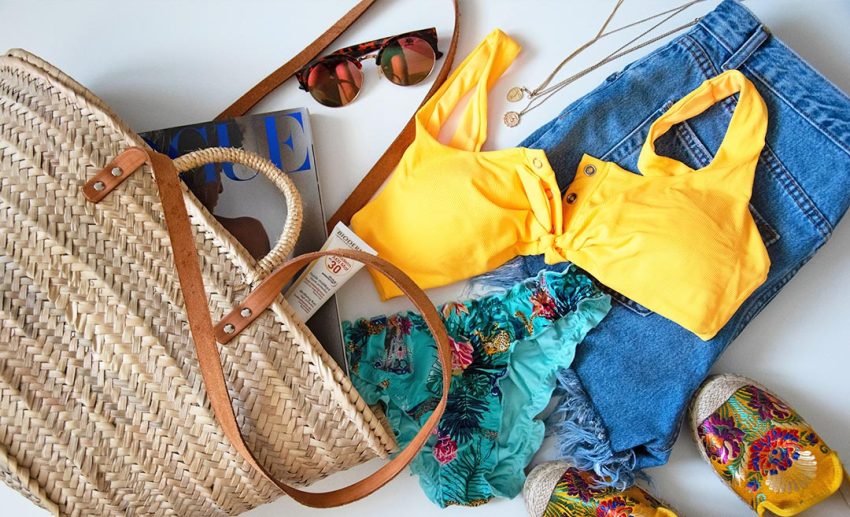 Don't forget to bring sun protection if you're travelling within Malaysia or to our neighbouring countries, whether it's sightseeing in the city centre or relaxing by the beach. A trip to Pulau Pangkor, Pulau Langkawi, or Port Dickson will certainly warrant additional protection in the form of sunny shades and sunscreen. We just love these seven reef-safe sunscreens.
On the other hand, enjoying the vast natural beauty Malaysia has to offer, like exploring one of our great national parks, will require the addition of mosquito repellent. The views of Mother Nature's gifts are stunning, but not when there is an onslaught of mosquitoes waiting to pounce on you! On the upside, repellents needn't be heavy or bulky, as you can get them in patch form too.
And on that note, do be mindful of stings and bites in general. Here's a handy guide to help you navigate them in the tropics.
3. Goggles and swimwear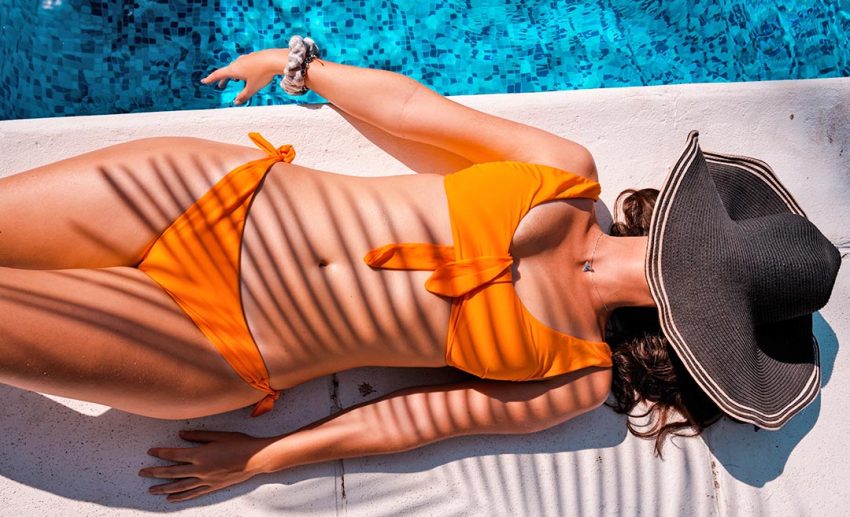 In line with sunny weather, a quick swim sounds like just the perfect way to relax and recharge. For those that know they'll be spending a lot of time in the water, pack swimwear and goggles in advance so you can really make the most of the sea when you're away. This will save you from having to buy last minute overpriced merchandise at the local swim stores.
And no, you don't need more than one set of swimmers when you're only going to be away for a weekend. One is enough!
4. Travel bottles and containers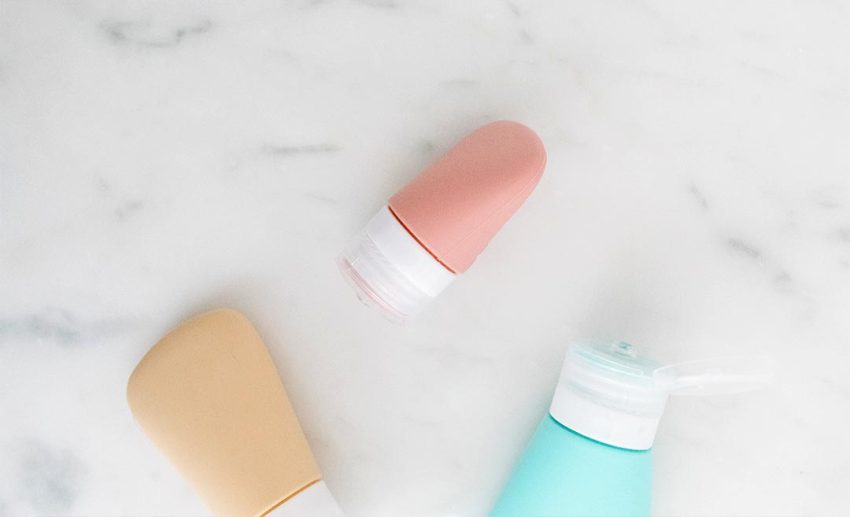 Easily fitted into every nook and cranny of a crammed backpack, this is a must have if you're tight on space. Travel container sets such as these, which can be found anywhere for cheap, are really useful for bringing around small amounts of all your hair and beauty essentials.
5. Medicine and first aid kit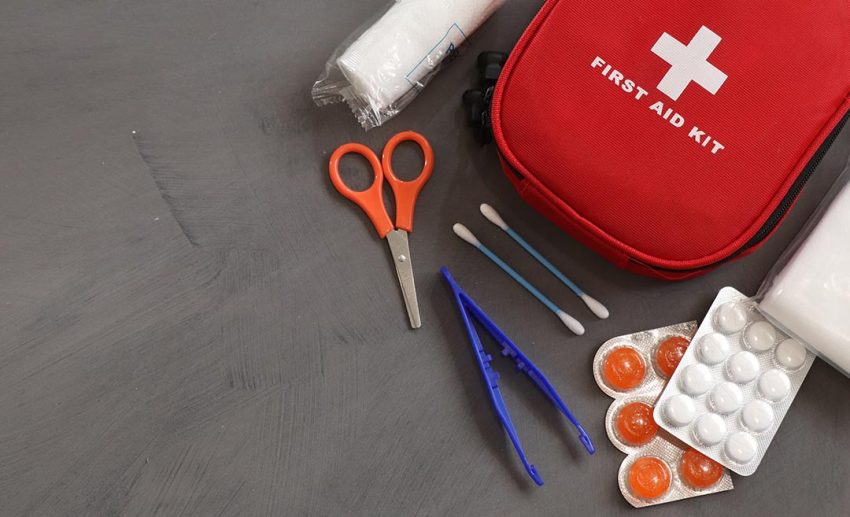 Ever been sick and left scrambling in search for medicine? Bringing basic first aid essentials and medicine, such as plasters, antiseptic cream, painkillers, and allergy tablets is a imperative while visiting small towns or the countryside with lesser amenities, as it might prove to be difficult to find a pharmacy within close proximity.
Cuts and bruises happen inevitably when we navigate nature at its wildest or travel with active kids. Bringing cut strips of medicine tablets and stuffing a few plasters into your backpack will be a great way to have a basic coverage of medical relief during unforeseen circumstances.
6. Cash and spare change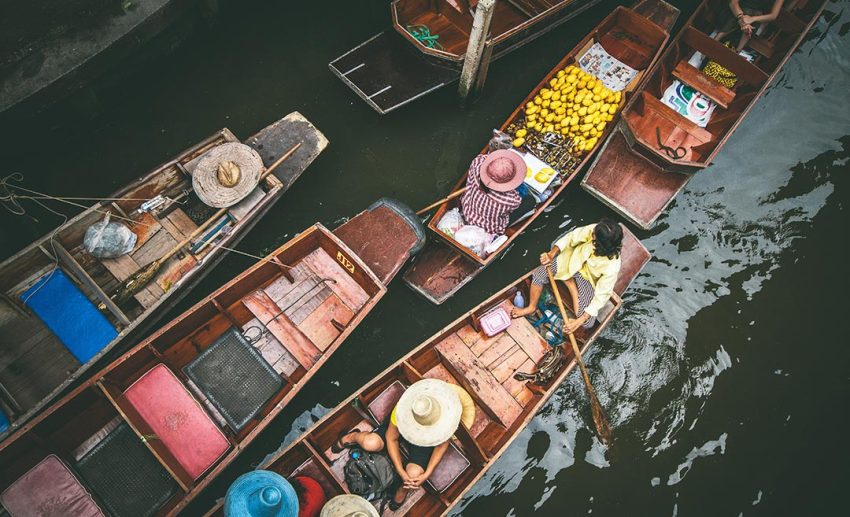 Small towns tend to prefer cash payment over the advent of cashless transactions, so it is handy to always have spare change at hand in order to purchase knick-knacks from that quaint local vendor down the street.
Lots of famous markets all over the world, from the Albert Cuyp Market in the heart of Amsterdam to Chiang Mai's Sunday Market all see vendors having a strong preference for payments in cash only. We recommend paying a visit to the local currency exchange with the best rates rather than changing your cash at the airport where it's more expensive, before you hit the road.
7. Lightweight raincoats and umbrellas
Beware when travelling anywhere during its rainy or monsoon season – you wouldn't want an out-of-your-control scenario to dampen your day. Lightweight ponchos and compact umbrellas are a must have for any weekend bag packing trip if the weather forecast is looking a bit wonky. Thin and foldable, these would hardly take away any valuable space from a small bag pack.
8. Pepper spray, self-defence keychains, and padlocks
A recent study by Forbes rated a few of our Asian tourist hotspots as the 20 Most Dangerous Places For Women Travellers. As heartbreaking as it is, countries like India, Thailand, Cambodia, and Malaysia have been listed as societies with violence against women attitudes and gender inequality issues. Stay safe with pepper sprays and self-defence keychains – in particular the Desi Rose Defense Kit, which is both affordable and in possession of popular and positive reviews.
But be careful to check on the legislations of the country you are traveling to. Thailand, for instance, has a penalty and fine for being in possession of a pepper spray.
Once everything is packed up and ready to go, lock it all up with a padlock to keep your belongings safe. Especially in night trains, buses, and crowded places. And always be on the lookout and place your belongings where you can see them.
9. Phone charger, portable phone chargers, travel adapters
We all dread that feeling of horror when our phone dies down in an ultimately crucial setting and with no help in sight whatsoever. So pack a portable charger and give your phone some oomph on the go. The Pineng Ultra Slim Design Power Bank comes with built-in USB cables that eliminate the need to bring along an additional USB. Slim, light, and affordable, its high battery capacity makes it an ideal travel companion.
Depending on the country you're travelling to, the power sockets used may be different, and hence a travel adapter may be required. This website provides a good map for the electricity specifics of countries all around the world, so you won't be left scrambling to buy a specific power plug the next time you land in a foreign country. But wherever you go, your best bet is to have a universal travel adapter.
10. Passport and important documents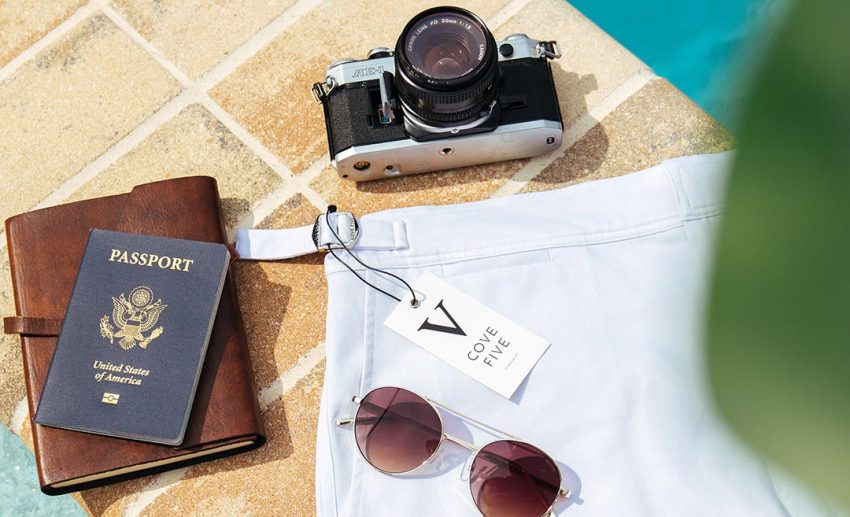 Finally, we've saved the most important item for last. Ensure that your passport is valid for at least the next six months before you travel out of the country, and leave enough time to renew it if it's not.
Besides your passport, with the onset of the COVID-19 pandemic, some countries still have travel restrictions and entry requirements in place, so make sure you have the required boosters and travel documents needed before you fly. Be sure to print them out and kept neatly in a file for ease of taking out and putting back in.
That's all the packing essentials you need, and have a fun weekend off!