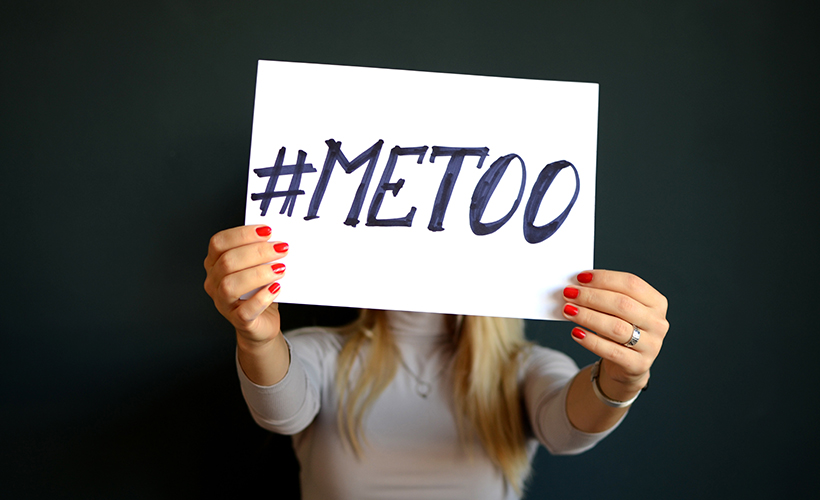 Everyday, women across the globe endure humiliation or episodes of self-doubt. The cause: being ogled at by a creepy man on the subway, being rejected for promotions simply for not being a man, called 'fat' for gaining a few holiday pounds, or slut-shamed for wearing bold outfits. So, unsurprisingly, when dinner talk veers towards gender (in)equality, an uncomfortable silence follows.
A new global study by market research company, Ipsos, across 27 countries highlights the level of concern people have surrounding gender equality issues. This includes the misconceptions that people have about what equality is.
The top three issues that women in Malaysia face are sexual harassment, sexual violence, and the sexualisation of women and girls in the media. Balancing work and caregiving responsibilities, gender stereotyping, support for pregnant women/new mothers, and the lack of women leadership roles, are the other pressing issues for Malaysian women as compared to the global audience, the study revealed.
"In Malaysia 50 per cent of people agree that reports of sexual harassment are generally ignored."
Globally, sexual harassment is the biggest gender equality issue facing women and girls. In Malaysia, more than half (51 per cent) believe that this is the number one issue for women in the country. However, most people underestimate its prevalence, while also believing that a lot of sexual harassment cases go unreported.
Even in fast-paced and developing economies like Malaysia, 44 per cent shift the responsibility of sexual harassment to women, and believe that women who come forward will not be taken seriously. In fact, 50 per cent of Malaysians and audiences globally believe that reports of sexual harassment are generally ignored.
While there may be several reasons for this attitude – a lack of conversation about sex, lack of awareness about sexual violation, lack of knowledge about what to do if sexually harassed, cultural and religious restraints – many Malaysians still believe that episodes of sexual violence can be avoided if a woman simply tells the man assaulting her to stop.
Despite a lack of awareness of gender rights and sexual violation, Malaysia and its capital city, Kuala Lumpur, which is a growing commercial and tourist hub, are relatively safe for women travellers. That being said, unfortunate incidents are not unheard of, and a lack of information at the right time can often prove to be hazardous.
If you're a woman travelling to or around Malaysia and happen to be a victim of of sexual harassment or violence, here are some bodies you can reach out to for assistance and counsel:
One Stop Crisis Centre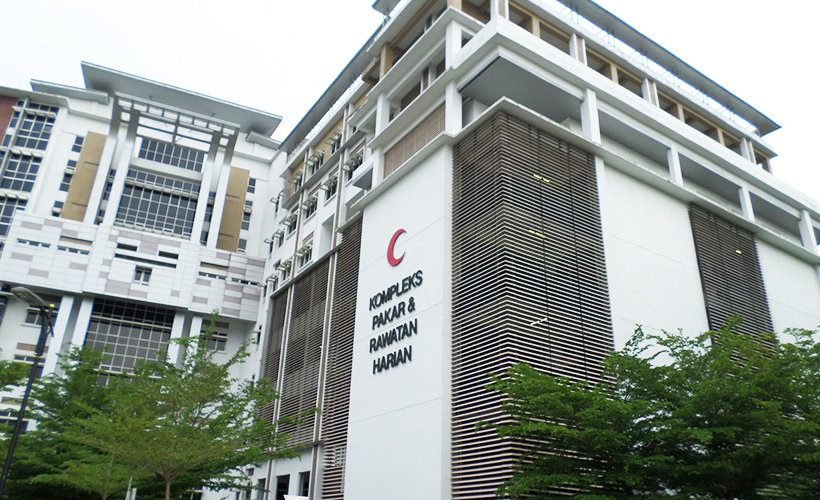 A One Stop Crisis Centre (OSCC) is present in almost every general government hospital in Malaysia. These centres are open 24 hours, and can provide the best counsel and care in situations of molestation, violence, and emotional or verbal abuse.
Along with medical assistance and psychological therapy, an OSCC is also well connected to other organisations such as social welfare, the state police, and NGOs working to help victims of abuse. In a situation where your rights have been violated by a travel companion or hotel staff, such centres can also assist you in finding safer lodging arrangements and provide counsel in dealing with the state authorities.
The purpose of the OSCC is to create a safe place where victims can discuss their problems with experienced therapists, doctors, and social workers. Take note that your privacy will be protected at all times.
Women's Aid Organisation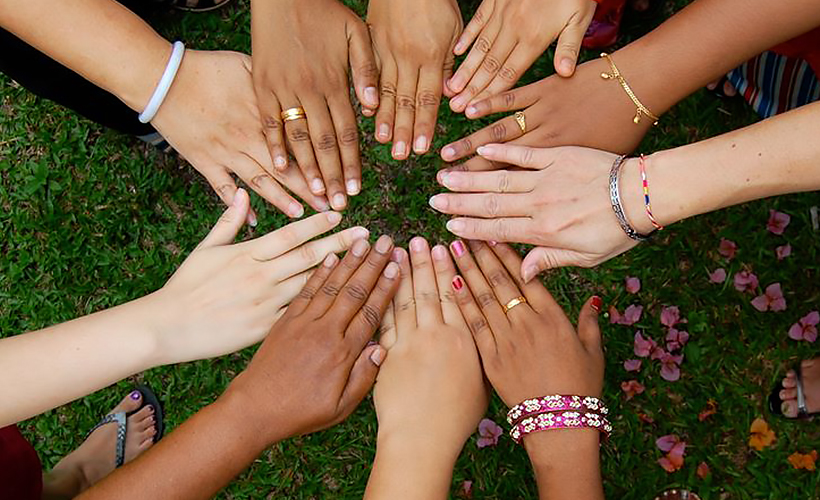 Reach out to the Women's Aid Organisation (WAO) if you're a victim of abuse and are unsure of how to proceed. An NGO that works to rehabilitate women and children who've faced domestic/sexual violence, you can reach out to WAO with a simple WhatsApp text (TINA: +6018 988 8058).
Primarily providing refuge and medical care, the WAO's social workers also help victims navigate the justice system and access services from various agencies, including the police, hospitals, welfare department, and courts. For women and children with limited resources, recreational, psychosocial, and skills enhancement programmes are also available to help them heal and get back on their feet.
Women's Centre for Change, Penang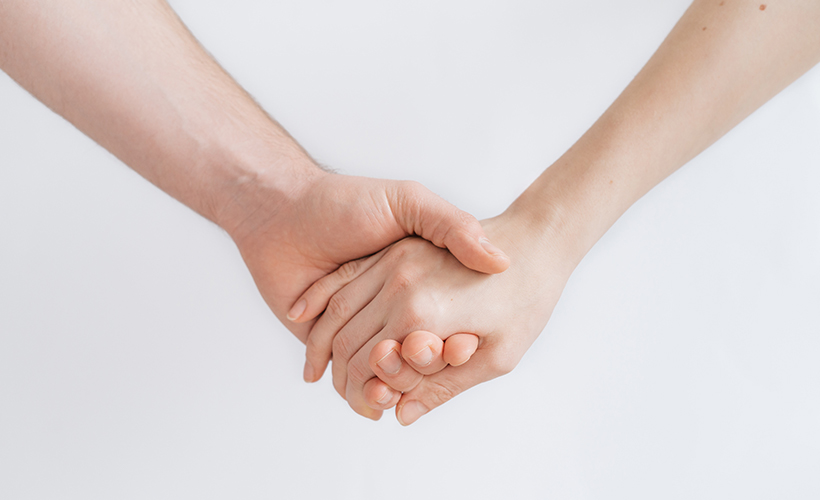 Based in Penang, the Women's Centre for Change (WCC) is a social advocacy platform that works to eliminate violence against women, empower victims of abuse, and promote gender equality and social justice. Along with providing women and children from distressed homes vocational skills and training, WCC also helps with immediate assistance through legal counselling, advice, and temporary shelter to anyone experiencing crisis.
The organisation also runs a support group where you can safely talk about the issues you're experiencing with other women and participate in workshops that help with the healing process and expression of emotions.
Regardless of whether you're travelling for the first time or are a frequent traveller, your safety should always be your top priority. Step one to feeling safer when you're on the road is to know your surroundings and where you can turn for assistance when you find yourself in a pickle. For women travelling to Kuala Lumpur, here are some travel guides you can look through before beginning your journey.
Here's to wishing all the women out there, safe and happy travels.
Get all the latest travel stories from Zafigo. Follow us on Facebook, Twitter, and Instagram.