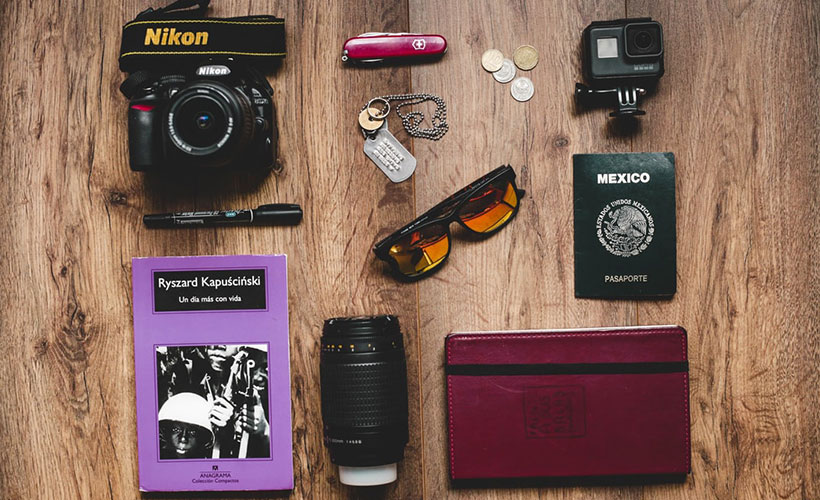 The Malaysian government has allowed for domestic travel to begin again starting 10 June 2020. We urge you to maintain social distancing, upkeep your personal hygiene, and adhere to all SOPs imposed to prevent the spread of COVID-19. If you're still not sure about travelling during this time, we hope you keep Zafigo as a source of inspiration for your future travels.
Are you the lax, carefree packer that throws a bunch of items into a suitcase an hour before leaving or the persnickety organiser who meticulously plans a packing list weeks in advance? Either way, we've all fallen into the trap of bringing along way more items than needed.
While it's important to be prepared for the destination and confirmed activities, many overdo it and pack for unlikely scenarios, leading to unnecessary expenditure and space consumption.
When it comes to getting your suitcase ready, note that not every 'must-have' item is useful – they can be completely overrated too. Basically, if you're packing something based on the grounds of "what if" or "for this single occasion," then you likely don't need it. If such an event pops up, you can definitely purchase whatever it was on-site (sometimes it'll be more affordable at your destination).
To help narrow things down and ensure a smoother journey, we've compiled a list of 10 unnecessary 'essential' items to avoid packing: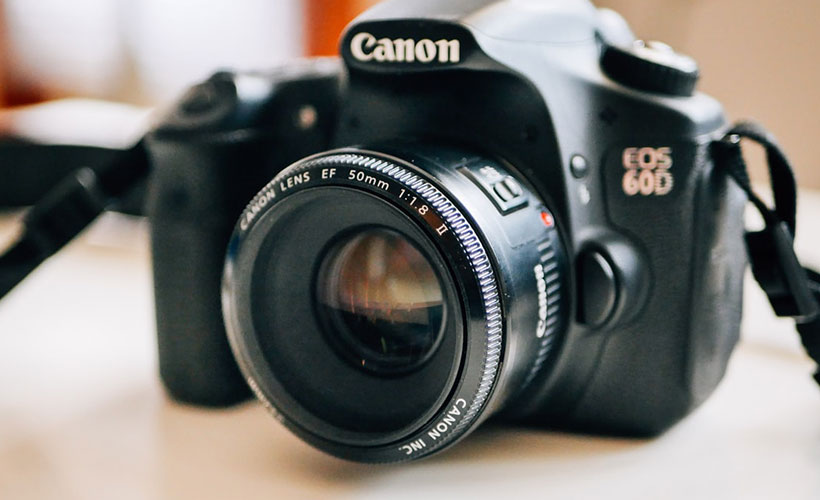 A bulky camera
Unless you're a serious photography enthusiast or a professional photographer, your smartphone should do the trick to rival the DSLR. Moreover, carrying a camera has its own stress-inducing drawbacks: heavy, space-consuming, and easily opening you up to theft when you're swerving through crowds.
Just play around with your phone camera features and check out some simple photography tutorials and you're all set for the 'Gram. By the way, this ties into another tip of being selective of your travel gadgets: just pack the necessities (like your phone charger and earphones) and there'll be less to fret over.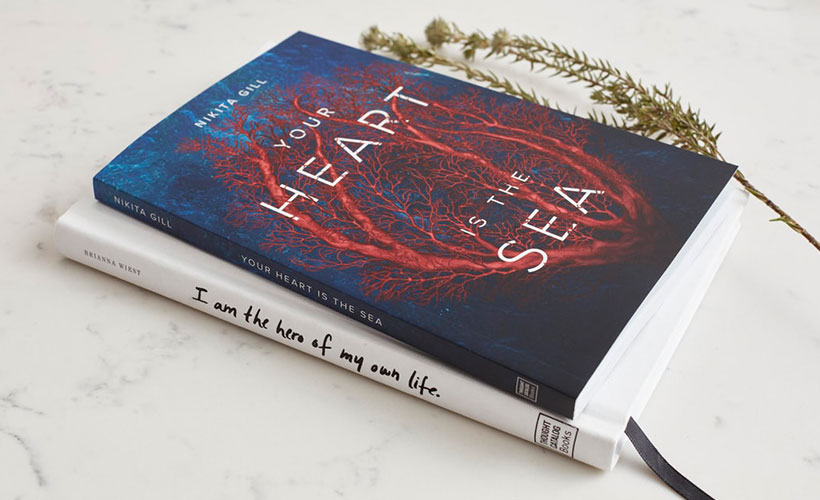 Physical books
Have you ever actually turned the pages of that crime thriller you packed in? If the answer isn't 'always', then it's not an essential item. Oftentimes, you find other activities to do like listen to music or get too busy exploring to bother opening them. If you think you need some reading materials to kill time en route to your destination, opt for some free e-book apps like Serial Box or ComiXology (both available via the App Store and Google Play) with a Kindle or an iPad that's been pre-installed with some books. Better yet, just download them straight into your smartphone but remember to fully charge it ahead of time.
Passport cover
Lest the aesthetic of a passport cover continuously brings you joy, there really is no need to invest in one. Not only is it a waste of money, but it doesn't really keep your important travel document safe or pristine, especially when you have to remove it during a customs check. Besides, who doesn't adore the look of a worn passport that clearly indicates you've travelled the world?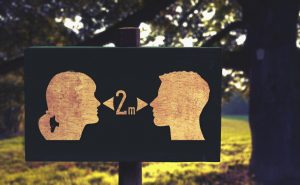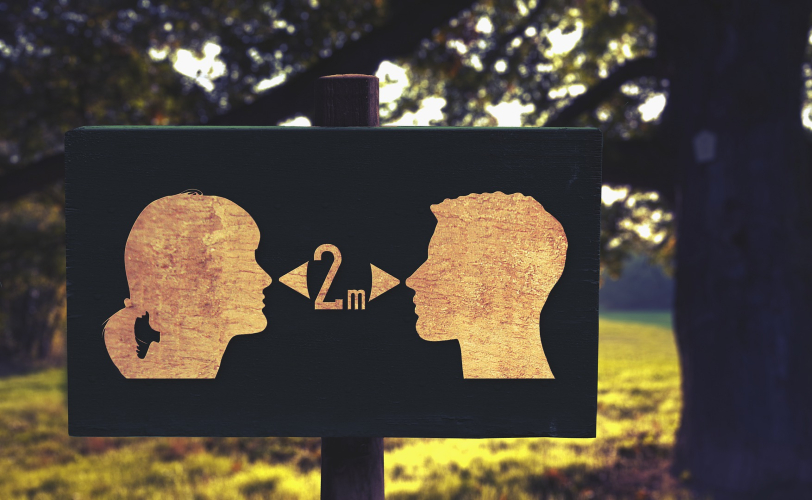 Haven't jetted about in a while? Well, neither have we, so we put together a list of what to expect now that we'll be resuming our nomadic ways – The 'New Normal' Travel Realities Of COVID-19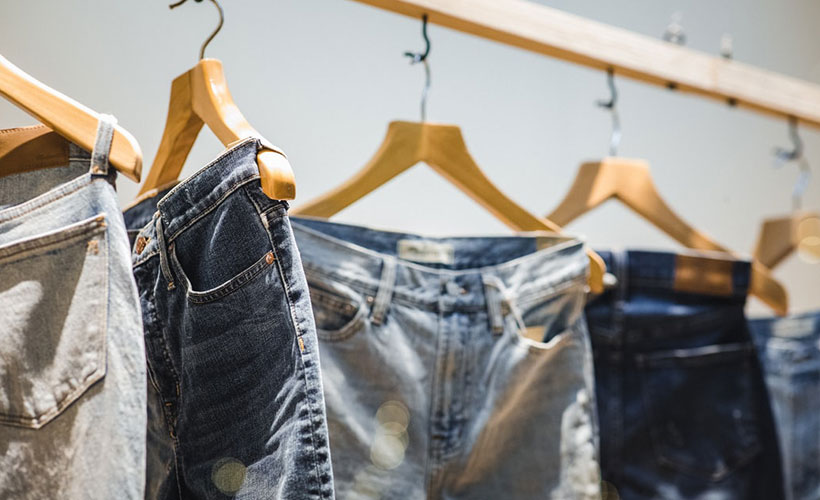 Multiple pairs of jeans
Stylish. Durable. Comfortable. While jeans do embody these adjectives well, packing more than one pair can unnecessarily take up more space and increase the weight of your luggage. If you're planning for an excursion that goes beyond a week or two, then perhaps taking two opposing variations (light and dark wash/ skinny and baggy cut) is reasonable. Or else, one is simply enough. Due to their versatility, you can dress them up or down for any occasion, so it doesn't hurt to plan your ensembles based around your favourite pair of denims.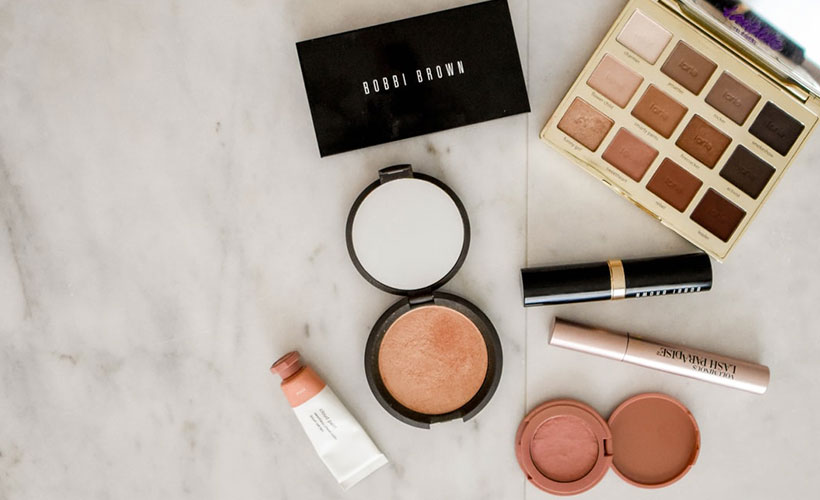 Entire beauty kit
As enthusiastic as you are about makeup, odds are you won't be using every product in your cosmetics pouch. Instead of bringing along your entire beauty wardrobe, just pack the actual essentials like foundation, concealer, blush, lipstick/lip balm, and eye makeup. Better yet, look into purchasing multipurpose products (including skincare and body care) that won't take up much space.
If you've missed out on anything, you can certainly find it at your destination. Case in point: instead of packing sunscreen, just buy it once you arrive there. Same goes for your toiletries – if you're not particular about them and can't find travel-sized versions on hand, your hotel will definitely provide them.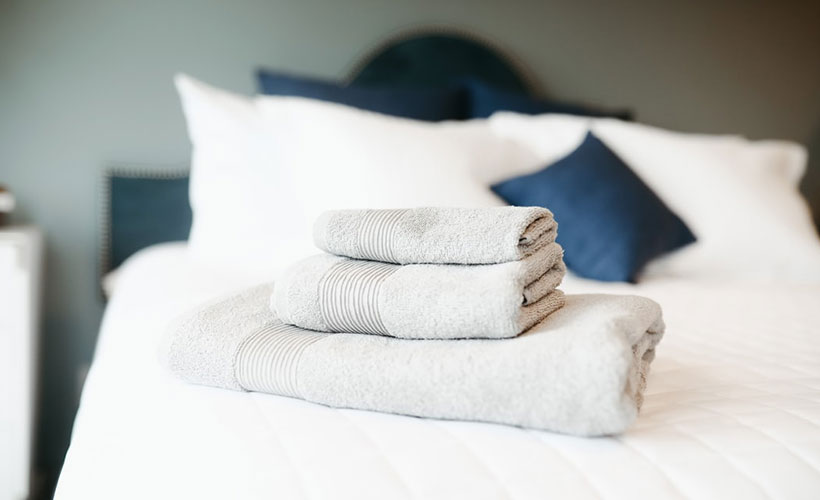 Towels
When it comes to bringing a towel, look into the type of accommodation you'll be inhabiting, as they're bulky and take time to dry. If it's a hotel or resort, you can forgo it as they usually provide shower towels and beach/pool towels too. Some hotels even allow you to take a particular amount of towels per day with the help of towel cards. With the exception of camping sites and certain hostels (in these cases, pack a microfiber travel towel), you're better off without it.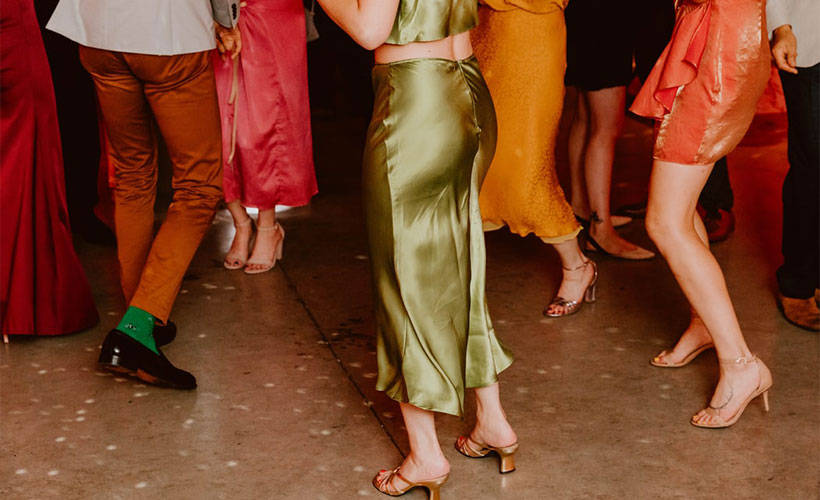 Multiple formal outfits
Many getaways have at least one formal night for you to glam up and paint the town red. However, many overestimate the level of formality and the number of times they'll dress to the nines. Instead of a fancy gown, pick a dress that grants flexibility. Same goes for your shoes: sneakers suit every occasion and location, from hiking varying terrains to clubbing in Ibiza. In other words, forget about packing heels or hiking boots.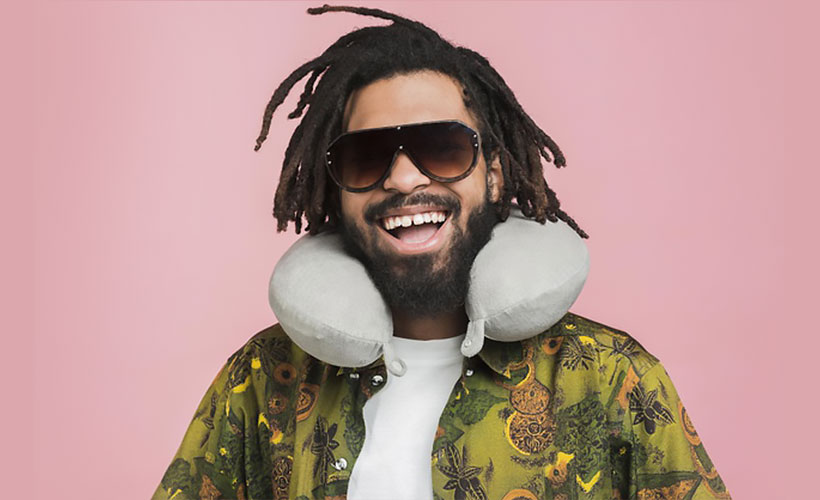 Standard neck pillow
Ever hopped on a plane and wished you had somewhere to lay your head once you've settled into your seat? This had led many travellers to carry along a neck pillow. While they do provide comfort (particularly on long-haul flights), their cumbersome form can be a nuisance to lug around – causing some to hook them outside their carry-on which then gets dirty. If you really need one as you're on a long flight, opt for an inflatable neck pillow or use the one freely provided by your chosen airline if they offer such amenities.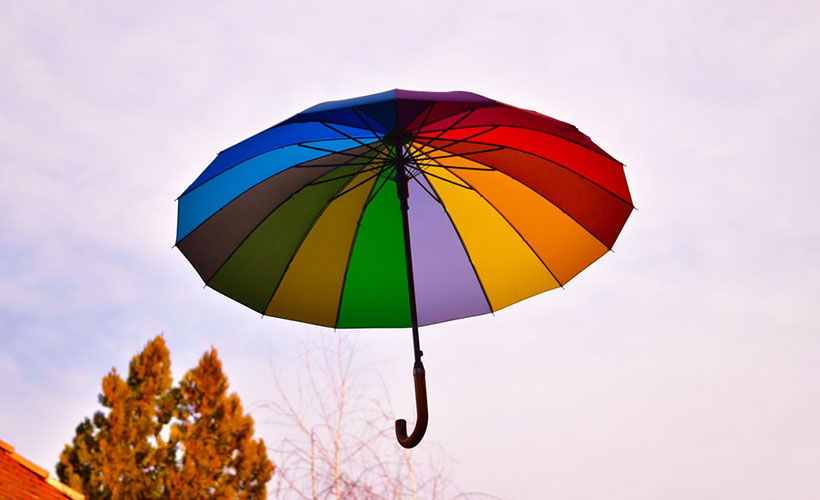 Umbrella
If you're concerned about getting caught in the rain, fret not, as you can usually find an umbrella in the closet of your hotel or hostel room. Instead of packing one along, thus taking up space, purchase an inexpensive brolly once you arrive at your destination if you really need to.
Also, if you experience sunny days when you travel to the Western part of the world, nothing says 'tourist' quite like whipping out an umbrella. So just go with a baseball cap or sun hat (bought on location instead of risking damage during travelling). Similarly, raincoats should be a no-no as you'll most likely be too embarrassed to bother wearing it when it pours.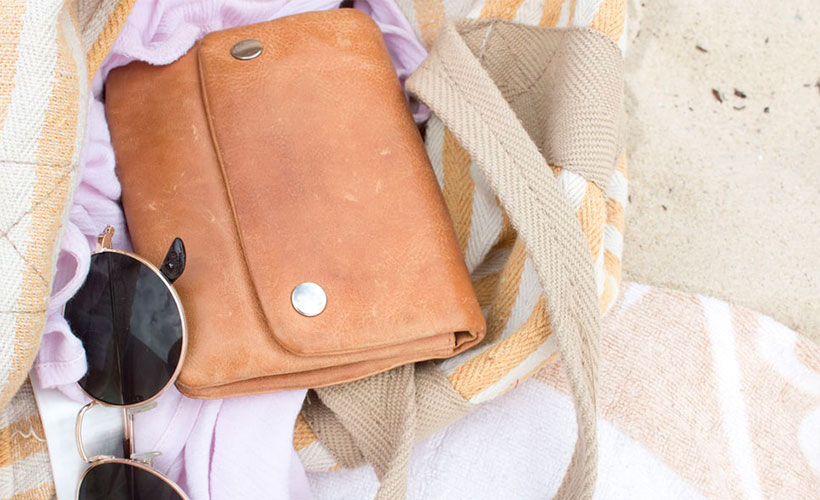 RFID-blocking wallet
With the rising use of e-wallets comes the fear of being hacked, leading to the introduction of RFID (Radio Frequency Identification) protection technology to the public; specifically, the RFID-blocking wallet that's intended to stop thieves from stealing information from IDs that contain RFID chips. However, computer security expert Roger Grimes in Digital Trends has strongly argued that it's unnecessary to purchase one, as there hasn't been a report of RFID theft, let alone one prevented by this product. Basically, a regular wallet should suffice for your travelling needs. Take that extra dough and spend it on your holiday instead.
36429, 36016, 35645
Get all the latest travel stories from Zafigo. Follow us on Facebook, Twitter, and Instagram.