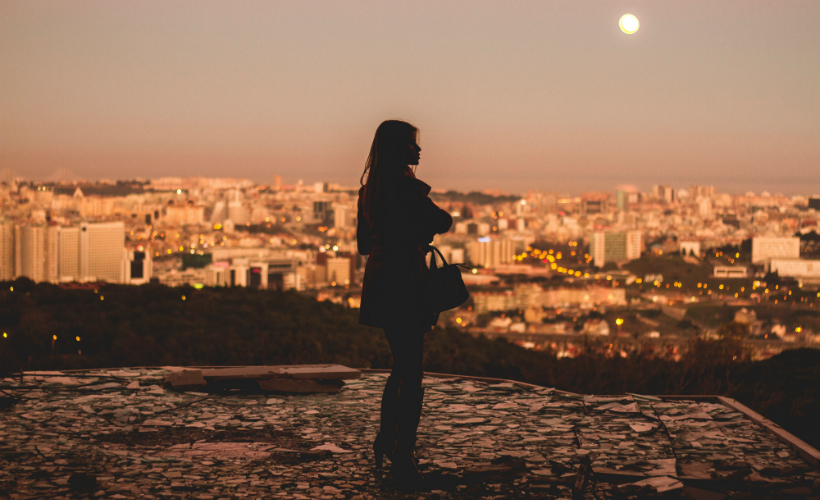 Travelling abroad is always very exciting. There are so many different things to see and it's easy to get caught up in having fun. This might lead you to forget to check on your belongings. Lost or stolen passports are a lot more common than you think, and this can happen to even the most experienced of travellers.
As soon as you notice that your passport is gone you start to panic. You probably don't know what to do, and you start having bad thoughts about all the things that can go wrong. The simple steps below will help you replace your missing passport in no time!
Report the lost or stolen passport to the local police station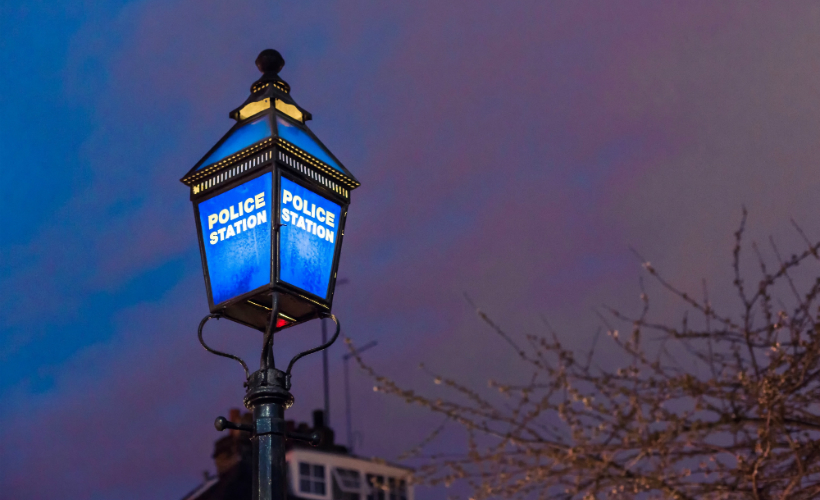 Right when you notice that your passport's lost or been stolen, the very first thing you should do is head over to the nearest police station and report your lost document. If your passport was stolen, this procedure will at least protect you in case anyone tries to misuse your passport.
The police will give you a report which will describe the way in which your passport was lost or stolen. This document is crucial and will allow you to take on the following steps, and you should also make multiple copies of it, in case you need it more than one along the way.
Contact your country's embassy about your lost passport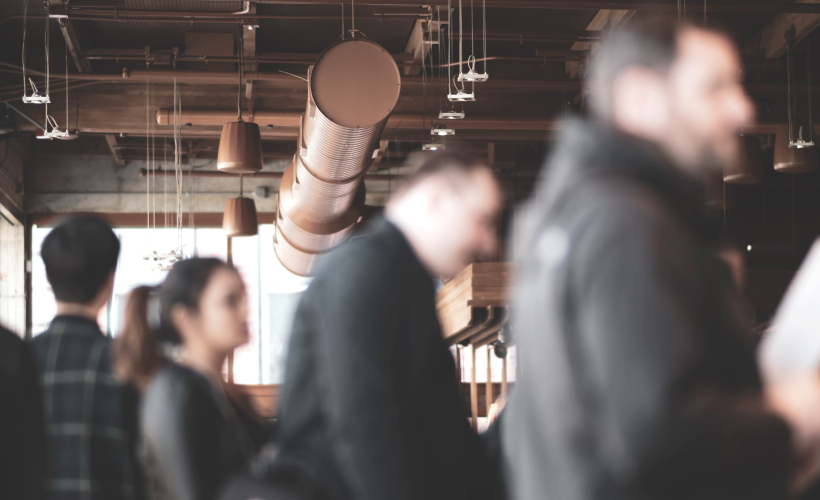 After going to the police station and obtaining your police report, the next thing to do is head over to your country's embassy. Either while you're on your way or once there, look for a place to take a new passport photo. Having a passport picture ready will only help you speed up the process, and you'll be able to get a replacement passport much faster.
Once at the embassy, you'll once more report that your passport's missing or been stolen, and present them with your official police report. It's imperative that you let those working in your embassy know when you intend to leave the country, so they'll be able to help you obtain a temporary emergency travel document to help you travel and reach your next destination safely.
The embassy will probably ask you to fill out another form, apart from the stolen or lost passport form you filled out at the police station. This new one will simply be a new application for a passport. In case the police report is not enough for the embassy, you may need to fill out an additional form, which will essentially be a statement regarding your lost or stolen passport.
On top of that all, you should also keep in mind that embassies don't usually work on weekends or on public holidays, so your emergency passport won't be issued until a normal working day. So unless you're in a life-threatening situation, you'll likely need to wait in order to file your report.
Apply for an emergency passport
To successfully fill out the application for a temporary passport, you'll need a few documents with you. The good thing is that they're pretty easy to obtain. They are:
Your new passport pictures

Some kind of identification, such as your national ID or a driver's license

Some kind of travel itinerary, such as your plane tickets

Evidence of your citizenship, such as a birth certificate (ask someone to email it to you)

You report regarding the lost or stolen passport and your application for a new passport
Keep in mind that this process, apart from being time-consuming, will likely not be free of charge. For example, if you're a US citizen, you'll most likely need to pay the normal passport fee of USD140 to obtain a replacement passport.
Keep your documents safe when travelling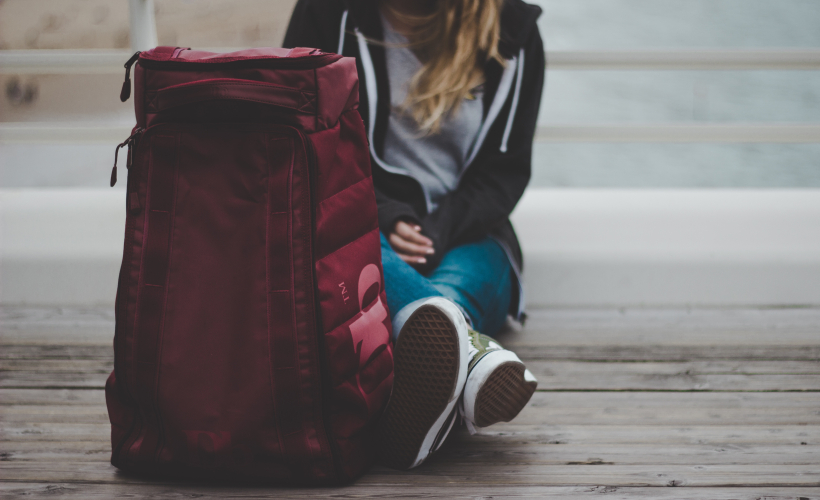 To keep the situation less traumatic and expensive, consider investing in a good travel insurance plan. Work with a professional travel agency or insurance provider and they'll probably cover your expenses in case of an emergency when travelling overseas.
Finally, you're better off keeping your travel documents and personal identification papers stowed away in hidden and/or secure pockets. Having them with you is always important whenever travelling abroad, and you should ensure that you always know where they are, in order to prevent anything untoward from happening.
Get all the latest travel stories from Zafigo. Follow us on Facebook, Twitter, and Instagram.