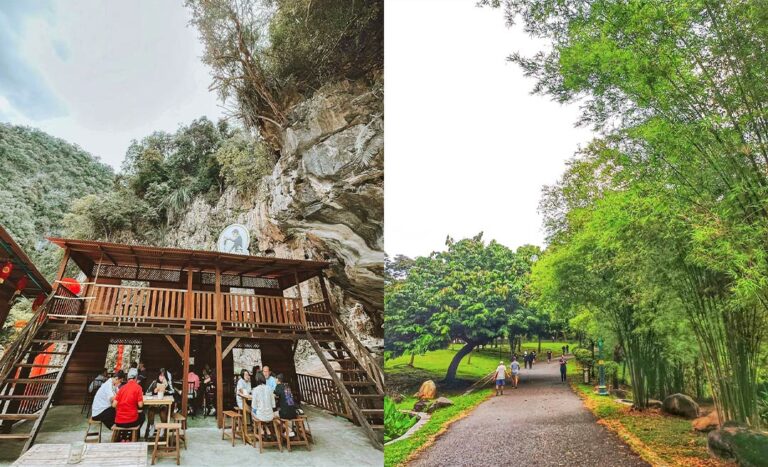 Get insider tips and tricks to discovering the best of Malaysia through the Zafigo team. You won't want to miss our Founder's insight.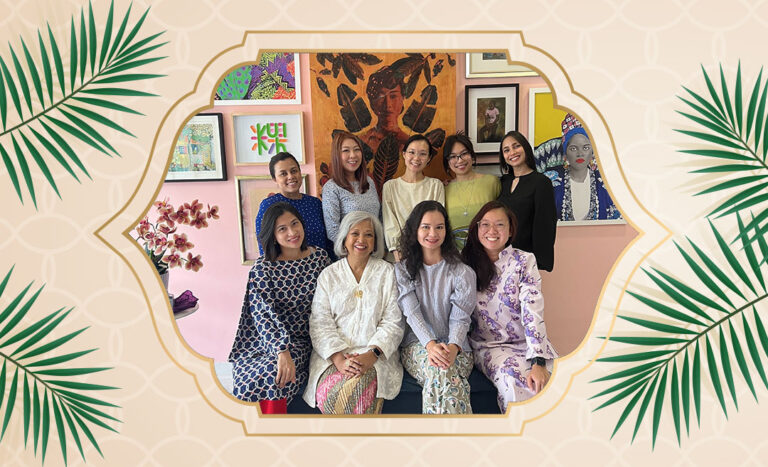 Take a peek at how #TeamZafigo plans on celebrating this long holiday — because Raya sebulan, right? Selamat Hari Raya Aidilfitri.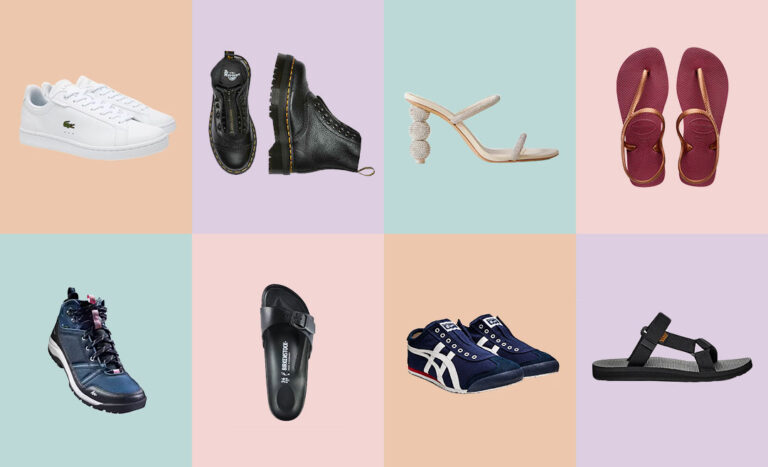 Find out which footwear we think is the best for travelling and see if you can find one (or two) that suits your needs too!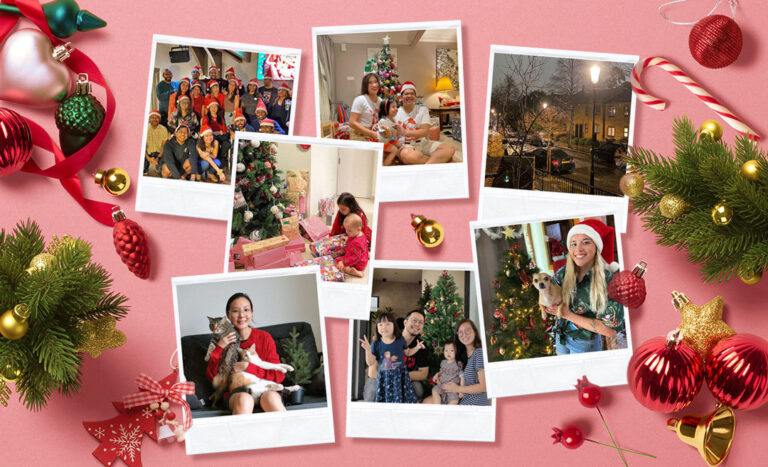 Take a peek at how our team celebrates Christmas or what they love most about the most wonderful time of the year.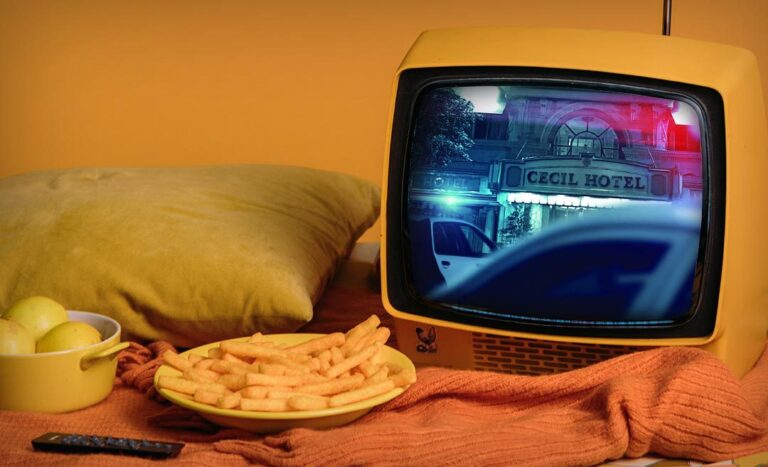 What is scarier than ghosts and goblins? The answer is people. These true crime shows, documentaries, and films on our list will have you quivering with fear.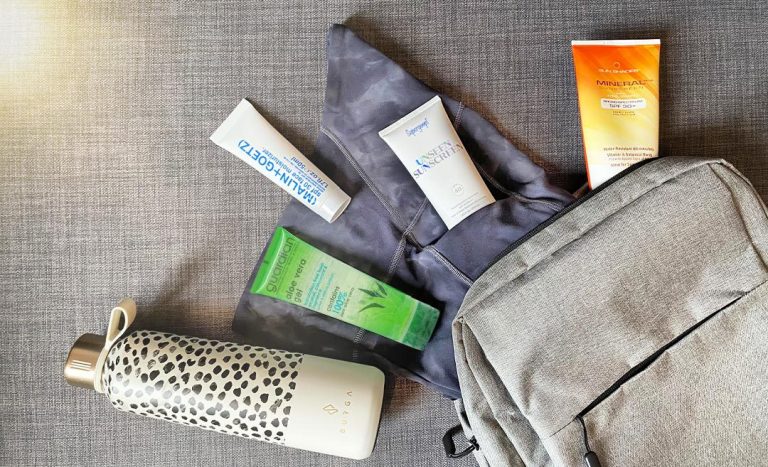 One of those over packers who feel like bringing everything, including the kitchen sink, on their holiday? Well, then this list of travel essentials handpicked by the Zafigo team will sort you out.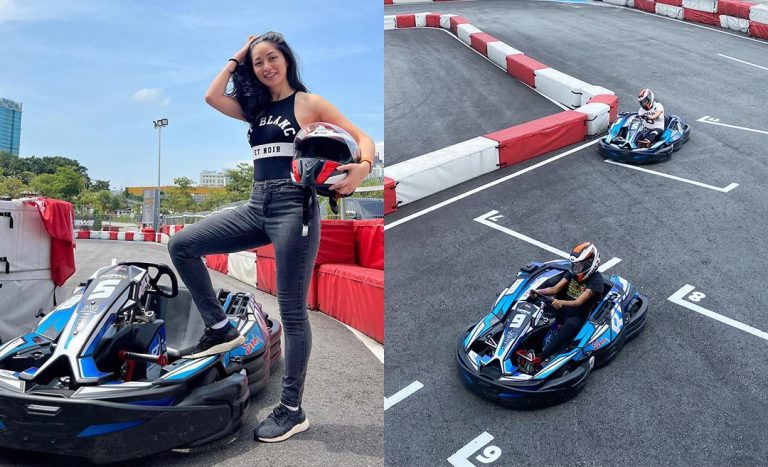 It was a Sunday of thrills (and no spills) as Zafigo gathered 30 ladies to #DriveLikeAWoman and helped #BreakTheBias for International Women's Day.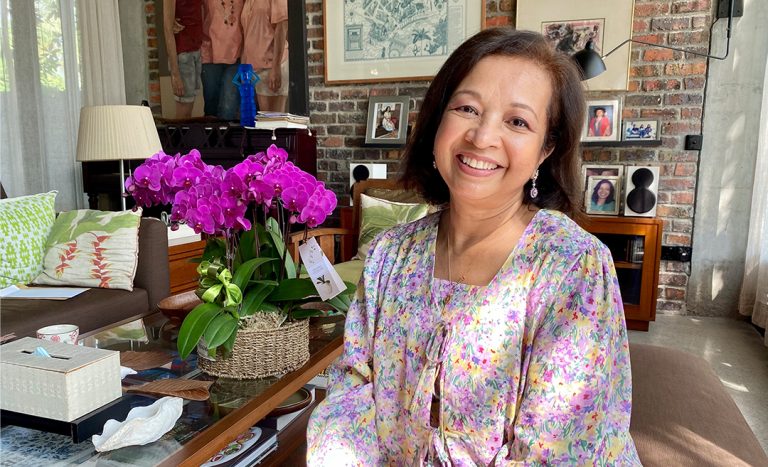 Our founder, Marina Mahathir, pens down her thoughts on what gearing up for 2022 looks like for her.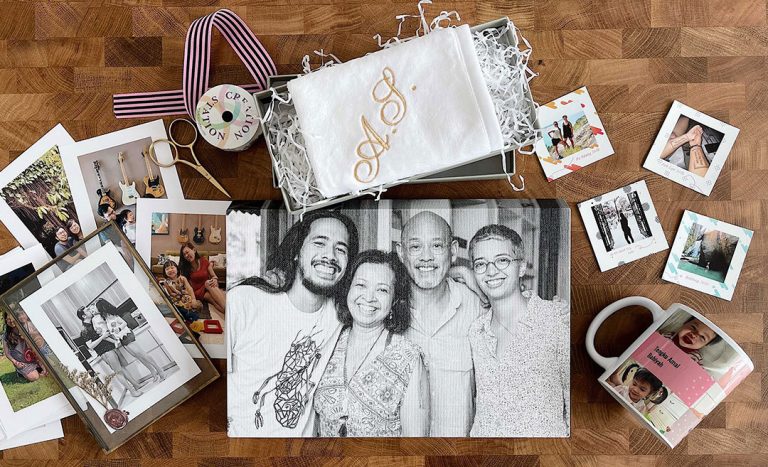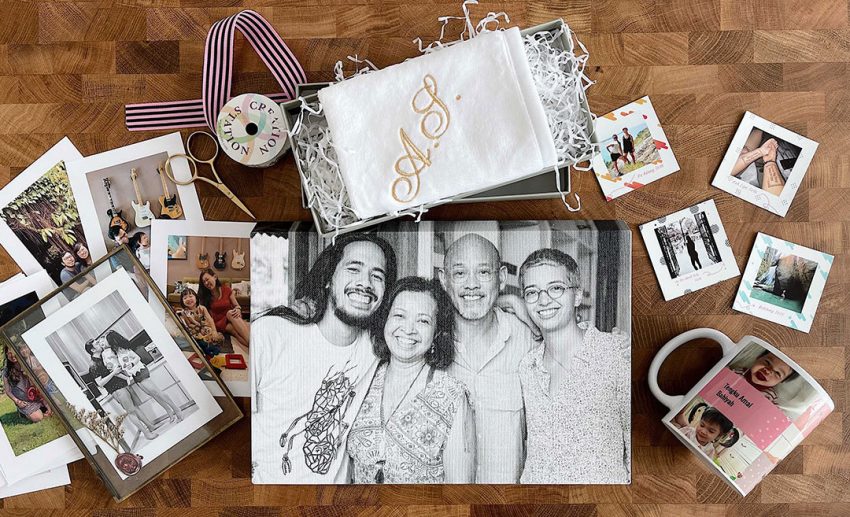 From cheesy mugs to beautiful canvas prints, immortalise your most precious memories with Photobook. We'll even help you with a little giveaway!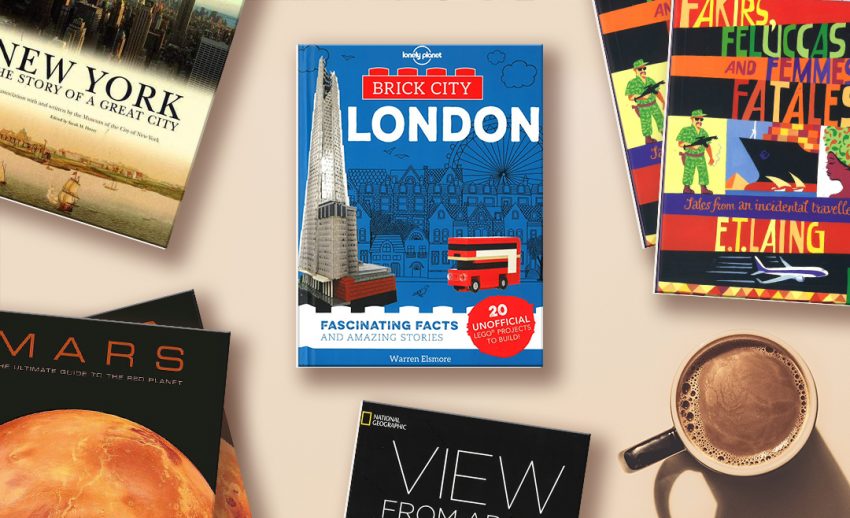 Blow your mind, not your book budget! Whether you like illustrated books, fiction, or non-fiction reads, Zafigo's team picks features the best travel inspired books from BookXcess to keep you wander-reading.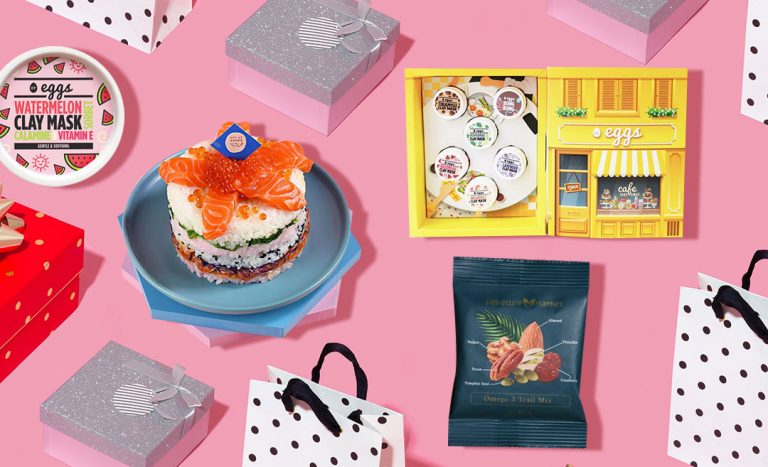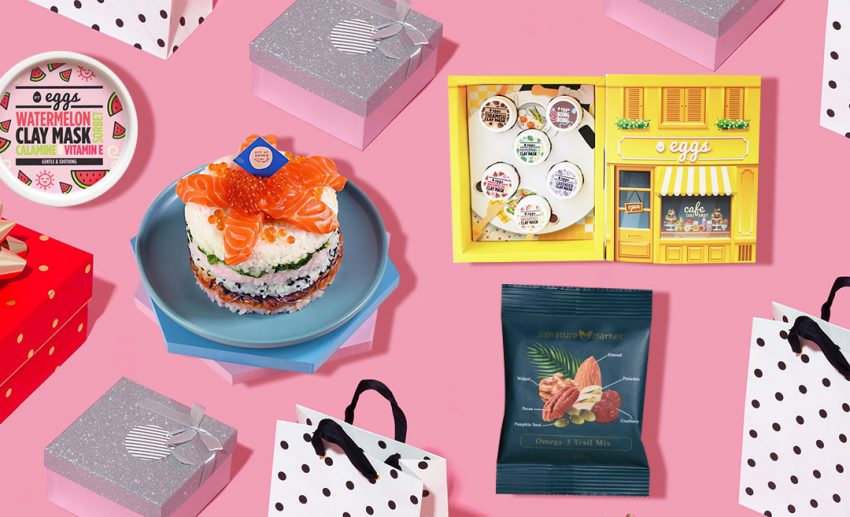 We've got gift ideas for your friends locked-down! Here's a list from our favourite online stores to spread the love and make everyday friendship day.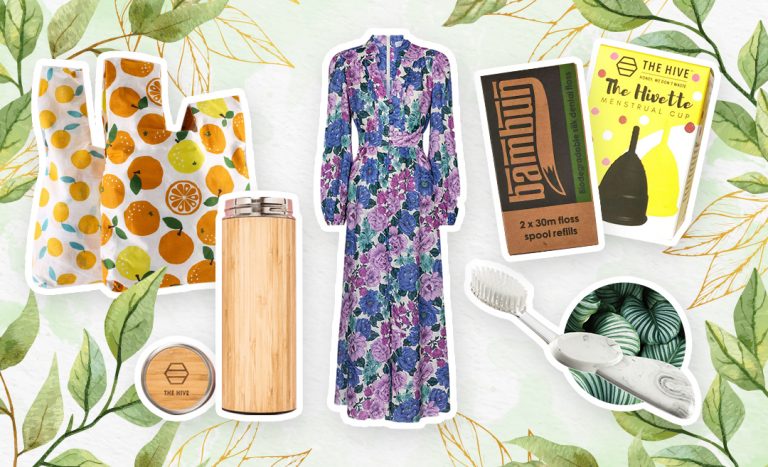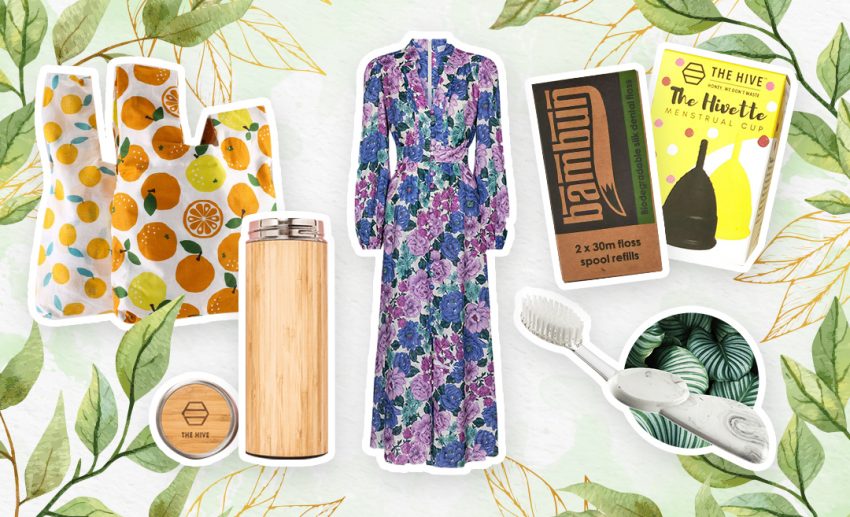 We're trying to be pals to the planet because it's the only home we've got! Here's a list of eco-friendly products we've been enjoying this month.