Whether you're a seasoned traveller or just starting to explore the world, there's one thing we can all agree on: food is an essential part of the travel experience.
But, let's face it, eating on the road can be a bit tricky at times. How do you know what's good? How do you eat in ease? That's where having some handy food tools comes in to save the day. So that regardless of whether you're exploring new destinations, staying at an Airbnb, or embarking on a road trip, you never need to compromise on satisfying your taste buds. Here are some food companions for your travels:
True reviews on the World of Mouth app
Foodies are always on the lookout for the best restaurants and pubs in any given city, whether they specialise in street cuisine, gourmet dining, or traditional osterias and wine bars. Without the distraction of ratings and advertisements, the hand-picked professionals in the World of Mouth Expert Community share their favourite local eateries. World of Mouth uses machine learning and curated data to offer a tailored experience for even the pickiest diners.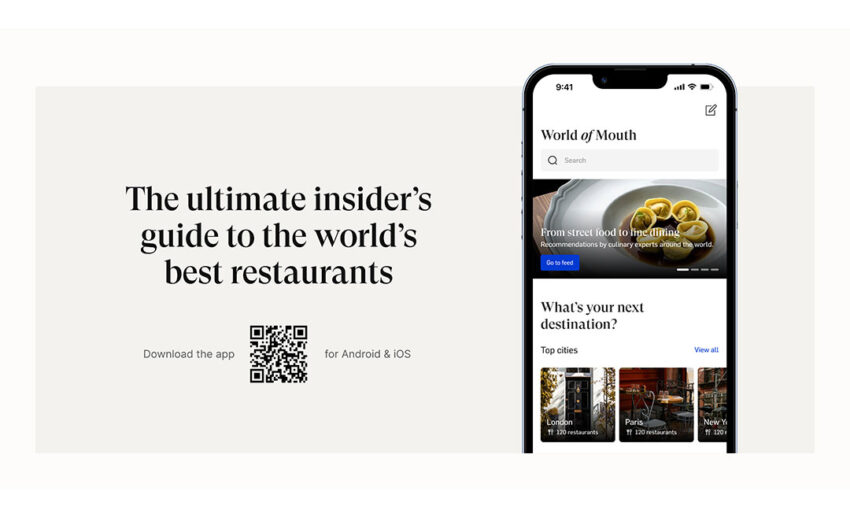 Among the members of the World of Mouth Expert Community are some of the most well-known chefs in the world, including Danish Chef René Redzepi (Noma, Copenhagen), Italian-Argentine Chef Mauro Colagreco (Mirazur, Menton), and Washington Post food critic Tom Sietsema. Other experts include Ana Roš, Hisa Franko (of Netflix's Chef's Table), Albert Adrià (El Bulli, currently Enigma, Barcelona), Rasmus Kofoed (Geranium, No 1 in The World's 50 Best 2022, Copenhagen), and Phil Rosenthal (of Netflix's Somebody Feed Phil). The World of Mouth community is always growing and changing as new experts are added on a daily basis.
The service is trustworthy and transparent because experts cannot promote their own places, restaurants cannot pay for the guide, and there is no advertising. World of Mouth offers around 10,000 recommendations in 2000 cities and over 75,000 individuals worldwide.
Download World of Mouth from the App Store or Google Play at no cost.
Easy meal prep with Freshable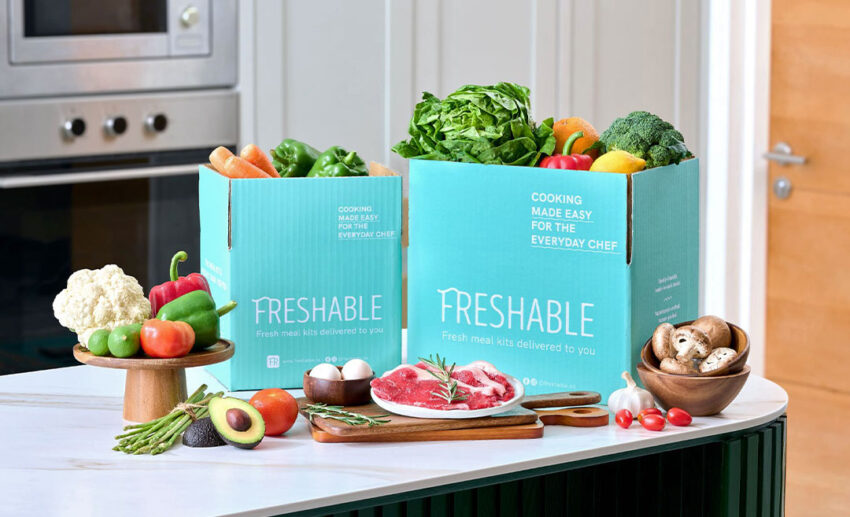 We're always up for a road trip. But, what do we eat? Exploring new places and immersing yourself in different cultures is always thrilling, but when it comes to mealtime, we're oftentimes at a loss about what to eat on the road, especially in remote places. Even if you're not somewhere remote, being checked in at an Airbnb usually means having a kitchen you can utilise to make your own meals (thus saving cost too).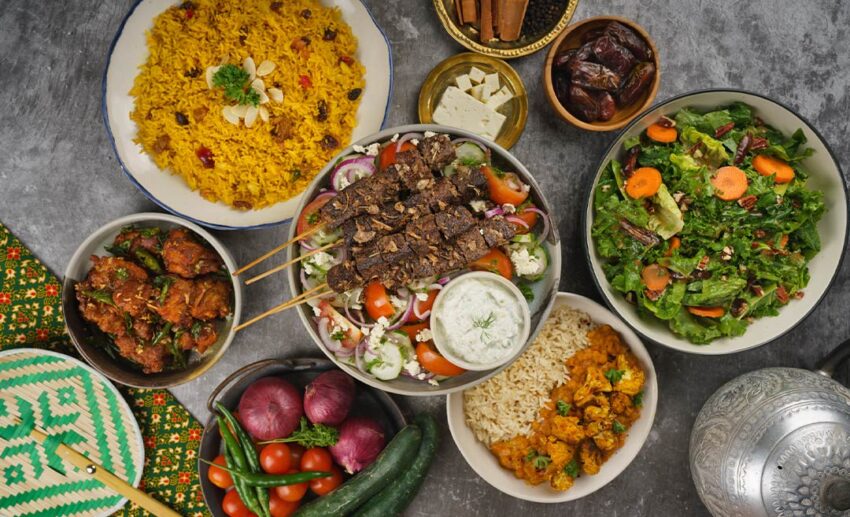 That's where easy meal preps with Freshable comes to the rescue, making your culinary adventures when on-the-go a breeze! Freshable is a game-changer that offers convenient and delicious meal prep options by providing you with fresh, pre-packaged ingredients, perfectly portioned and ready to be transformed into mouthwatering meals.
Whether you're staying at an Airbnb or hitting the open road, Freshable takes the hassle out of cooking and lets you focus on what matters most: enjoying your journey. There are also heaps of recipes on their website.
Beat this El Niño heat with Haagen-Dazs X Pierre Hermé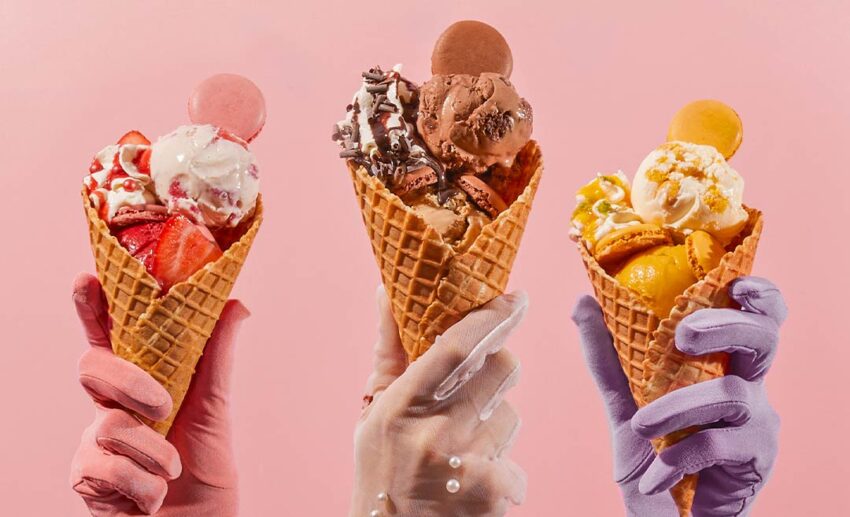 Okay, so this isn't actually a tool, but it's definitely a thing. This El Niño heat we're experiencing right now is all too real. When it comes to beating the heat while traveling, few things can rival a delightful scoop of ice cream! And right now, summertime just got better with the Macaron Ice Cream Collection — a mashup of Pierre Hermé's macarons and Häagen-Dazs's signature ice cream.
These two iconic brands come together to create an indulgent experience that is sure to cool you down and satisfy your cravings for something sweet and refreshing. The best part? They're available in takeaway pints, for delivery, and at most major supermarkets! So you can always have a scoop of happiness on the road or have it delivered to you.
The collection's three flavours blend crunchy chewy micro macaron shells with creamy ice cream. Tuck into the sweet and summery Strawberry & Raspberry, the rich and decadent Double Chocolate Ganache, and the tangy and refreshing Yuzu & Lemon.