We're now at the height of summer, so if you've got trips to Europe planned out, this is for you! Hey, even if you choose to holiday in and around our always sunny region of Southeast Asia, this list works even more. Whether you're heading to the beach, exploring a new city, or embarking on a thrilling outdoor adventure, having the right essentials is key to making the most of a summer holiday.
From sun protection to clothing, these items may seem like everyday items. But with a dose of fun and whimsy, they're now crucial for a stress-free and fun-filled getaway. With these summer holiday essentials in your suitcase, you can relax, soak up the sun, and focus on creating unforgettable memories.
Stay hydrated, always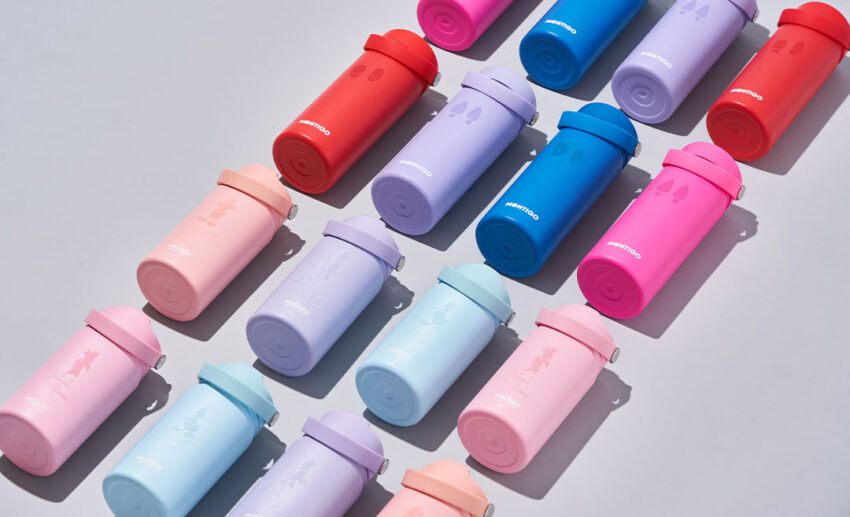 To celebrate the release of its 'Curious Disney' Collection, Montigo has released a fun and whimsical line of reusable bottles. This limited edition collection will delight Disney fans of all ages by fusing the magic of Mickey Mouse, Minnie Mouse, Donald Duck, and Daisy Duck with the practicality and elegance of Montigo's best-selling Ace Bottles. There are two sizes of Montigo's Curious Disney Collection: Ace Medium and Mini.
Those who are always on the move will find the 530 ml capacity of the Ace Medium to be an indispensable accessory. This bottle's double-wall vacuum insulation helps it retain heat or cold, keeping beverages at their ideal temperature for hours. Its interchangeable cap design (flex cap and spout cap) offers versatility and makes it appropriate for any situation, whether a day at the office or a workout.
The Ace Bottle Mini is a great way to make sure your kid stays hydrated all day long, whether they're in the classroom or on the playground. The bottle has a 410ml capacity and is created to suit young hands easily. It also has two different types of caps — one with a straw and one with a spout — so that youngsters may drink their liquids of choice on the road with ease.
Protect those peepers in style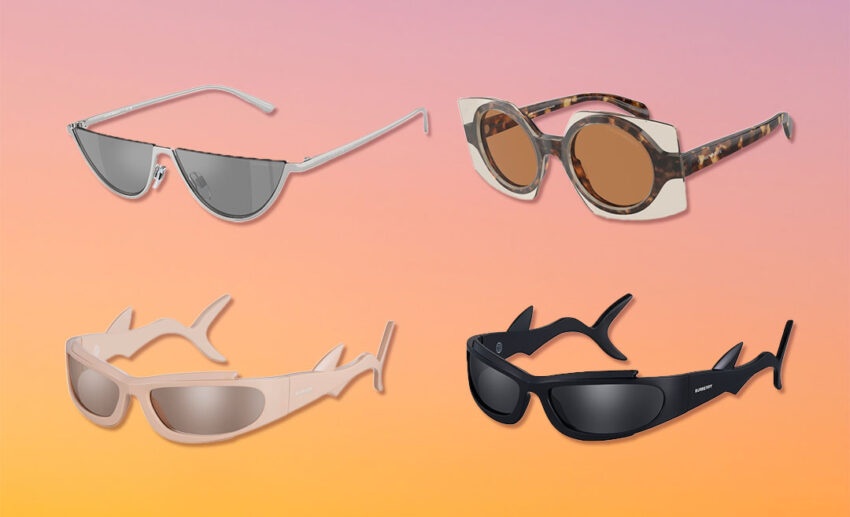 If you're planning on hopping on a mountain coaster, zipping through a flying fox or just lounging by the pool, shop for Emporio Armani's latest line of eyewear. The Spring/Summer 2023 collection takes cues from the Biotech Nature fashion movement, showcasing an eye-catching mix of geometric shapes, metallic details, and bold colour palettes. Meanwhile, the new Burberry shades definitely give off ocean vibes that are perfect for a beach escape.
These eyewear items lend an edgy touch to any outfit thanks to their sleek lines and cutting-edge forms, which either make a dramatic statement or offer a subtle but distinctive style.
Shield your skin from the sun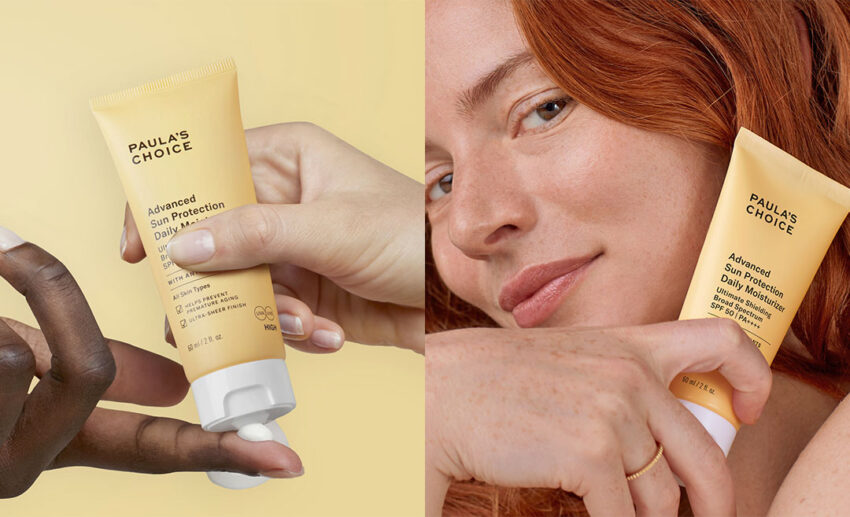 Everyone needs some vitamin D from the sun, but not at the expense of skin health. The skin requires an equally strong barrier that shields and nourishes the skin from the scorching heat whether we're relaxing on the beach or doing errands from place to place.
The new Paula's Choice Advanced Sun Protection Daily Moisturiser SPF 50 PA++++ is a luxuriously smooth sun cream that leaves skin looking radiant and healthy. This synthetic-only sunscreen prevents wrinkles, loss of firmness, and discolouration by protecting against UV radiation with a sheer, dewy finish, and no white cast. Additionally, bring along a wide-brimmed hat, sunglasses, and lightweight clothing to shield yourself from the sun's intense rays.
Channel your inner Barbie on-the-go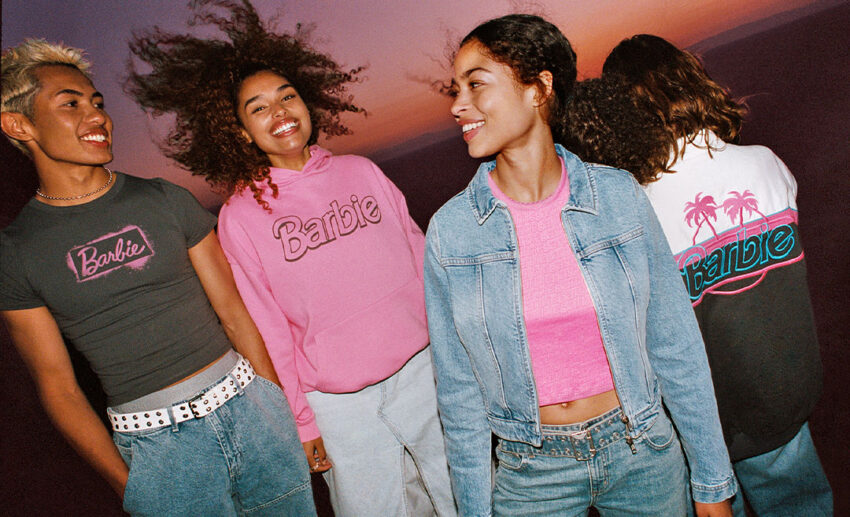 If you're anything like us, we always love a travel jumper and hoodie — it's part of our airport uniform. Cop a new one for your 'Gram glam shots from Cotton On's all-new Barbie collection. A total of 20 different items make up the range, and Cotton On's most recognisable styles, such the Graphic fleece hoodies, shirts, tanks, and more, are covered with Barbie-themed patterns.