Luggage used to be but a mere vessel to pack clothes for a vacation. Over the past few years, the feeling has changed. Whether you're taking check-in luggage or a carry-on, your travel bags can make a statement about your style and personality. Your fashion style can extend to every aspect of your ensemble, from your shoes to your hat to your luggage.
Keep those standards high
Choosing high-quality luggage that is elegant, stylish, and functional makes your travel bags part of your travel wardrobe. A good suitcase will last for years while you travel around the world. Go with a quality piece that is lightweight and durable. You'll be loading up the suitcase with your own belongings, so you want one that won't pack on additional pounds.
As for durability, check the handle, wheels, and warranty. Two-wheeled suitcases tend to be more durable than four-wheels. Four-wheeled luggage may seem to move easier, but the flexibility of the wheels makes them more prone to damage. Look for a handle that is sturdy, not wobbly. And you want to get luggage that has a good warranty. The longer the warranty, the more confidence the company has that it will last.
Do the bright thing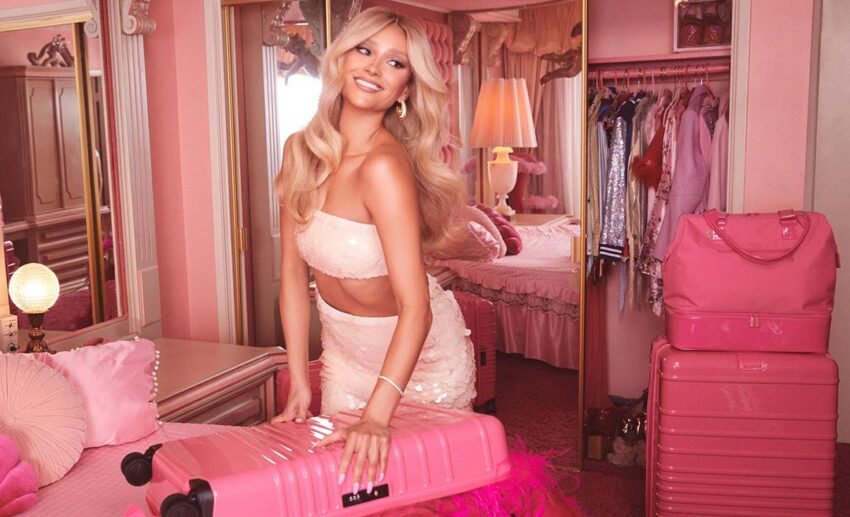 Modern luggage sets come in many different colours and patterns. So why not enjoy them? Just keep in mind that you may be using your luggage for multiple years. Do you want a classic, elegant piece that will be timeless? Or do you enjoy the latest trends?
Some of the best trends in luggage aren't the colour or pattern, but the innovative technology included, such as GPS technology, charging ports, or built-in scales that assist travellers away from home. We also recommend choosing a colourful bag that stands out on the airline's conveyer belt.
Don't compromise on functionality
When you're buying new luggage, think about how you like to pack and travel. Soft cases generally have more external pockets than hard cases. Hard cases will generally last longer than softer cases.
If you enjoy travelling to faraway places on airplanes, make sure your travel bags have TSA locks that can be opened by TSA agents if they want to check your luggage. Check the sizes of your bags before you travel to make sure they fit size restrictions.

Luggage should improve your travel experience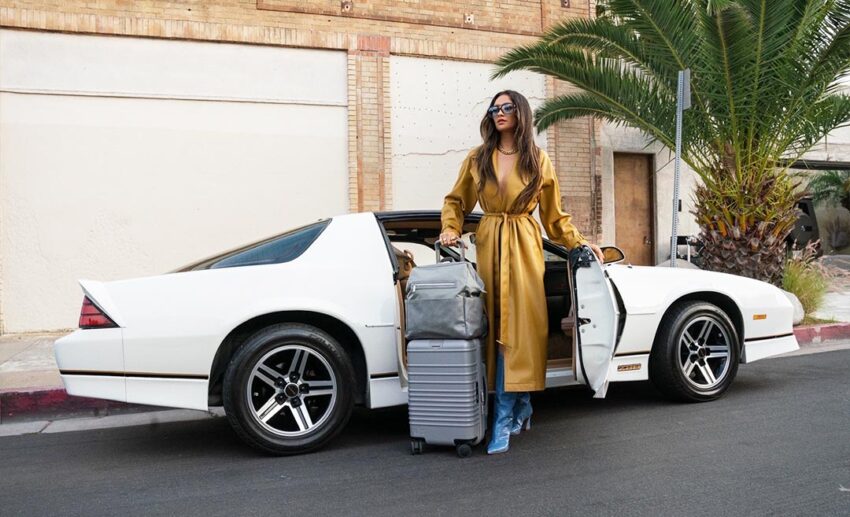 A trendy piece of luggage not only carries your belongings when you're traveling, it also makes a statement about your style and personality. Choosing the right travel bag should make travelling easier for you and more fun.
Don't forget to add a fun luggage tag that includes your name and address, but is also hidden for privacy's sake. Make your next vacation fun with a sturdy luggage set that handles everything you need to pack for your getaway.