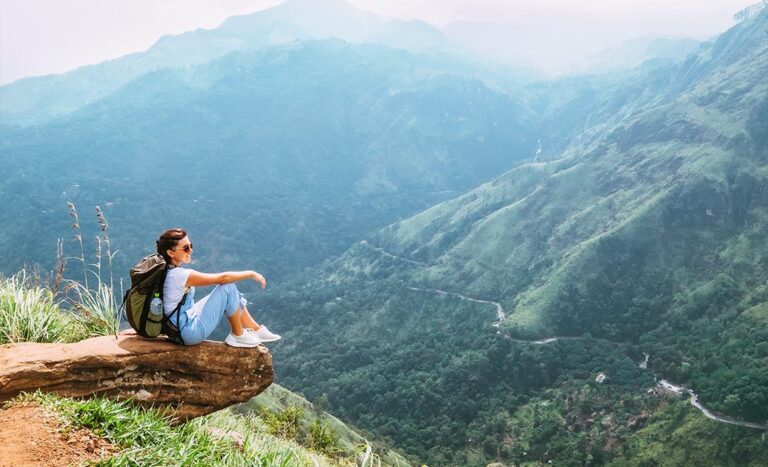 With its rich history and culture, diverse wildlife, and awe-inspiring scenery, Sri Lanka is a popular destination among lone travellers with a thirst for adventure. But of course, for most globetrotters, alongside plenty of fun, safety is key – especially when checking destinations out alone that are a little off the beaten path. And especially…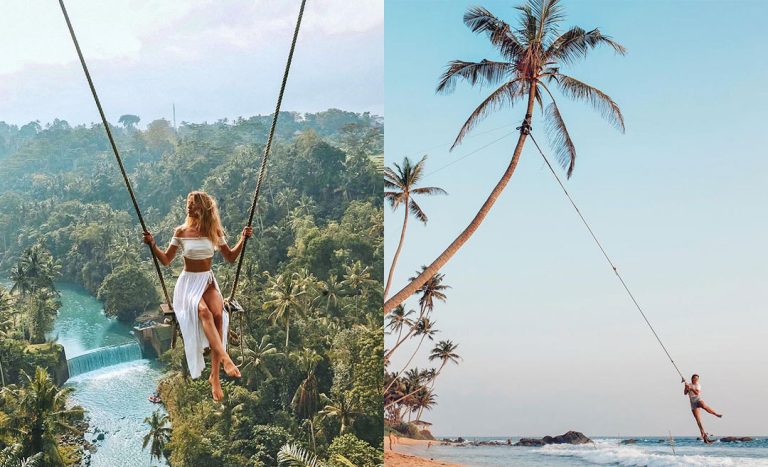 Swing into the weekend with this visual guide to the most scenic and Instagram-worthy locations across our fair region.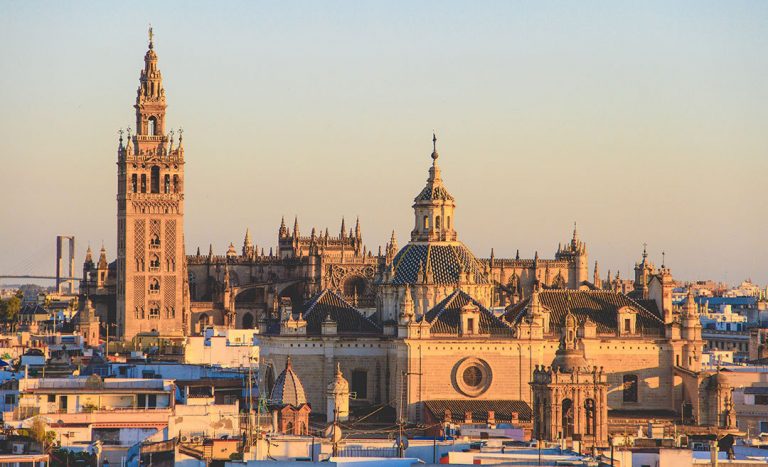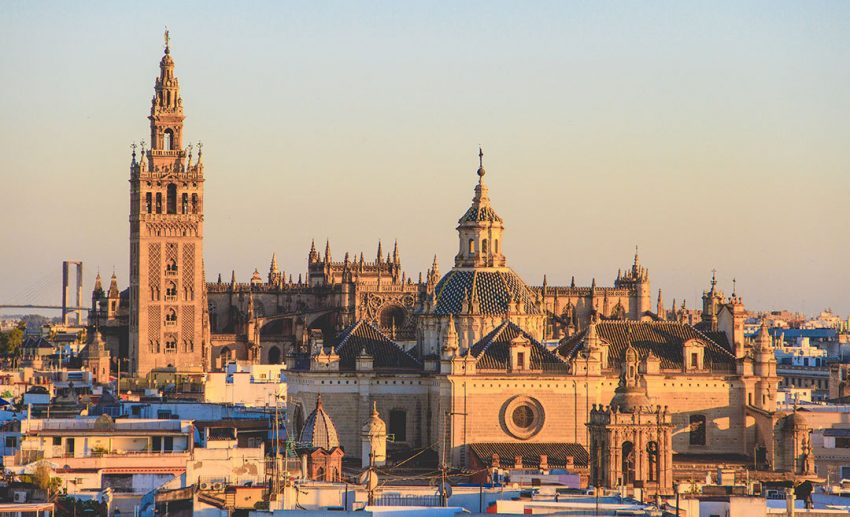 The article is a compiled list of countries fully vaccinated Malaysians can visit without the need to quarantine. Well, almost.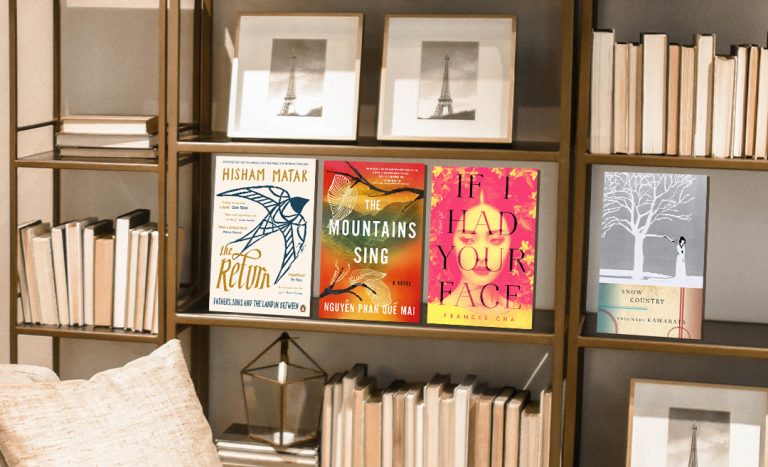 COVID-19 might have stalled travel, but these beautifully-written books will introduce you to nine new countries, cultures, and histories.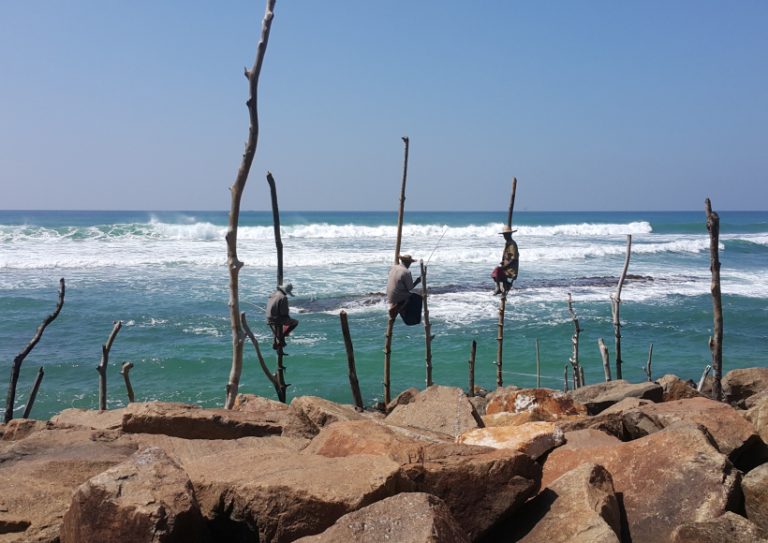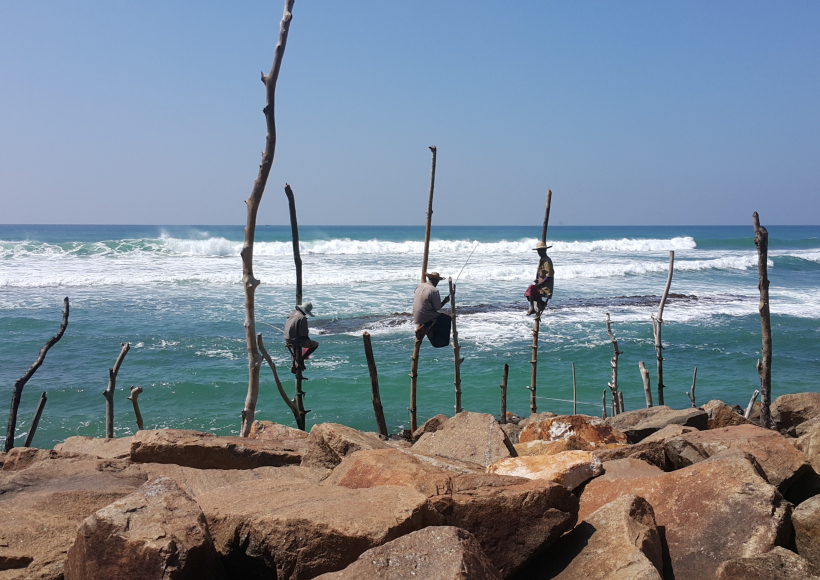 Some curiosities are revealed only to those who stay in Sri Lanka for a little longer.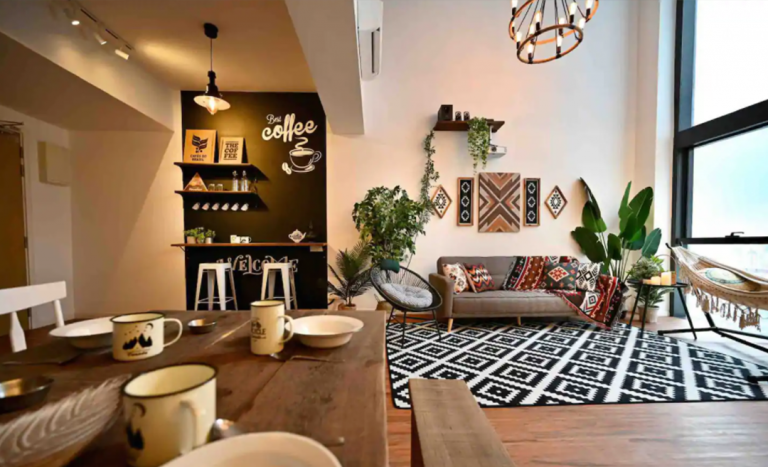 Here are some unique Airbnb stays and online experiences Malaysians can share with friends and family.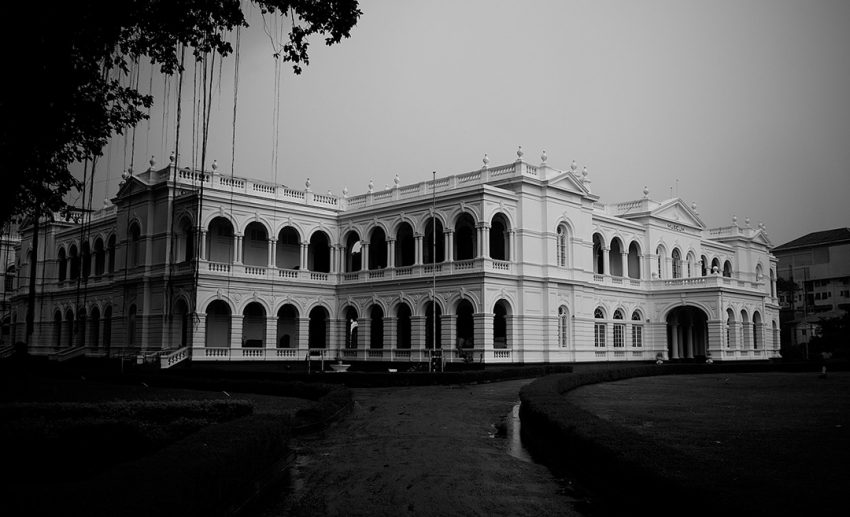 What better way to build up to Halloween than with stories of hair-raising holidays?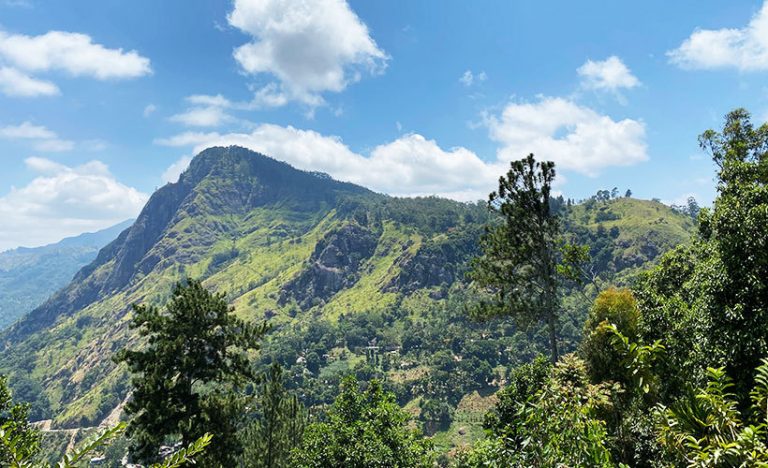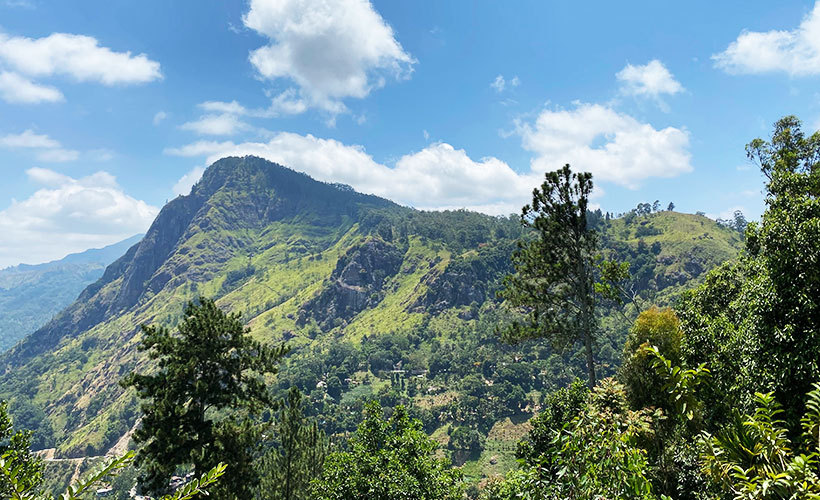 Sri Lanka may be known for their safaris, but let's explore other reasons why you should head to this South Asian island for a romantic holiday with your significant other.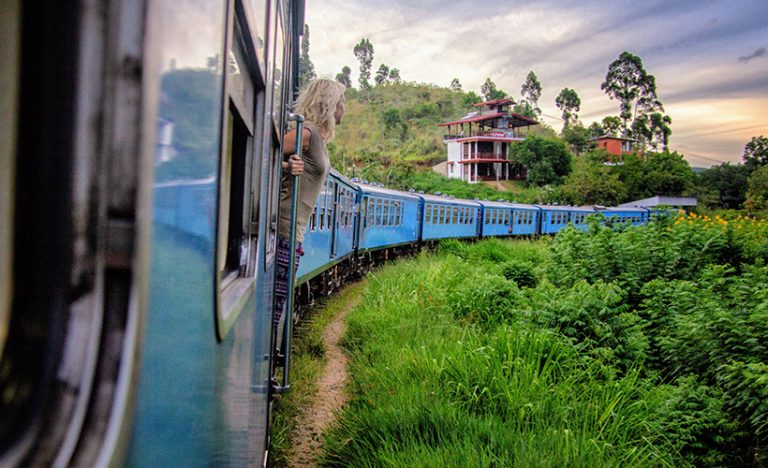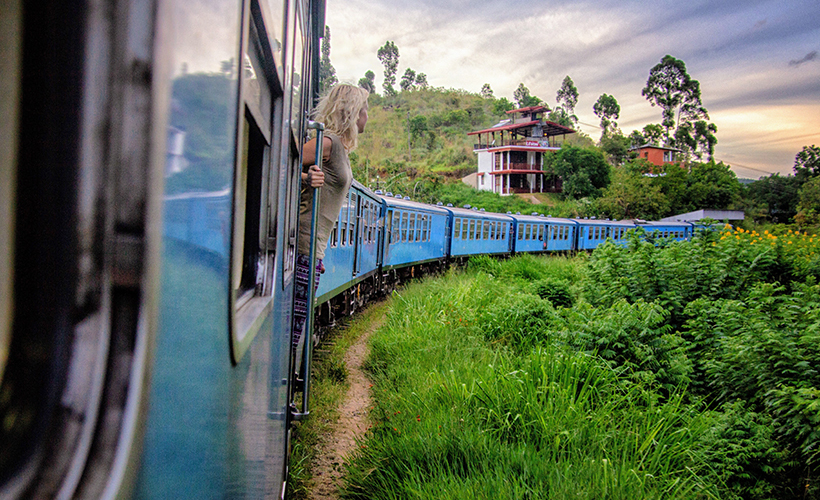 Sri Lanka has a little something for every type of traveller, and to get some sweet relief from the constant humidity and hustle and bustle of the capital city of Colombo, a short getaway is necessary sometimes.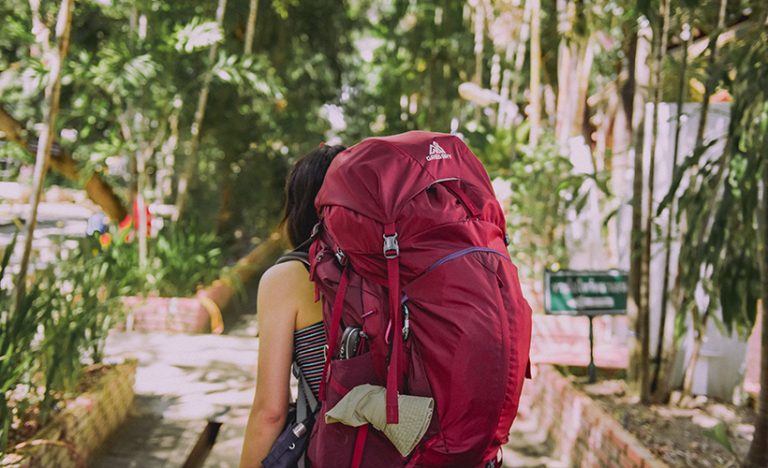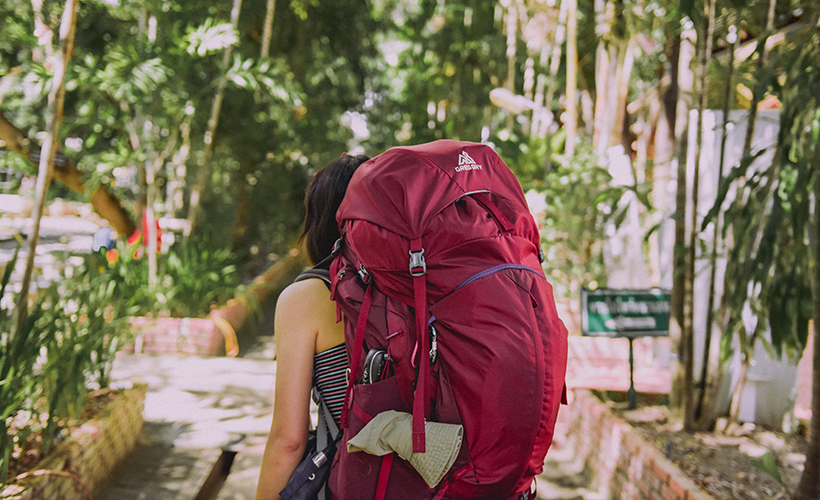 Our fun-but-hectic itinerary covered Colombo–Ella–Nuwara Eliya–Mirissa–Galle–Colombo. At some point in the planning stage, it became very obvious that our usual travel luggage wasn't going to be practical or convenient. That is how our trip to Sri Lanka unexpectedly turned into our first experience at backpacking.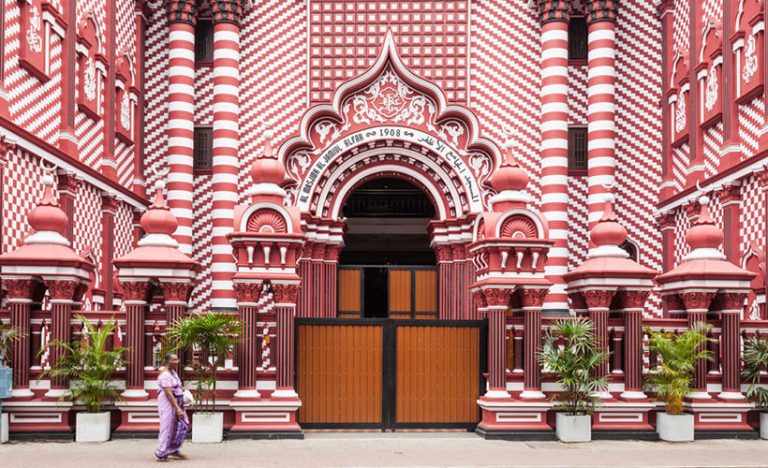 Although you won't see it straight away, the unique architecture of Jami Ul-Alfar Masjid in Colombo was inspired by the pomegranate. Covered in elaborate stripes and patterns, a candy cane comes to mind instead.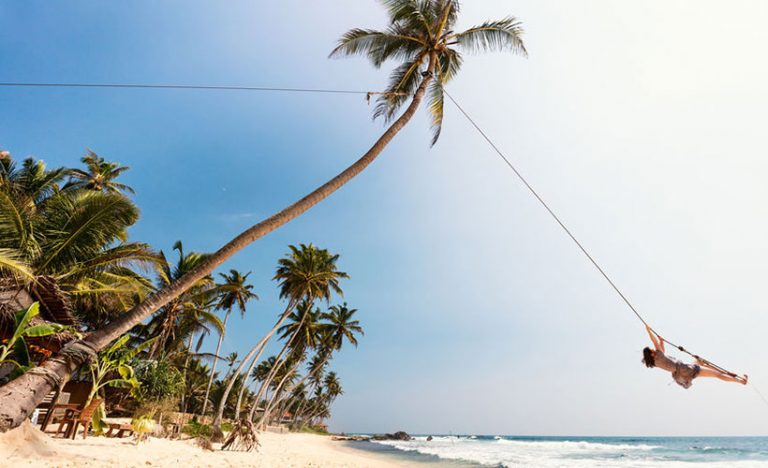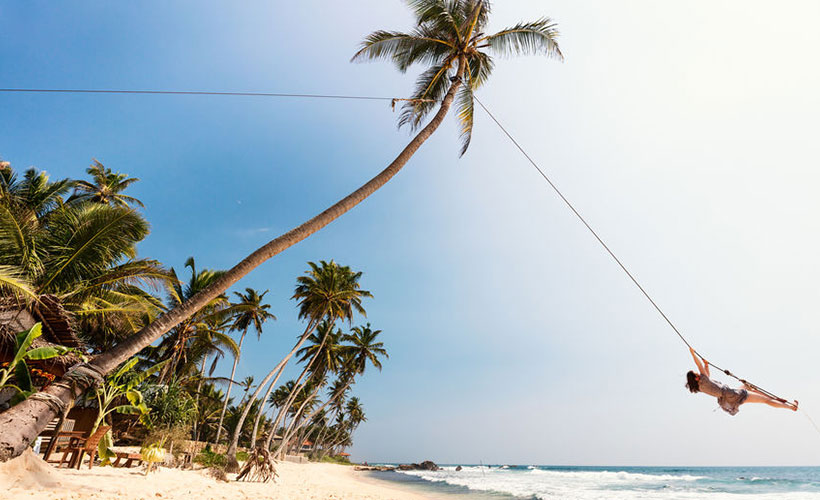 Someone took a picture of themselves on a swing with Dalawella Beach in the background. The photo was posted on social media, and the most famous rope swing in the world was born.