Author: Fernanda Prats  
Fernanda Prats is a Brazilian writer and translator that has been experiencing the nomadic lifestyle to afford her passion for travels. A film graduate, she loves to stay extendedly in every place she visits, and get into new routines to develop real perceptions about the local scene so she can share great images and stories with her readers. Everywhere she goes, Fernanda has the quirky habit of photographing bikes.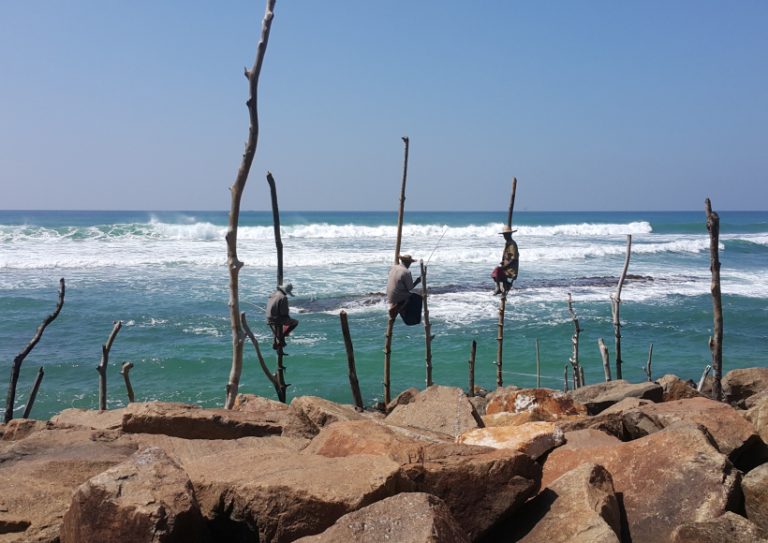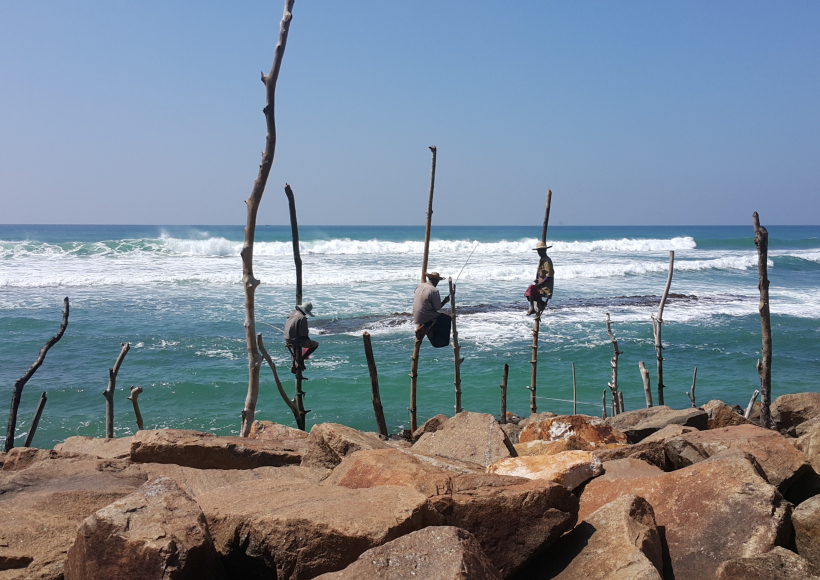 Some curiosities are revealed only to those who stay in Sri Lanka for a little longer.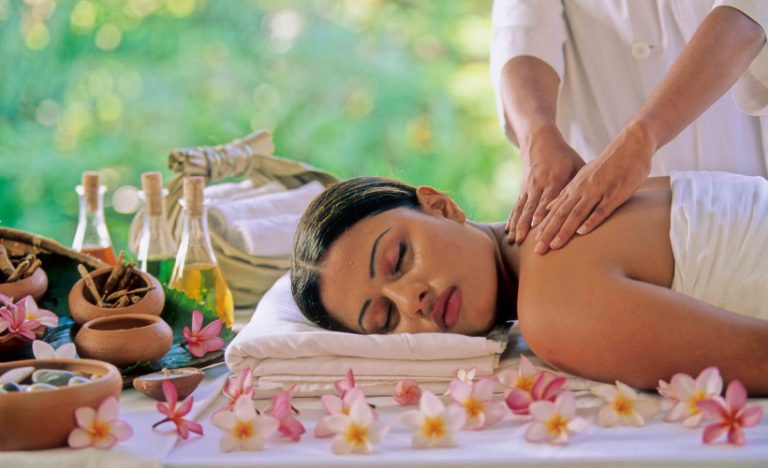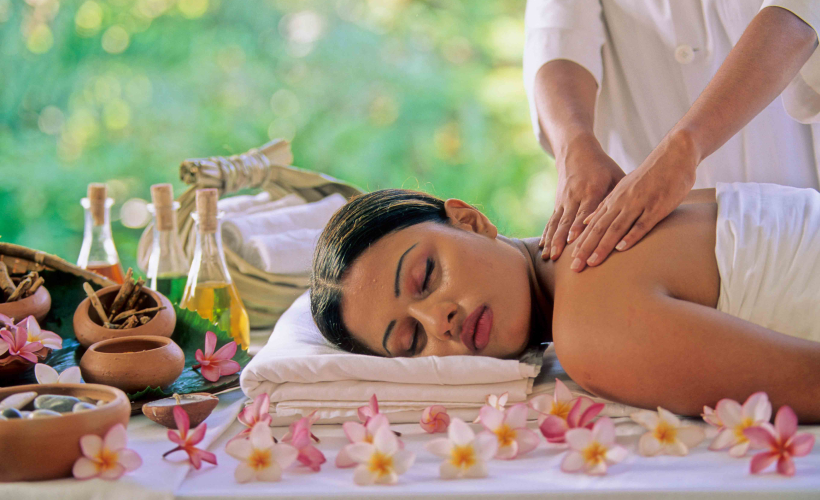 If you'd like to try what's hip in Sri Lanka's beauty and wellness scene, check these out!