Travelling abroad offers more than just a change in scenery. If you're anything like us, it's a shopping adventure waiting to happen! Whether you're seeking unique souvenirs, high-end luxury items, or simply good deals, different countries have various shopping delights to offer.
However, navigating through foreign price tags can be tricky. So how do you ensure you're getting bang for your buck? Here are five tips that can help you snag the best prices while shopping in another country.
But before diving into our top tips, it's essential to remember that knowledge is your most important tool when it comes to money saving. Being informed about currency exchange rates, local customs, and sales trends can place you at an advantage. Now, let's get into it.
#1 Check the local sale seasons
Every country has its own set of sale seasons that align with various holidays, cultural events, or the end of a fashion season. For example:
• United States: Black Friday in November and after-Christmas sales
• United Kingdom: Boxing Day sales
• Japan: New Year's sales
• Dubai: Dubai Shopping Festival in January and February
Research the destination's sale seasons in advance, and if possible, time your visit accordingly.
#2 Visit outlet malls
Outlet malls, often located outside major cities offer branded goods at a fraction of their retail price. Places like the Bicester Village in the UK, Woodbury Common in the US, or La Vallée Village near Paris, France, are renowned for offering high-quality products at discounted prices. While you might have to travel a bit farther, the savings can be well worth the detour — especially if you're looking to cop authentic luxury items for a steal.
#3 Always look for discount coupons
Many countries have platforms or apps where businesses offer discount coupons for travellers. Websites like Groupon or local counterparts can provide deals on goods, restaurants, or experiences. Even shopping malls offer tourist passes sometimes so do look out for them! There are also websites that help you find veteran and military discounts. You can get huge deals if you meet the requirements.
Always check for available coupons online before making any purchase or visiting a site, especially in tourist-heavy areas where discounts are more commonly offered.
#4 Claim VAT refunds
VAT (Value Added Tax) is a consumption tax levied on the value added to goods and services in many countries. As a tourist, you might be eligible to claim back the VAT on items purchased during your trip. Before leaving the country, make sure to:
• Keep all purchase receipts
• Visit the airport's VAT refund counter
• Show your items, if asked
• Get your refund in cash or credited to your card
However, remember there might be a minimum spend requirement to claim VAT.
#5 Don't be afraid to bargain
In many cultures, bargaining isn't just accepted, it's expected; especially in open markets. While it might feel unfamiliar or uncomfortable at first, negotiating can lead to significant savings. Here are some tips:
• Be polite (don't lowball) and smile
• Know the average price before negotiating
• Decide on a maximum price you're willing to pay
• Walk away if the price isn't right. Sometimes, this can lead to a better offer
Is cash still king?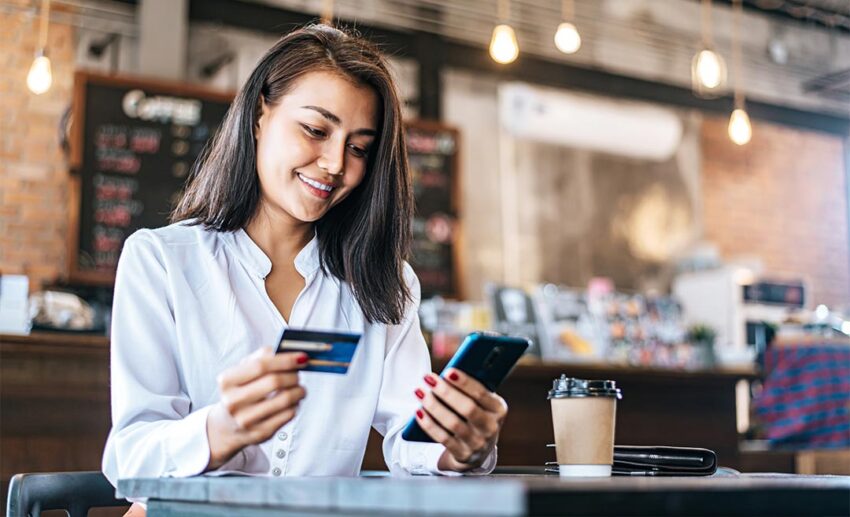 Shopping in a foreign country brings with it the question of how to pay. Do you stick to the traditional method of using cash, or do you swipe or insert that plastic card? Each method has its pros and cons, particularly when you're navigating foreign markets and boutiques.
Using a credit card offers numerous benefits. Firstly, it's generally safer than carrying large amounts of cash. If lost or stolen, the card can be blocked immediately, preventing unauthorised access to your funds.
Opting for cash, on the other hand, gives you a tangible connection to the local economy. You'll likely grasp the value of items faster when handing over physical money, aiding in budget management. It's also particularly useful in markets or smaller towns where card infrastructure might not be as prevalent. However, carrying cash comes with security concerns. Loss or theft can be devastating, and converting your money at unfavourable rates can mean you end up spending more.
Therefore, a blend of both might be the wisest approach.
Wrapping it up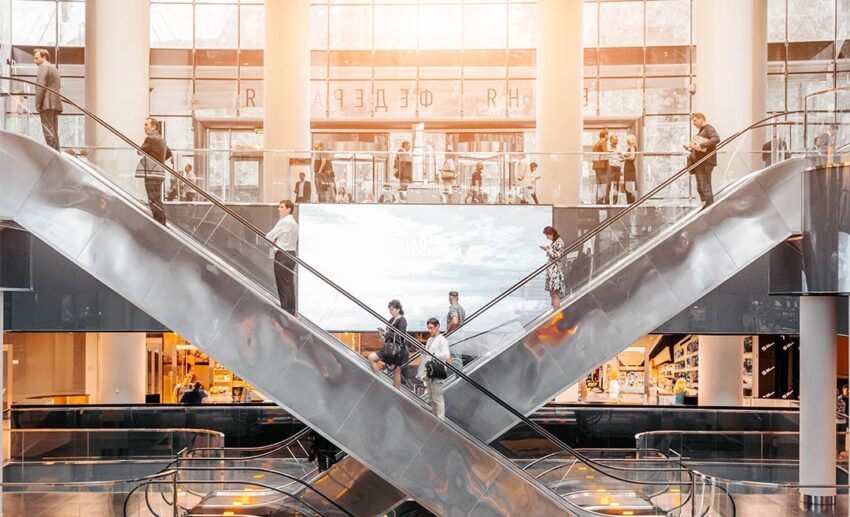 Shopping abroad is an exhilarating experience that can be even more rewarding when you know how to find the best deals. By doing a bit of research, using modern-day tools, understanding local customs, and being proactive, you can ensure that your travel shopping spree is both enjoyable and economical. So, pack your bags, and happy shopping!