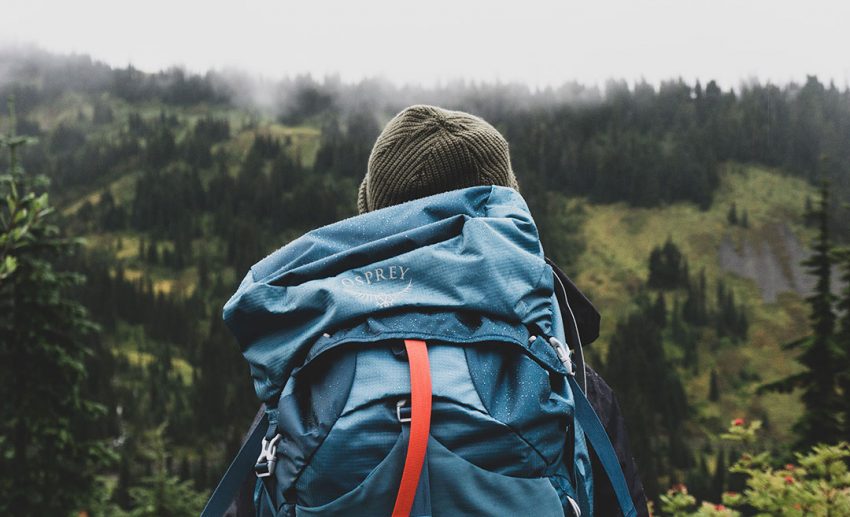 Subscribe to our new 

Telegram

 channel for the latest updates.
Will the COVID-19 pandemic put an end to our backpacking ways? Had you asked me this question six months ago, I would probably have said yes. But today, as I'm typing this on a gloriously sunny day, my answer is leaning towards absolutely not. The world was a very different place even a few weeks ago. Today, even though the pandemic is raging just as fiercely as it did in 2020, there's certainly hope on the horizon. 
The case against backpacking during the pandemic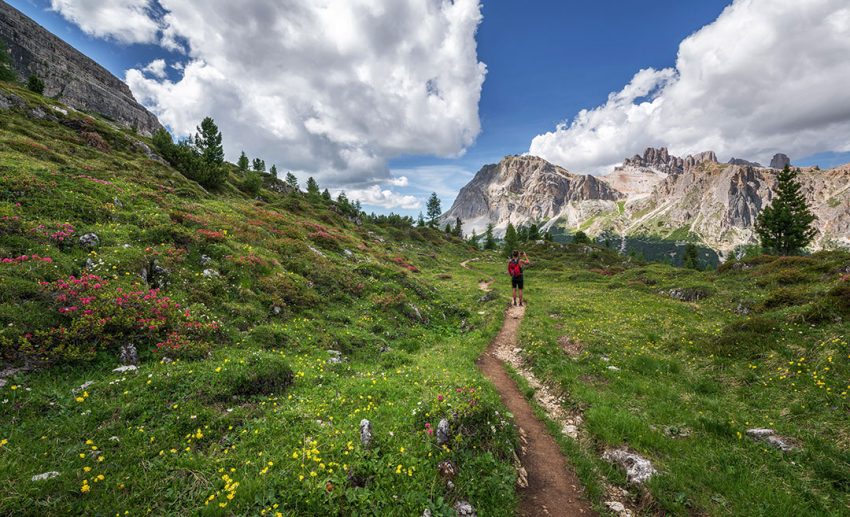 As I watched the pandemic unfold in early 2020, I was still hesitant to cancel my hiking plans for the spring and summer. I was sort of expecting things to die down, and I would never have predicted the scale of the illness we were going to see. 
But, as time moved on, I started to become aware of all of the difficulties that could arise. 
What if I headed out on the trail and was already sick? What if I got sick on the trail? After all, we didn't really know how exposed to the virus you needed to be to fall seriously ill. What if my parents got sick while I was out there? It's not like cell reception is always the best. 
With all the lockdowns that later became the norm, I realised a lot of the motels and hostels I'd have needed to stay at would've likely been closed, not to mention the toilet paper shortage they may have had during the early days of lockdowns. 
So, I scrapped all of my 2020 travel plans (as I expect almost everyone did), and decided to remain hopeful. That hope has been seriously challenged, but it's getting stronger every day.
Should you head out on the road today?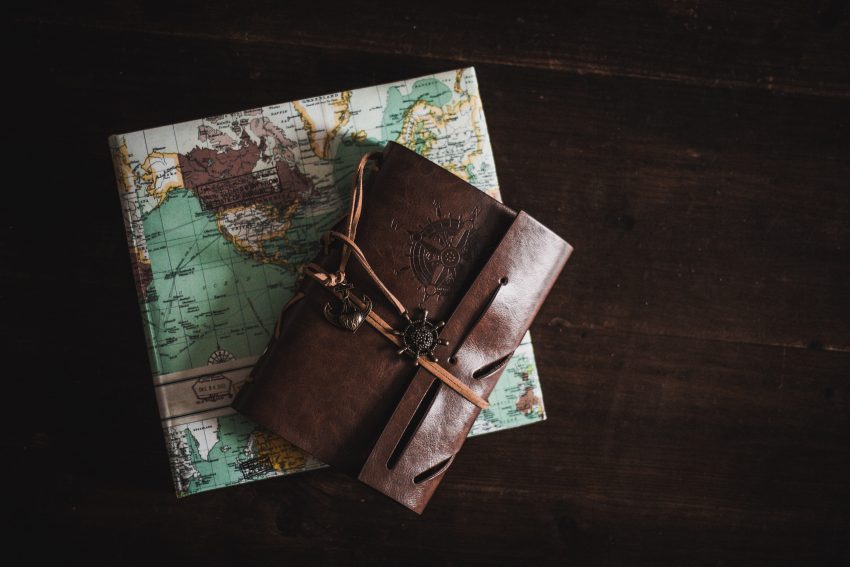 Since we're now better equipped to fight the virus, and as immunisation is underway in most countries, the question that's arising is – should you go backpacking now?
I'd personally advise against it. 
Don't get me wrong – I think that everyone who's able should have at least one backpacking adventure in their life. And as we hikers know, once you've done one, you'll want to do another one. However, we're still very much in the midst of things, and I don't think 2021 will be the year of travel; not yet at least. 
Backpacking is meant to be relaxing, restorative, and transformative. If you have to worry about getting ill and spreading a potentially deadly disease as a symptomless carrier, it's really a whole other experience. I'd still forgo the hike, if you can remain patient a little while longer. 
Will we ever hike again?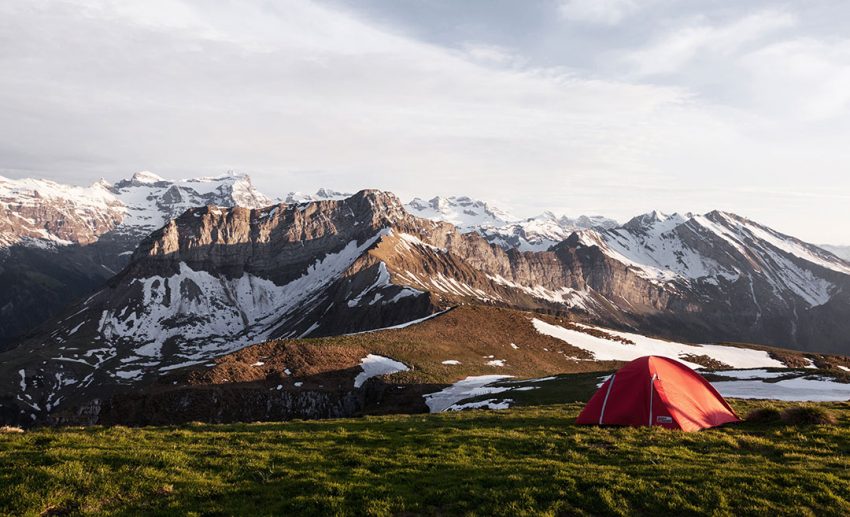 Let me tell you why I think the answer is a resounding yes. If anything, the pandemic has taught us to miss nature – to miss everything we used to take for granted – and to never take those things for granted again. We all miss travel; we want to get out on the road, breathe in new air every day, go to bed tired and happy, meet new people, eat while on the move, and enjoy sunrises and sunsets over new horizons.
Most importantly, the pandemic has not killed our spirit. We may have lost an incredible lot, and we may never be the same, but the human spirit has endured, and it is, above all else, an adventure-seeking one. We've put a man on the moon, after all, and we're always looking for that next frontier. 
In a post-pandemic world, that new frontier might be quite different. We may find it difficult to approach people as we used to. We may find crowds threatening. But, there's a looming hope that the virus will soon be a thing of the past, and then we can slowly start to rebuild economies and societies.
An amazing way to do that is to help all the small businesses that depend on hikers. Family-run bed and breakfasts that we all have such fond memories of, tour guides and camping sites, and even that guy who makes the best flapjacks in his tiny drive-through high up in the mountains. So yes, we will hike again… for all of them, and in order to rekindle our own burning spirit. 
What will hiking look like though?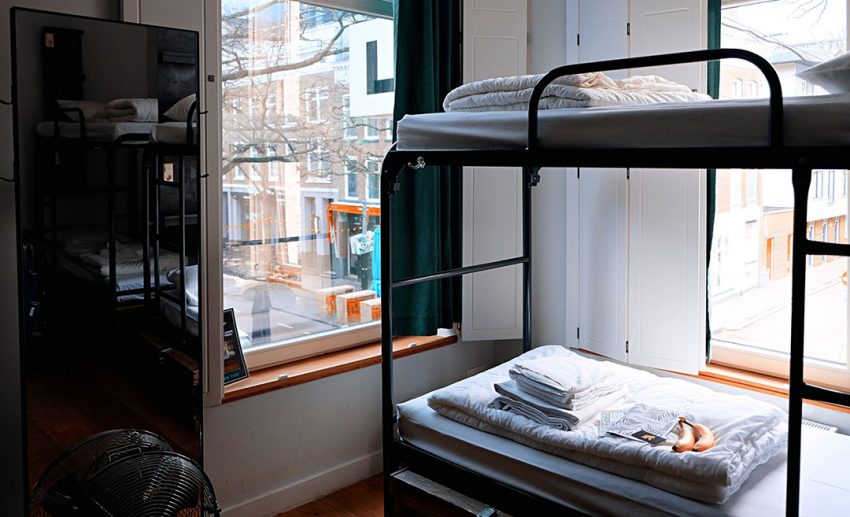 What I'm worried about the most when it comes to the future of backpacking is the sad reality that a lot of hostels and small enterprises that used to welcome hikers may no longer be around when the time comes for us to start travelling again. 
Given the fact that many of them already had to struggle with their revenues outside of hiking season, COVID-19 has only made things worse. A lot of them permanently closed their doors last year, as they were unable to maintain their spaces with no hikers to speak of. A lot of hostel and bed and breakfast owners have had to look for other sources of income. However, my hope and belief is that once hiking routes reopen, and once we're able to go out into the wilderness en masse again, we'll help to re-establish these places.
A community effort may be necessary. We may need to reach out to each other, and the places we used to stay in, to encourage them to reopen their doors for us. We may need to adopt some level of organisation, and we may not be able to just walk into a place, knowing that it's there, like it has been there previously.
But I firmly believe we can do it. I believe we can help small business owners get back on their feet with our own effort, a bit of campaigning, and some community spirit. Luckily, that's something we have plenty of, in the backpacking community especially, and particularly after the year we've all just had. 
Safety first

 
While I'm driven to be vocally optimistic as I sit alone in my flat, we must remember that even when backpacking becomes normal again, there may be new normal SOPs we'll have to get used to. There may be less room available. There may be new measures in place in terms of disinfection, hygiene, and masks. 
As long as we remember what the pandemic is capable of, and remain vigilant and cautious for however long it's necessary, we should be able to enjoy the feel of a dry dirt road beneath our hiking shoes again soon. 
Follow Zafigo on Instagram, Facebook, and Twitter. Sign up to our bi-weekly newsletter and get your dose of travel tales, tips, updates, and inspiration to fuel your next adventure!