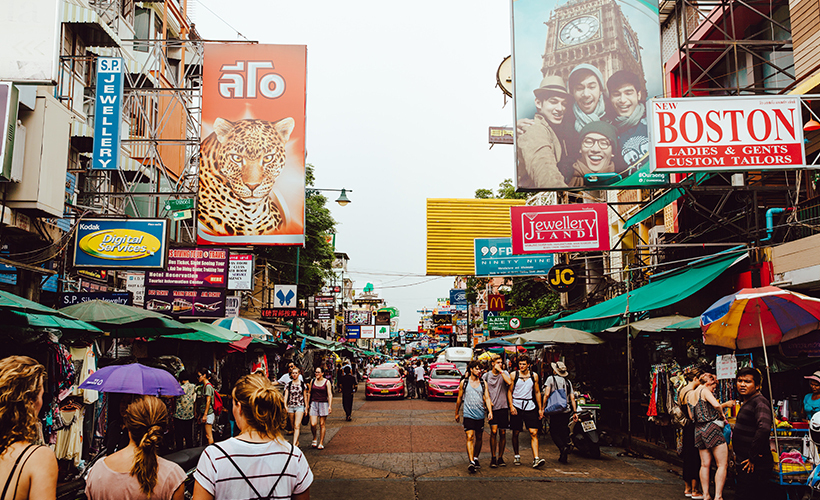 I remember the first time I visited Khao San Road – I was a brand new solo traveller with way too much luggage and stars in my eyes. I'd arrived in Bangkok without a hotel booking and told the taxi driver to take me to Khao San Road… because that's what you do when you're in Bangkok, right?
Without much fuss, I found a room, struggled up two flights of stairs with all my luggage, and set off to visit this famous (or is it infamous?) street. Here, I was met by a scene that I'd see again six months later at Kuta in Bali, Indonesia.
The vibe
In his 1996 novel called The Beach (you might remember it as the movie starring Leonardo DiCaprio), Alex Garland described Khao San Road as "the centre of the backpacking universe." This is still true today. The street is jam-packed with street hawkers, shops, and bars all offering their wares. Mixed into this is masses of backpackers looking for a bargain or a party.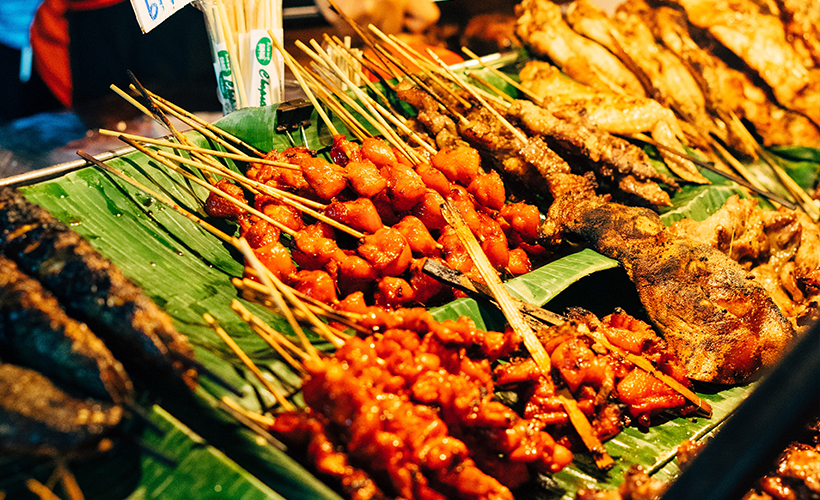 Khao San Road is a stopover for most travellers; especially backpackers making their way around Southeast Asia. Here, you can meet many people, find out great travelling tips, and even find some travel buddies. It's also in this part of Bangkok that the drinks are aplenty and the parties are big.
Along this short 410-metre stretch of road, you'll find hotels and guesthouses next to massage parlours, travel agents, and tattoo shops – all there to service the backpacking community. Khao San Road has drawn so many people that the hullabaloo's spilt over into adjoining streets and now the entire area is referred to as Khao San Road.
No matter which part of the world you belong to, if you're a traveller who loves lip-smacking street food, fancies a relaxing massage, or enjoys fine arts and culture, then you won't want to miss out on Bangkok's magic. Read this ? 15 Things You Need To Do In Bangkok, Thailand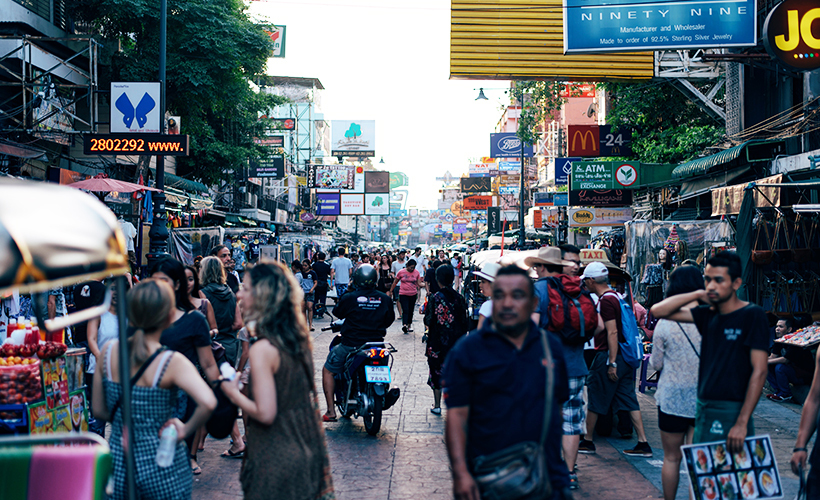 The reality
There's very little authentic Thai culture in the area; it has evolved into a space where you can find Chang t-shirts next to 'traditional' and 'spiritual' trinkets. By day, you'll find fried insects to snack on while walking around in your hippy elephant trousers, while at night… well, at night it really is just all about partying.
Recently, the government has endeavoured to create some order among the chaos that is Khao San Road. The area now has a police station, while bars and nightclubs have curfews of between midnight and 2AM. The authorities are trying to get rid of petty crime in the area and attract a different kind of tourist.
Perhaps it is the introvert in me, but Khao San Road seemed a little bit – no actually a lot – seedy. Filled with cheap wares and backpackers with only one thing on their minds: to get crazy drunk, nurse their hangover the next morning, and do it all over again.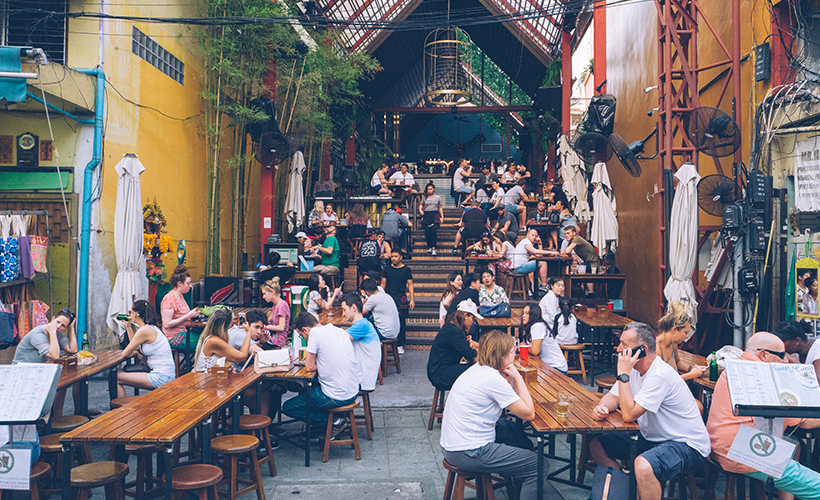 One night (really it was only about half an hour) in Khao San Road was enough for me. Perhaps I'd visit again after these changes have been made. But then again, I might just listen to the introvert in me and stay in the quieter Soi Rambuttri area that's close enough to visit Khao San for a drink or two… but far enough not to.
Get all the latest travel stories from Zafigo. Follow us on Facebook, Twitter, and Instagram