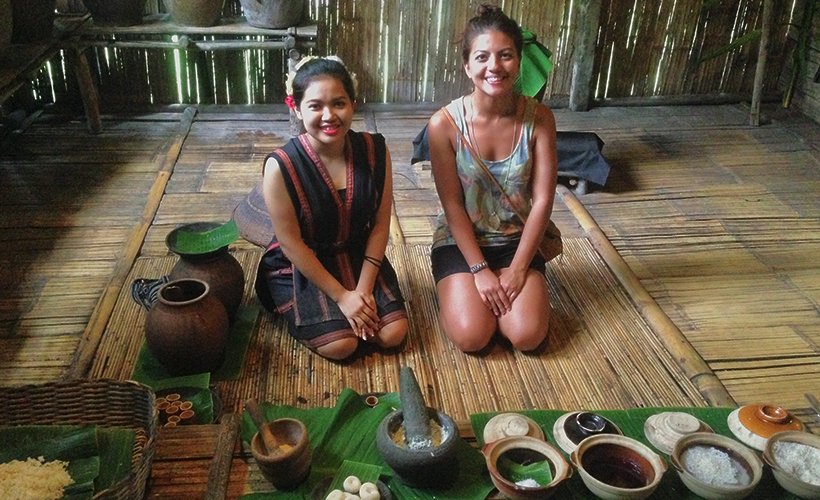 Southeast Asia — an eclectic region consisting of sumptuous food markets, jungles, beaches, hot humid summers, and wild wet monsoon seasons. Many backpackers view travelling through Southeast Asia as a rite of passage. Can you really call yourself a true backpacker if you haven't explored the infamous Banana Pancake Trail?
Life in Southeast Asia is a stark contrast to the rigid conventional system of the west and will forever change your perspective on life. It certainly helped me gain my zest for life by opening my eyes to a whole different world. With this difference in mind, there are few mistakes you want to avoid if you plan to embark on this journey of a lifetime.
Overstaying your visa
This sounds a bit obvious, but you'll be amazed at how many backpackers I've met who have such a blasé attitude about this. Just because Southeast Asia has a more relaxed approach to road laws (i.e. green means go, red means go faster), doesn't mean you won't face the full force of the law if you overstay your visa. Expect hefty fines and extensive travel bans. Plan ahead and renew your existing visa with plenty of time to spare.
Overpacking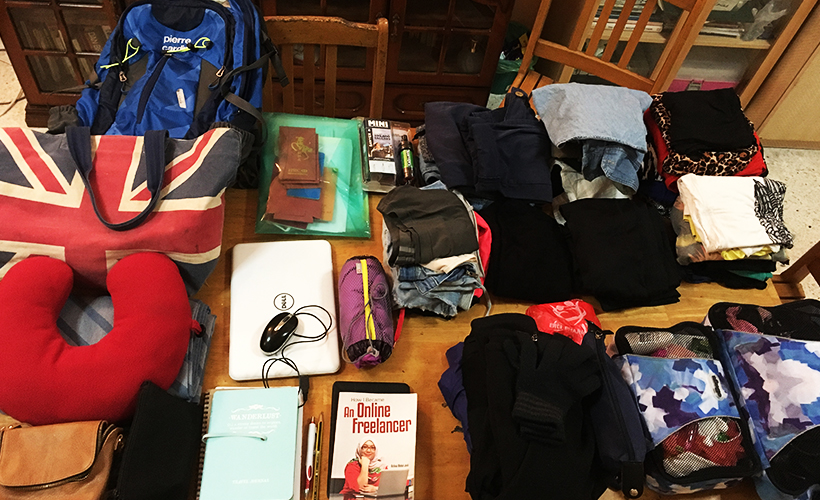 I get it. You'll need a pair of cute shorts for the day, but then you want to look popping at night, so you pack heels and dresses. Then you also need to look good in pictures, so you pack that contour kit to make your cheekbones look so sharp it can slice the cameraman. Stop. Right. There!
Southeast Asia will require the bare minimum in terms of packing. The hot humid weather means you can easily amble around in flip flops and light clothing. Plus, anything you don't have you can purchase for cheap. Save yourself excess baggage fees and back pain by packing light.
Putting politeness ahead of your wellbeing
I'm half Asian, half British. Okay, so I'm making a huge generalisation here, but as an English person, we express displeasure by quietly saying we are "disappointed." We hate confrontation. As an Asian, we hate conflict, preferring to smile and disappear, instead of directly voicing anger, like our American counterparts. As a result, when a man fell asleep on my shoulder and tried cuddling me on a Vietnamese bus, I merely pushed him away feeling mortified.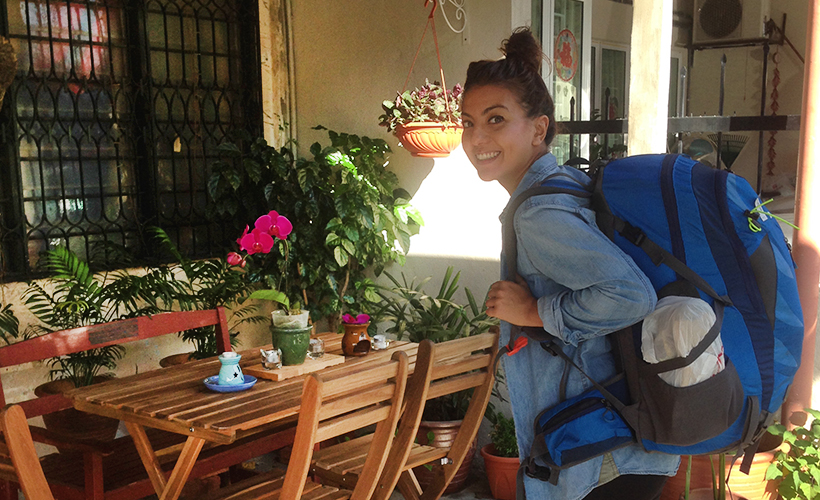 When a group of people at my hostel went for dinner and ordered three rounds of shots then suggested we split the bill, even though I don't drink alcohol, I kept silent and was too embarrassed to ask them to exclude me from paying for the alcohol I didn't drink.
Nowadays, I am wiser, more vocal and realise that sometimes you just need to speak up. Even if makes others around you feel uncomfortable. Be careful with how much you tolerate, because you're teaching others how to treat you.
Being too reliant on others
Reliance can come in many forms — companionship, money, safety, the list goes on. It's unfair and unsafe to expect others to keep us company, look out for our wellbeing, or always bail us out if things go pear shaped. Arrive in Southeast Asia with an idea on the best ways to keep safe, do your research, and plan ahead.
If your passport and bank cards are stolen what are you going to do? Do you have a working SIM card with data so you can ask for help from the right people? If your transport doesn't show up, do you know the name of your hostel and the directions to get there?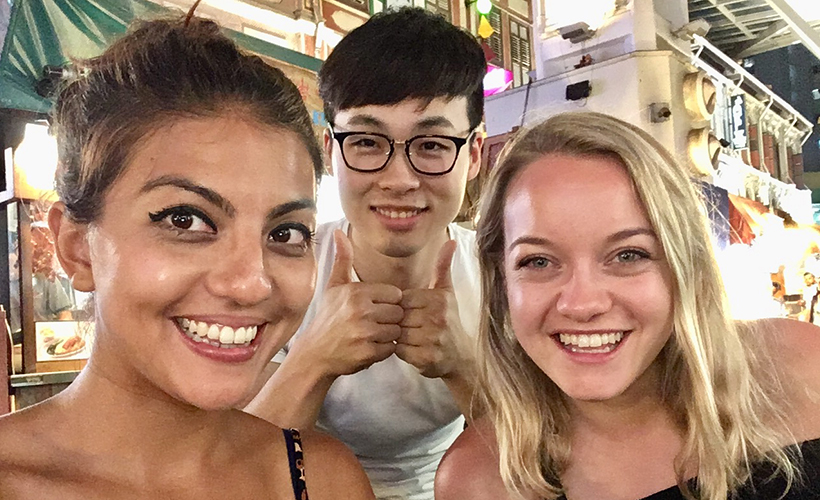 Be open to talking and meeting new people to enjoy new activities with so you don't rely on one person to keep you company throughout your trip. Above all, avoid having to be at the mercy of strangers. Most will have your best interests at heart and want to help, but there's always the risk of placing yourself in a vulnerable position.
Have you made any silly mistakes while travelling? Share them and what you learned in the comments below.
*All photos courtesy of the author.
[zf_post_boxes widget_hide_desc="true" num_post="3″ post_id="20256, 20620, 24224″]
Get all the latest travel stories from Zafigo. Follow us on Facebook, Twitter, and Instagram.