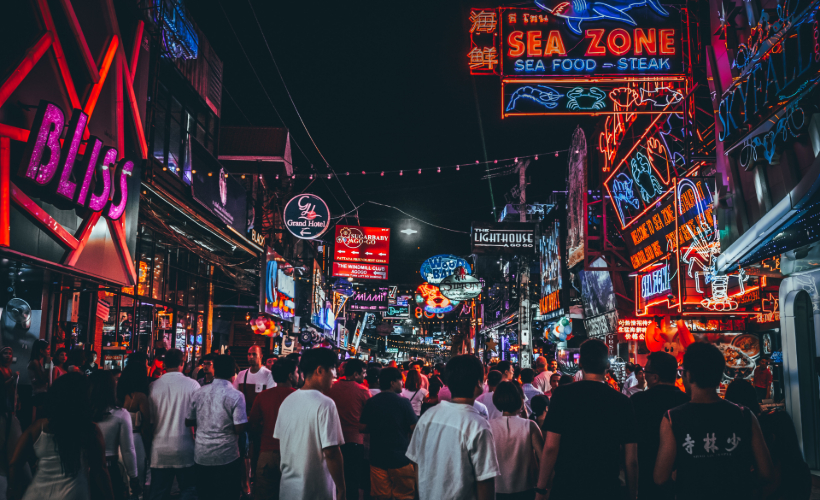 I booked a solo trip to Phuket, Thailand when I was 22. I was full of the exuberance of youth, looking to party and have a good time. My hostel was walking distance from all the clubs and pubs. I introduced myself to a few really lovely Canadian girls in my dorm and we clicked straight away.
That night, there was a social at the hostel where we met a group of other travellers. A couple of hours later, we all decided to head out to dance at a few nightclubs. I remember dancing to MC Hammer and having a great time, but as the night wore on, there was a sudden point at which I lost all control. I had no control over my limbs and felt a distinct lack of coordination. My speech was slurred and I felt like vomiting.
The spiking incident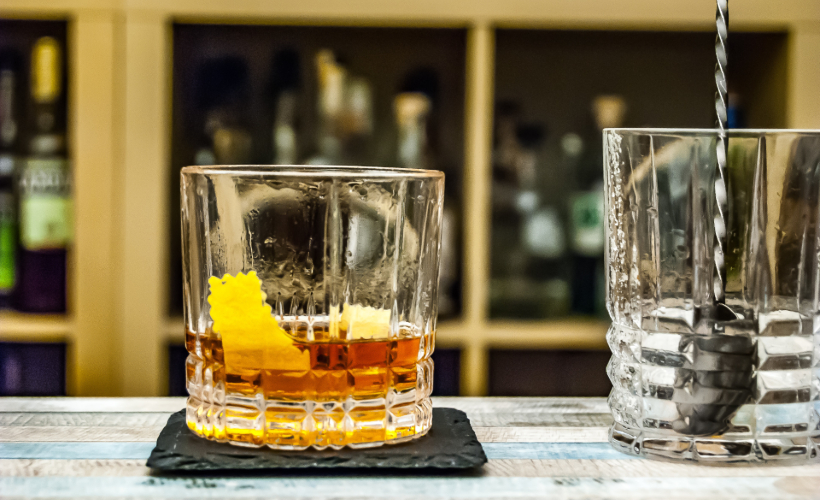 I vaguely recall deciding that I needed to go back to the hostel, but looking back, I wouldn't have had any idea how to get there and I wasn't fit to do so on my own. I also remember someone's arm around me and then blurry and patchy recollections of walking upstairs. Everything else is a blank. I woke up fully clothed in my hostel the next morning with no memory of how or when I got there. It was terrifying.
It turns out, one of my new Canadian friends saw me stumbling out of the club and decided to accompany me home. I dread to think what would've happened if they didn't help me. Someone had spiked my drink and was watching and waiting for an opportunity. That opportunity was taken away from them when my friend helped me home.
This near-miss made me realise how lucky I was and also taught me a few lessons:
Make friends
When I travel alone, I always make it a point to try and connect with other female travellers. It's a great way to meet like-minded individuals and makes every travel experience more fun. It can also keep you safe. Have a buddy system where you look out for each other; it could save your life. It certainly saved mine.
---
There are a number of precautions you can take when hitting the road all alone. Here are just some:
---
Buy bottled drinks and guard them
When you're in a new and unfamiliar environment, always buy bottled drinks and avoid punchbowls. It reduces the likelihood of something being slipped into your drink. Also, keep your finger over the opening, especially when you're chatting away.
Avoid drinking other's drinks
"Want a taste?" is a common friendly question when you are out socialising and someone buys an exotic-looking drink. It's often a harmless question, but always say no, unless you know the person well. Better safe than sorry.
Ask for help
Trust your instincts, and as soon as you feel something is wrong, ask for help. Whether it's the bar staff or a friend – always ask. I remember feeling nauseated, dizzy, and sick but not wanting to trouble anyone. It's better to be a trouble than risk your life; you can always make it up to them the next day.
This experience has taught me to be wiser, more careful, and to always plan for my safety. If you're planning to travel, please bear these two quotes in mind:
"Don't play with your safety – it's the most dangerous thing in the world." – Hugh Walpole
"Better a thousand times careful than once dead." – Proverb
Get all the latest travel stories from Zafigo. Follow us on Facebook, Twitter, and Instagram.