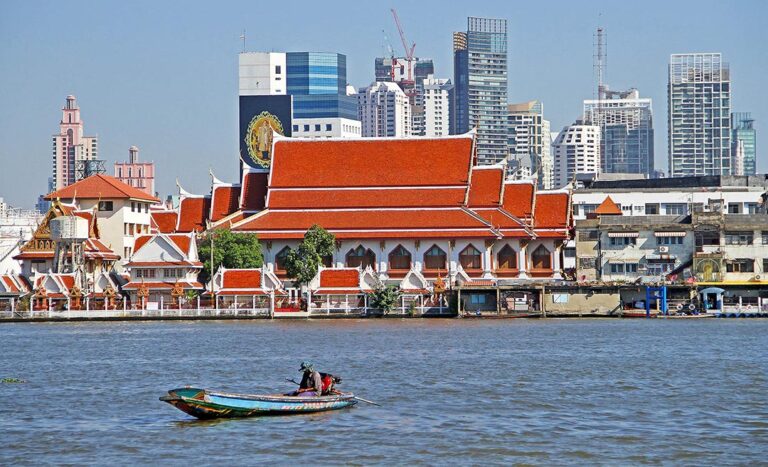 Rivers are commonly used for transportation and communications. David Bowden travels to the Thai capital, Bangkok, to explore the various sights and attractions along the mighty Chao Phraya River.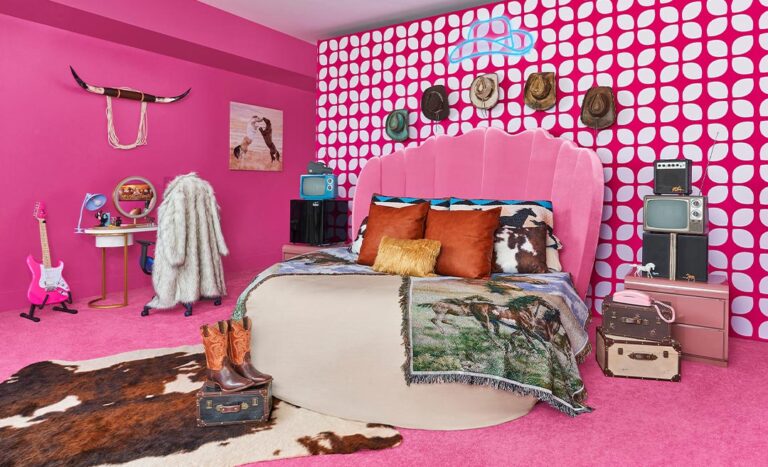 As movie and show-themed activities continue to gain popularity, the world becomes a stage for cinematic adventures. Whether you're a die-hard fan or love a good movie, these experiences provide a unique way to celebrate the art of filmmaking.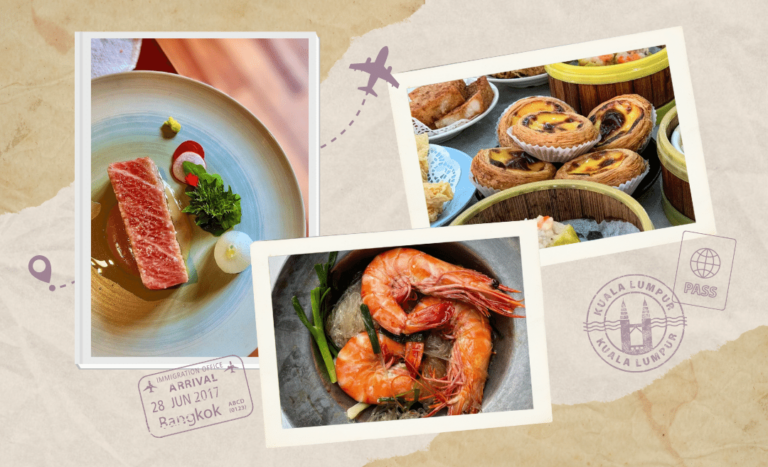 Joining the food queue? So are we. We'll also travel across the world if we think it's worth the trouble!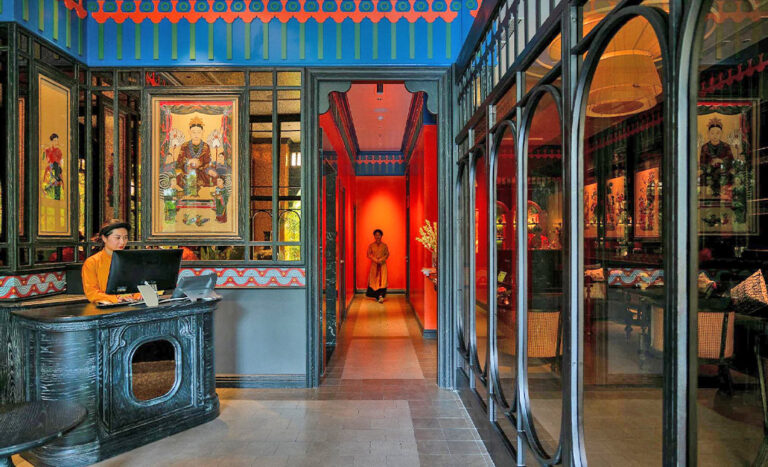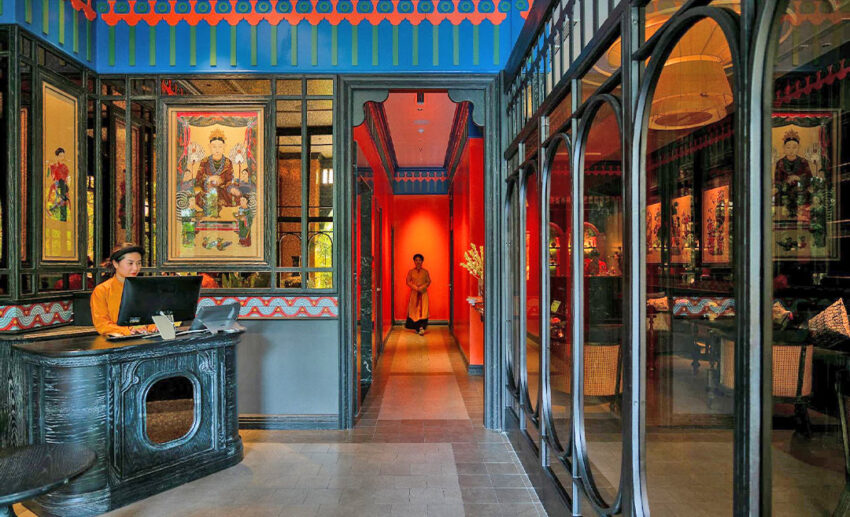 In search of a luxurious getaway without breaking the bank? Look no further! We've curated a list of eight incredible accommodations around Asia that offer the perfect blend of luxury and affordability, all under RM500 a night.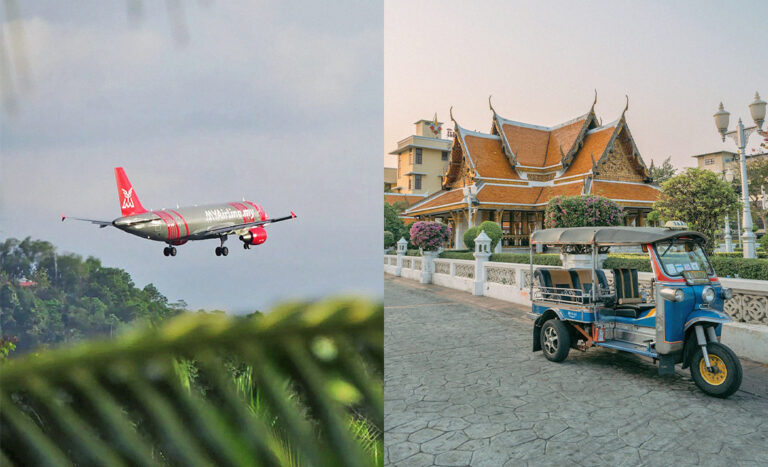 MYAirline, the latest Malaysian low-cost carrier, is set to launch its first-ever international route to Bangkok starting this June.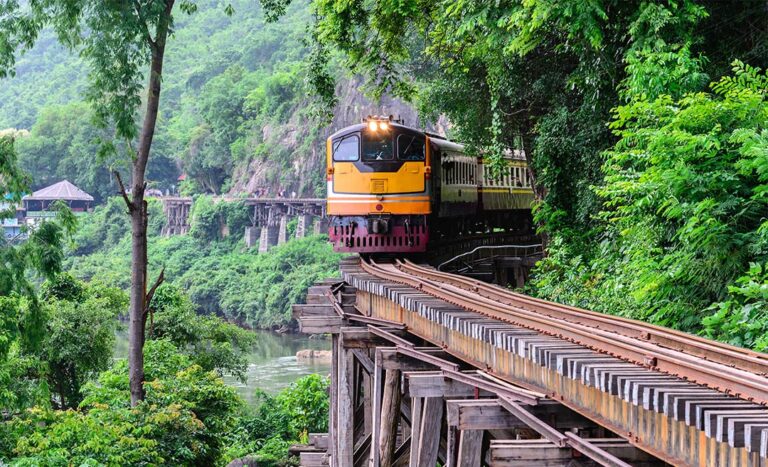 Everyone has their favourite travel destination or activity. David Bowden travels through Southeast Asia to document the best it has to offer, like its finest train journeys.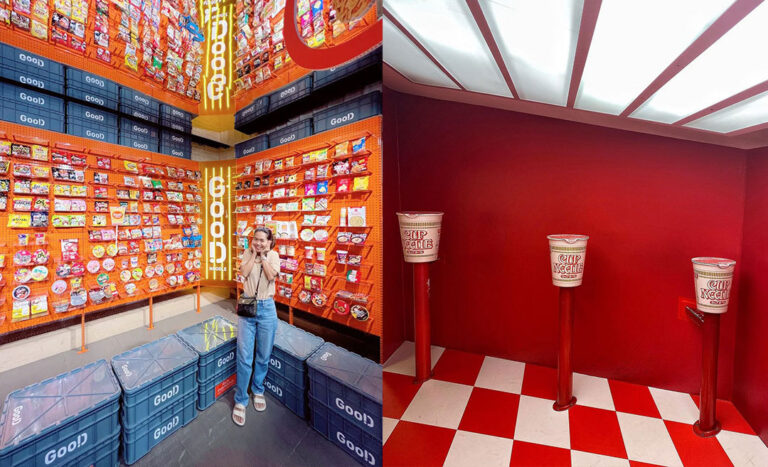 Trends and fads may fade, but instant noodles are forever. Check out these fascinating instant noodle museums from all over the world and where you can buy them.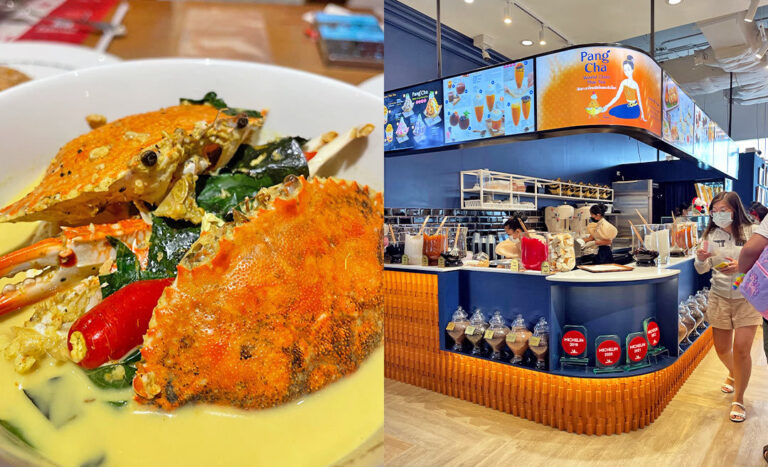 What do you eat when in Bangkok, one of Asia's food capitals? Short answer: Everything!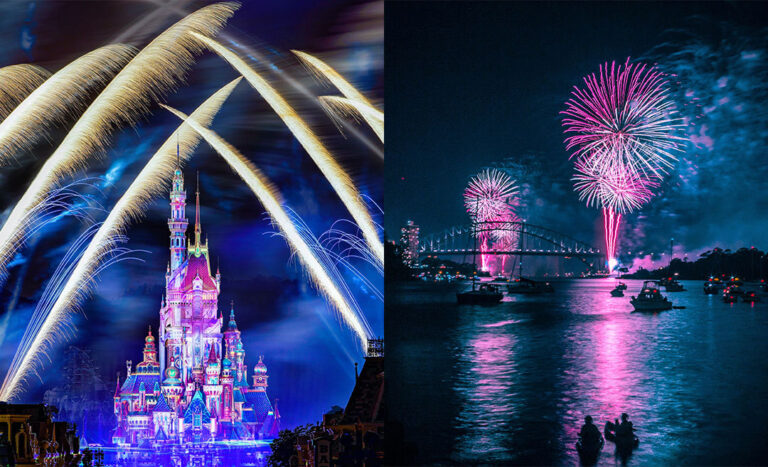 These nine places around the globe have dedicated themselves to kicking off the New Year in the most spectacular fashion.
The chaotic allure of Bangkok, the epic beauty of the tropical woods in Chiang Mai, and some of the world's best street food make Thailand a must-visit destination. Here are the best places to visit in Thailand based on Agoda's top searched destinations.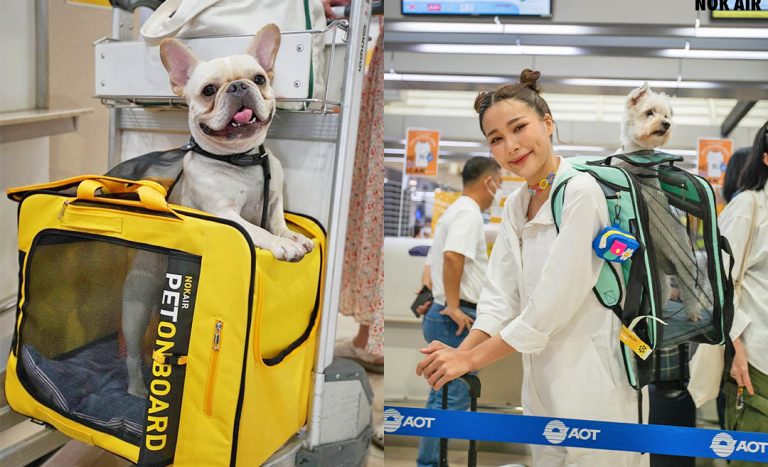 On 30 August, Thai carrier Nok Air hosted a 'pet on board' flight from Bangkok's Don Mueang airport to Chiang Mai.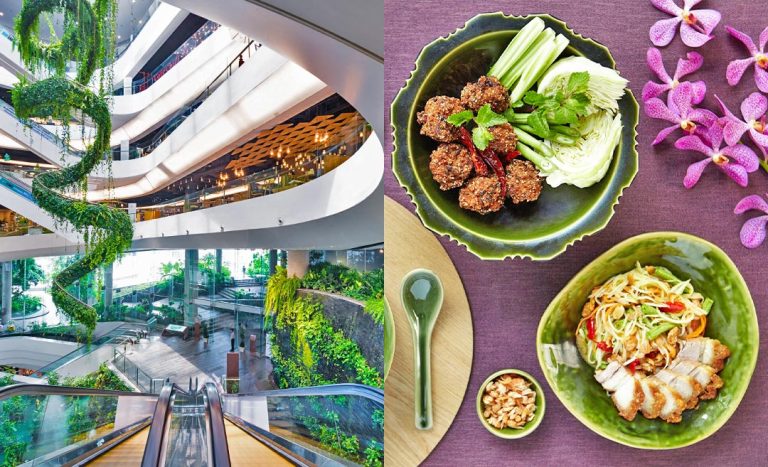 Many malls in Bangkok are ensuring that they provide a plethora of delectable delights and other activities for Malaysian tourists to enjoy, as more Malaysians plan to visit Thailand for their travel and food fix.