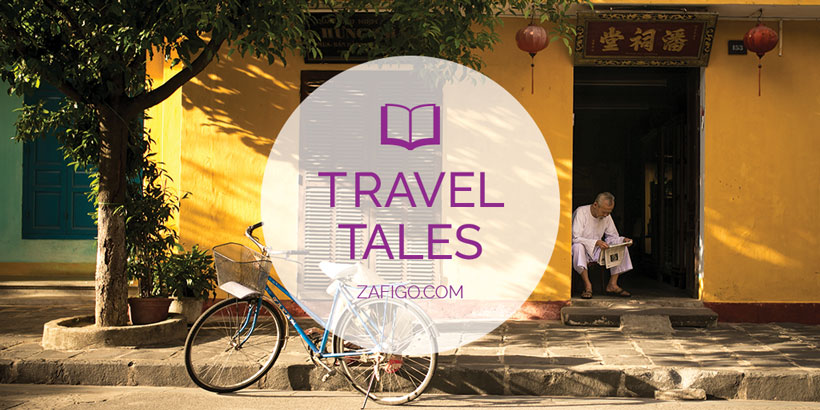 Bangkok is a veritable shoppers' paradise, with something for everyone in its many markets and malls. As an introduction to Bangkok, my friends dragged me along for a shopping trip. I thought I was adequately prepared: stay hydrated, watch out for pickpockets and bring enough cash to last the trip. That barely scratched the surface of what I needed to know.
If you're a first-time traveller to Bangkok planning to shop 'til you drop, consider the following:
Plan to carry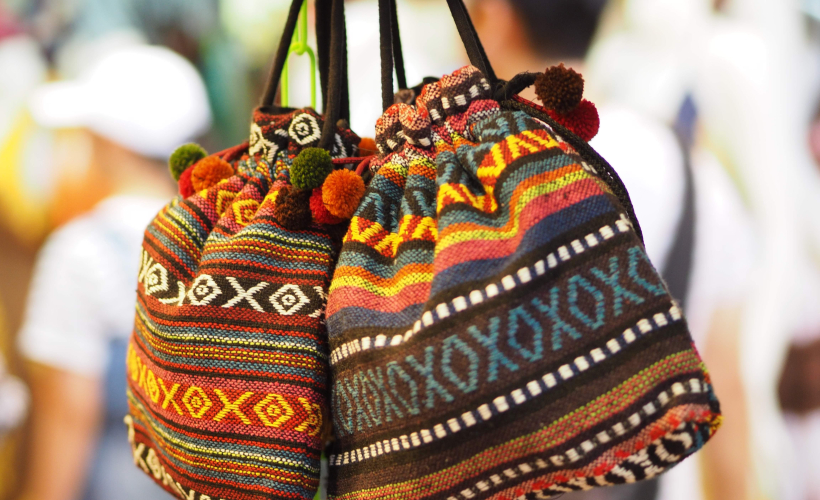 Shopping can be a whole day affair. But how will you carry all your purchases without returning to your hotel? The answer is a simple trolley bag. Easily purchasable at almost every corner of a mall or market, its four wheels make for easy pushing and its zip-up flap at the top allows you to safely stuff your purchases away. As an added bonus, you can even use it as a check-in bag at the end of your trip.
Keep in mind these bags don't always fit every scenario, especially at floating markets with uneven streets. Instead, use a backpack for ease of mobility.
Know your size
While the choice of clothing is endless in Bangkok, the choice of size is limited. Most Thais lean petite, so the clothes tend to be cut smaller. But it doesn't mean that ladies of a larger disposition aren't able to find clothing that fits — we just have to look harder.
Many places only sell clothes of one or limited size, and have no fitting rooms, so it is crucial that you know your size. If you don't know your bust-waist-hip sizing off the bat, many vendors can measure you on the spot. Most vendors are also skilled at guesstimating sizes, and they can easily tell you what fits at a glance.
Slip-ons are king
If shoe shopping is on your agenda, easy-to-remove shoes make quick trying of footwear a piece of cake. Plus, breathable footwear makes the Bangkok heat just that much more bearable.
Watch out for cars
When shopping at street markets, don't forget that stalls share the road with vehicles. Coming from a place where cars stuck to roads and everyone else stuck to footpaths, I had to be saved from certain doom by my friends more than once. Stay alert for passing vehicles and be sure to move aside when one comes down the street.
Toilet tips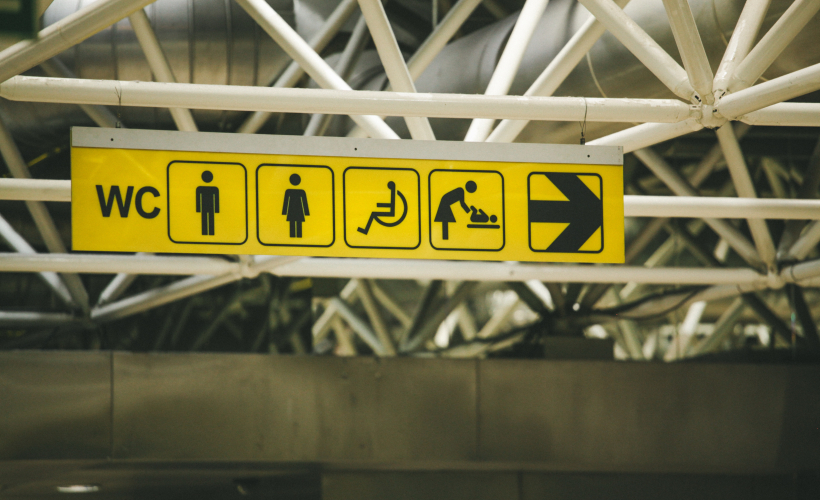 When out all-day shopping, toilet breaks are inevitable. Loos are plentiful, but make sure you have change on you to pay for entry.
Be aware that Bangkok's sewage system is unable to handle flushing foreign objects, so all loos will have a bin next to the toilet bowl for you to dispose of any used toilet paper. Don't fret if that throws you off as these bins are cleared frequently. For those used to a bidet, most toilets also come with a little hose at the side.
Think of it as one large treasure hunt, but don't always follow the map
Shopping in Bangkok is akin to taking part in a gigantic treasure hunt where X doesn't always mark the spot. The signs telling you what's where aren't always correct (I'm looking at you, Platinum Mall). It is worth it exploring every nook and cranny as you'll never know what you might find.
I've emerged from my experience poorer in cash but richer in experience, and am more than ready for my next trip back to Bangkok. Hopefully, this list helps you be less hapless than me on your Bangkok shopping trip.
---
 Read our last Travel Tale:
Holi-dating Our Children: One Parent, One Child, One Destination
---
Here's your chance to get published on Zafigo! We want your most interesting Travel Tales, from memorable adventures to heartwarming encounters, scrumptious local food to surreal experiences, and everything in between.
They can be in any form and length –short stories, top tips, diary entries, even poems and videos. Zafigo is read by women travellers the world over, so your stories will be shared to all corners of the globe.
Email your stories to editor@zafigo.com with the subject line 'Travel Tales'. Include your profile photo and contact details. Published stories will receive a token sum. 
Get all the latest travel stories from Zafigo. Follow us on Facebook, Twitter, and Instagram.