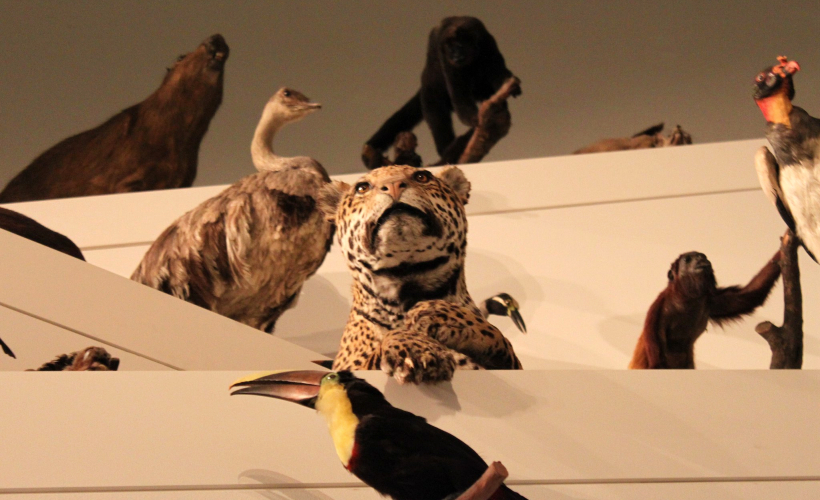 Melbourne, Australia has a great variety of museums and galleries worth visiting. With so many to choose from, we've come up with a list of the ones we think are best! To help us create this shortlist, we teamed up with Traveloris as they work with locals to find the best attractions.
Melbourne Museum
The Melbourne Museum is the largest museum in the southern hemisphere and you can easily spend a half-day here. Its focus is nature and culture, and if you want to learn about Melbourne and the people who shaped it, visit the Melbourne Story exhibition which takes you on a historic journey through the city starting in the early 1800s.
Immigration Museum
Located in the restored old Customs House from 1876, this museum reveals Melbourne's multi-cultural background and how it shaped the city into what it is today. Let yourself be taken through history by stories, images, memorabilia, and voices of the past. You'll quickly discover that Melbourne's past hasn't always been smooth sailing.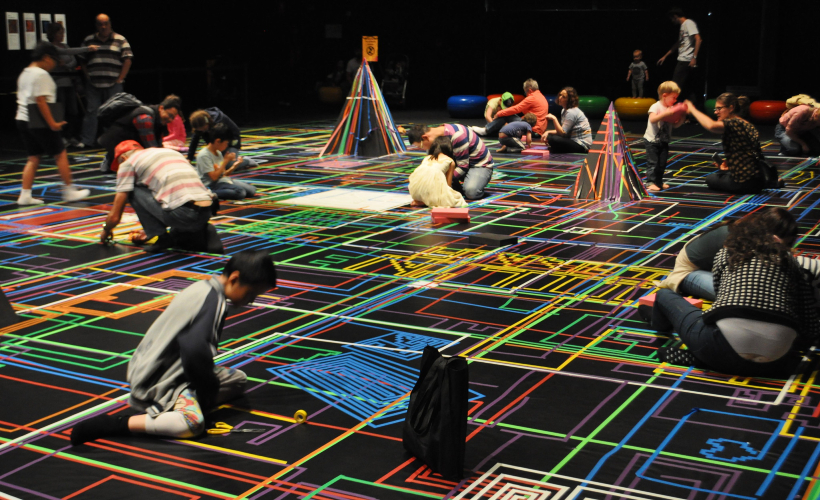 Scienceworks
An interactive museum revealing some of the mysteries of the universe as well as the human anatomy, this science museum is a particularly good destination if you're travelling with kids. Make sure to visit their planetarium where they present the universe on a 16-metre domed ceiling in a 40-minute show.
National Sports Museum
Melbourne is without a doubt Australia's sporting capital. The National Sports Museum is fittingly located at the famous Melbourne Cricket Ground and is home to Australia's finest collection of sporting heritage. Discover Australian football, cricket, the MCG, Olympics, and much more!
National Gallery of Victoria
If your interests lie with the fine arts, you can't look past the NGV. It's Australia's largest, oldest, and most visited art museum. It has a vast collection from ancient times right up to modern art. Key works include a Rembrandt self-portrait, Tiepolo's The Banquet of Cleopatra, Turner's otherworldly Falls of Schaffhausen, and is also home to Picasso's Weeping Woman.
Australian Centre for the Moving Image
The perfect destination for any film buff, the ACMI is Australia's national museum of film, TV, video games, digital culture, and art. You'll be immersed in a visual feast as it educates, enthrals, and entertains you in equal parts.
---
Modern and full of fun, Melbourne is perfect for women travellers. Here are the things you should try to experience if ever in the city:
---
Old Melbourne Gaol
Built in the mid-1800s, the Old Melbourne Gaol (jail) was the holding place for some of Australia's most infamous criminals, including bushranger Ned Kelly and notorious gangster Squizzy Taylor. It's now an immersive site that allows you to dive into the era of convicts and criminals. This attraction is not to be missed!
Heide Museum of Modern Art
Go beyond the Twelve Apostles and head to this attraction that's only 20 minutes from Melbourne. The Heide Museum of Art boasts 15 acres of beautiful gardens, three dedicated exhibition spaces, two historic kitchen gardens, a sculpture park, and the Heide Store. This is a great way to explore contemporary and modern art, architecture, gardens, and social history.
Linden New Art
The Linden's mission is to be a centre of excellence for contemporary art. It's on track to achieving that through high-quality exhibitions featuring new contemporary art by mid-career artists. It's even worth visiting just for its setting that's totally Insta-worthy. You'll find the gallery situated in a large Victorian mansion with beautiful gardens that really add to the experience.
RAAF Museum
Located at Point Cook, this is the official museum and birthplace of the Royal Australian Air Force (RAAF) and the Australian Flying Corps. The RAAF is the second oldest air force in the world. Learn about advancements in military aircraft, the history of Air Force training, the role of Air Force personnel, local and overseas missions, and so much more including an exciting collection of retired Air Force aircraft.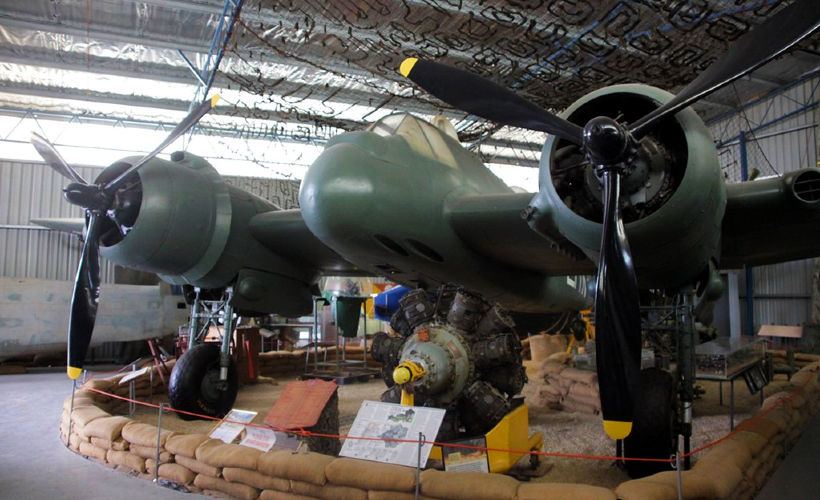 Australian National Aviation Museum
Australia has a rich history in aviation which this museum showcases perfectly. The collection features gliders, homebuilt aircraft, World War 2 combat aircraft and jet fighters, crop dusters, and airliners. There are over 50 aircraft on display for you to marvel at. A great destination for any plane enthusiast.
Backwoods Gallery
Originally a gallery designed to promote emerging Australian street art, Backwoods Gallery has grown to become a platform for world-leading artists who typically have a background in street art, graffiti, and illustration. It's also a place where maverick artists can present their work to a like-minded audience.
Australian Centre for Contemporary Art
The Australian Centre for Contemporary Art was established in 1982 and is one of Australia's most exciting contemporary galleries. It has provided a platform for artists to challenge, resonate, and connect with its audience and to create conversation through workshops and public talks.
Get all the latest travel stories from Zafigo. Follow us on Facebook, Twitter, and Instagram